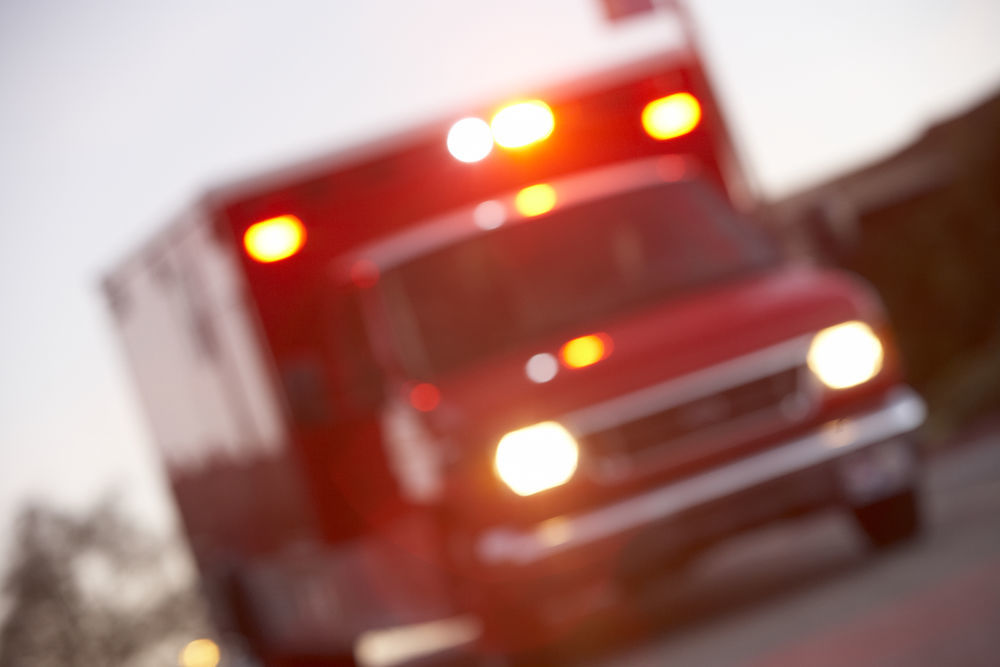 A motorcyclist was airlifted Tuesday night following an accident in front of Auburn Correctional Facility, the Auburn Police Department said.
Auburn Deputy Police Chief Roger Anthony said the call for an accident came in around 11:07 p.m. Anthony said a vehicle stopped legally for the crosswalk in front of the facility, but a motorcyclist behind the vehicle did not stop in time. The Auburn Fire Department, which also responded, said the vehicle stopped for corrections officers in the crosswalk.
The motorcyclist was taken by helicopter to Upstate University Hospital for their injuries, Anthony said, and the person in the vehicle did not receive treatment. Further information on the motorcyclist's condition or if any tickets were issued was not available.
Get local news delivered to your inbox!
Subscribe to our Daily Headlines newsletter.