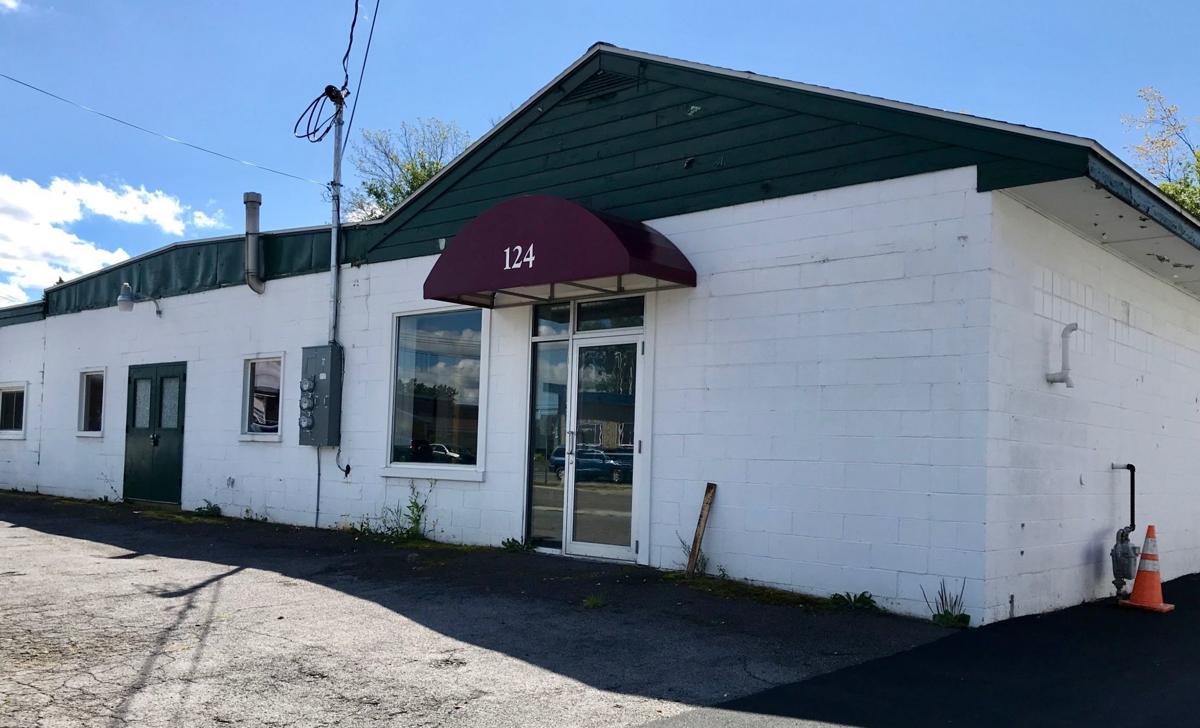 A new distillery is in the early stages of opening in Auburn — so early its owners aren't yet sure how much actual distilling they'll do there. 
Located at 124 York St., Cellarmen's Folly Whiskey Distillers will at first specialize not in making liquor, but aging and infusing it with different flavors. Nick Streeter, of Auburn, is a partner in the business with Caleb Liber, of Skaneateles, and Colin Chilbert and Alex Wickert, of Syracuse. They are currently working with the Alcohol and Tobacco Tax and Trade Bureau on licensing, Streeter said.
The owners want to obtain a rectifier/blender license, Streeter said. That will allow them to take the next step in what started as a "whiskey and cheese club" in Streeter's basement. He said those origins inspired the first part of the business's name; the second part refers to Auburnian and Secretary of State William H. Seward's purchase of Alaska, infamously dubbed "Seward's Folly."
"And because this is probably a really bad idea," Streeter said with a laugh.
At some point, the four began buying wooden barrels and aging bottom-shelf whiskeys in them to see how they matured, Streeter said. They experimented with different whiskeys and woods, adjusted the amount of char and added flavors like coffee, chai tea and lemon ginger. And then they started giving samples of the whiskeys they made to friends, and later strangers, for feedback.
You have free articles remaining.

Streeter said he and his partners add the flavors to the water they use to cure the barrels. So there's "just a hint" of coffee, for instance, and not the overwhelming sweetness of most flavored liquor. 
The goal of Cellarmen's Folly is getting its whiskeys in bars and liquor stores, Streeter said. He and his partners hope to do that, and attend farmers markets and other events, by spring 2020. There will also be a tasting room at the 1,100-square-foot York Street location, but that will come later. When it does open, Cellarmen's Folly will be the only distillery in Cayuga County.
Several other possibilities await Streeter and his partners, too. Though they'll focus on whiskey, they could experiment with vodka, rum and gin, Streeter said. 
Then there's distilling. Since it's not legal to make liquor at home, the owners of Cellarmen's Folly don't have much experience with it. Their rectifier/blender license will allow them to make some at their location, Streeter said, but not much. And they won't be able to sell what they make. So they want to dip their toes in the water and try distilling before making it part of their business, he said.
"It's a tricky process," he said. "How are we supposed to know if we're any good at it before we start?"