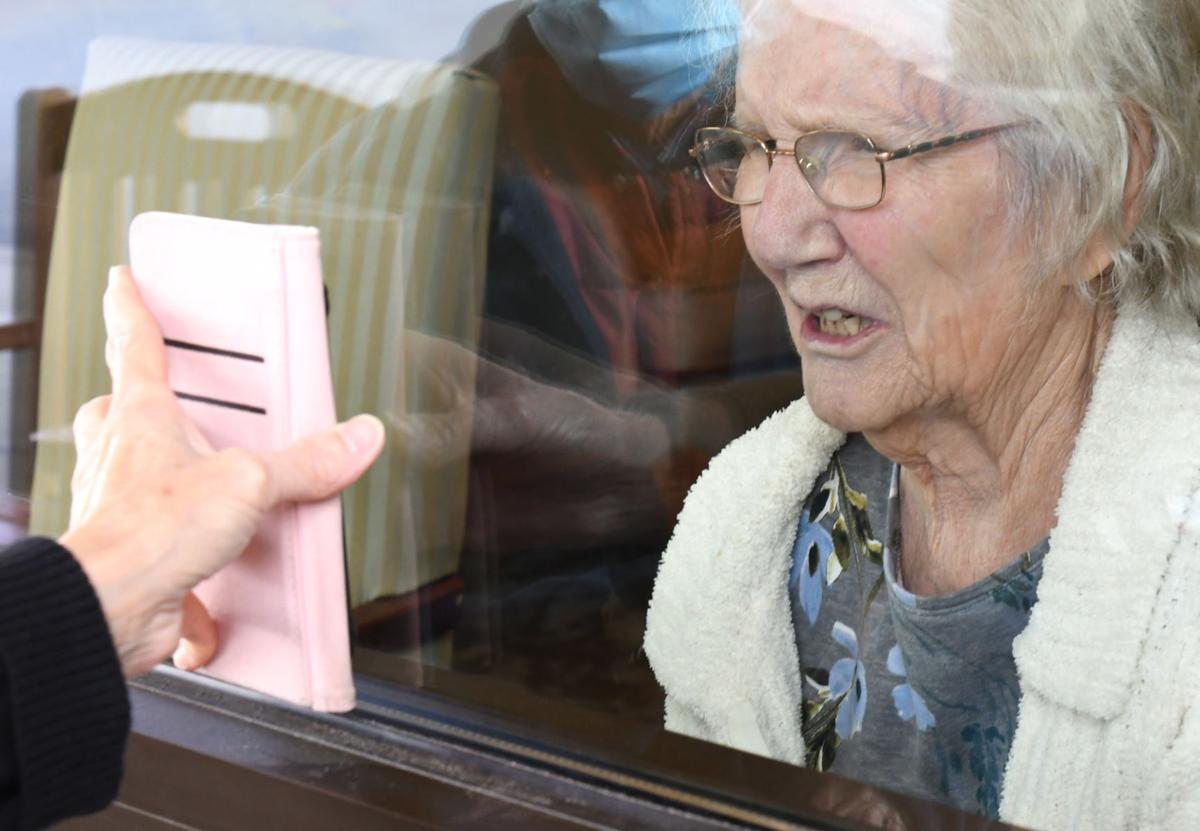 The New York State Department of Health has shortened the amount of time adult nursing homes must go without a positive COVID-19 test before they can allow visitors.
The department announced today that effective Thursday, the window will be 14 days, down from 28 days.
The 28-day window was criticized by loved ones of nursing home residents throughout the state, as well as advocacy organizations, for effectively shutting out visitors. The department introduced the window on the recommendation of the Centers for Medicare & Medicaid Services in July, when nursing homes were allowed to open for visitation for the first time since the pandemic began in New York in March. But according to a state Health Facilities Association survey of New York's 613 nursing homes, 77% of them have not been able to open for visitation due to the window.
Kim Dungey, whose 85-year-old mother is a resident at The Commons on St. Anthony in Auburn, told The Citizen last week that she felt the window was "a hopeless target." Intermittent positive tests at the facility have continually pushed back the window, keeping Dungey and others from seeing their loved ones there for most of the summer.
In addition to the 14-day window, the Department of Health requires that nursing homes limit the number of visitors to no more than 10% of the resident count at any time. Only two visitors per resident are allowed at any one time. Visitation should be limited to outdoor areas or well-ventilated spaces with no more than 10 people. Social distancing and face coverings are also required. 
In a news release, Health Facilities Association CEO and President Stephen Hanse said the change "will go a long way in advancing the physical and psychological well-being of nursing home residents, their families and our staff. ... The policies announced today by the Department of Health are thoughtful and truly safeguard residents, staff and visitors."
March 12 was the last time Kim Dungey could hug her 85-year-old mother.
Concerned about COVID-19?
Sign up now to get the most recent coronavirus headlines and other important local and national news sent to your email inbox daily.