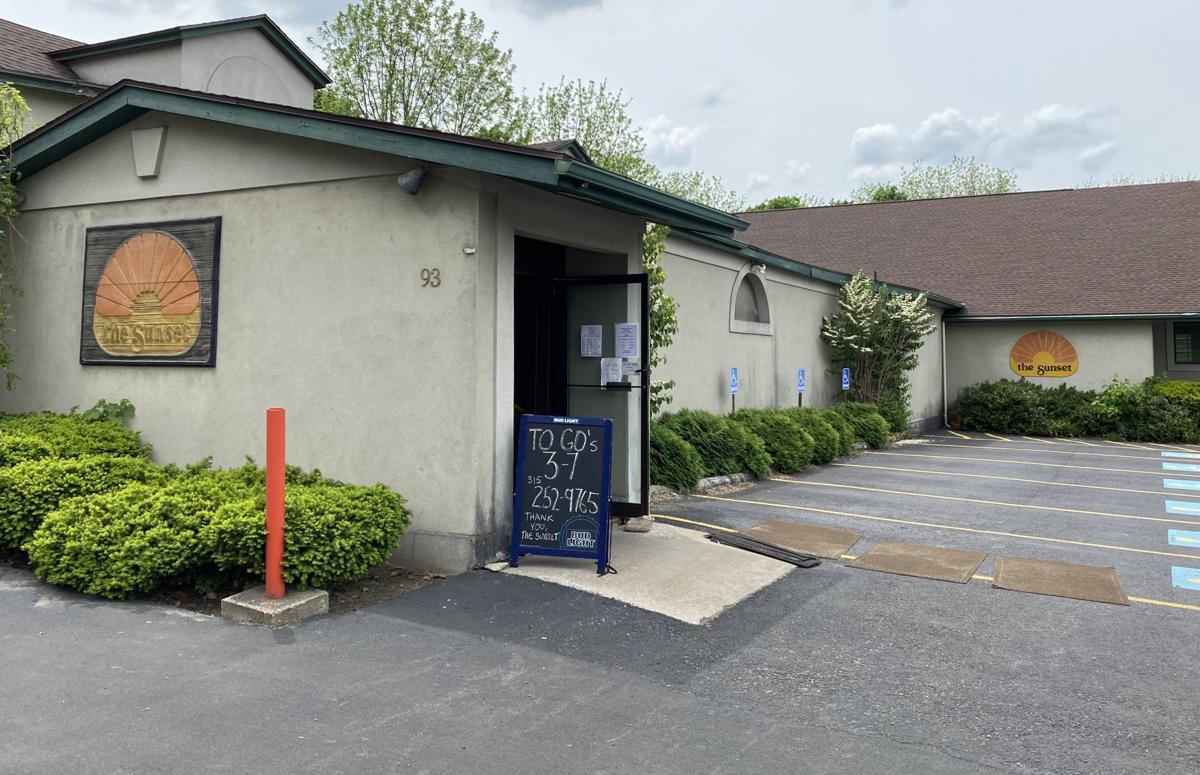 As local businesses endure the effects of the coronavirus pandemic, a few of Auburn's most popular restaurants are dealing with something else that's contagious: rumors.
Over the past few weeks, several readers have contacted The Citizen to say that Parker's Grille & Tap House, Curley's Restaurant and The Sunset Restaurant are all closing, permanently, due to the economic toll of being limited to takeout and delivery service since the middle of March.
However, upon being contacted by The Citizen, the proprietors of all three restaurants shot down those rumors.
In the case of Parker's and Curley's, those rumors may have started because neither restaurant is offering takeout or delivery during the pandemic. It isn't worth the cost, both said. 
"Auburn is loaded with people doing to-go," Parker's manager Carol Hendrickson said. "It's harder to compete."
Below is a list of restaurants, bars and craft beverage producers in the Cayuga County area that are offering takeout and delivery services. 
That's why Parker's, which has four locations, is offering takeout in Seneca Falls. Customers have fewer options there, Hendrickson said.
But restaurants also have to compete with unemployment insurance, she continued. Increased by $600 a week due to the pandemic, it offers most restaurant workers more than they would make under normal circumstances. It certainly offers them more than they would make from takeout and delivery only, and the resulting loss of tips.
Regardless, the Genesee Street location of Parker's will reopen, Hendrickson said. Restaurants are included in phase three of New York state's reopening plan, which could begin as soon as mid-June. Seating capacity will likely be reduced by 50% or more, but restaurants like Parker's could compensate for that if they're allowed to expand their outdoor seating areas, Hendrickson added.
"We are definitely going to be open again, no ifs, ands or buts," she said. "We've been there a long time, and we're not going anywhere."
Curley's owner Susan DelloStritto is a bit less committal. She's waiting for the state's guidelines so she can make an educated decision if, and how, to reopen the State Street restaurant, she said.
"My father and I are the business decision-makers and have not once said we are closing," she said. "I find it funny how rumors start and run."
The Sunset, meanwhile, has been speculated to be closing despite offering takeout during the pandemic. But the North Division Street restaurant isn't going anywhere, operator Mary Sedor said.
The Sunset has been owned by a partnership since March 22, when her husband, longtime owner and operator Peter Sedor, passed away at the age of 91. His parents opened the restaurant in 1933.
Mary Sedor said Dennis Sedor, who's representing his father in the settling of his estate, has graciously allowed her to operate the restaurant on their behalf.
"We look forward to serving the community for many years to come," she said.
Coronavirus April 1.JPG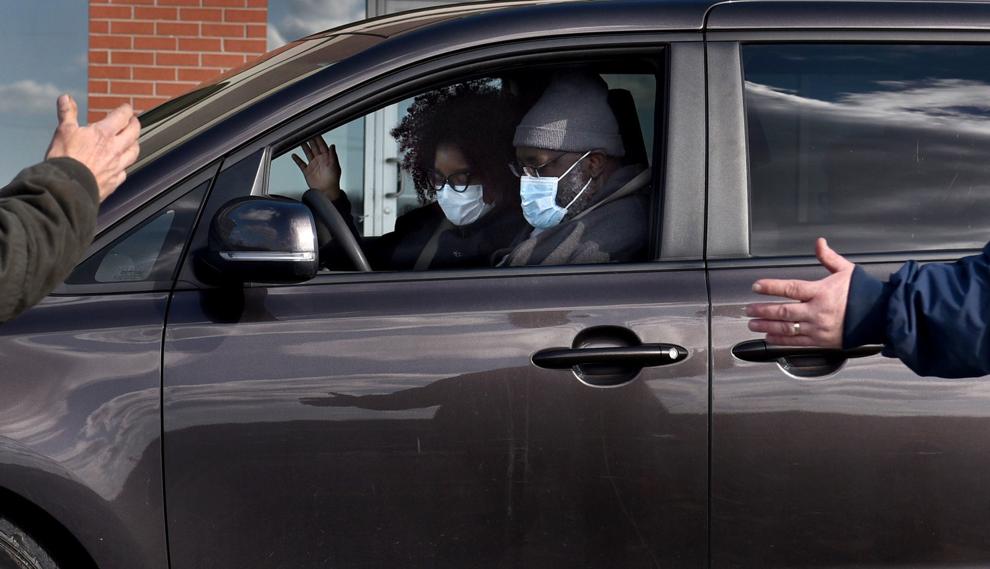 Coronavirus April 2.JPG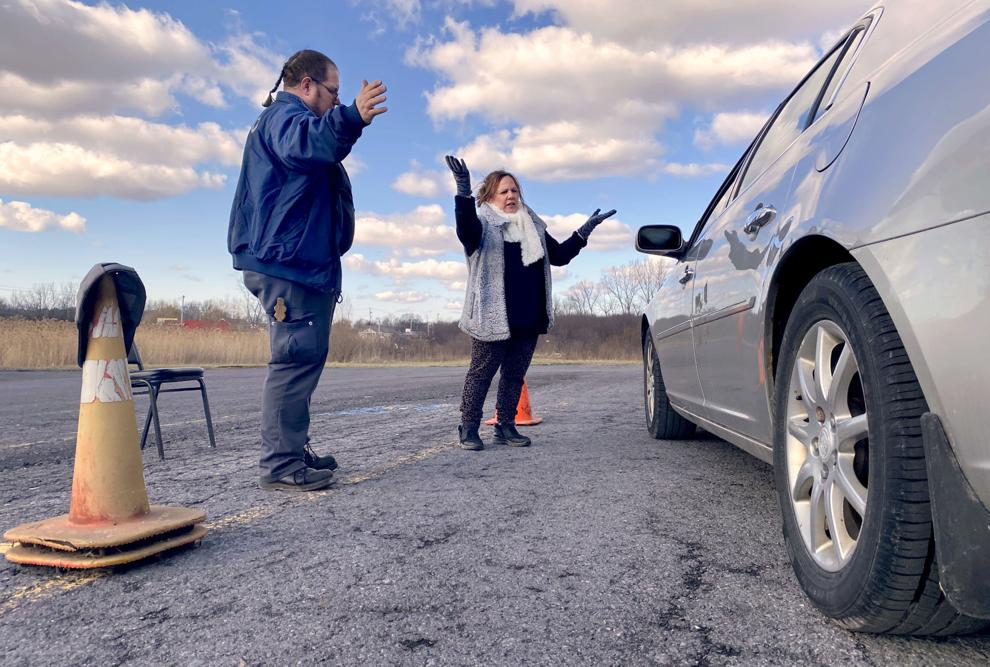 Coronavirus April 3.JPG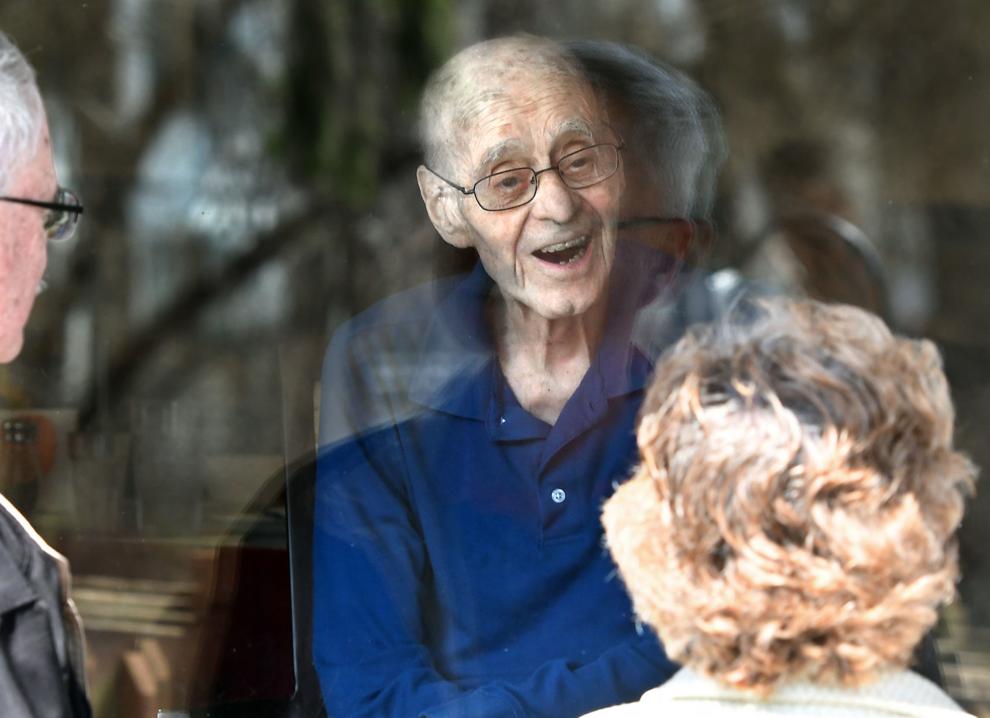 Coronavirus April 4.JPG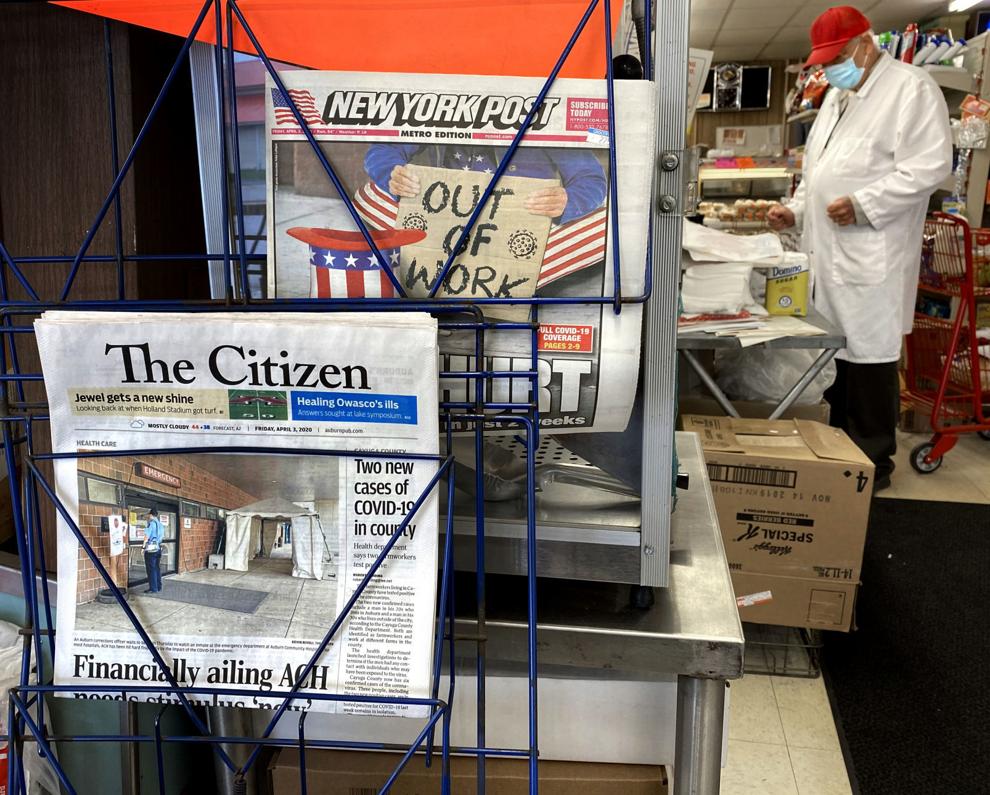 Coronavirus April 5.JPG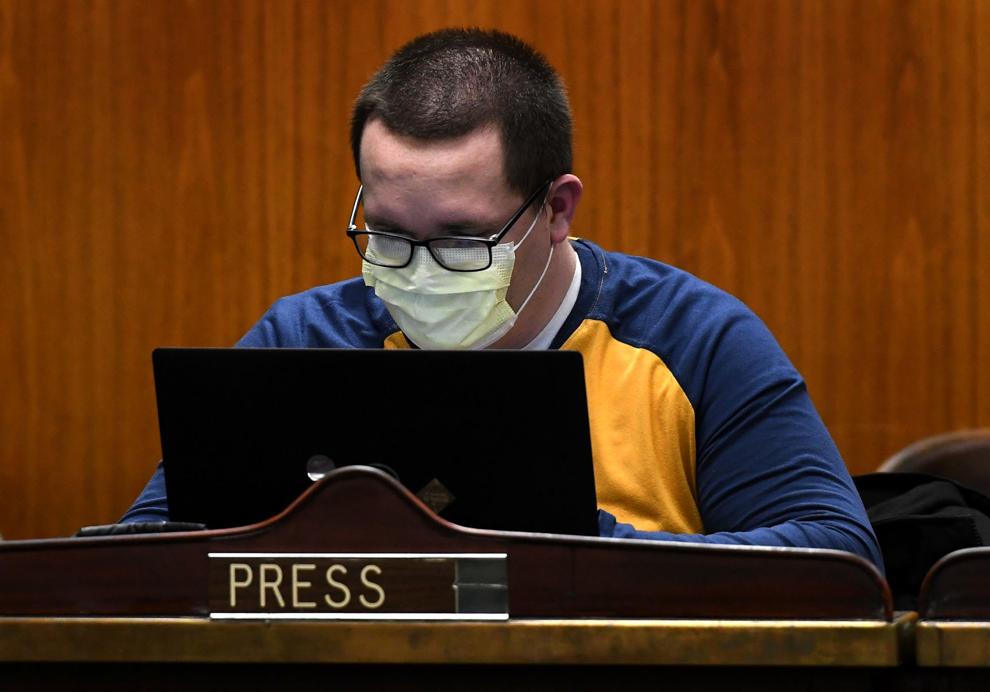 Coronavirus April 6.JPG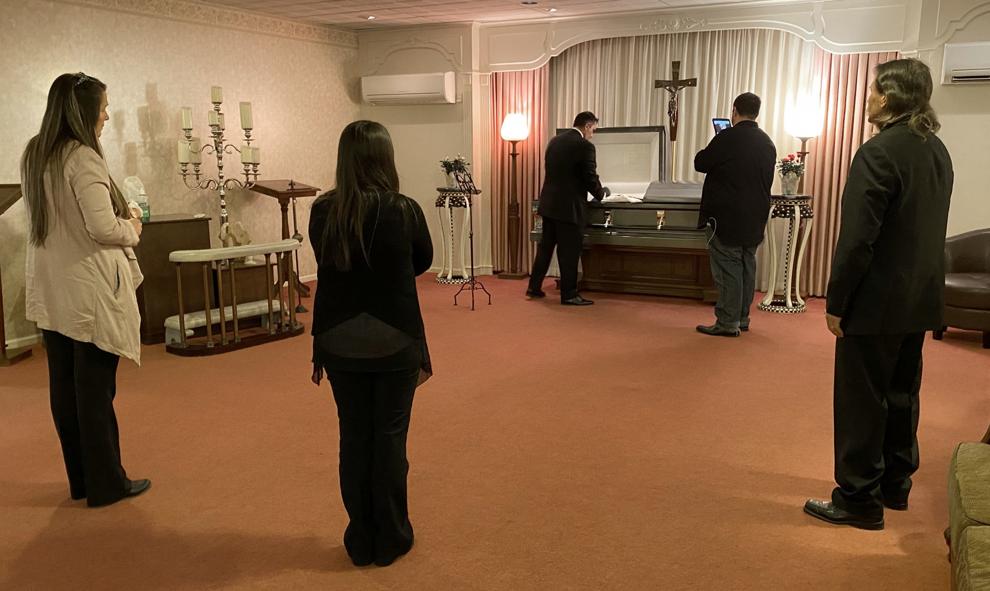 Coronavirus April 7.JPG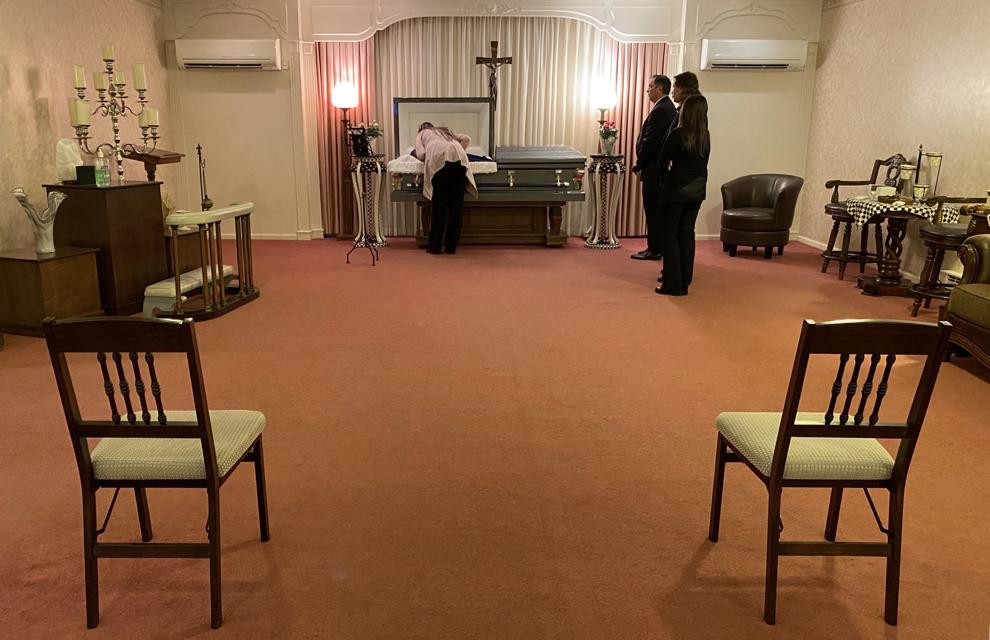 Coronavirus April 8.JPG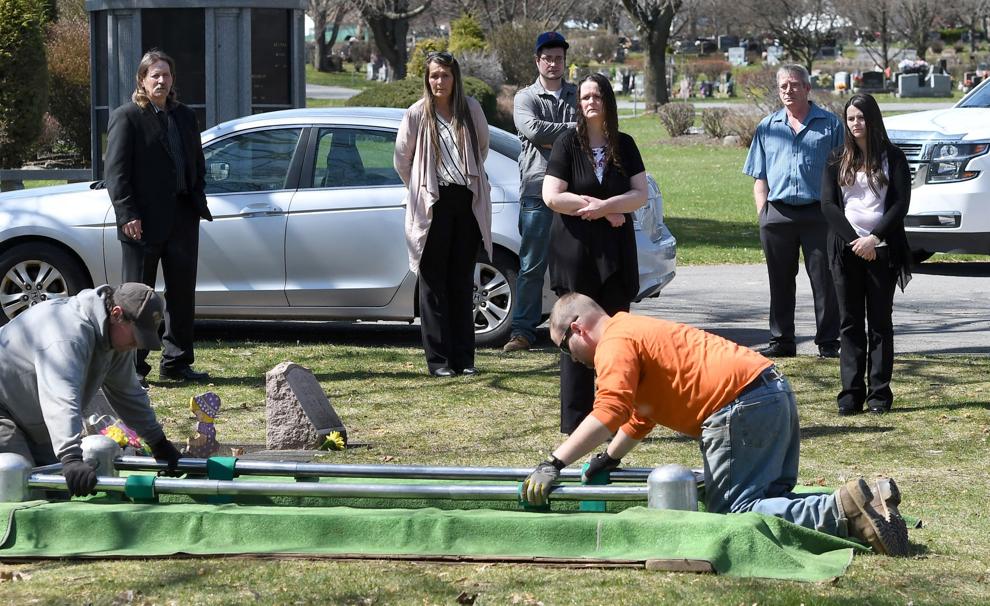 Coronavirus April 9.JPG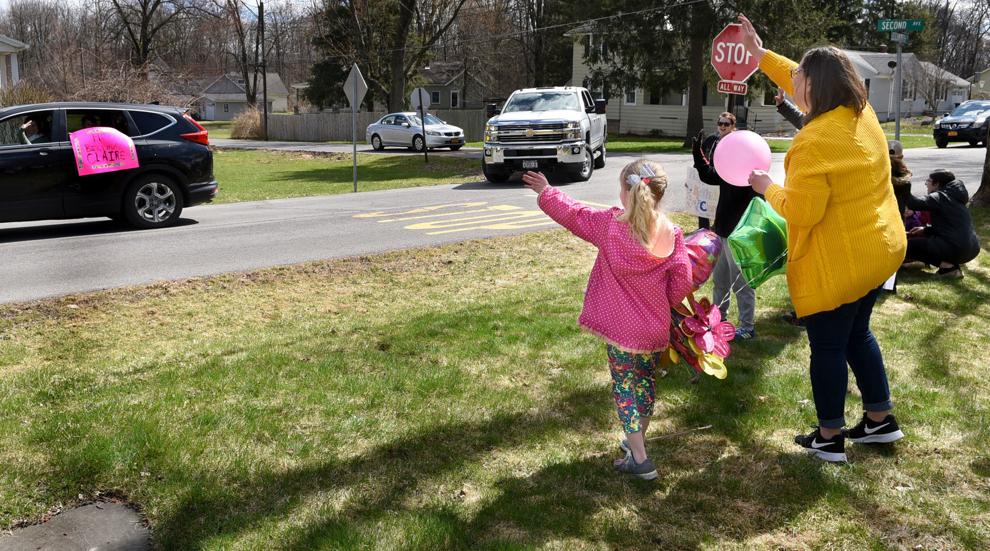 Coronavirus April 10.JPG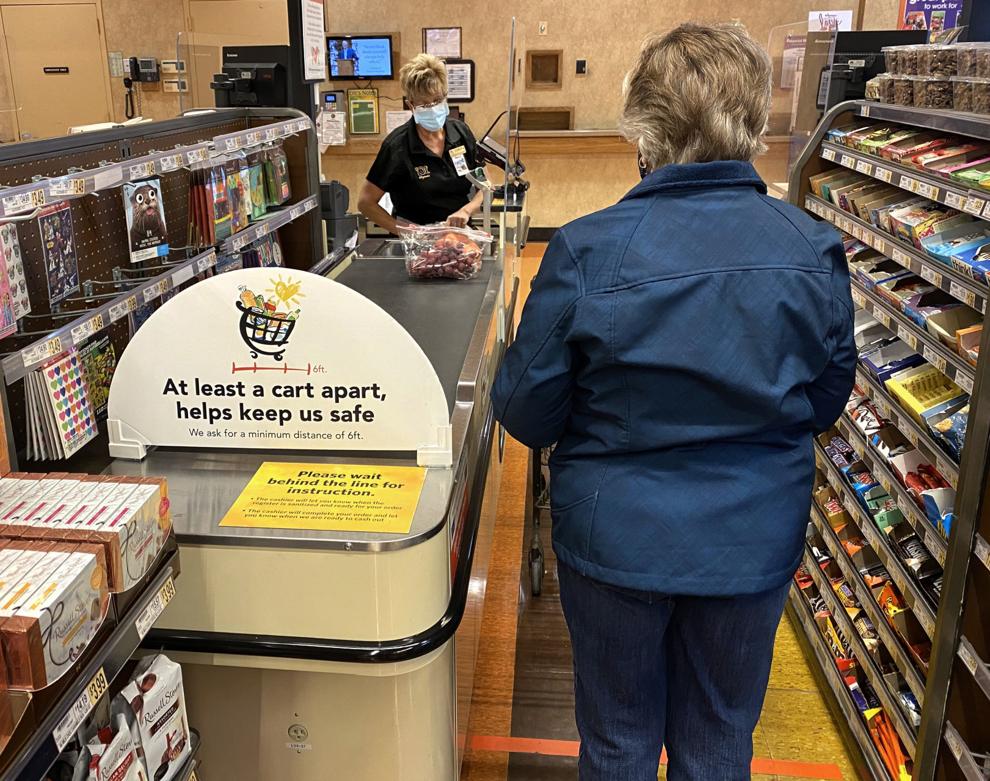 Coronavirus April 11.JPG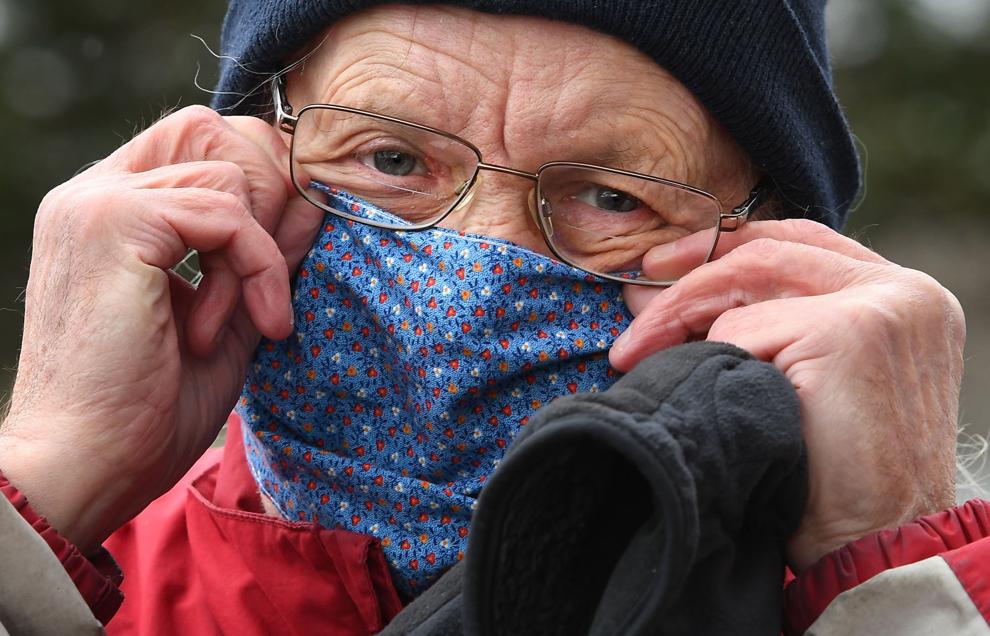 Coronavirus April 12.JPG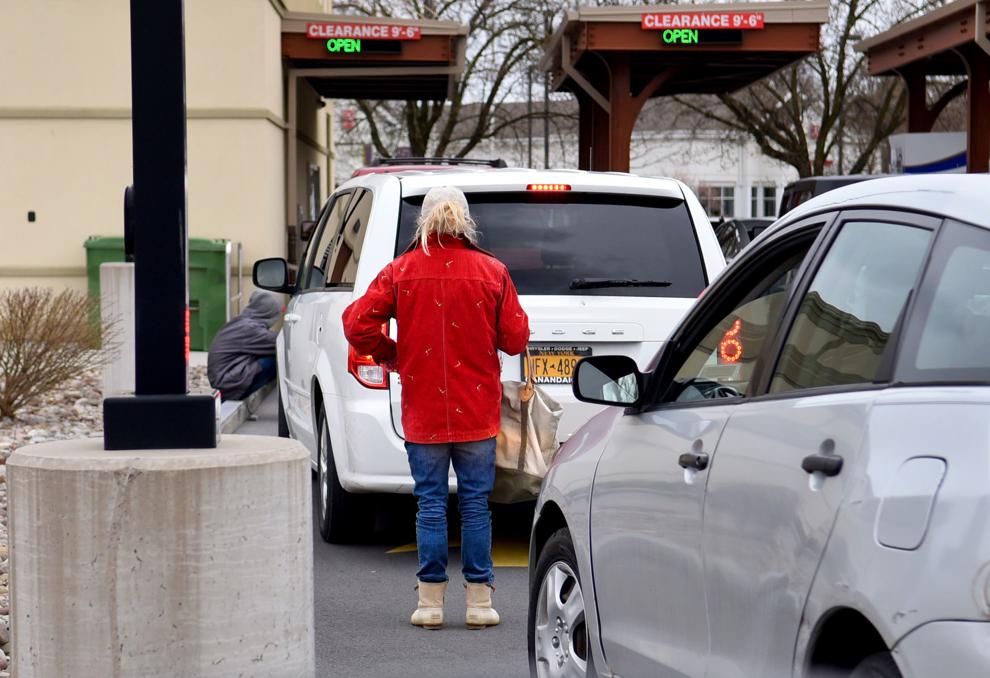 Coronavirus April 13.JPG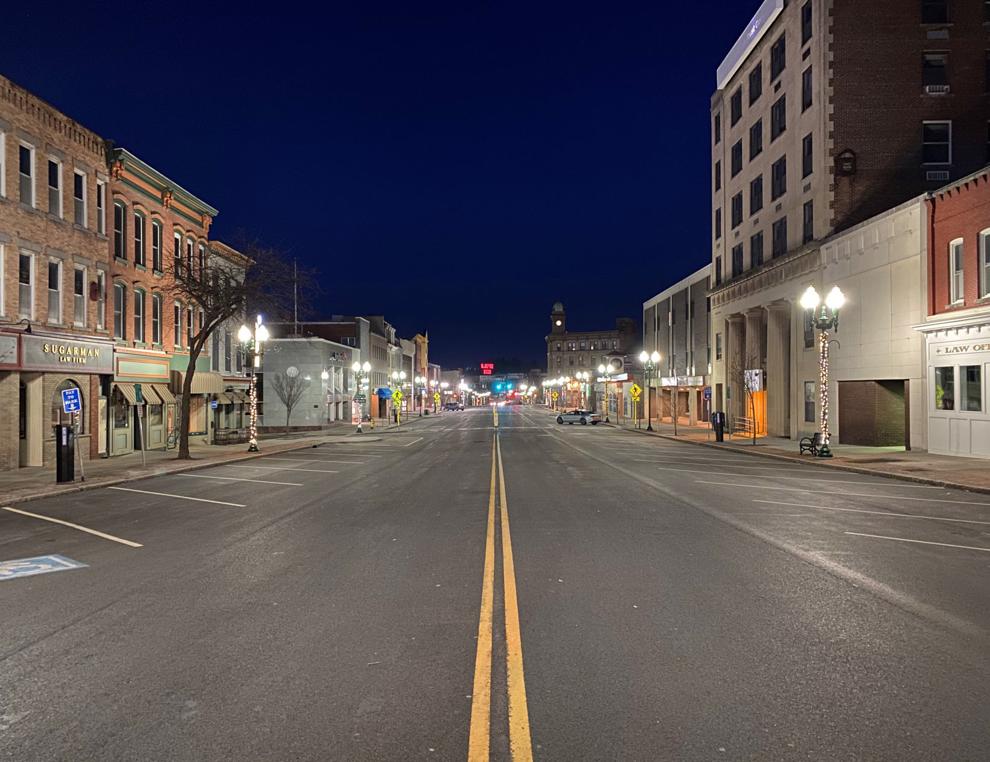 Coronavirus April 14.JPG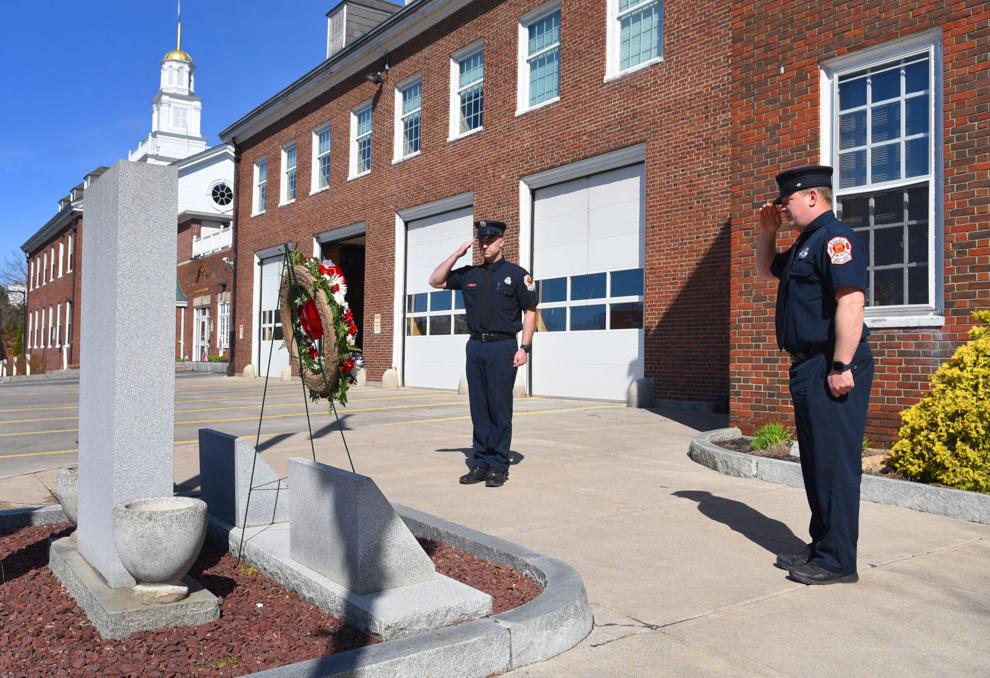 Coronavirus April 15.JPG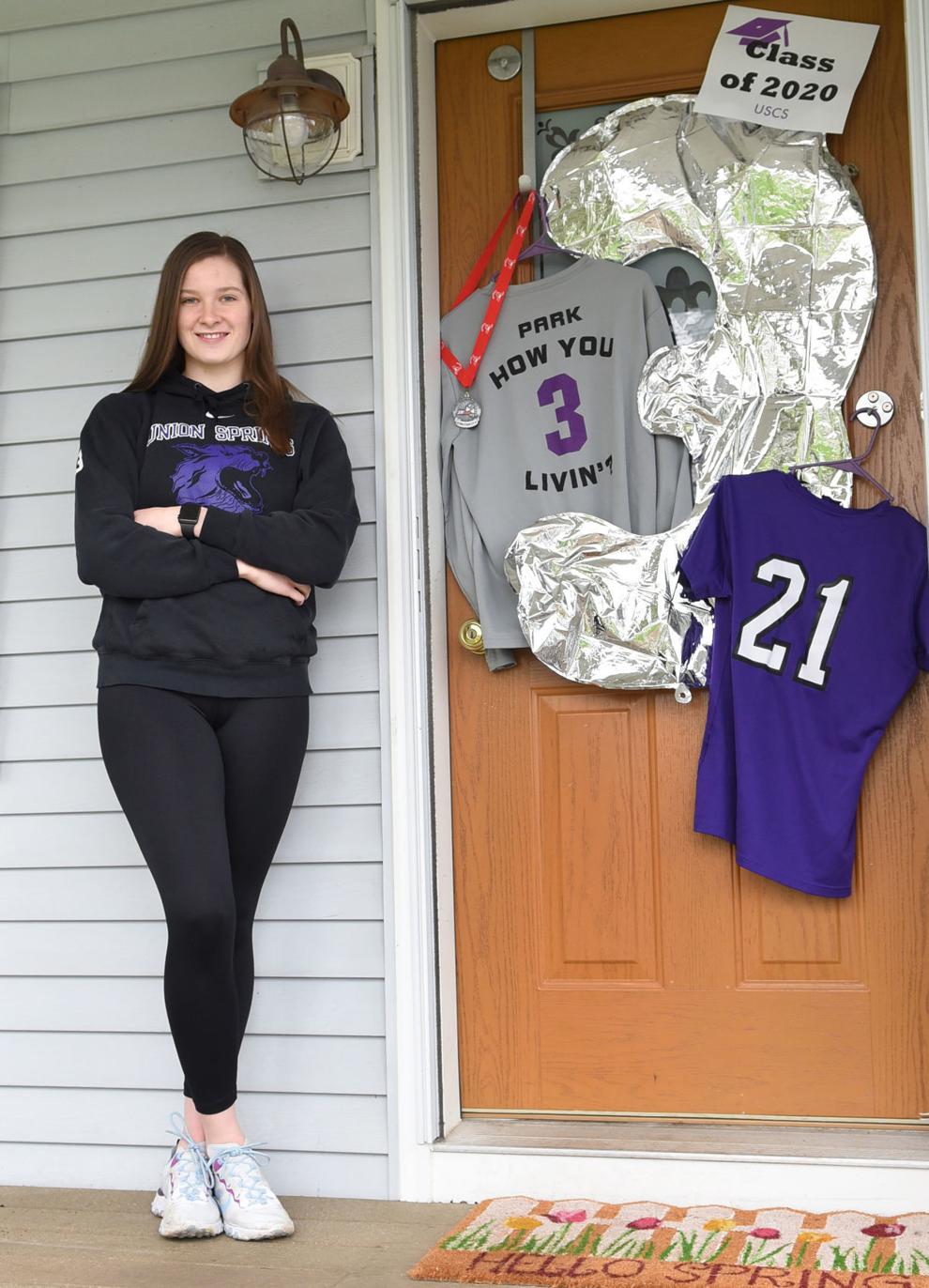 Coronavirus April 16.JPG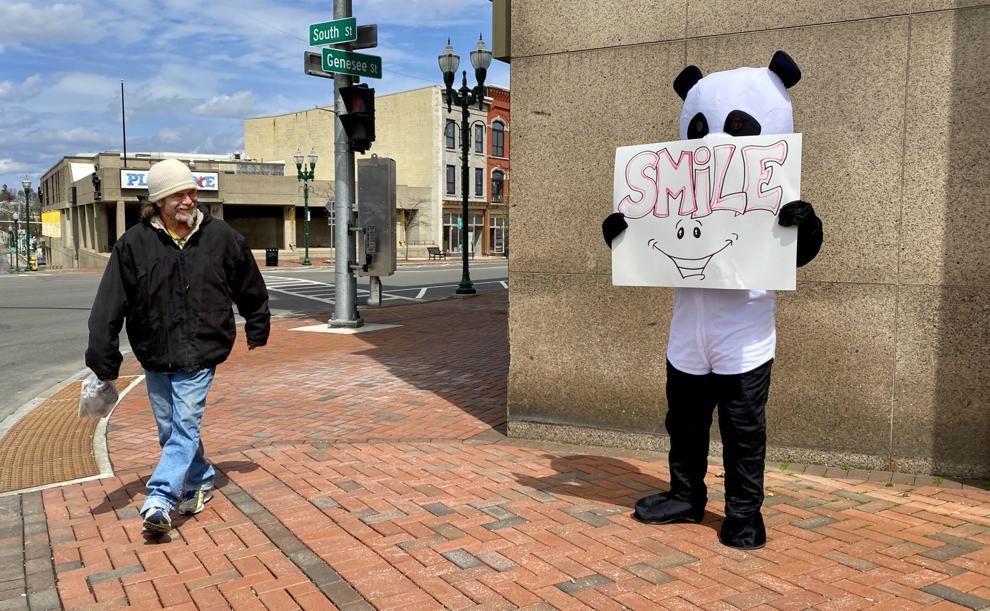 Coronavirus April 17.JPG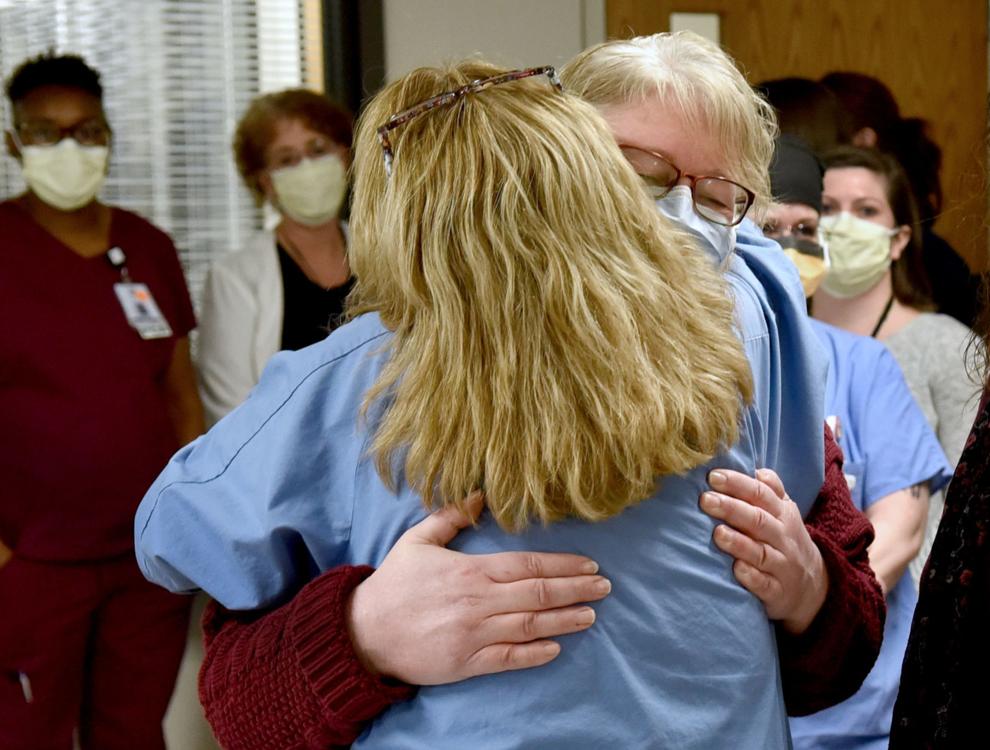 Coronavirus April 18.JPG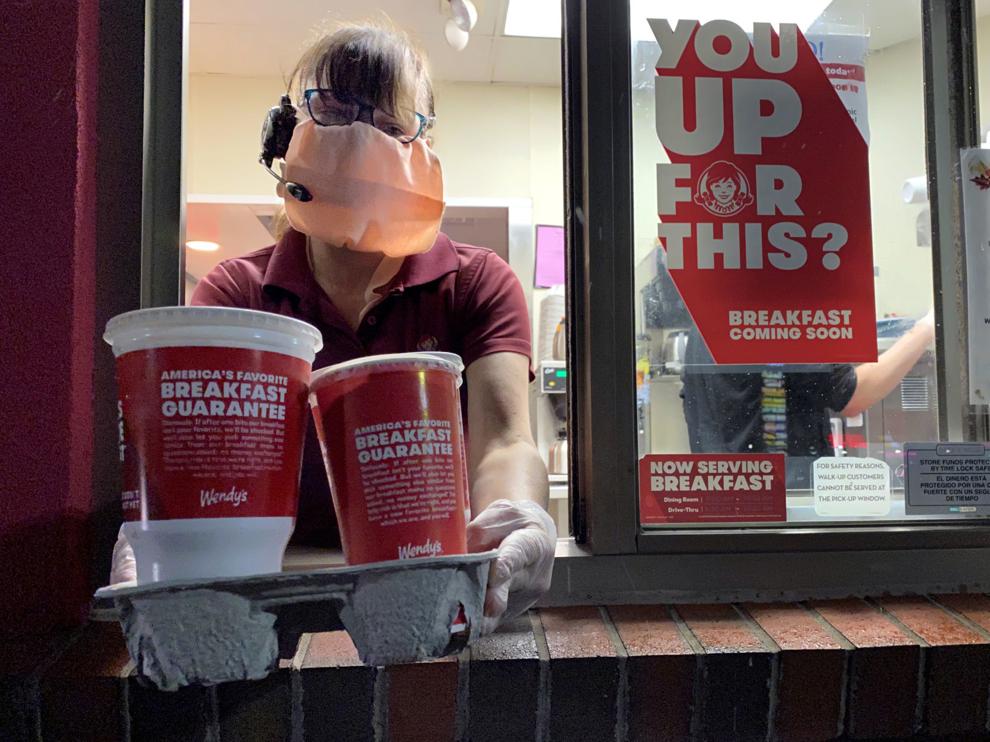 Coronavirus April 19.JPG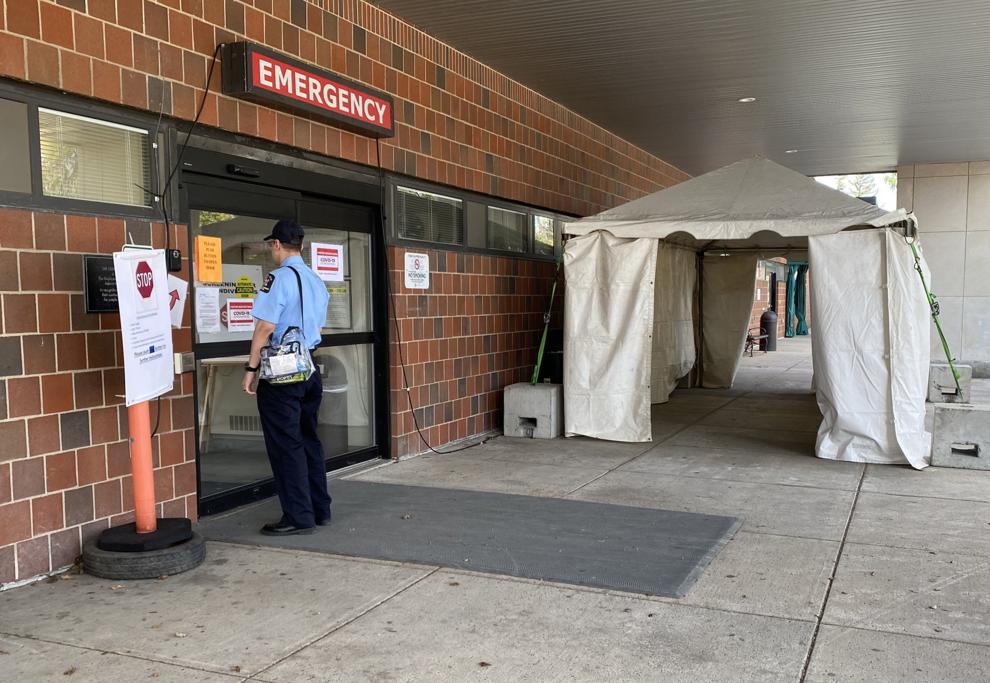 Coronavirus April 20.JPG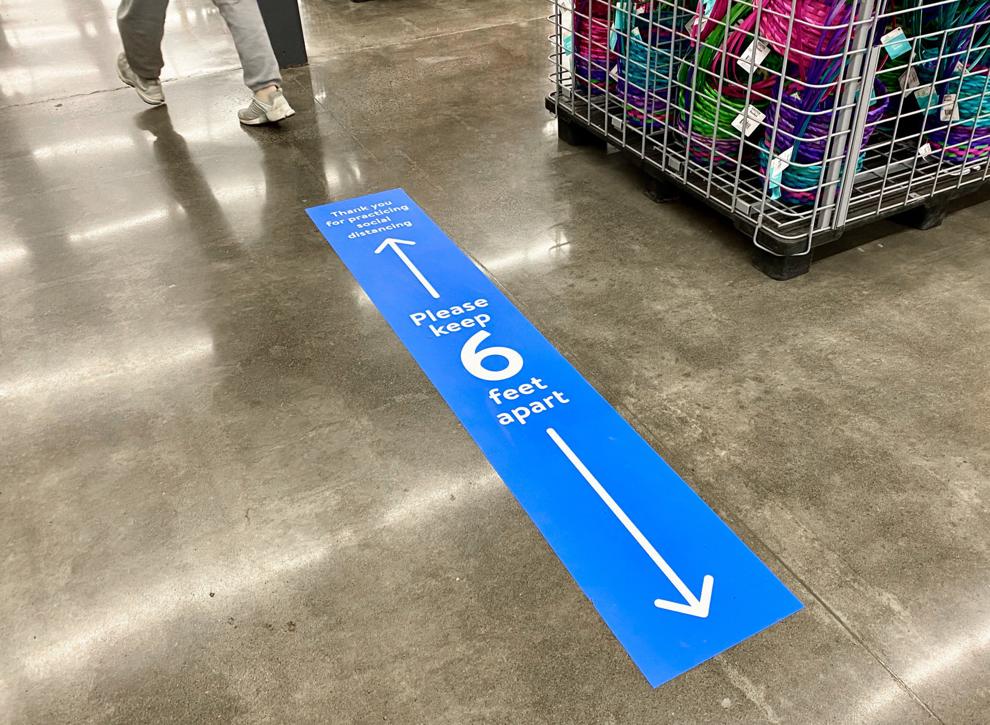 Coronavirus April 21.JPG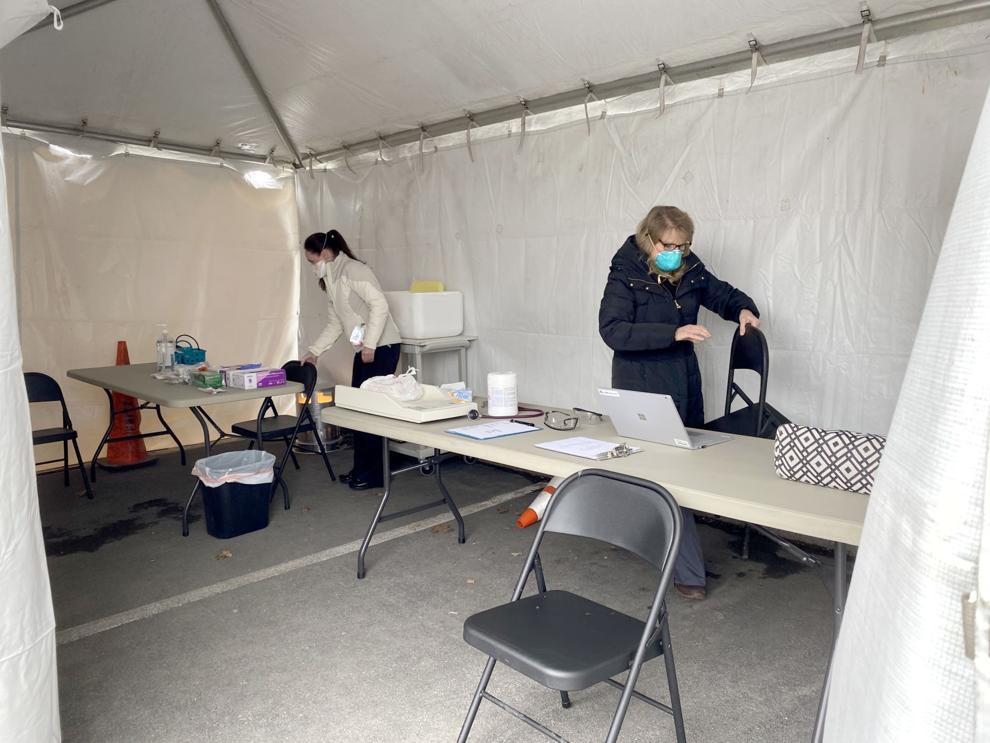 Coronavirus April 22.JPG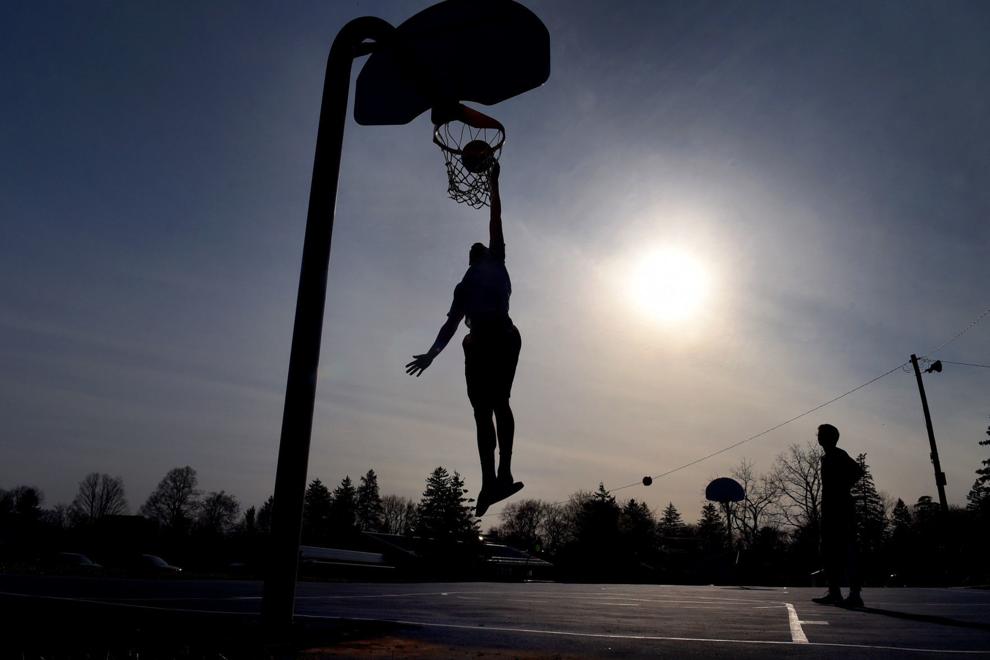 Coronavirus April 23.JPG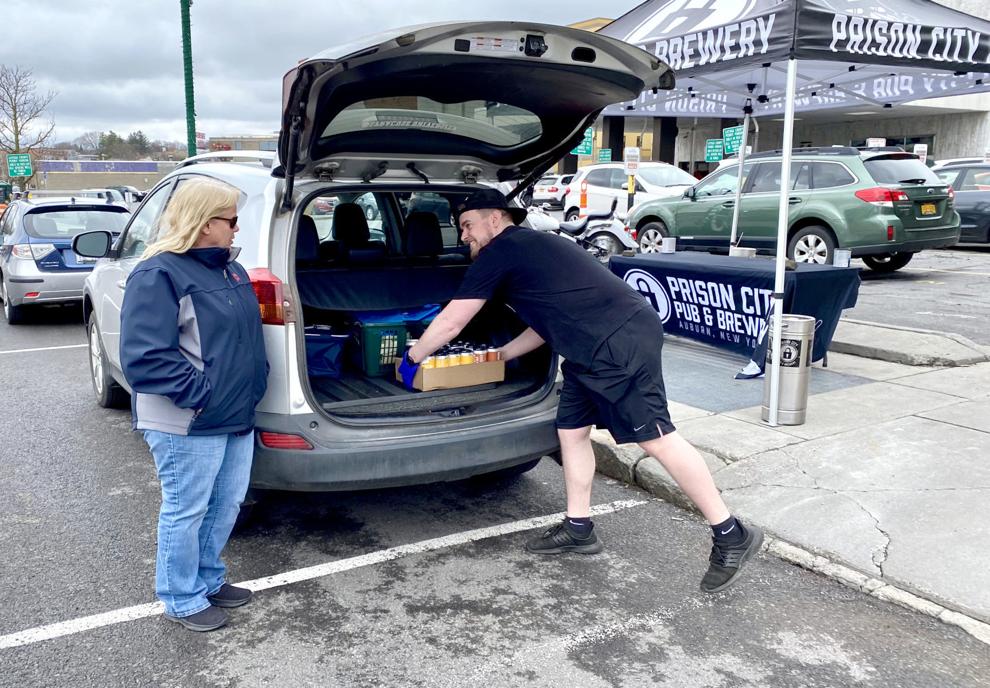 Coronavirus April 24.JPG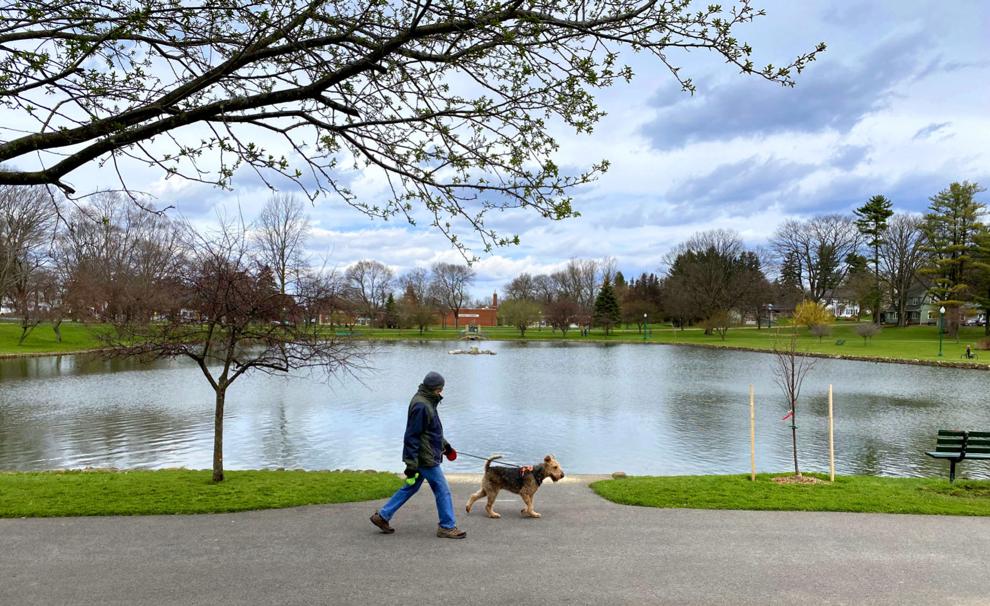 Coronavirus April 25.JPG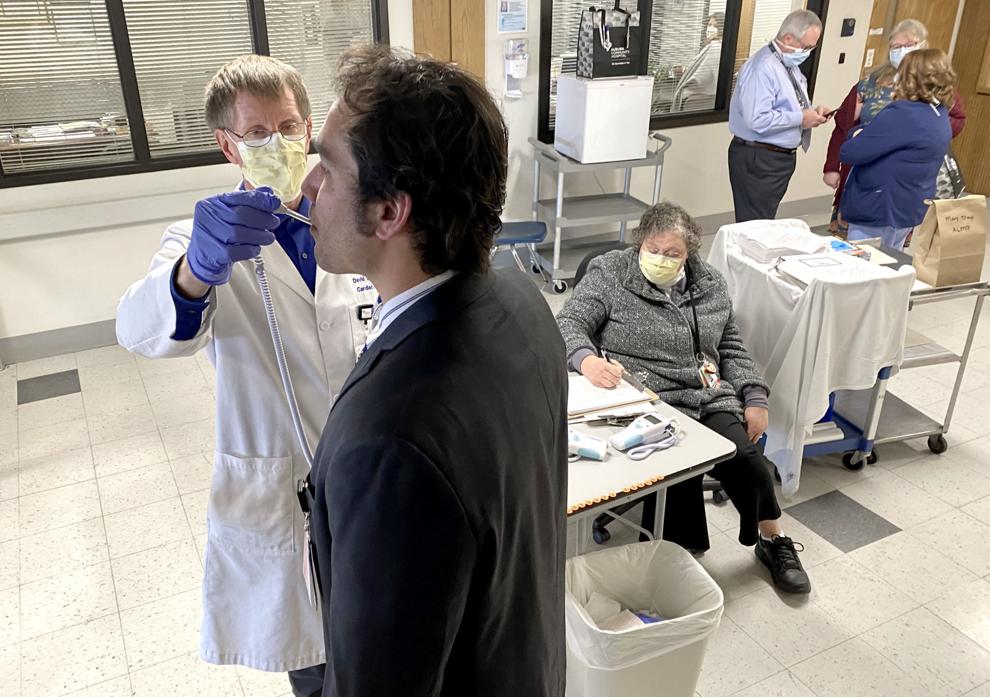 Coronavirus April 26.JPG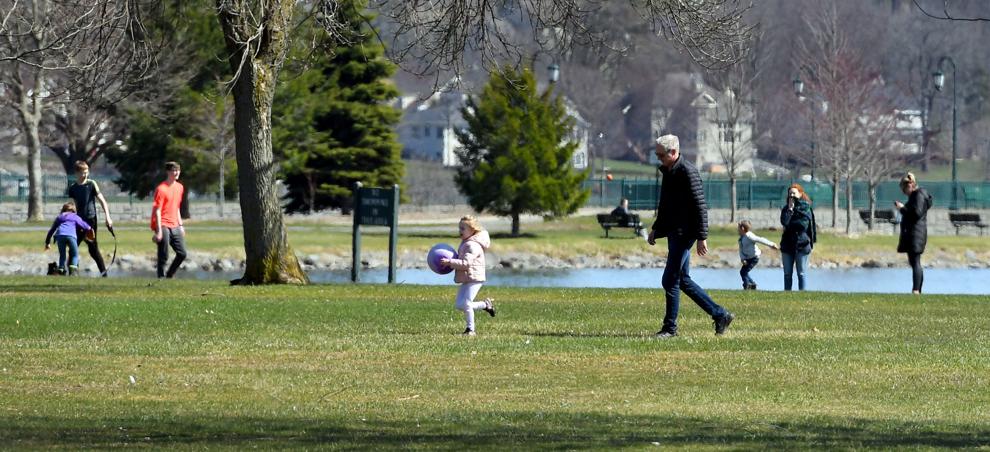 Coronavirus April 28.JPG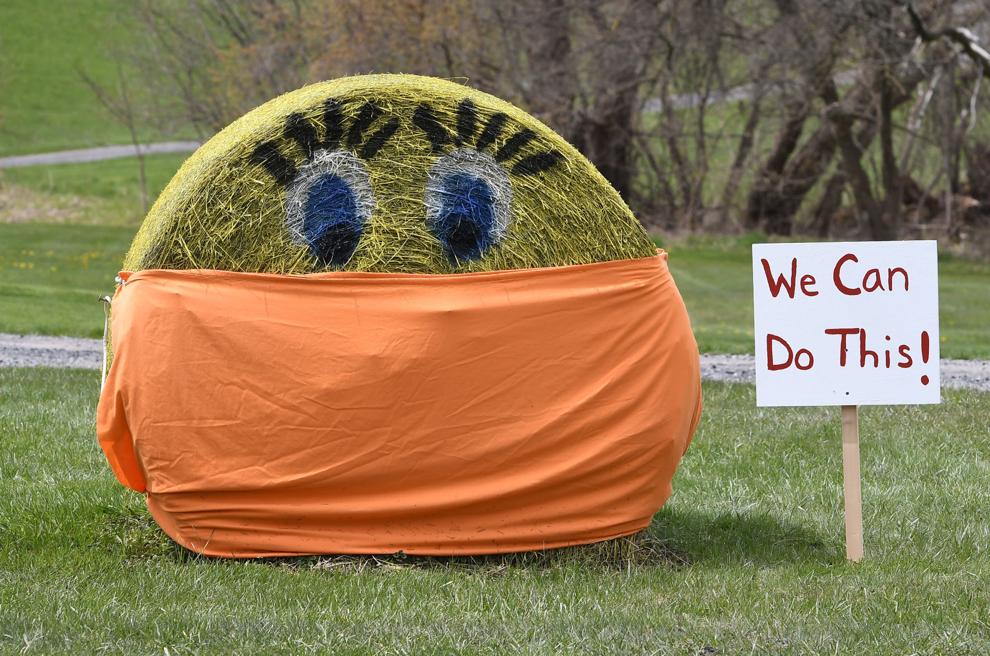 Coronavirus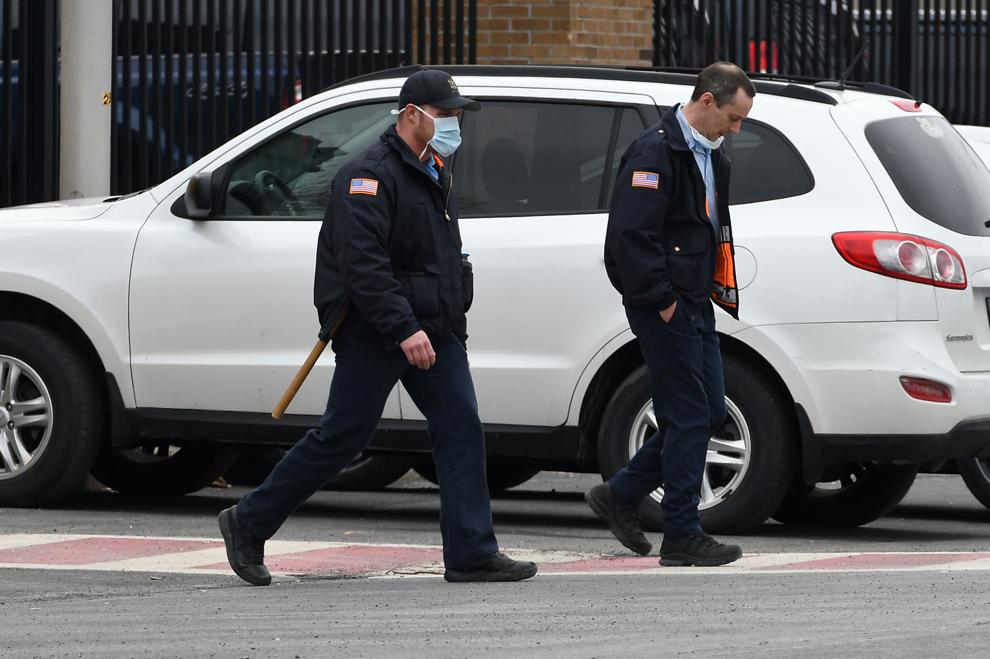 Coronavirus April 30.JPG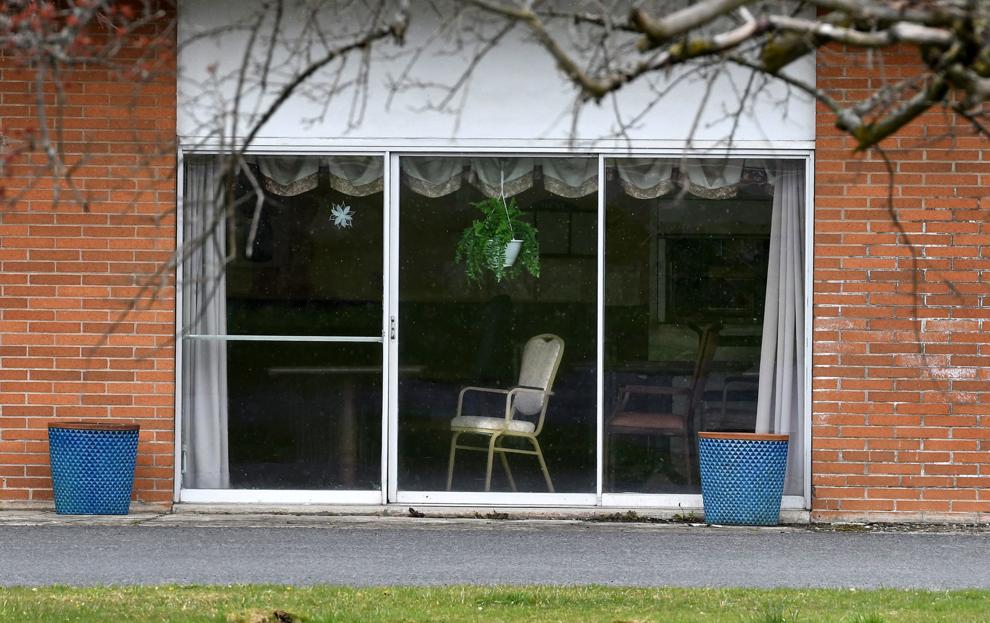 Coronavirus April 31.JPG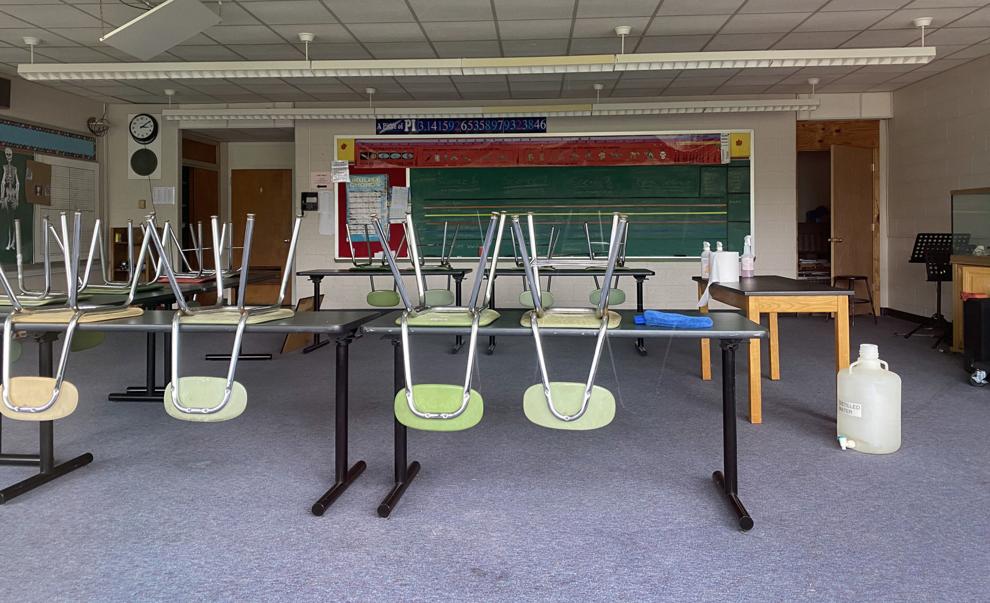 Coronavirus April 32.JPG
Coronavirus April 33.JPG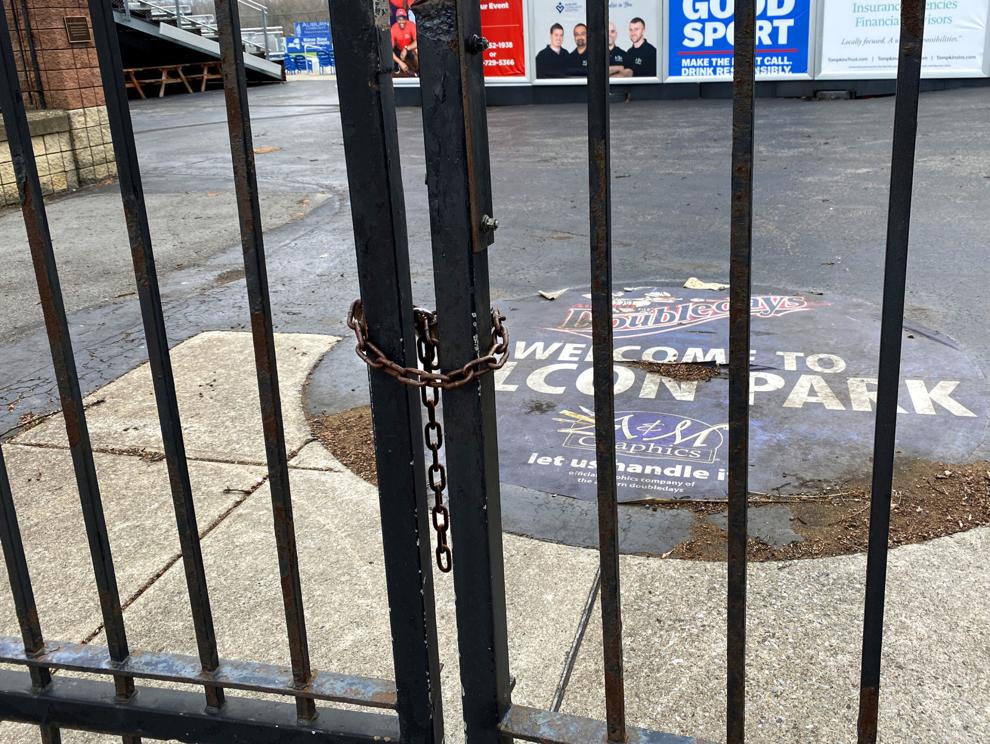 Coronavirus April 34.JPG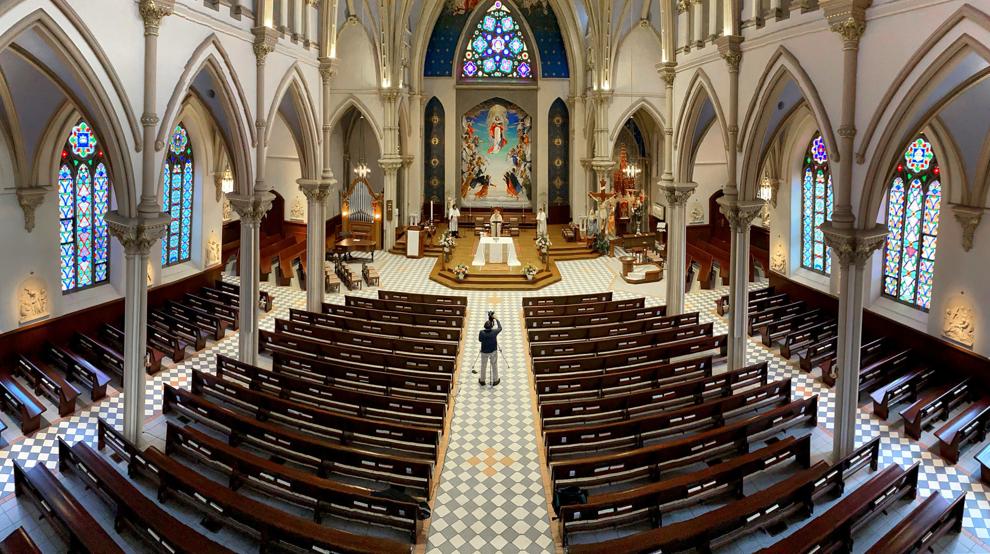 Coronavirus April 35.JPG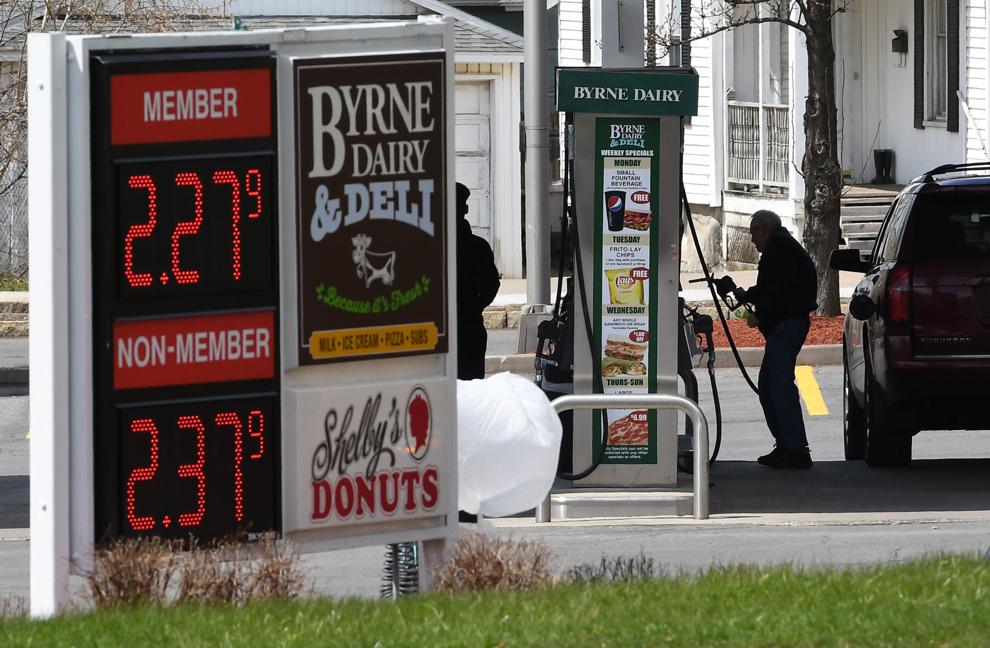 Coronavirus April 36.JPG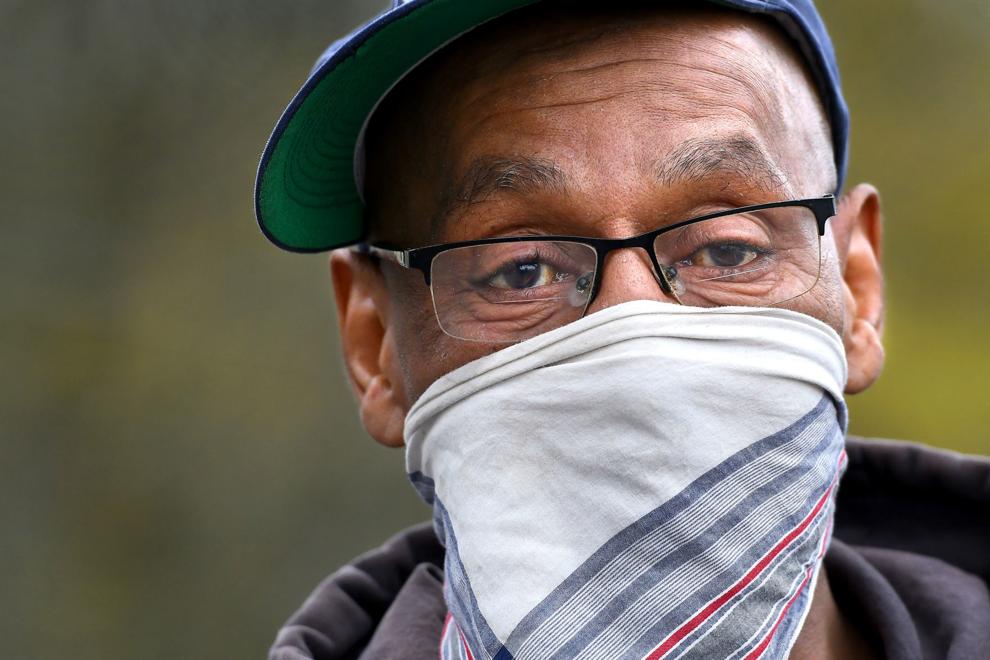 Coronavirus April 37.JPG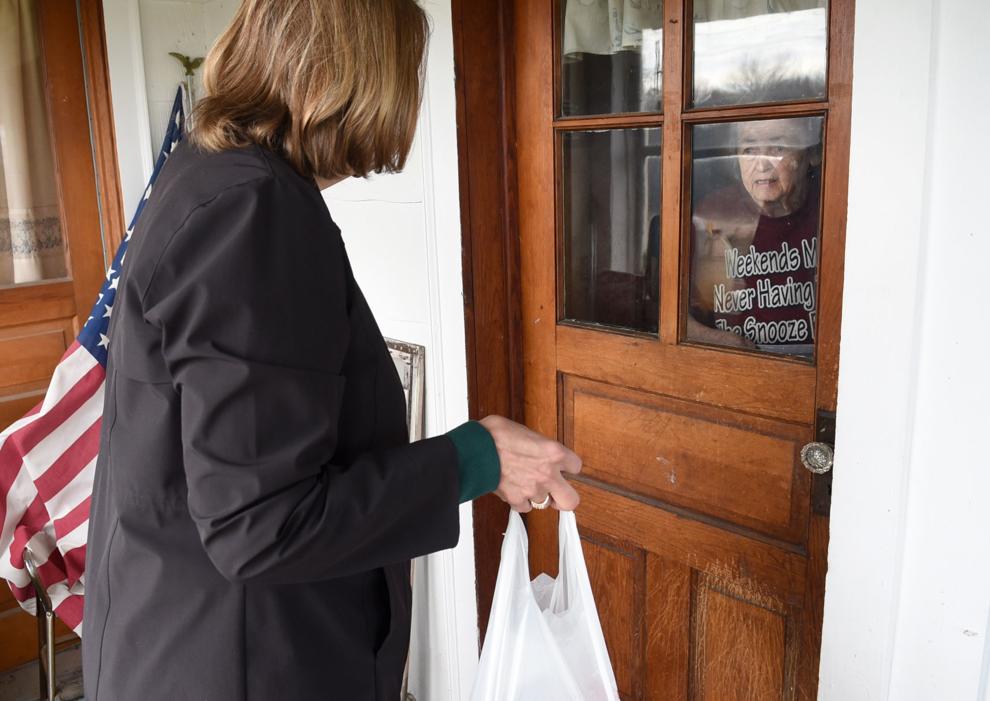 Coronavirus April 38.JPG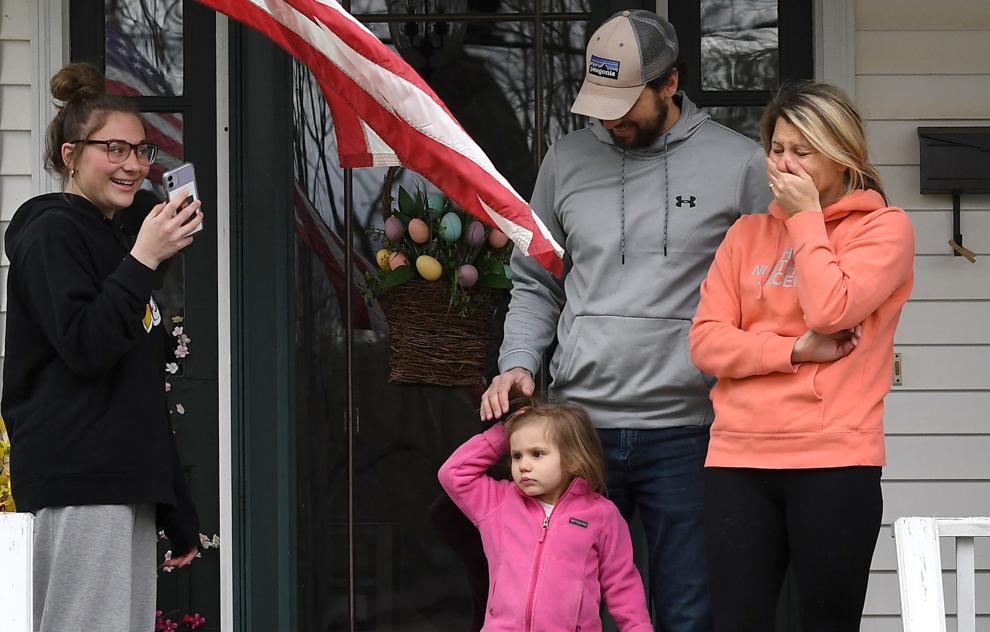 Coronavirus April 39.JPG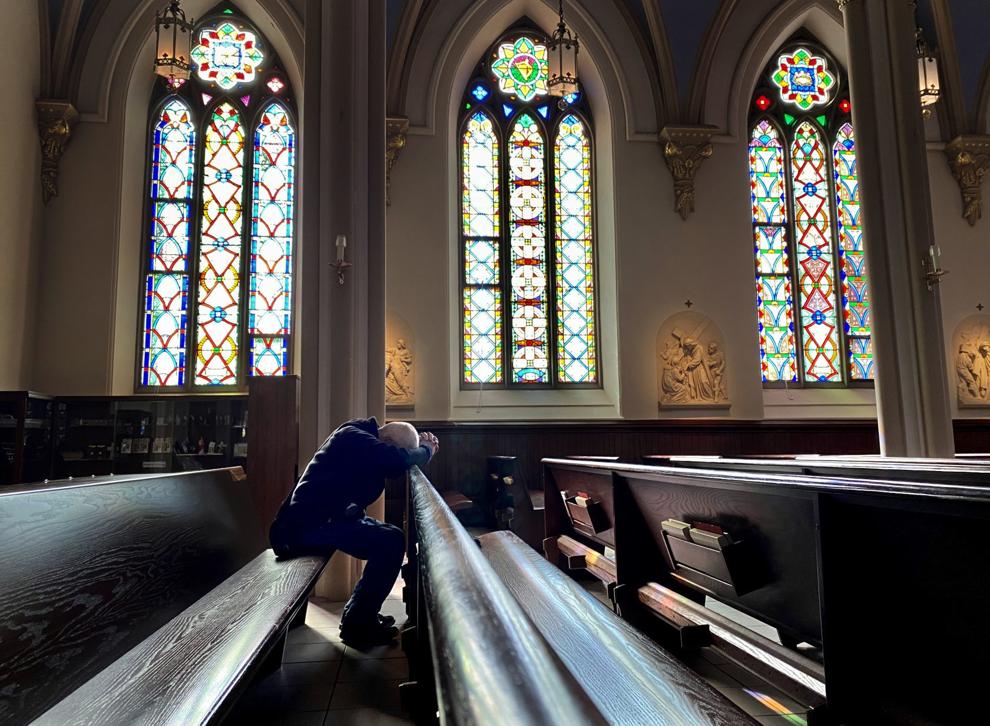 Coronavirus April 40.JPG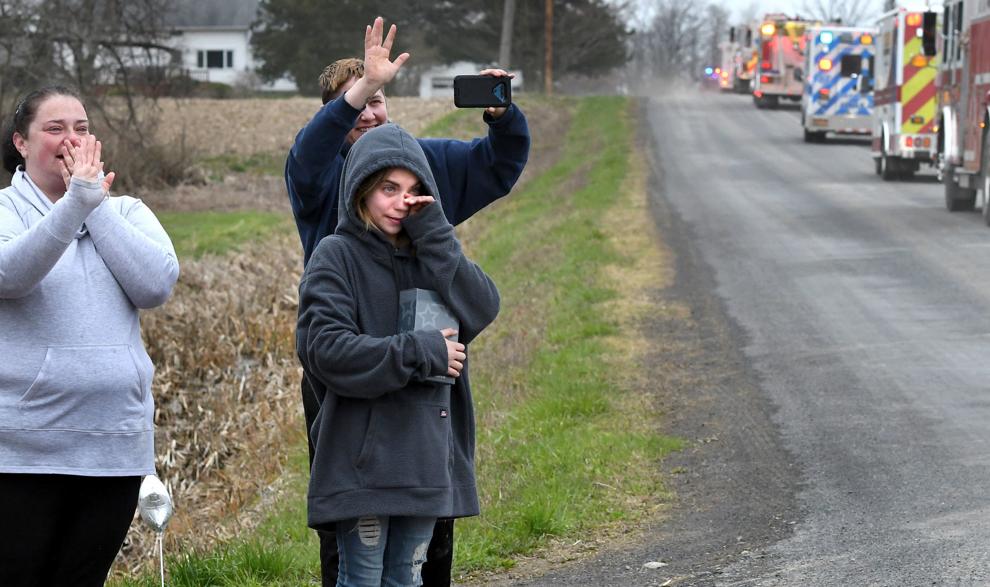 Coronavirus April 41.JPG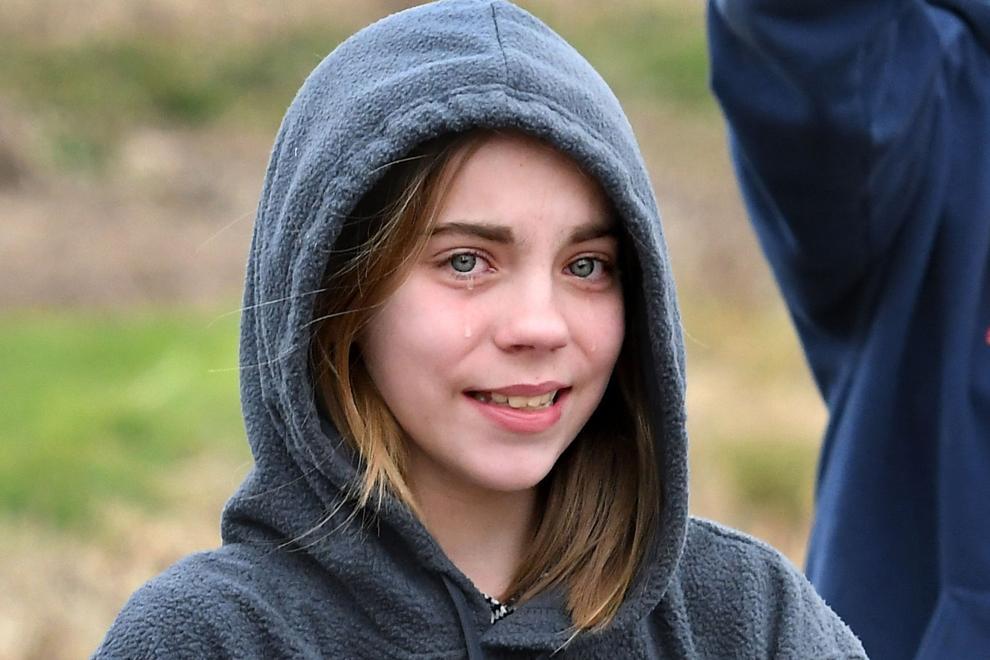 Coronavirus April 42.JPG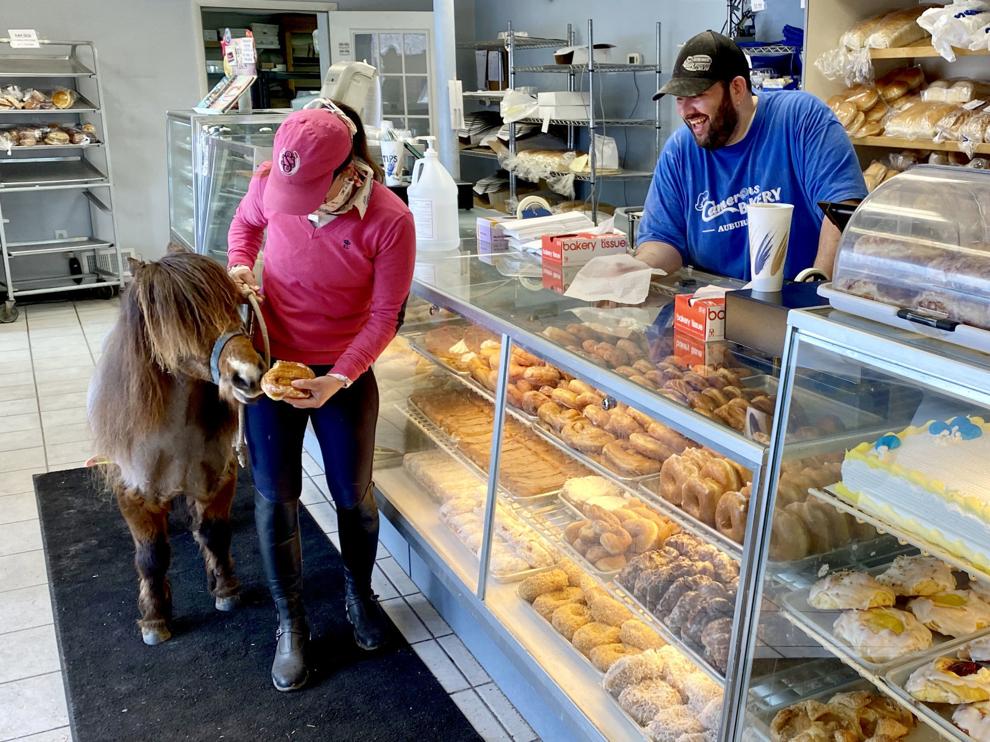 Coronavirus April 43.JPG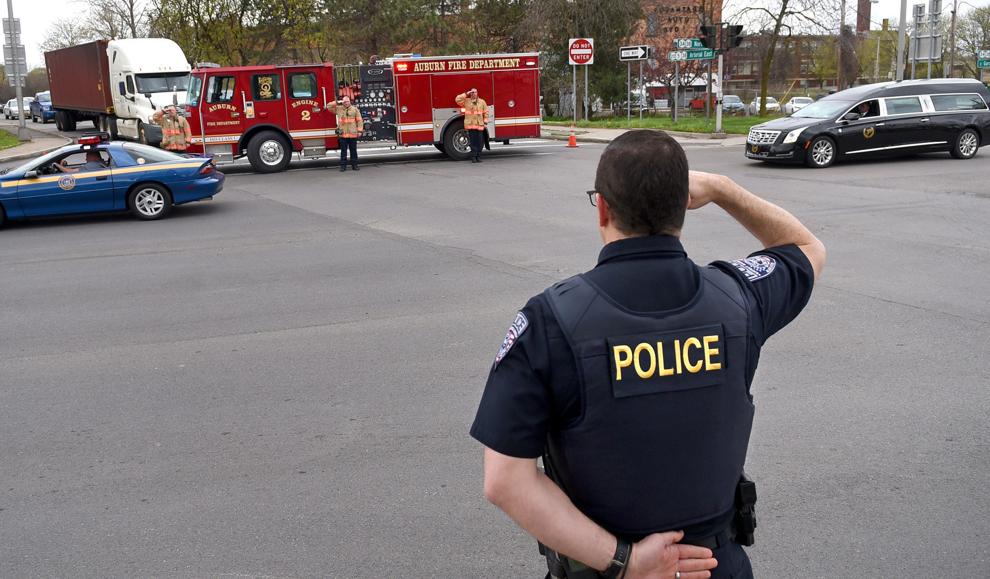 Coronavirus April 44.JPG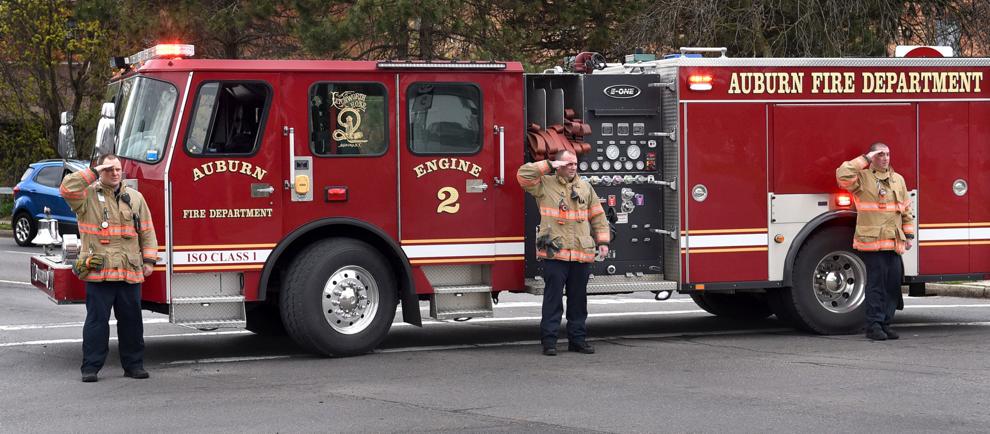 Coronavirus April 44A.JPG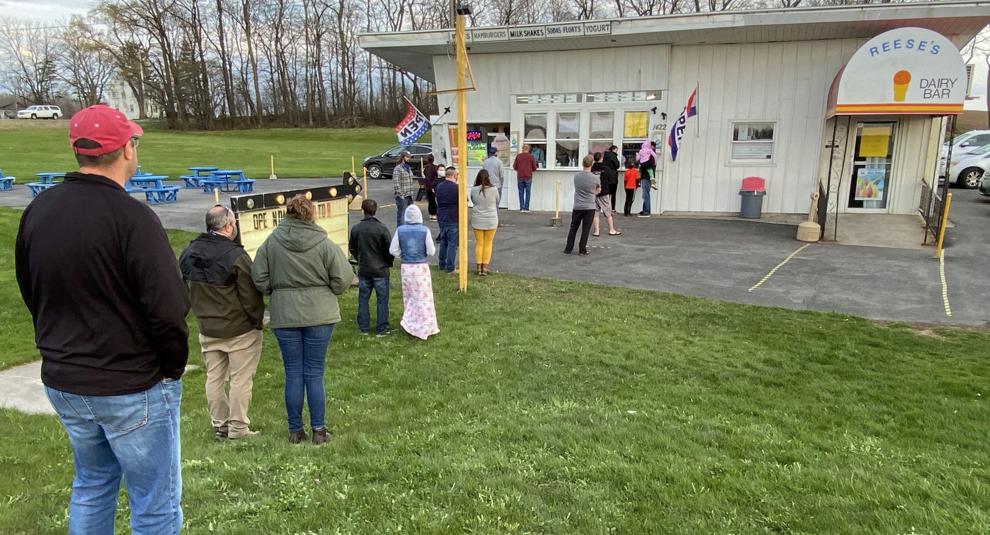 Coronavirus April 45.JPG