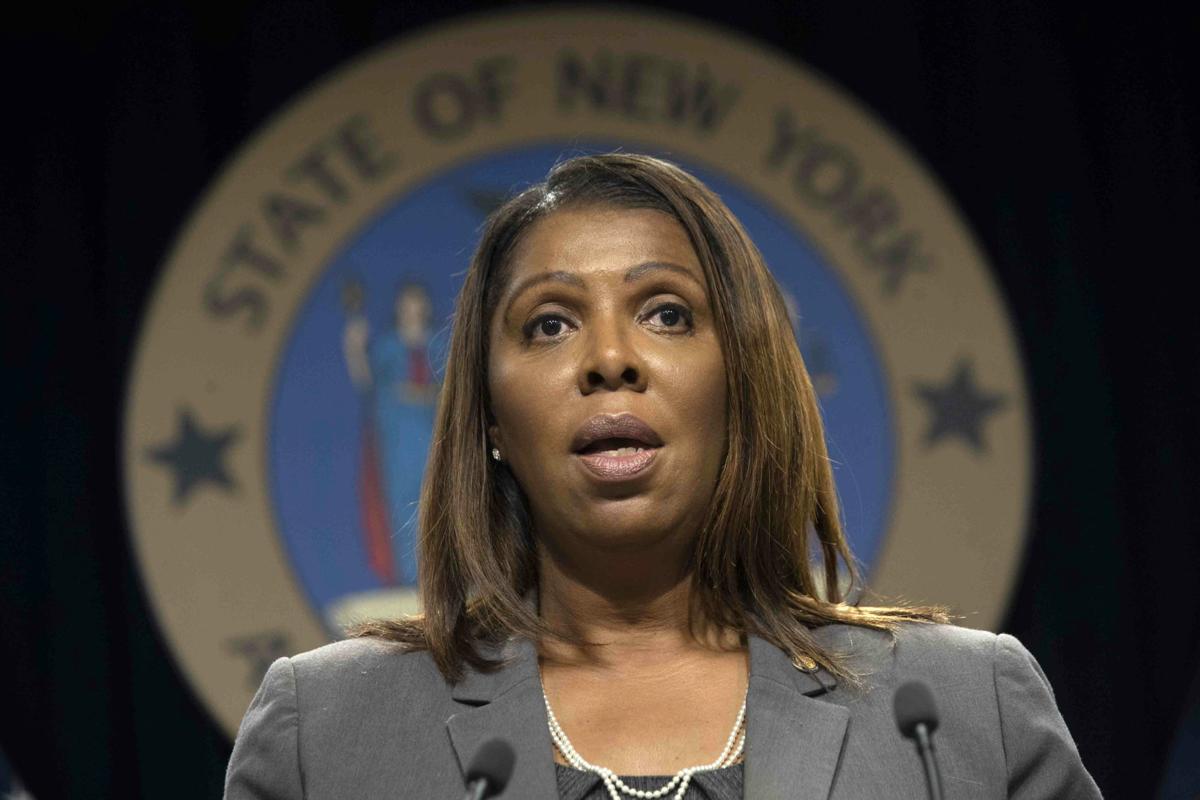 Scammers are pretending to provide federal relief payments to try to steal personal information, the New York state attorney general recently cautioned.
The scams have targeted people in financial need amid the economic disruption caused by the coronavirus pandemic, AG Letitia James said in a news release. The scammers may use emails, texts or websites that appear to be from the government offering relief payments or a way to get them sooner.
"I remind all New Yorkers to be vigilant and take precautions to ensure they do not fall victim to these harmful and heartless scams," James said. 
Actual relief payments will come directly from the IRS, and anyone claiming to provide a check from the government is likely trying to get your bank account or other personal information, the release advises.
No "processing fees" or up-front payments will be required in order to get a relief payment, either, and you shouldn't pay anyone claiming they can expedite the process or get a payment or loan for you, according to the release.
And you should never give out personal or financial information unless you're absolutely sure you know who it is, and never open attachments or click on links sent from someone claiming to be with the government.
Concerned about COVID-19?
Sign up now to get the most recent coronavirus headlines and other important local and national news sent to your email inbox daily.