Police had a suspect in custody one hour after a reported bank robbery in the village of Cato Tuesday.
A call about someone handing a teller a note at Community Bank on West Main Street, Route 370, went out just before 1:15 p.m., and law enforcement officers quickly swarmed the area.
A person with a motorcycle helmet was reported to have run from the scene on foot. Responding officers took up positions around the village, while others spoke with witnesses who may have seen the suspect, checked in with area businesses for the availability of security camera footage, and searched nearby neighborhoods.
Police sent out a news release saying that they were searching for a white male about 5 feet, 7 inches tall with a scruffy beard. Inside the bank, the man wore an orange stocking under a motorcycle helmet and a heavy blue or black camouflage jacket.
At about 2:17 p.m., a man riding a bicycle was taken into custody on Veley Road, northwest of the village. The man was reported to be wearing a T-shirt and jeans when he was apprehended, and police said that his car was parked on the side of the road nearby.
As of press time, the suspect's name or what charges he may face was not available.
Cato Bank Robbery 1.JPG
Cato Bank Robbery 2.JPG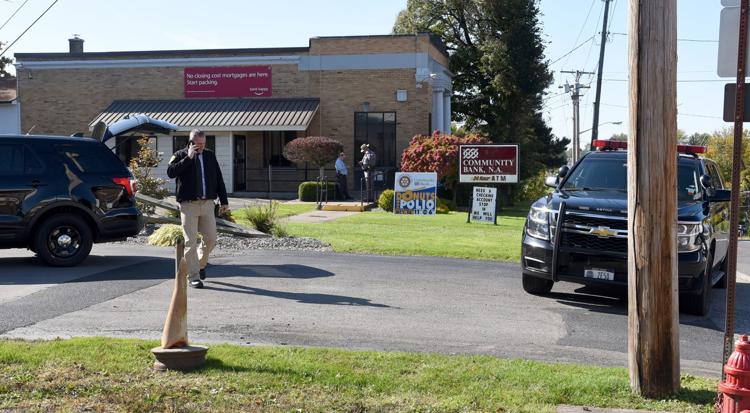 Cato Bank Robbery 3.JPG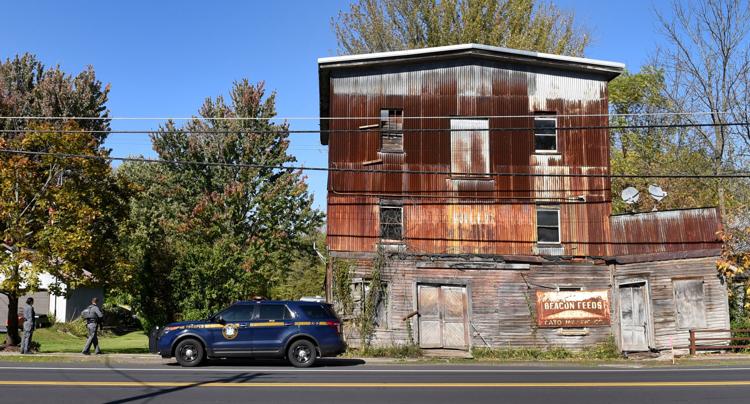 Cato Bank Robbery 4.JPG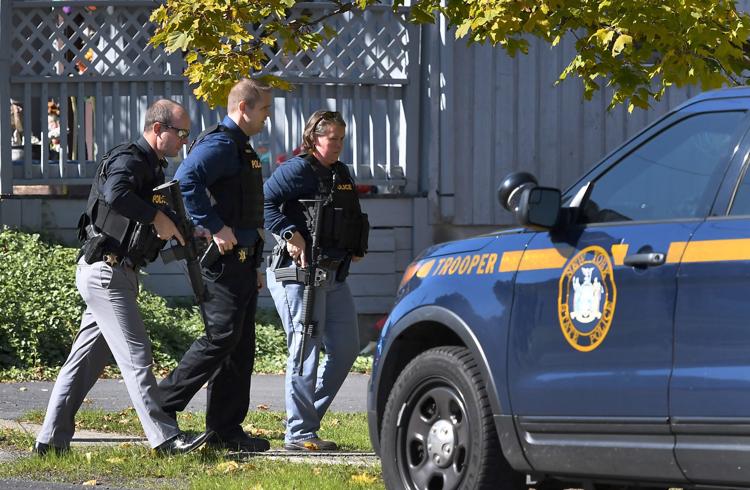 Cato Bank Robbery 5.JPG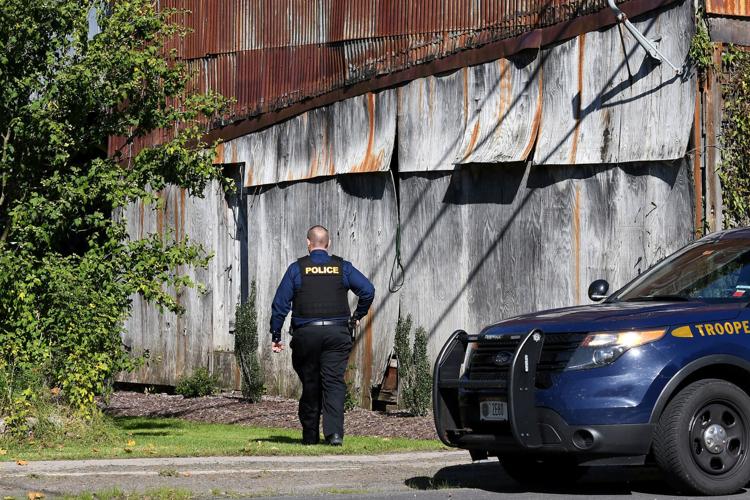 Cato Bank Robbery 6.JPG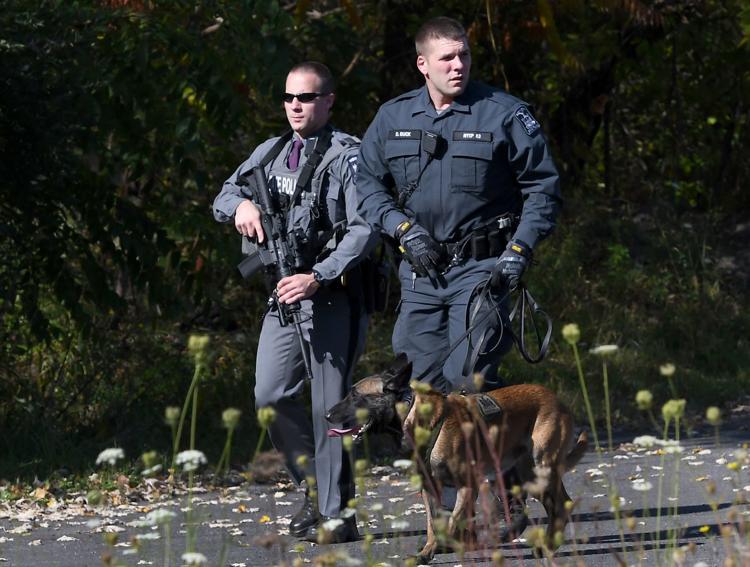 Cato Bank Robbery 7.JPG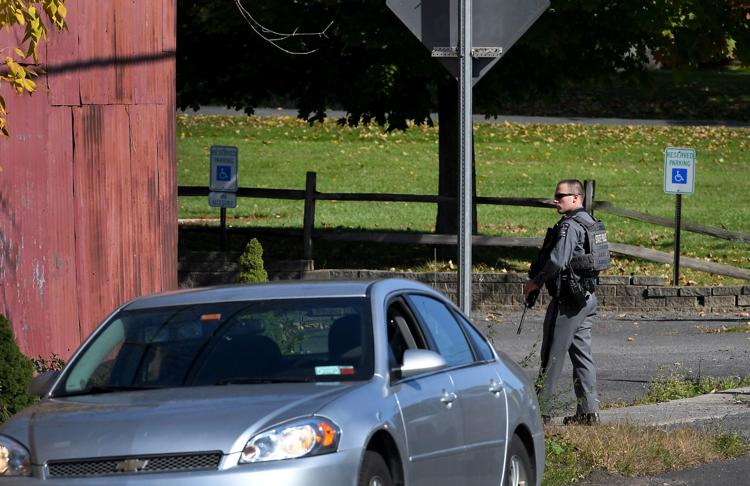 Cato Bank Robbery 8.JPG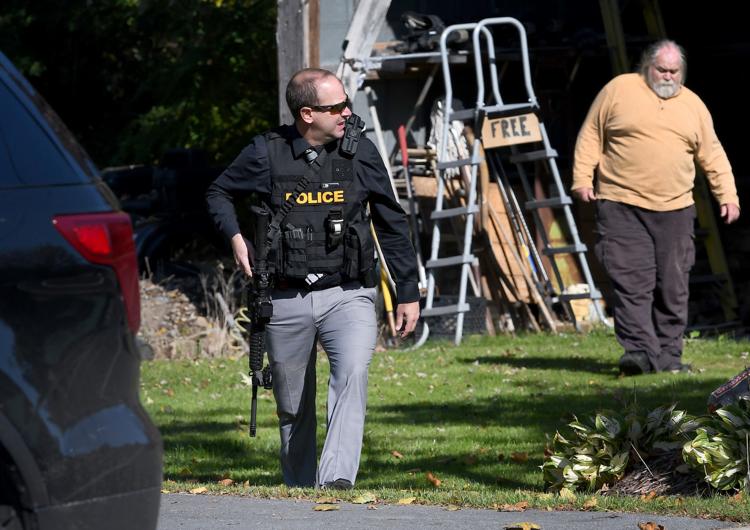 Cato Bank Robbery 9.JPG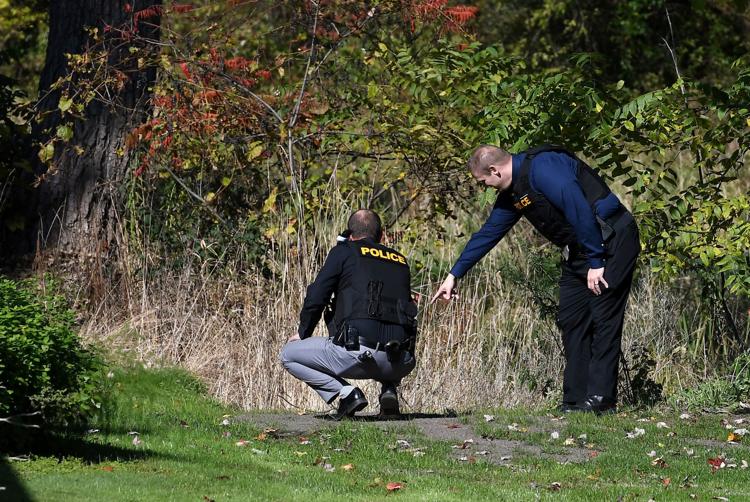 Cato Bank Robbery 10.JPG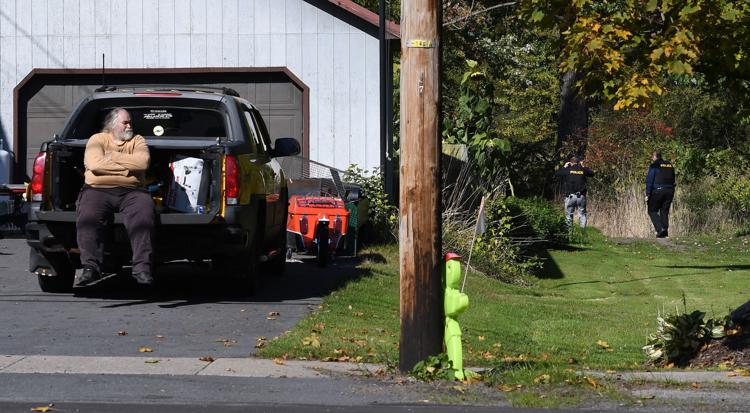 Cato Bank Robbery 11.JPG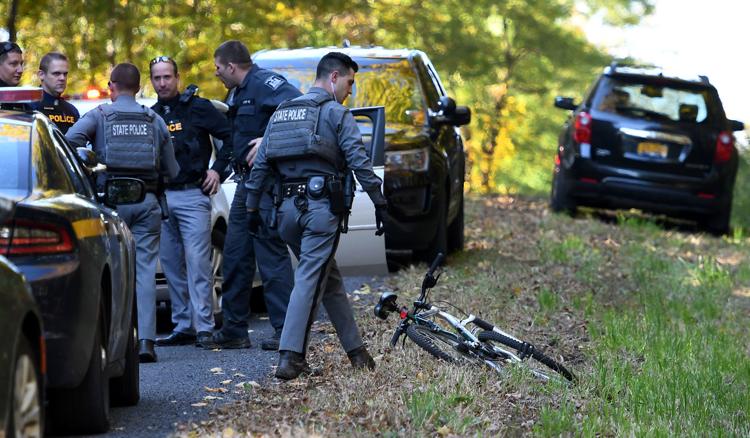 Cato Bank Robbery 12.JPG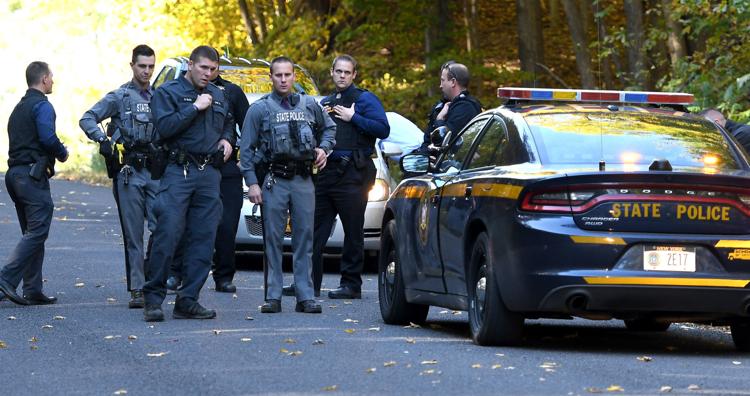 Cato Bank Robbery 13.JPG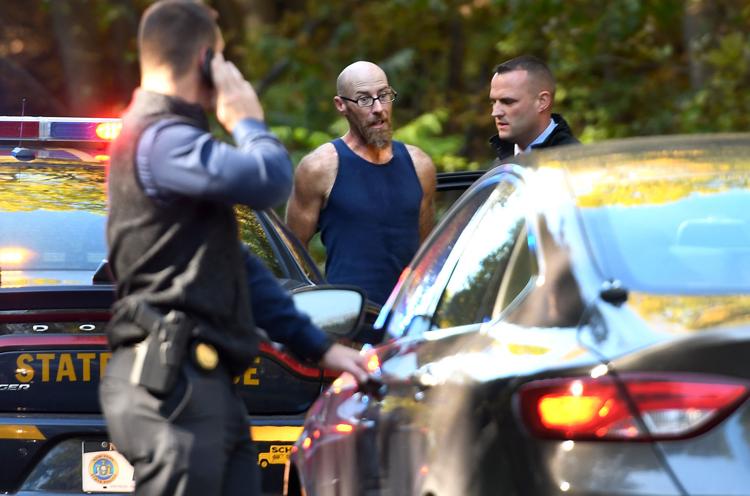 Cato Bank Robbery 14.JPG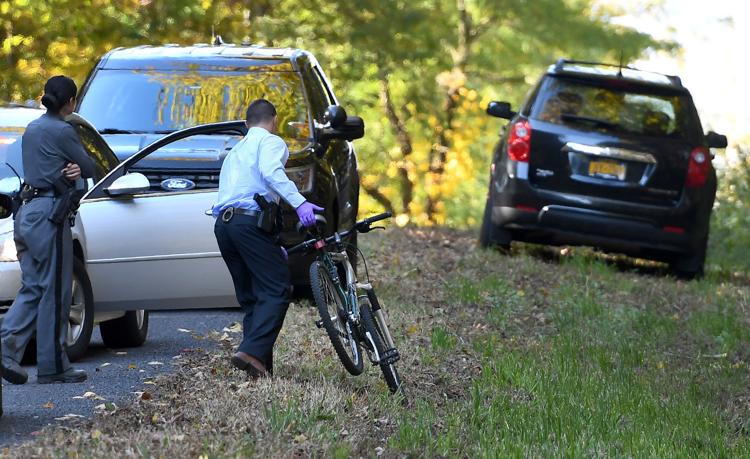 Cato Bank Robbery 15.JPG