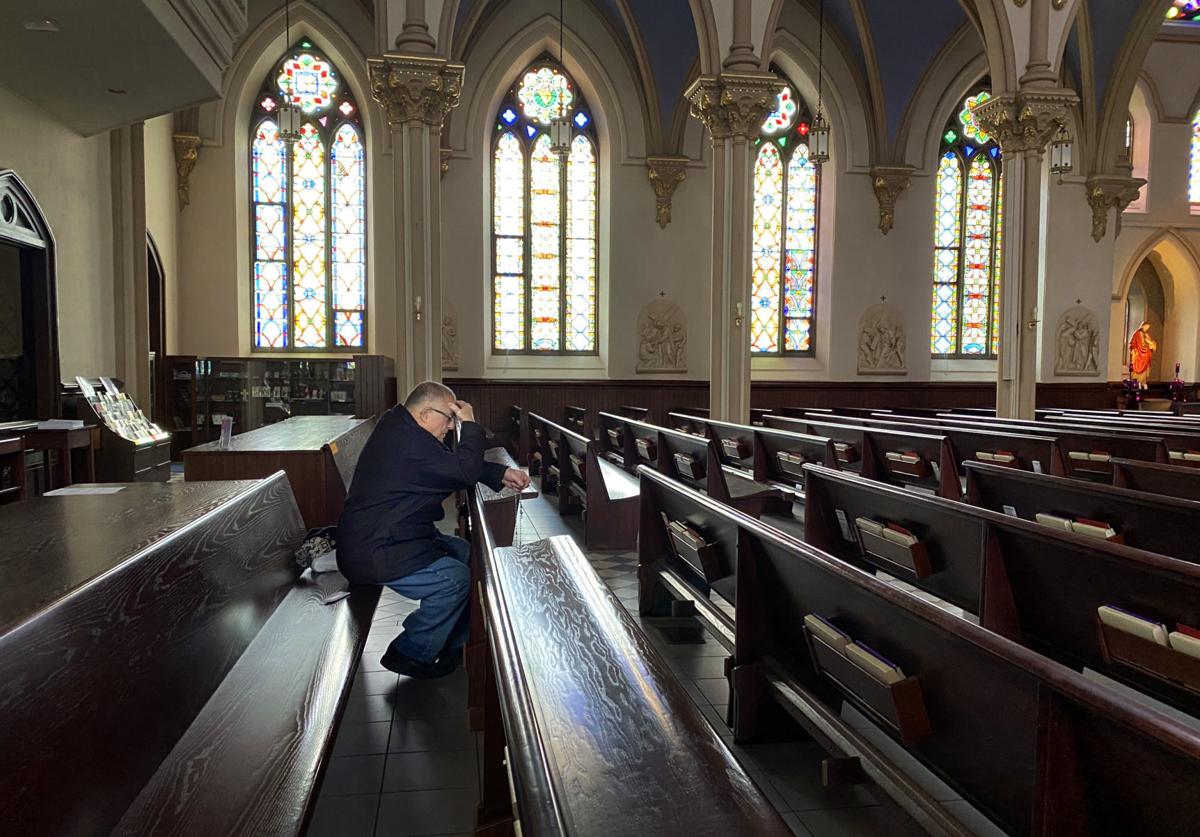 It's not that unusual for Christians to worship in a "home-bound way," Rev. Benjamin Fitzgerald-Fye said late Sunday morning. He pointed out the Apostle Paul would hold church in people's homes in ancient times.
"In a way, we're kind of virtually recreating the home church. So I think in a weird way, we're going back to our roots. We're remembering where we came from," said Fitzgerald-Fye, pastor of the Scipioville Presbyterian Church.
While most religious services are suspended to enforce social distancing amid the novel coronavirus pandemic, Christian churches in Cayuga County haven't stopped worshipping. Services have taken place over online platforms such as Zoom and other remote streaming services, and old-fashioned mailing lists and telephone calls have kept lines of communication open.
Along with other churches, like the Westminster Presbyterian Church and Lakes Church, the Scipioville church is holding its services remotely. And St. Mary's Church currently records Mass for congregants to watch later, as does Lakes Church does using Facebook and YouTube Premiere.
Fred Driscoll, pastor of Lakes Church in Auburn, said they're experimenting with holding groups Bible study over Zoom. Driscoll also made prerecorded short devotional videos.
"As tragic as the circumstances are, our message is getting more broader reception and more wide audience than we would usually have," he said.
As Holy Week approaches, which includes Palm Sunday, Fr. Justin Miller said St. Mary's Church in Auburn still plans to distribute palms in a safe and sanitary way.
The churches are also keeping in touch with older people and members of their congregations more susceptible to become seriously ill from the coronavirus.
In addition to praying and keeping services going, Miller said, "It's also about helping those who are home-bound and who are isolated, even more so now because of all this stuff." He said they have a lot of the groundwork laid for them to start calling their members to talk, pray and connect them with resources.
Fitzgerald-Fye said members of the Scipioville church were given a list of people to call in order to see if they needed food or other supplies. They don't want their older members to have to leave their homes.
"I think we may end up kind of becoming closer as a church because we're going to have so much communication by force at this point," Fitzgerald-Fye said. "And we're going to get better at taking care of our members as a result of this."
For the members who aren't as technologically aware, they've been giving "distance care" packages with things like chocolate or daily prayer journals on a regular basis. They're going to mail out palm crosses for Palm Sunday.
Figuring out how to do communication has been "huge challenge," but the Scipioville church may begin dropping off sterile packages with juice and bread for church members to partake in when communion is done virtually.
For Lakes Church, they've also taken the Youth Group to Google Hangouts. But, for those who aren't social media savvy, they're sending emails with links to videos and personal letters with devotionals.
"We're just trying to keep everybody engaged and let everybody know we're still thinking about them and praying for them and wanting to stay available to them," Driscoll said.
Kindness 34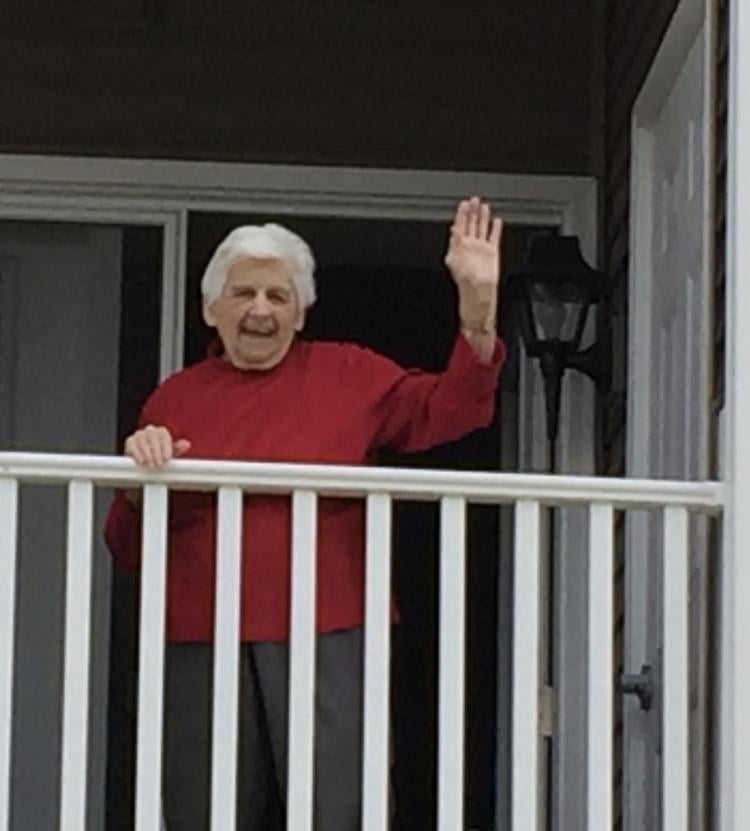 Kindness 33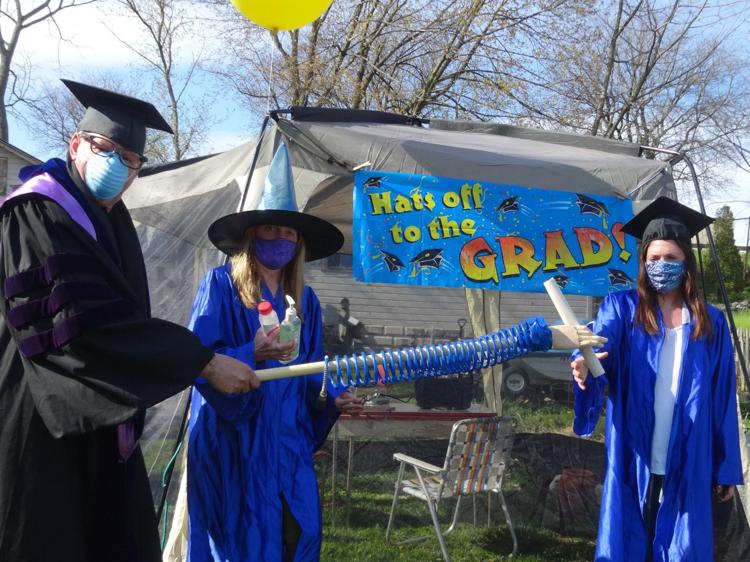 Kindness 32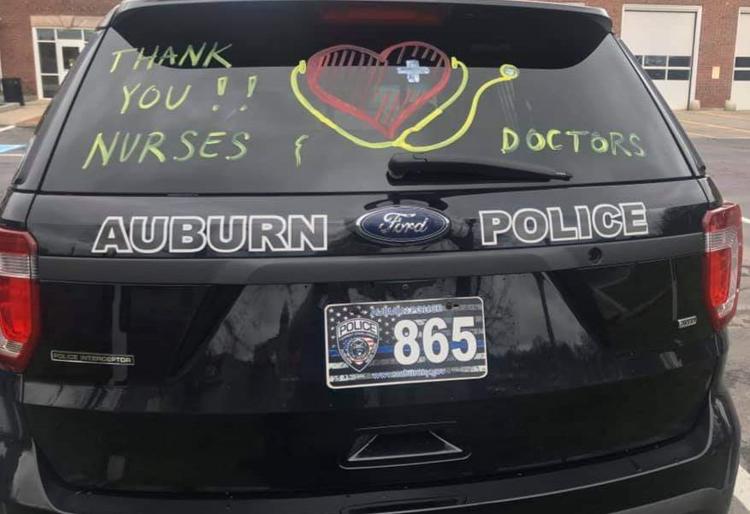 Kindness 31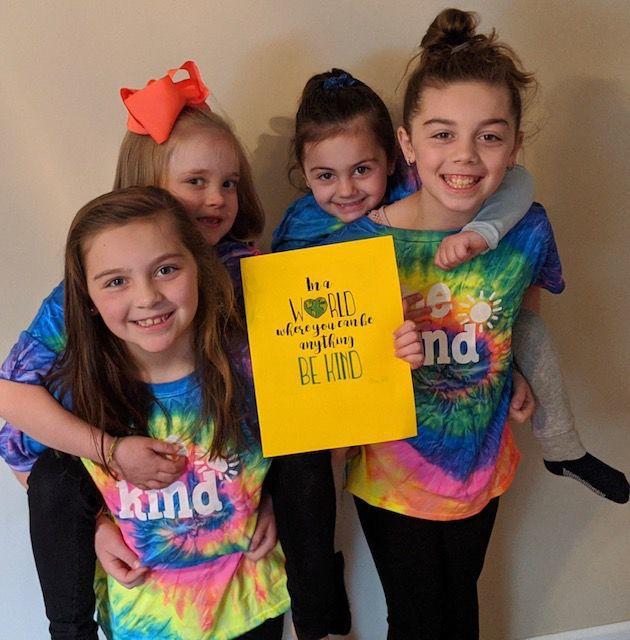 Kindness 30
Kindness 29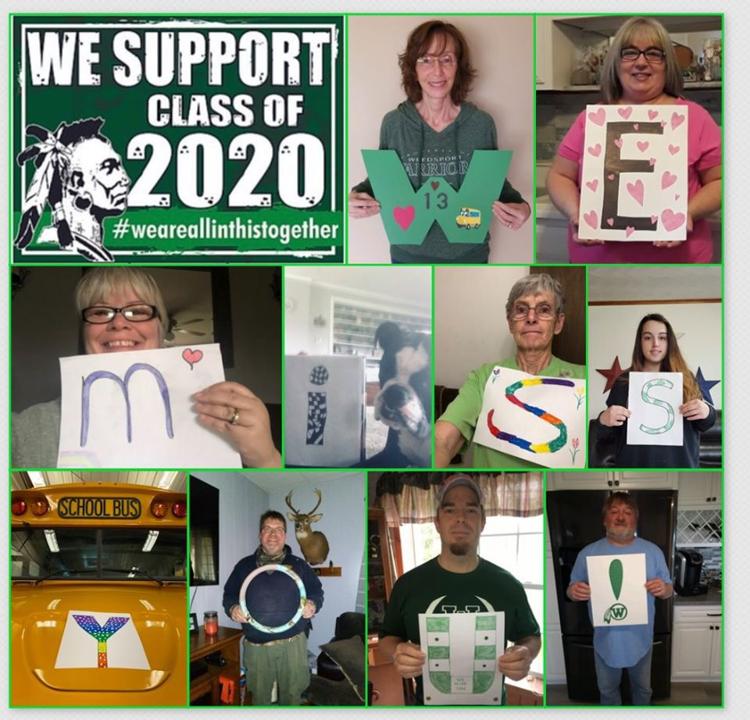 Kindness 28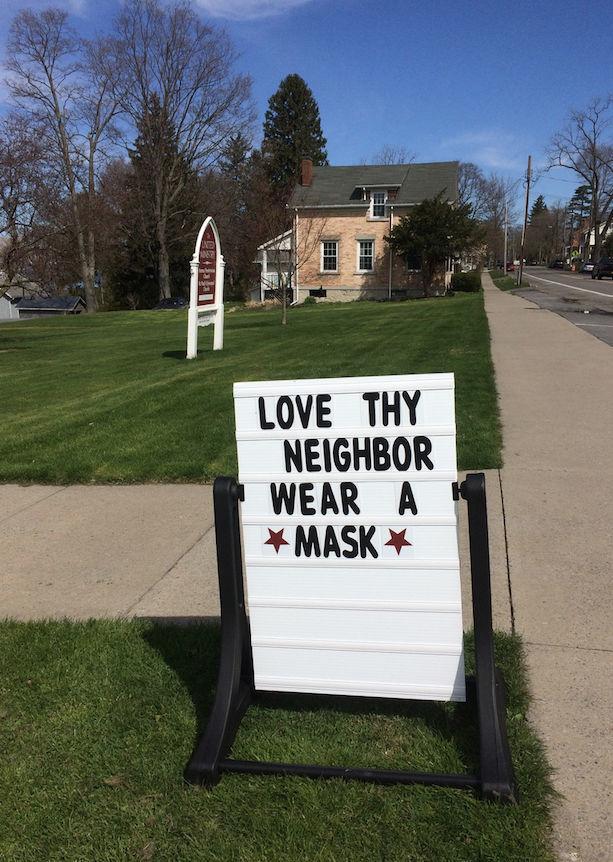 Kindness 27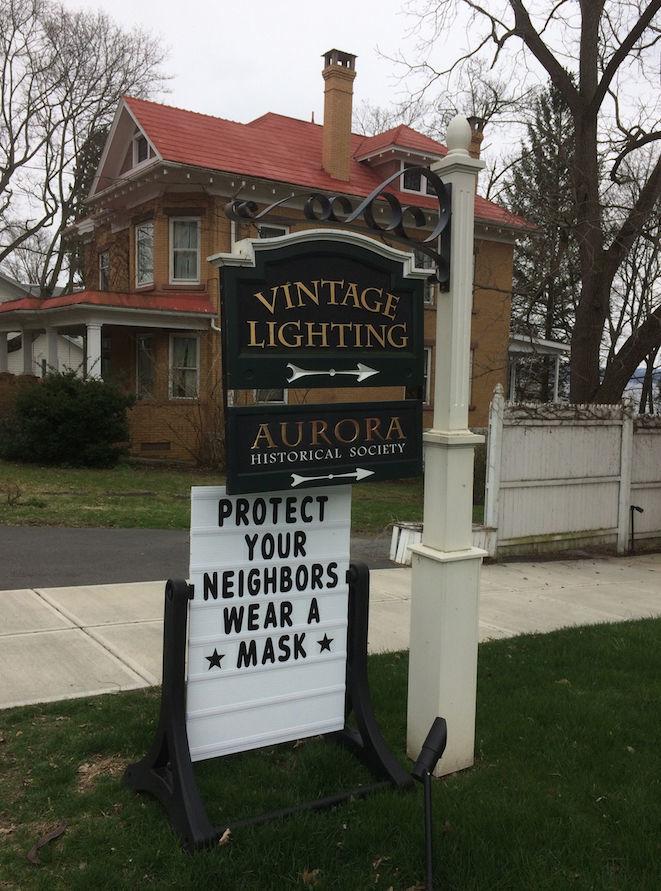 Kindness 26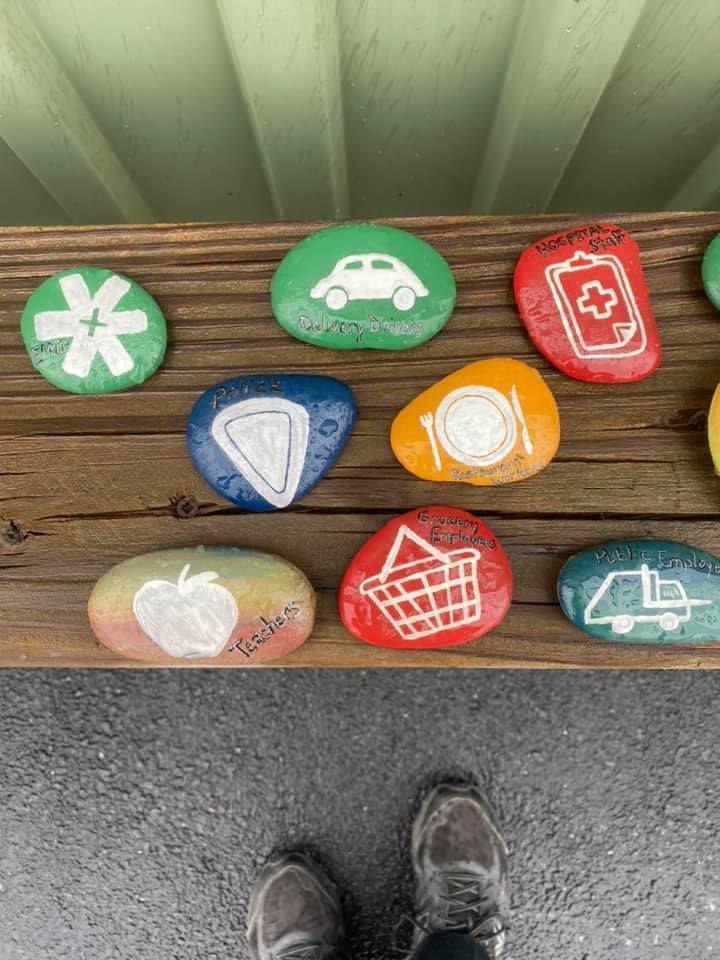 Kindness 25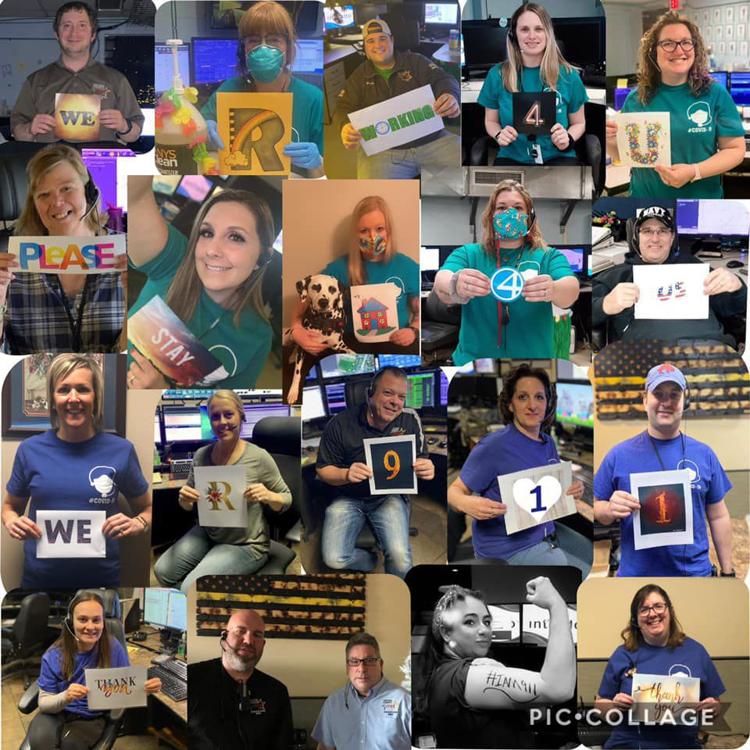 Kindness 24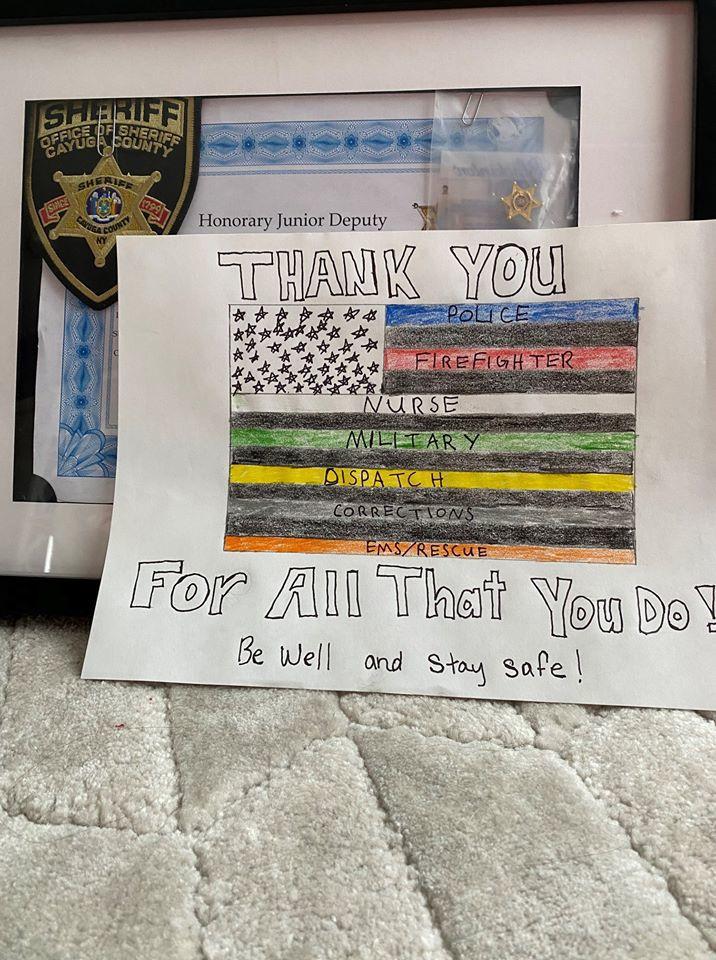 Kindness 23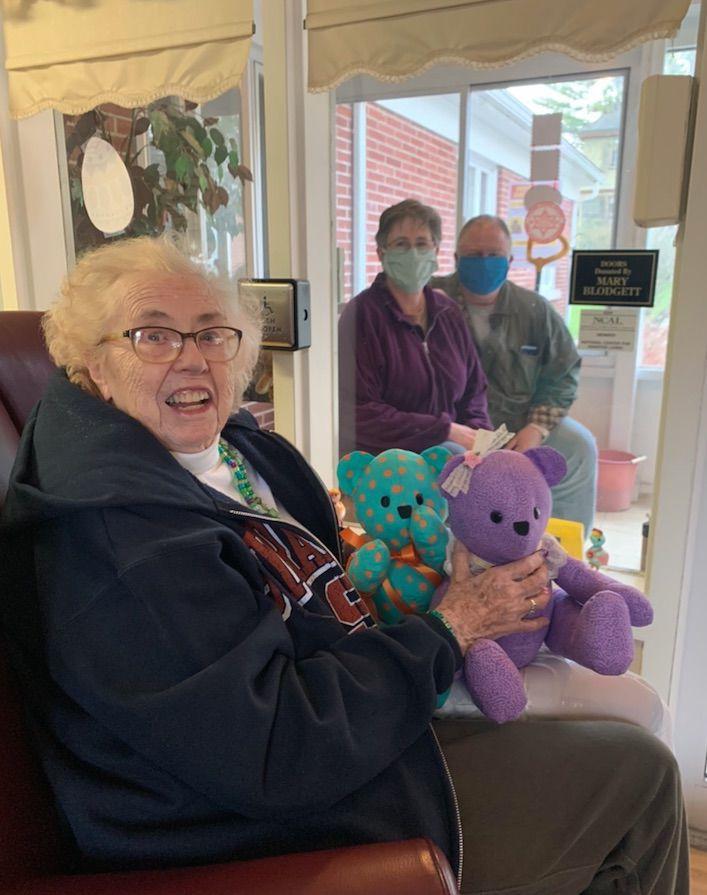 Kindness 22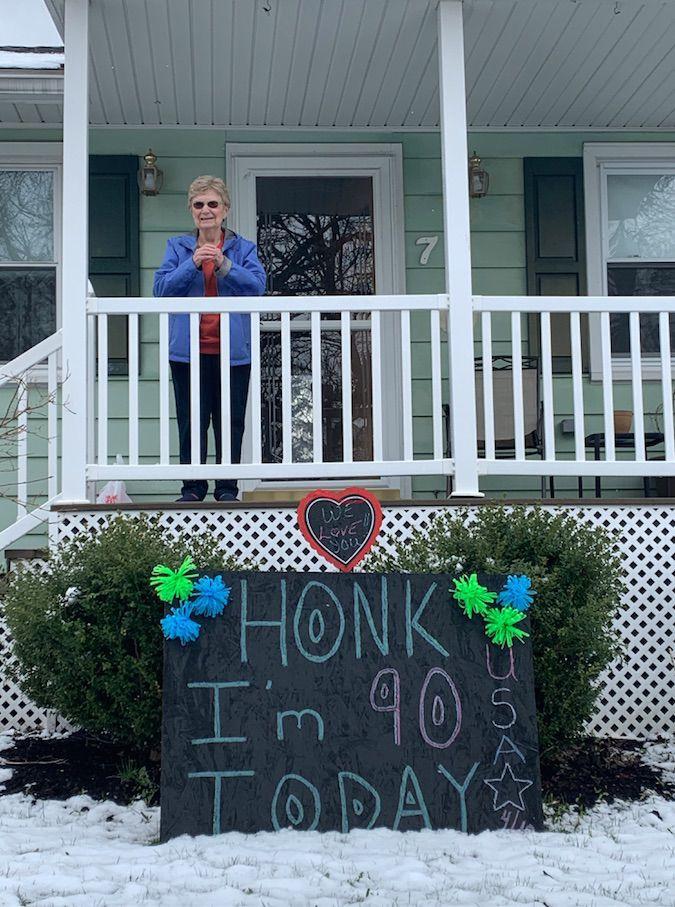 Kindness 21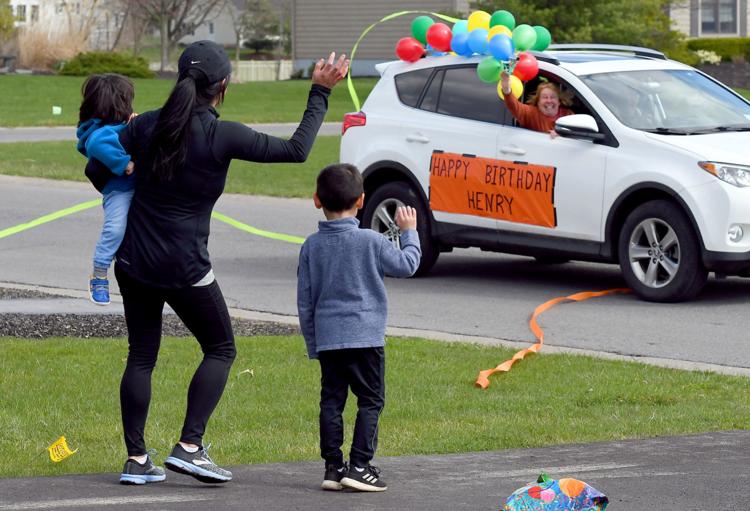 Kindess 20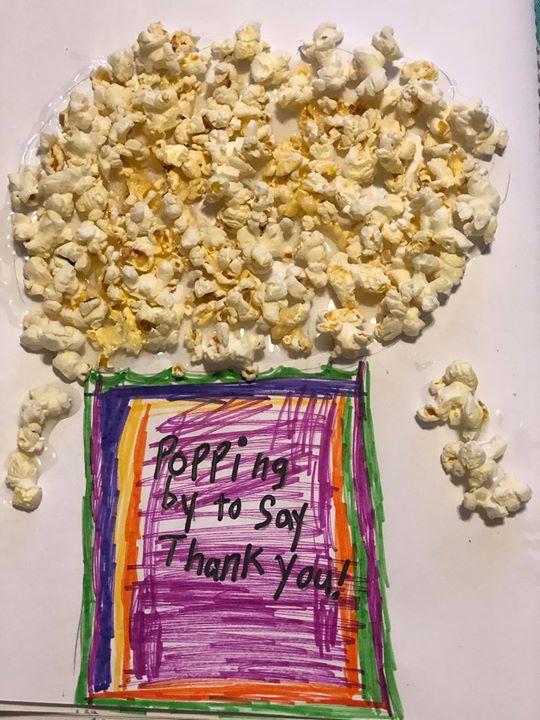 Kindness 19
Kindness 18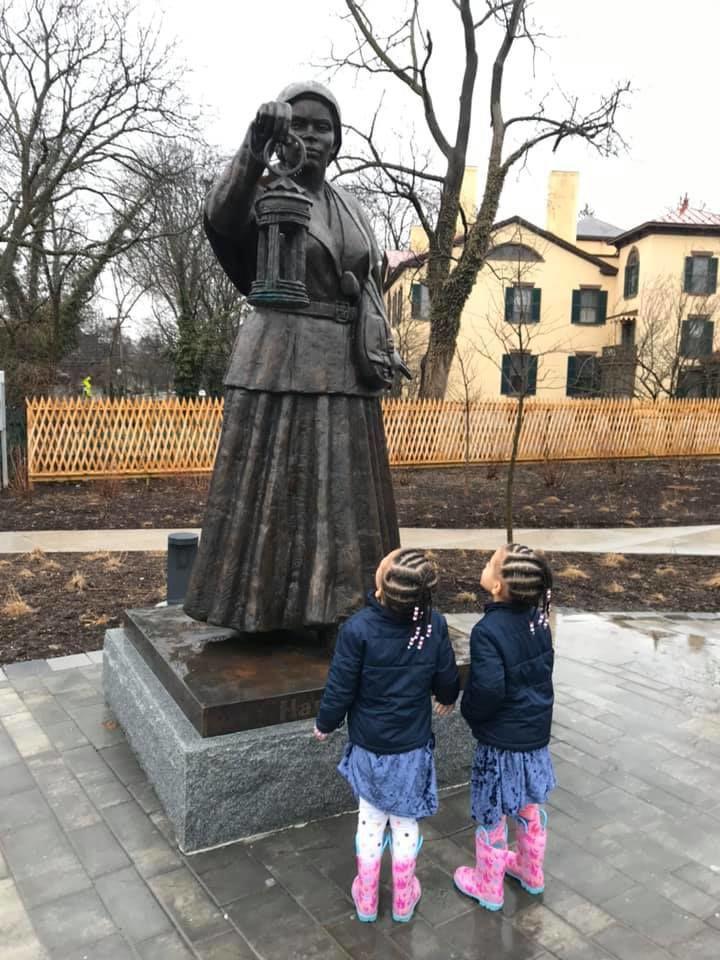 Kindness 17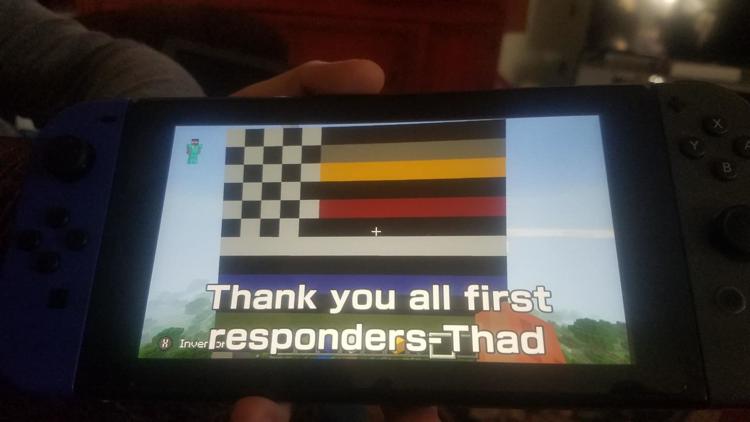 Kindness 16
Kindness 15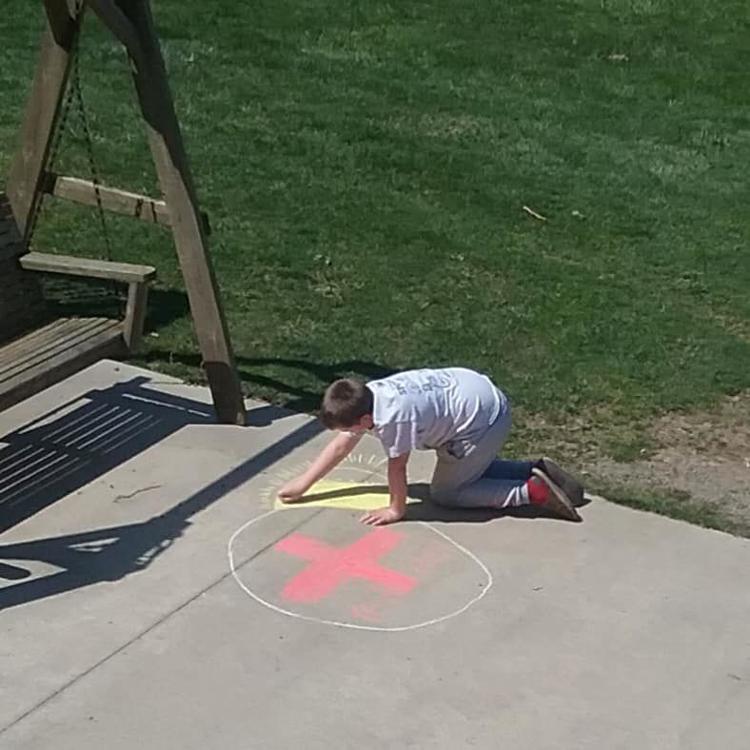 Kindness 14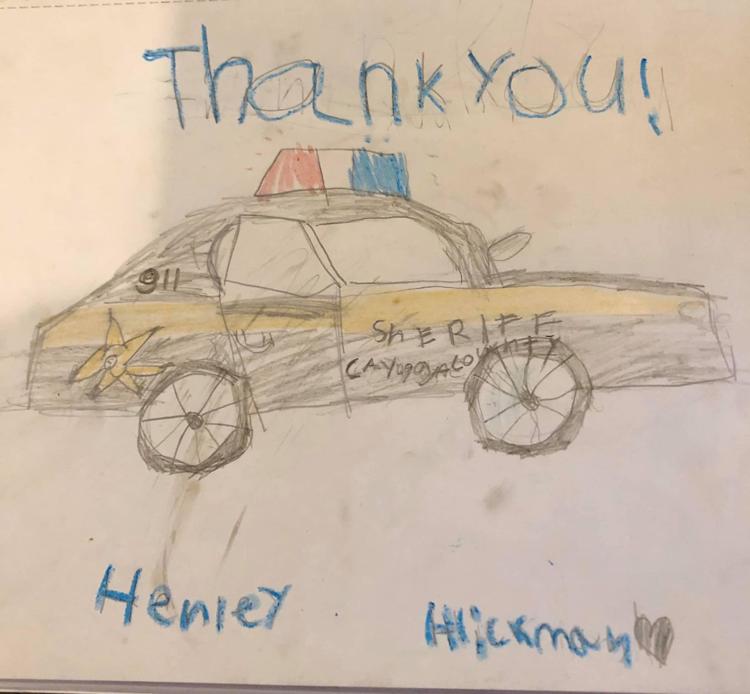 Kindness 13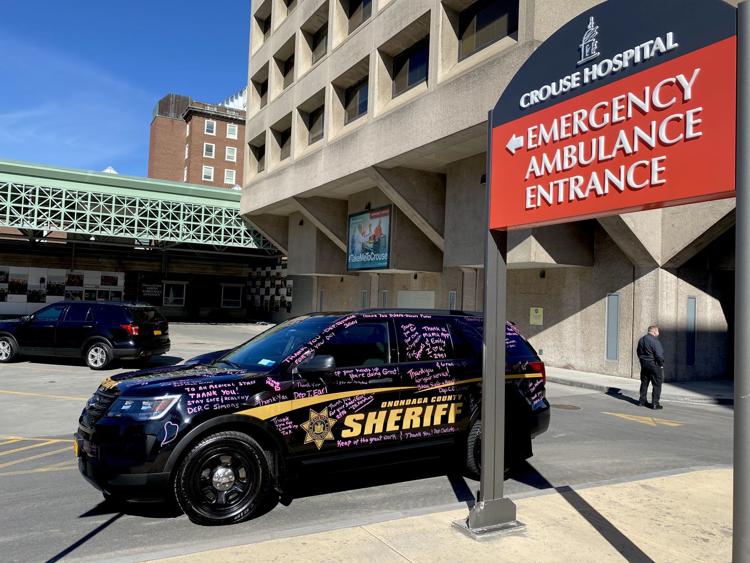 Kindness 12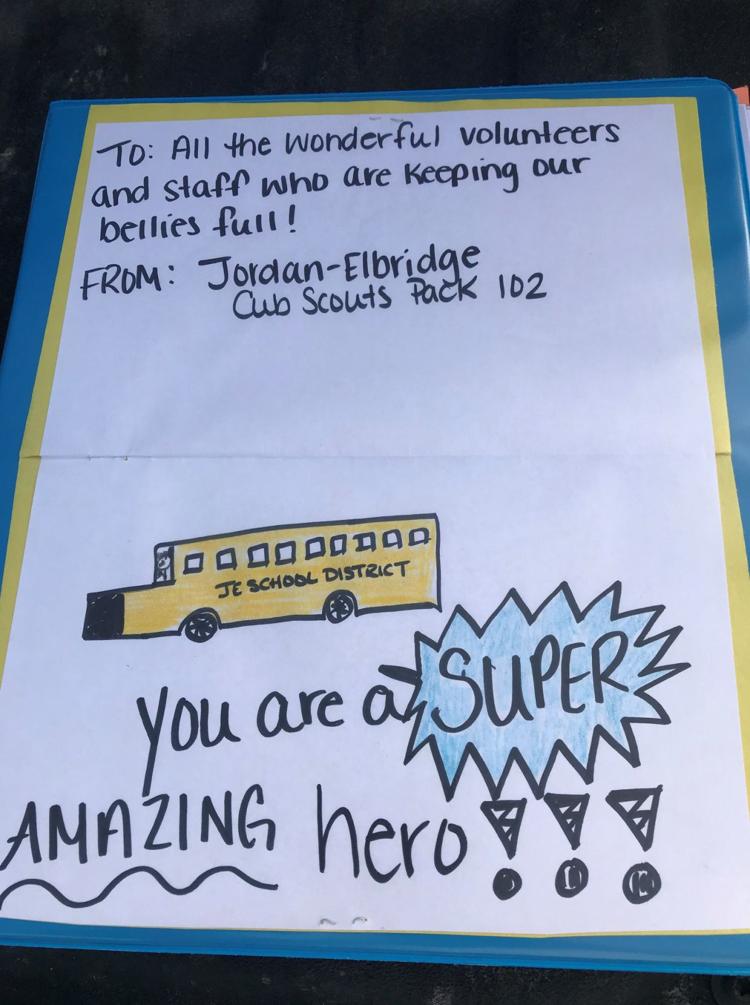 Kindness 11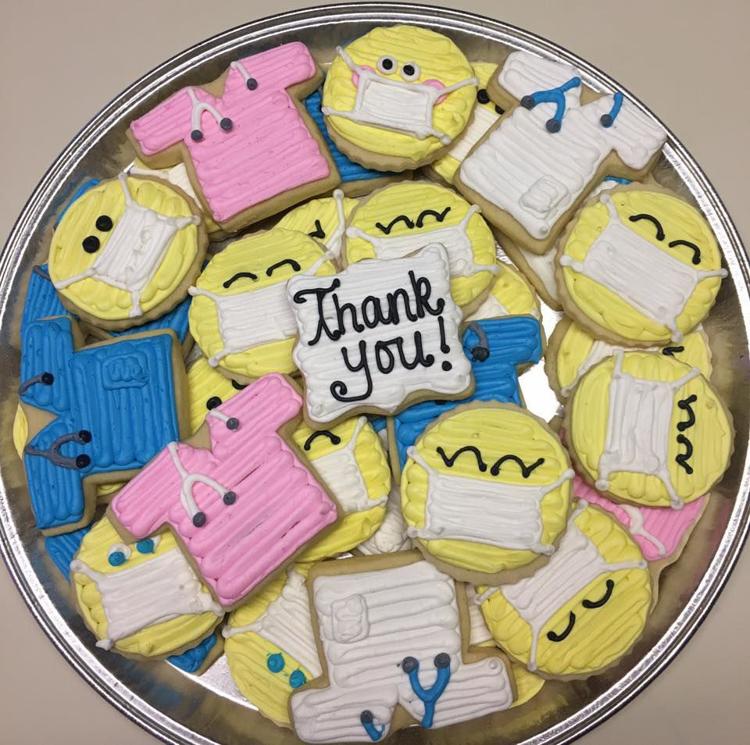 Kindness 10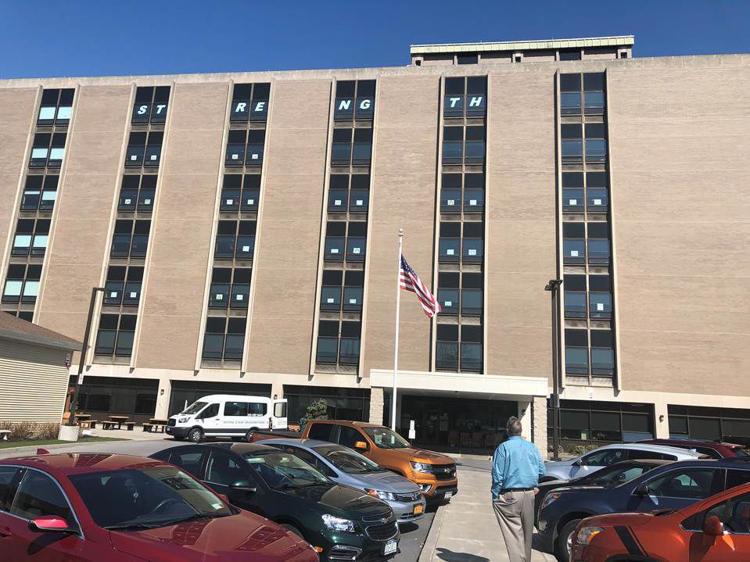 Kindness 9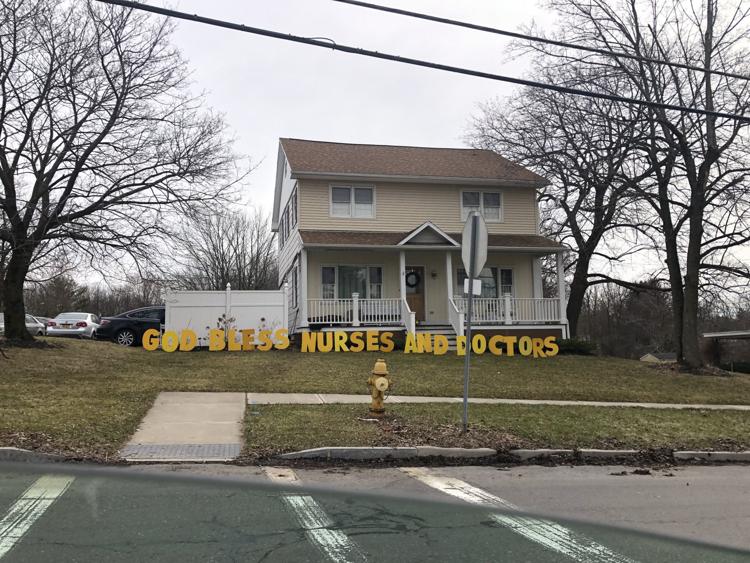 Kindness 8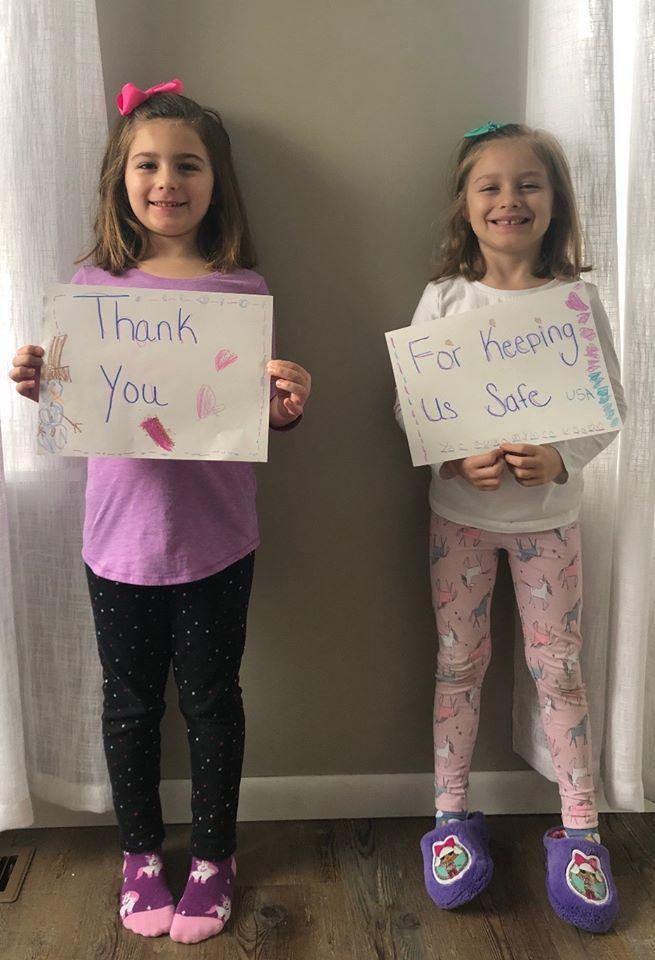 Kindness 7
Kindness 4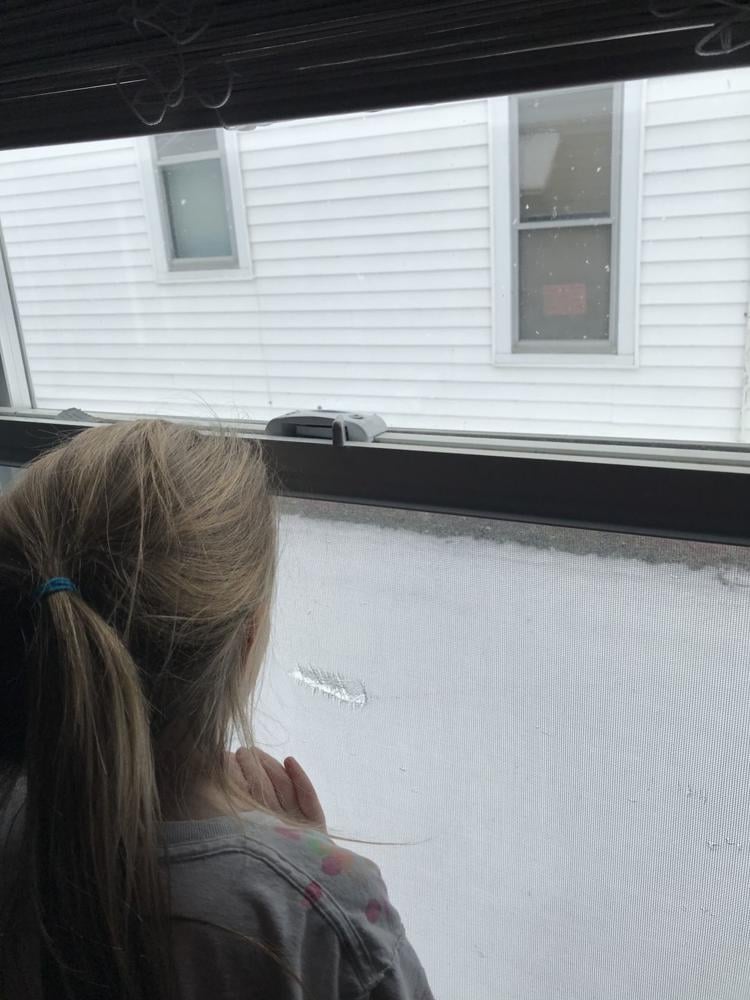 Kindness 3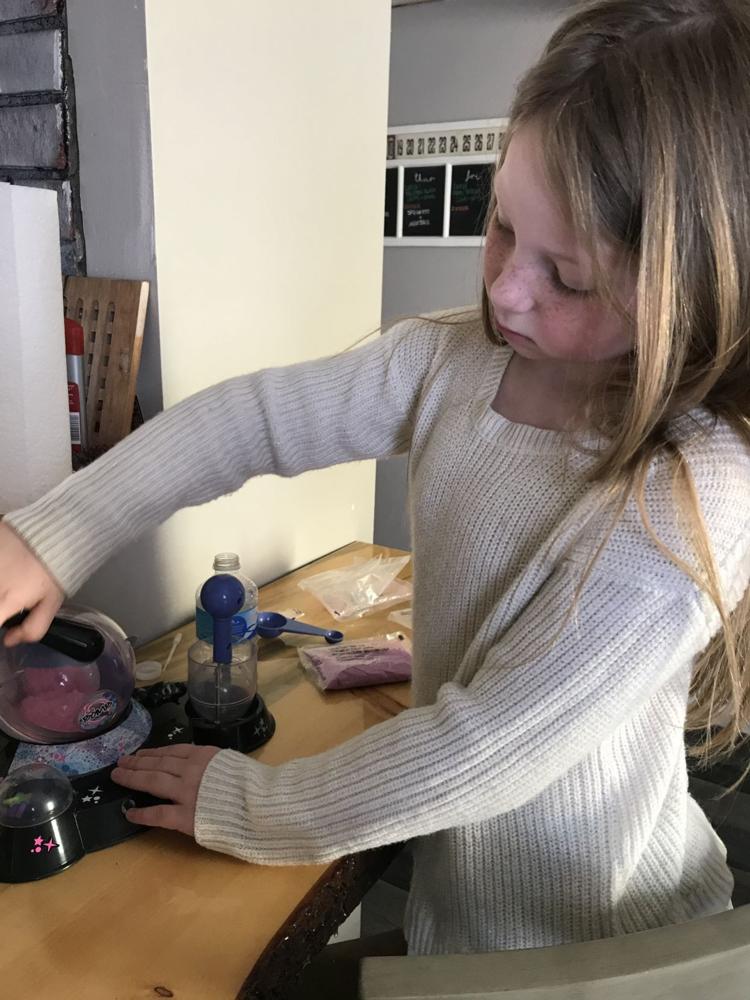 Kindness 2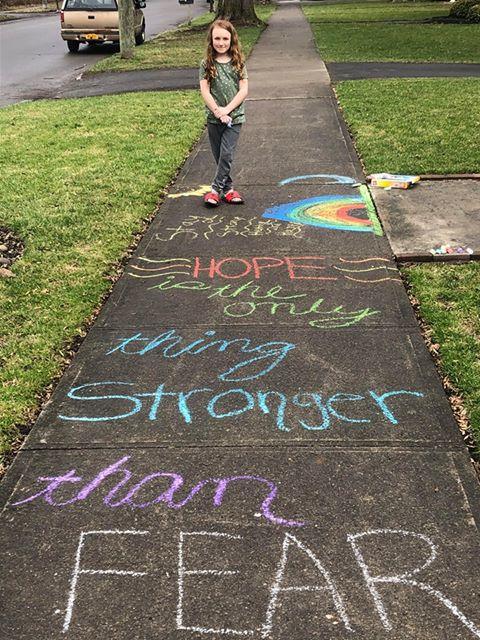 Kindness 1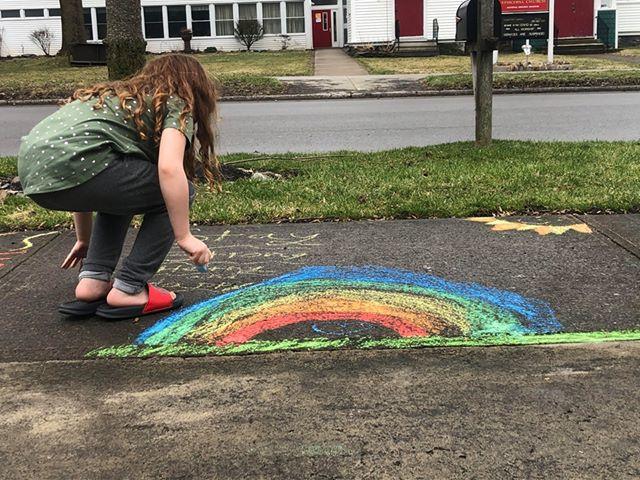 Kindness 6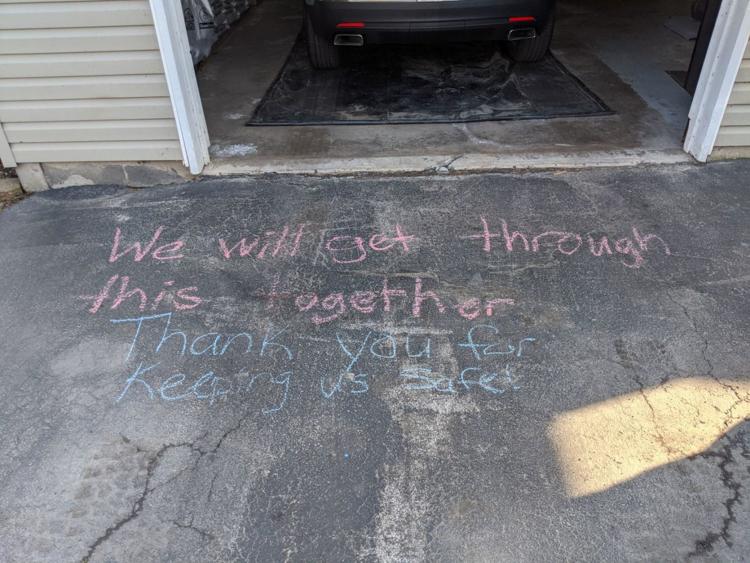 Kindness 5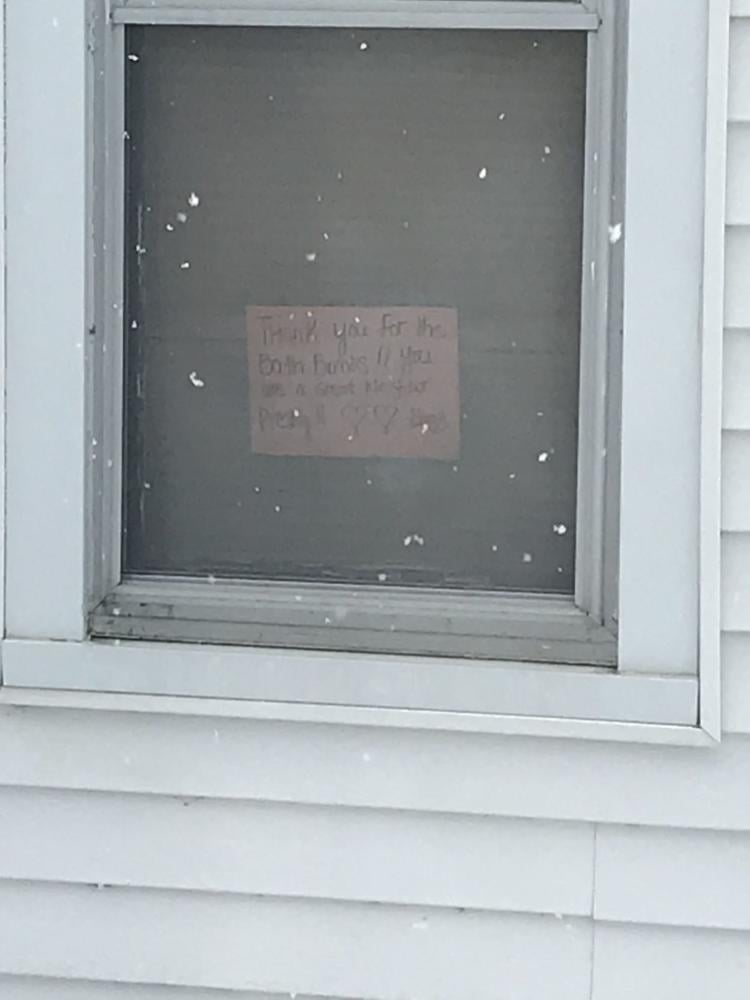 Staff writer Mary Catalfamo can be reached at (315) 282-2244 or mary.catalfamo@lee.net. Find her on Twitter @mrycatalfamo.
Concerned about COVID-19?
Sign up now to get the most recent coronavirus headlines and other important local and national news sent to your email inbox daily.