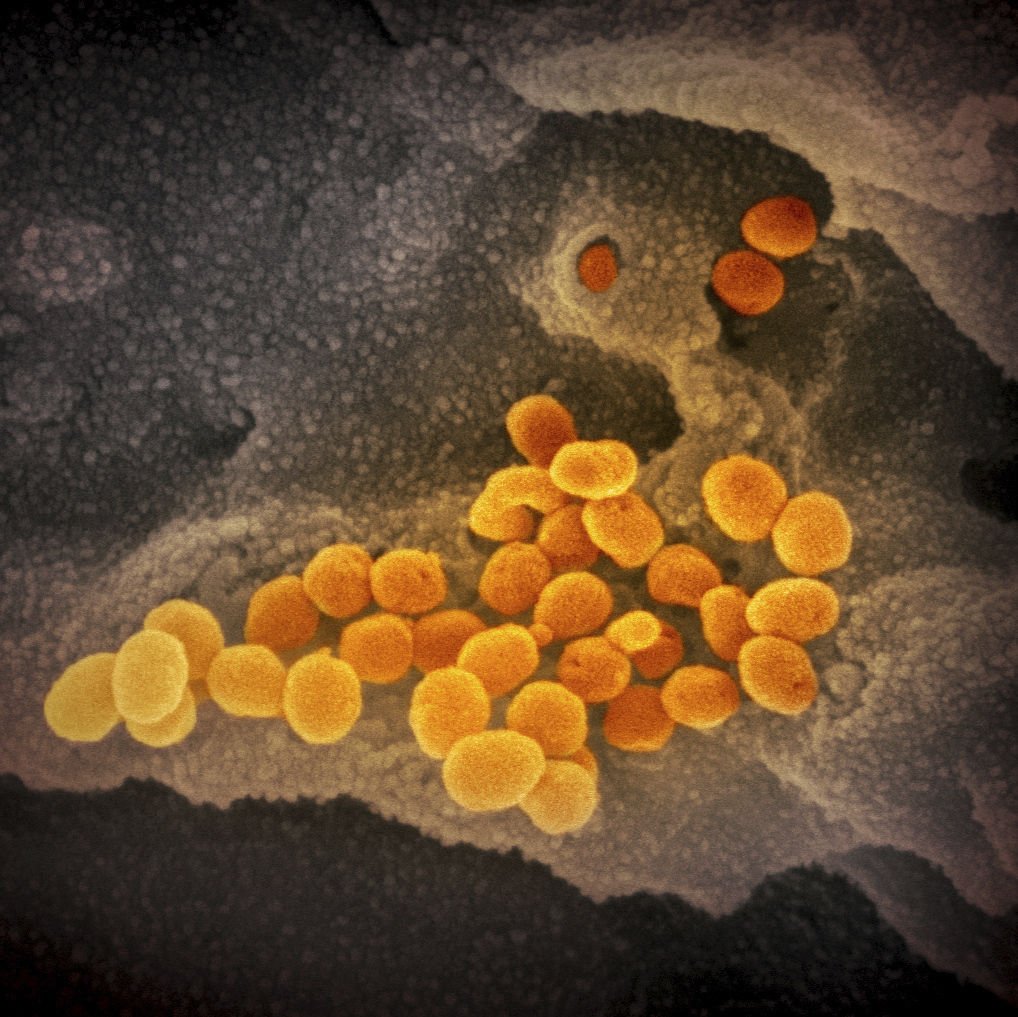 A new COVID-19 case has been confirmed as testing continues to increase in Cayuga County. 
A man in his 20s who lives in Auburn tested positive for the coronavirus. Contact tracing is complete, according to the Cayuga County Health Department. 
With the latest positive test result, there have been 64 confirmed COVID-19 cases in Cayuga County. Fifty-one of the 64 people have been discharged from mandatory isolation, which is required when someone tests positive for the virus. 
There are 12 people in mandatory isolation after a recent uptick in the number of COVID-19 cases. Seventeen people are in mandatory quarantine. A mandatory quarantine order is for people who have direct contact with a positive case. 
One death — a man in his 40s who worked on a Cayuga County dairy farm — has been reported. 
Most of the confirmed cases in Cayuga County have been outside of Auburn. So far, 50 of the 64 cases are in at least a dozen towns in the county. Updated town-level data hasn't been provided by the health department. 
While most of the cases are outside of Auburn, six of the new cases since Wednesday are city residents. 
The gender gap has shrunk over the last several days. Men have made up a majority of the cases since the county's first confirmed case, but more women have tested positive in May. There have been 35 men and 29 women diagnosed with COVID-19. 
There has been a growing number of older residents who have tested positive for the virus. The 30-39 age group continues to have the most cases, with 22. The 20-29 age bracket, at 16 cases, has the second-highest total in the county. 
But there have been four people in their 50s and three in their 40s who recently tested positive for COVID-19, increasing the totals in those groups to eight and five, respectively. 
Four children under the age of 10 have tested positive for COVID-19 in Cayuga County, matching the number of cases among residents in their 60s. Five people between the ages of 10 and 19 have confirmed cases of the virus. 
The new cases come as the county increases testing ahead of a possible regional reopening later this week. The Cayuga County Health Department is running a two-day clinic to test essential workers for COVID-19. The list of essential workers includes health care providers, first responders and grocery store employees. 
As of Monday, the county has received 1,274 test results — 64 positive and 1,210 negative. They are awaiting the results of 105 tests. 
Officials in Onondaga County reported its year-to-date case total reached 1,394 as of Monday afternoon, an increase of 108 cases over the weekend. Onondaga's proactive testing program, which has included testing of asymptomatic residents of senior living facilities, has been driving the number of active cases in that county higher in recent weeks. Active cases stood at 587 on Monday, up from 561 on Friday but down slightly from 609 on Sunday.
Among the active cases, there are four in Lysander and two in Skaneateles, two towns that border Cayuga County. The other border towns in Onondaga County have no active cases.
Onondaga County has reported 75 COVID-19 deaths, a figure that was increased by 19 at the end of last week when the state Department of Health announced previously undisclosed nursing home deaths in Onondaga County.
Among the other counties that surround Cayuga, Wayne County reported the most new cases since Friday with four, bringing its total to 83. Oswego (73 cases), Seneca (37) and Cortland (34) each reported one new case from Friday through Monday, with the new Seneca County case coming in the town of Seneca Falls, which borders Cayuga County. Tompkins County has remained at 134 cases since Thursday.
Politics reporter Robert Harding can be reached at (315) 282-2220 or robert.harding@lee.net. Follow him on Twitter @robertharding.