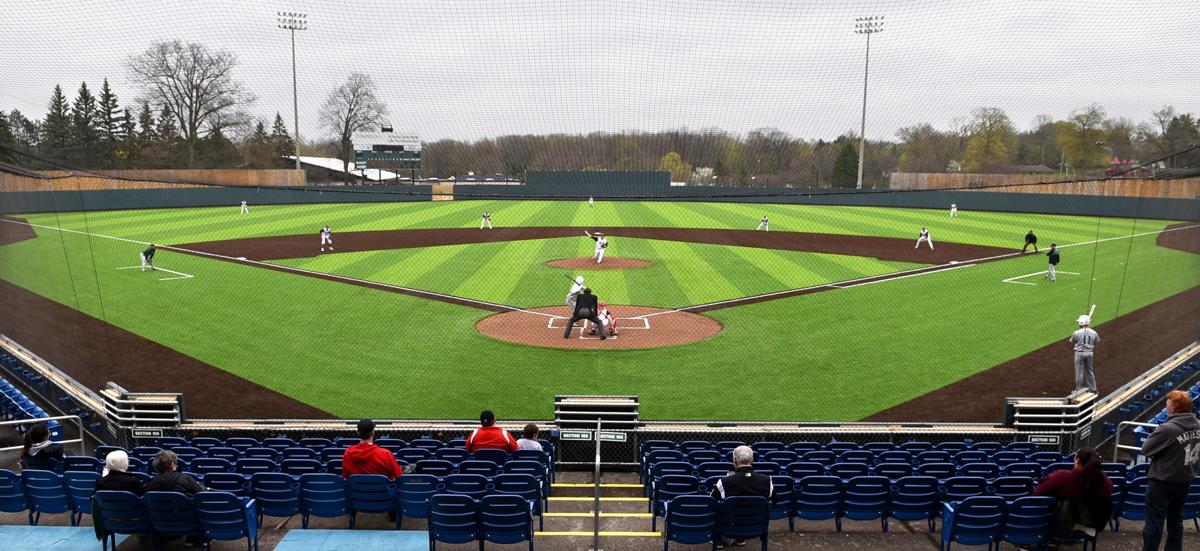 AUBURN — An event Friday will commemorate the completion of renovations to Falcon Park in Auburn. 
The celebration will take place from 4 to 6 p.m. at the North Division Street facility. Representatives from the city, Cayuga Community College and the Auburn Doubledays will be in attendance.
The city announced in July 2018 a deal with CCC for the city to make $3 million in improvements to install synthetic turf and other upgrades at the city-owned park and turn it a multi-use facility for use by CCC sports teams and other activities. The project was approved that fall.
The college's baseball team played its first games on the grounds earlier in the month. Local high school baseball teams have also used the new field.