Today's photos come to us from my neighbor, Mary Ciampaglia. Her husband, Dom, passed on last year, and he was a terrific guy and a great local athlete, as well. He was in my class way back at Seward School. We pronounced his last name "Chimp-pie-ya," so his nickname became "Chimp." He worked at Alco for 42 years, and he was a great bowler, golfer and pool shooter. Dom loved cars, and he was a member of the Prison City Ramblers. He is missed by many, and here are a few photos to share from his bowling days. Thank you, Dom and Mary, for being terrific Legends of Auburn!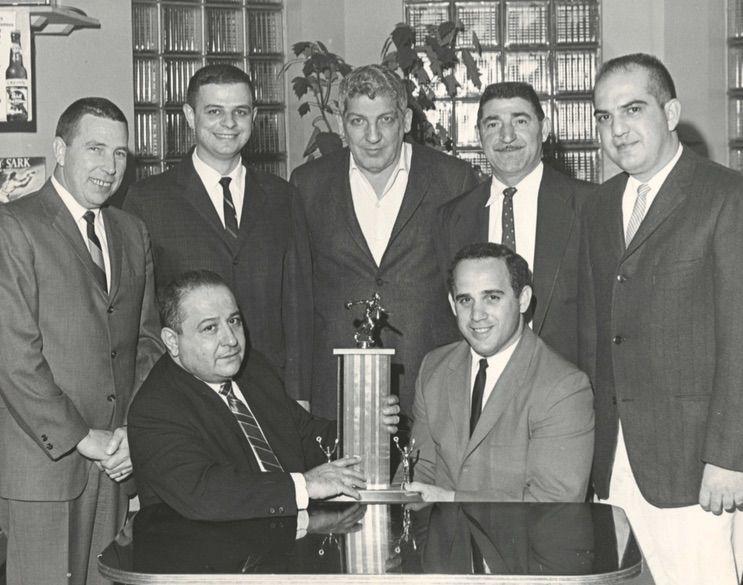 Photo No. 1 shows members of Cam's Bowling team, which took the league championship in the Alco Night League and were honored at a banquet held at the Moose Club. Team members are, seated from left, Mike Charles, captain, and Vince Marchitello, representing Roman Lanes; standing from left, Grover Ostrander, Edward Charles, Anthony Leone, George Battalion and Dom Ciampaglia.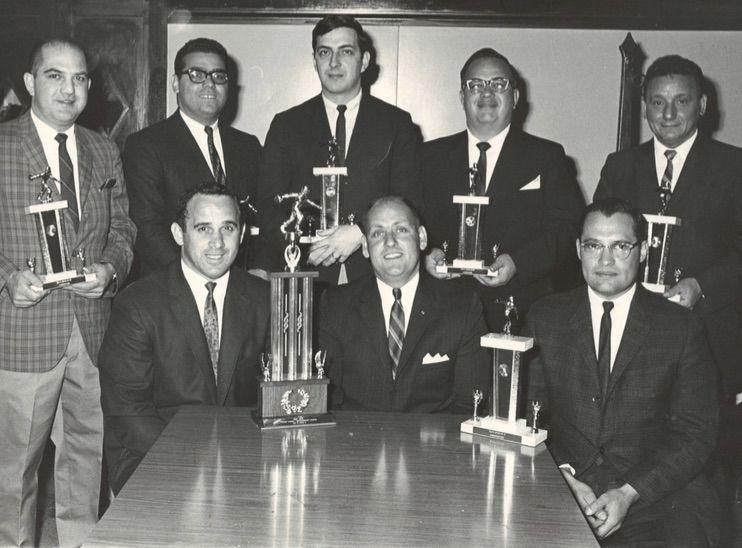 Photo No. 2 is another group of bowling champions: Standing from left, Dom Ciampaglia, Don Marvetano, John Rossi, two people whose names are unknown; sitting from left, Vince Marchitello, Jack Spent, Joe Giacalone.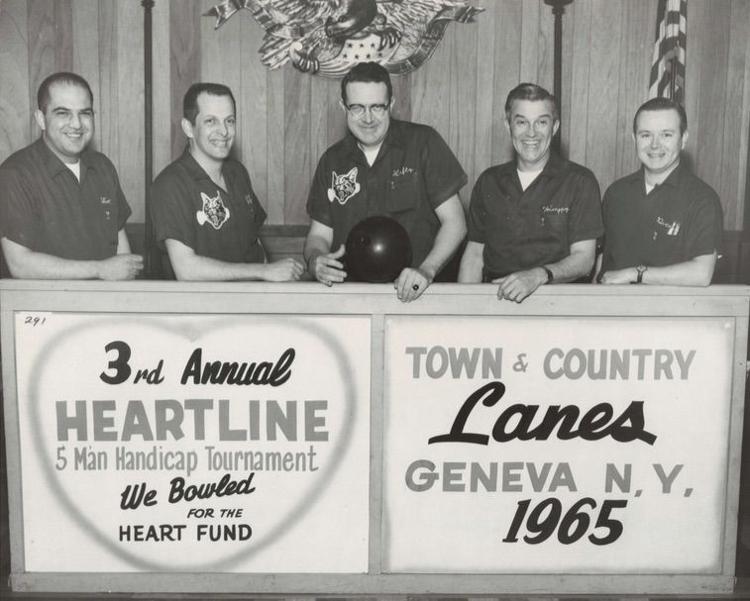 Photo No. 3, from the 3rd Annual Heartline Tournament, shows Dom Ciampaglia, Joe Elice, George Lumb, unknown and Dick Hoey.
Ormie King's column appears Sundays in The Citizen and he can be reached by email at ormie5king@gmail.com.
Get local news delivered to your inbox!
Subscribe to our Daily Headlines newsletter.