Today we have photos for you of just a few of Auburn's legendary women's tennis players. These ladies really dominated the local courts and tournaments with their talent back in the 1970s and 1980s!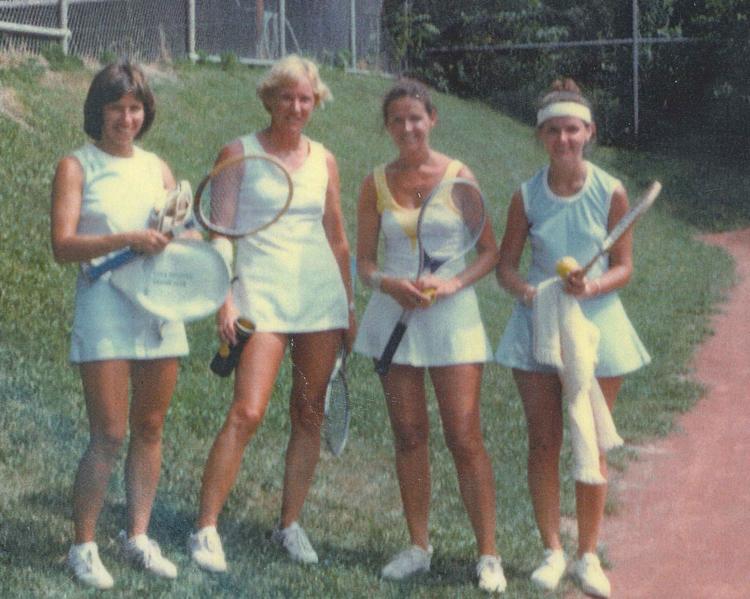 Photo No. 1 shows Laurie Poley, Chris Stephens and a sister act, Helen Kenna King and Maureen Kenna Wetherby.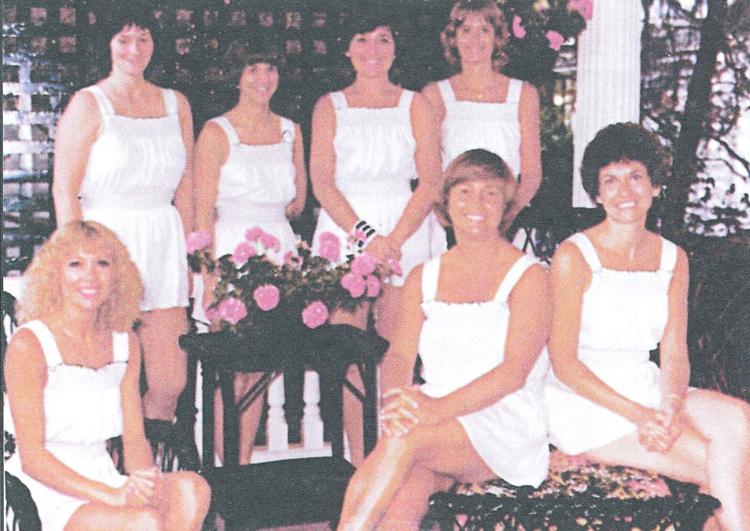 Photo No. 2 shows the TACNY team: Back row from left, Barbara Kirkpatrick, Janet Hoffman, Ann Kukella, Carol Buttolph; front row from left, Jean Stone, Chris Grako, Cassie Catto.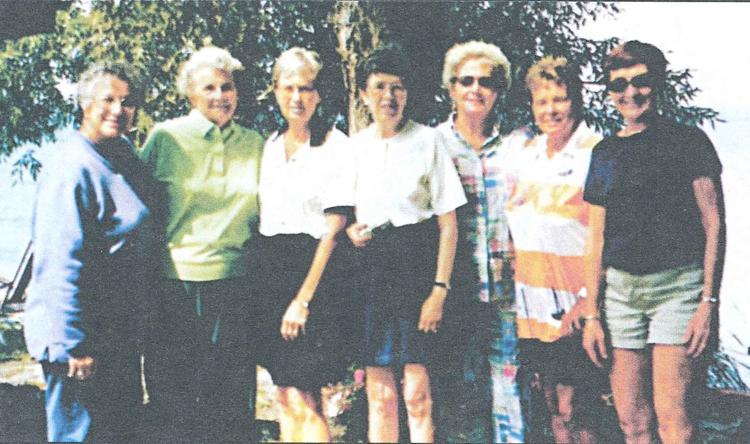 Photo No. 3 shows, from left, tennis buddies Angie Faynor, Betty Greene, Sheila Graney, Janet Stacklyn, Fran Bouley, Jean Poole, Ann Kukella.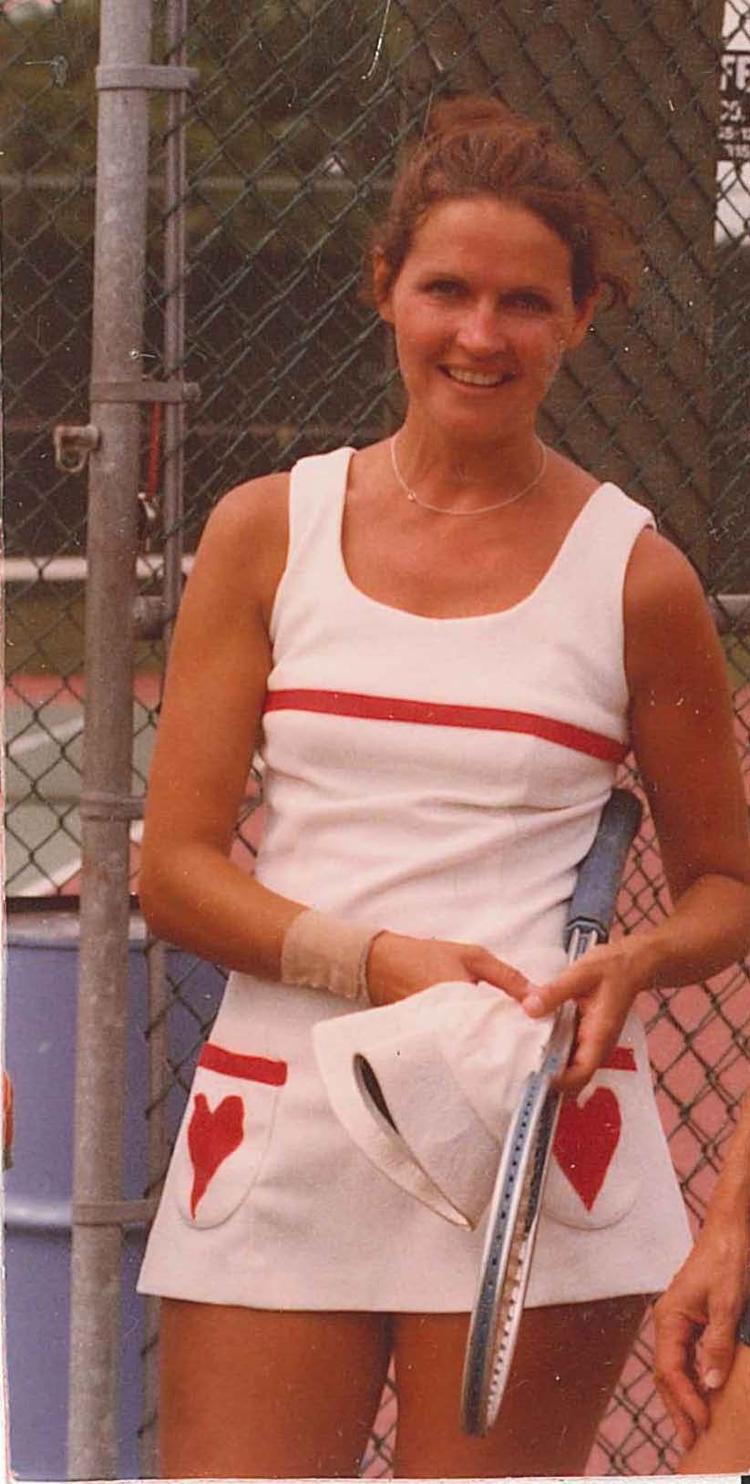 Photo No. 4 is Helen Kenna King, my all-time favorite tennis partner!
Thank you to all of these First Ladies of Auburn Tennis for being great Legends of Auburn!