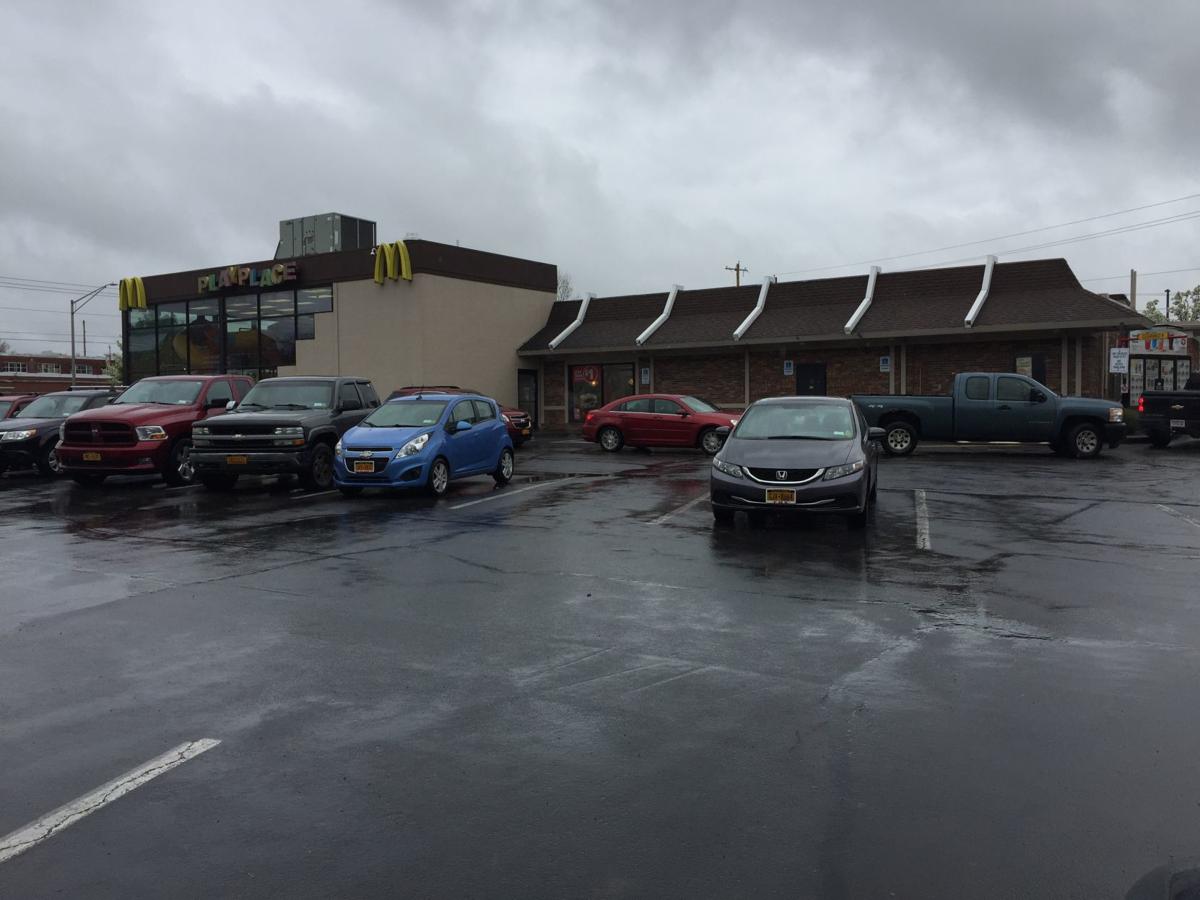 The McDonald's restaurant on West Genesee Street in Auburn is set to be torn down and rebuilt, according to permits granted by the city for demolition and new construction.
A date for the beginning of the $1.23 million project hasn't been set yet, according to a statement from Cayuga Restaurant Group Owner Courtney Feehan.
"While a start date has yet to be determined, we will employ many local contractors, and we look forward to bringing updated and upgraded amenities to our customers and employees in the Auburn area," Feehan said.
At that time, the Feehans touted their previous remodeling of several of their other restaurants to include new features like self-service beverage areas, self-ordering kiosks, and digital counter and drive-thru menu boards, something they said required 20 to 30 new crew member positions to accommodate.
The permit approved by the city does not include any details on the new construction besides that the new building will be 4,953 square feet, compared to the 6,020 square feet of the current structure.