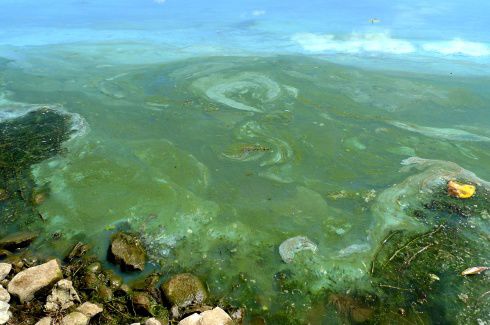 The Cayuga County Health Department said samples of treated drinking water for the town of Owasco and the city of Auburn continue to show no blue-green algae toxins. Samples that were collected Monday, Oct. 31 came back Tuesday with no detectable levels. 
You have free articles remaining.
With the colder weather, the department said the number of algae blooms are likely to decline. Unless conditions change, the department said it will sample the drinking water twice per week. Blue-green algae toxins, which had showed up in the treated drinking water in September and October, have not been detected since Oct. 10.