On that day, Bill, 58, was moving into the transitional housing facility on Grant Avenue, where he would share a 12-by-12 room with a another man.
It wasn't the best accommodations, but for Bill it was better than no accommodations at all.
Bill was previously living in Pennsylvania working in a plastics manufacturing plant when he was laid off in 2017. Unable to find work, he could no longer pay his rent and faced being homeless, again.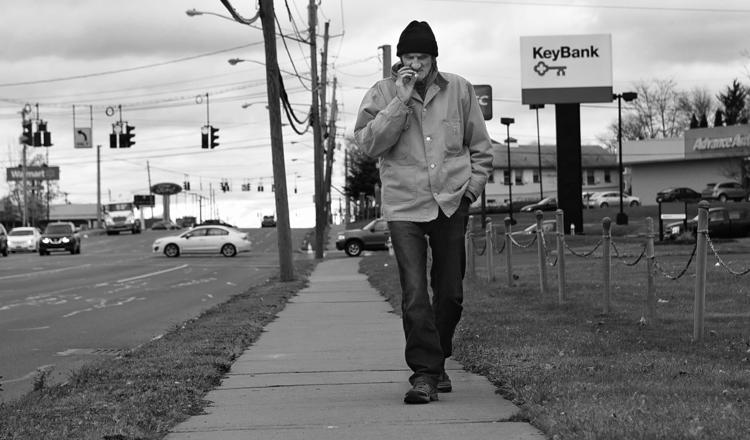 A father and grandfather but never married, Bill's family and relatives were not in a position to help.
Through Facebook, he reached out to Chapel House executive director Christine Thornton, who had helped him in the past with episodes of homelessness when he was living in Auburn.
Nicole Caltafano was assigned as his caseworker and with her assistance Heines began working his way through the transition process at the Cayuga County Department of Human Services. He needed medical attention as he had not seen a doctor in over 14 years.
Caltafano was there to guide him and offer the tools and support to successfully regain his independence. The rest was up to Bill.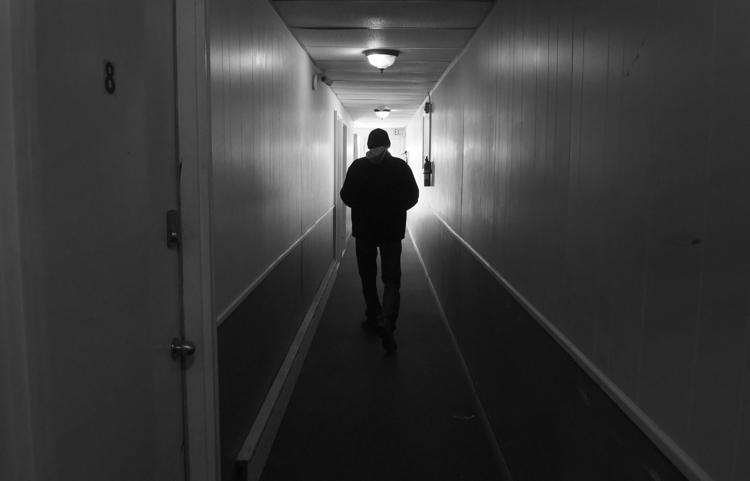 A high school dropout, Bill worked in manufacturing and as a laborer most of his life. Years of hard physical work ravaged his body. He abused alcohol but now boasts of being four years sober.
Heines was a nervous wreck when Caltafano finally got him in to see a doctor. He was convinced that the results of a physical would bring bad news. He thought for sure he would be told he had cancer. He did not. However, he does suffer from severe neck and shoulder pain due to arthritis, bone spurs and nerve damage. The resulting pain limits his employment opportunities to non-repetitious light duty work.
Heines was a favorite among the other residents because of his happy-go-lucky, outgoing personality. Even when he was down in the dumps about his own situation he always seemed to be able to produce a smile on his face. He became a father figure, counseling some of the younger residents drawing from the tough lessons life had taught him.
In March, Caltafano finally told Bill the news he had been waiting for. She had found an apartment for him to share with three other men. A week later Thornton offered him a part-time job as an overnight monitor at the Chapel House shelter.
"He did everything we asked of him," said Caltafano.
Today, things are looking up for Bill, who hopes to one day reunite with his son and grandchildren in Pennsylvania. But for now, he's found a home away from home in Auburn.
Bill Heines 1.JPG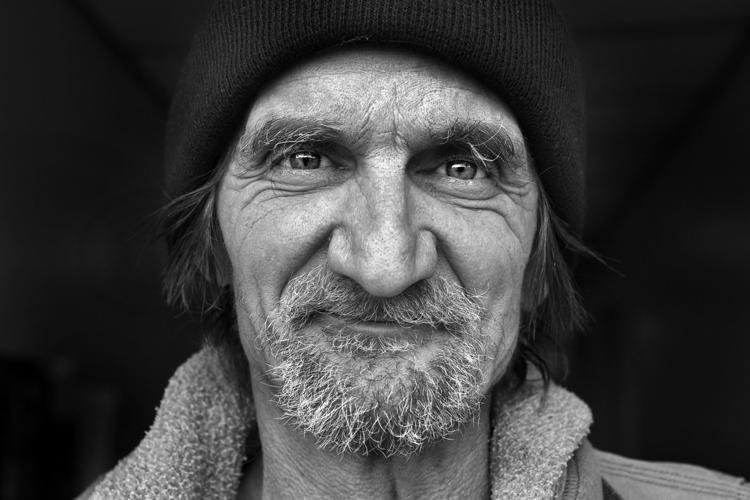 Bill Heines 2.JPG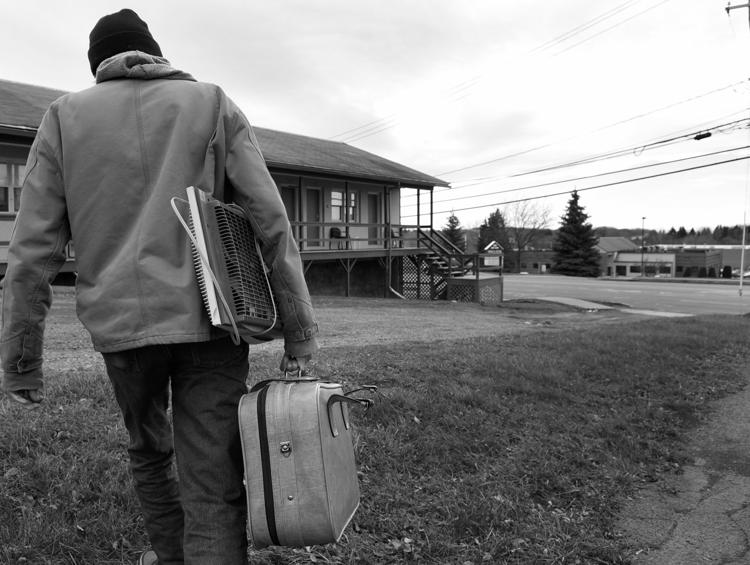 Bill Heines 3.JPG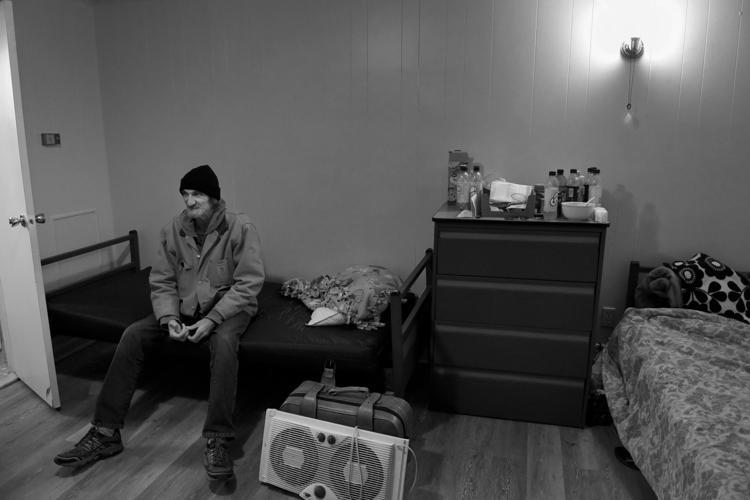 Bill Heines 4.JPG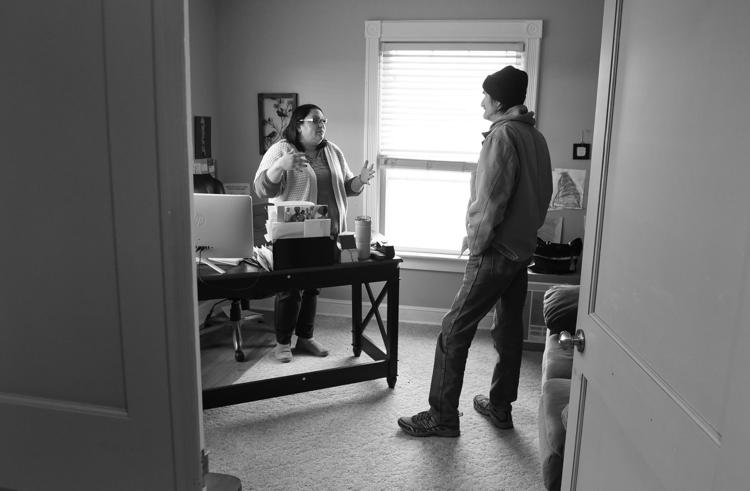 Bill Heines 5.JPG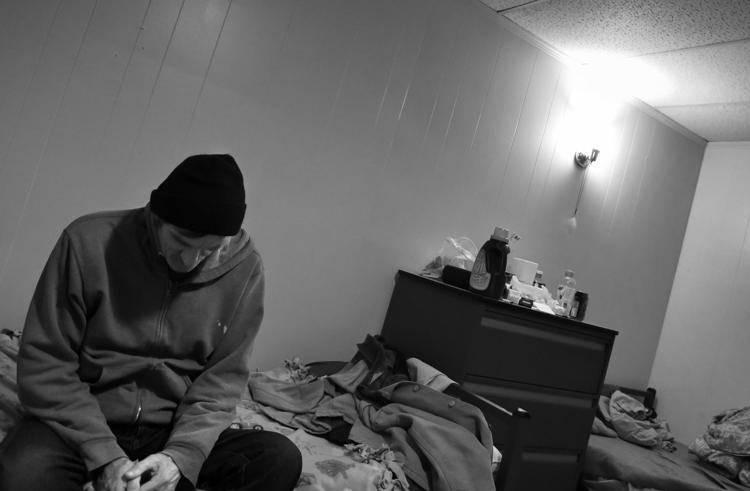 Bill Heines 6.JPG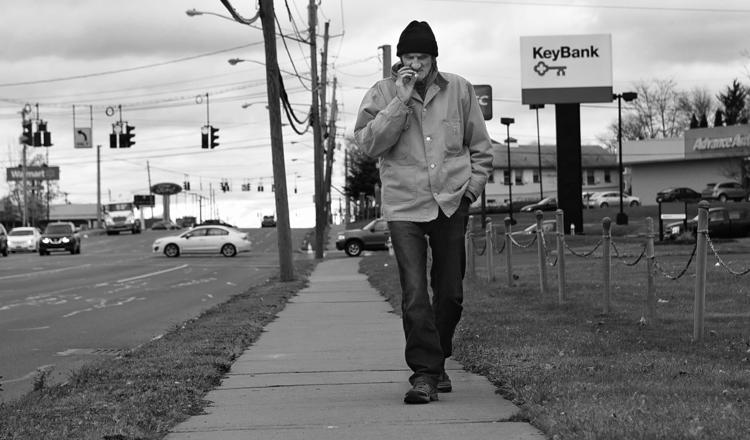 Bill Heines 7.JPG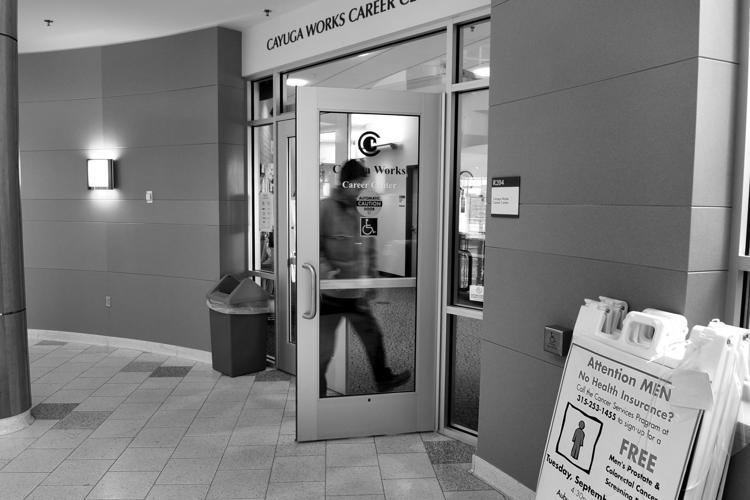 Bill Heines 8.JPG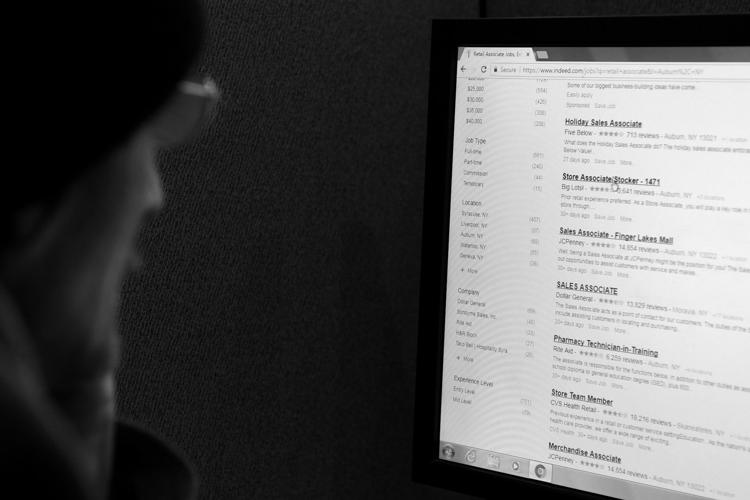 Bill Heines 9.JPG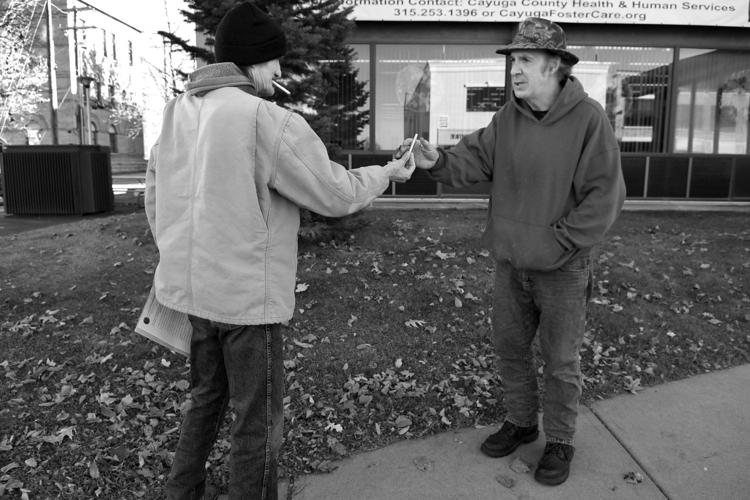 Bill Heines 10.JPG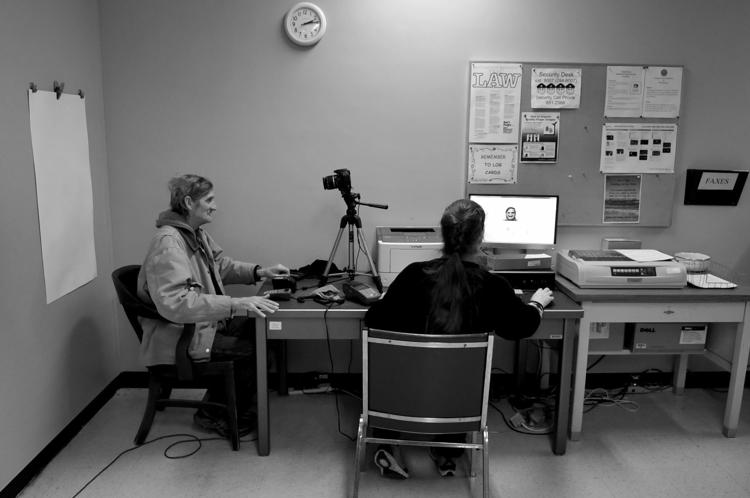 Bill Heines 11.JPG
Bill Heines 12.JPG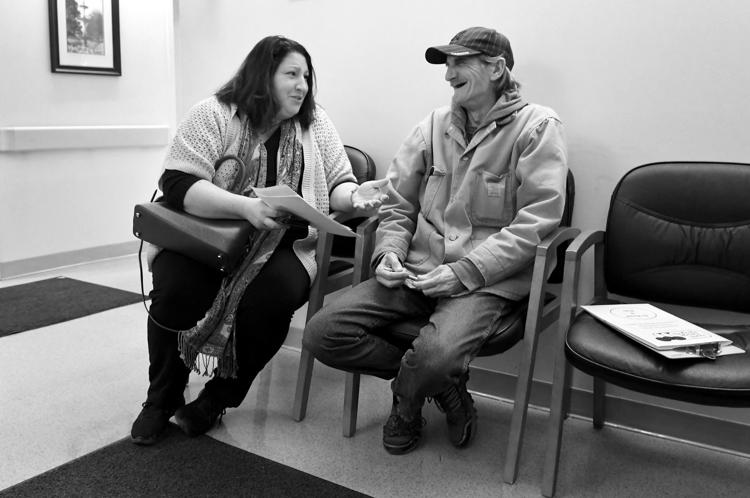 Bill Heines 13.JPG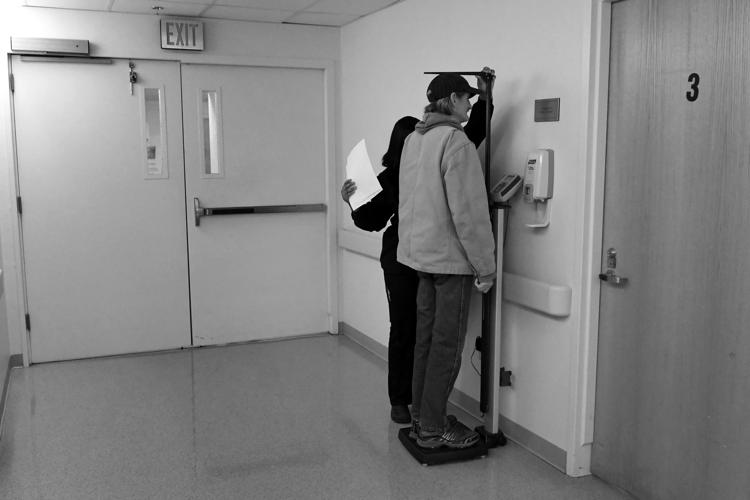 Bill Heines 14.JPG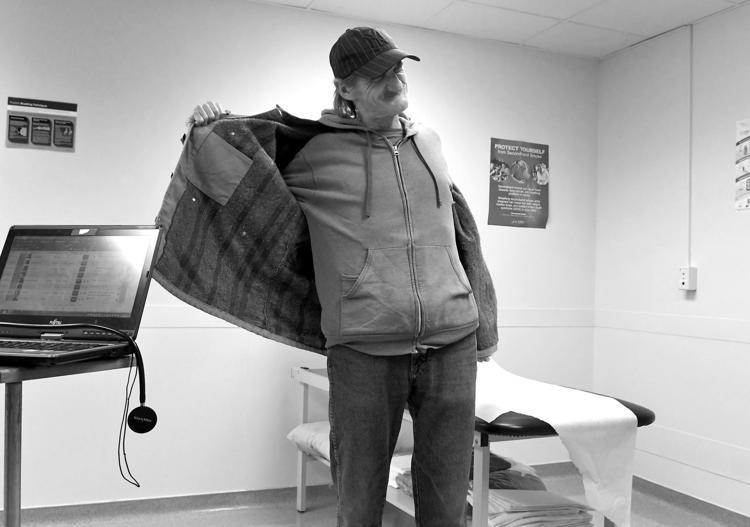 Bill Heines 15.JPG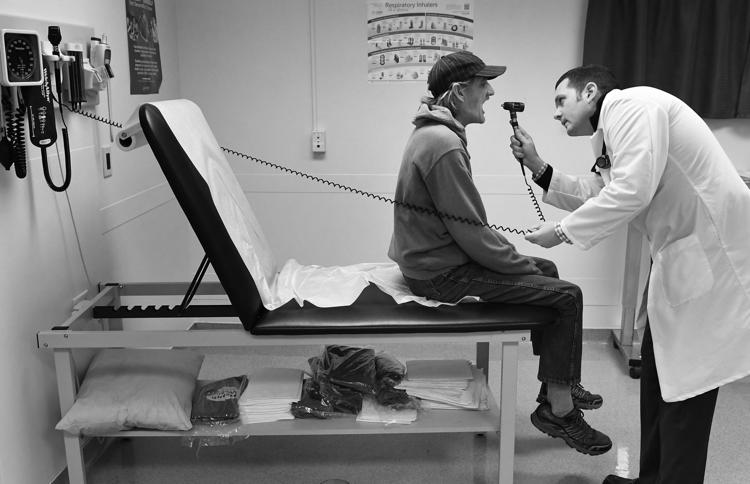 Bill Heines 16.JPG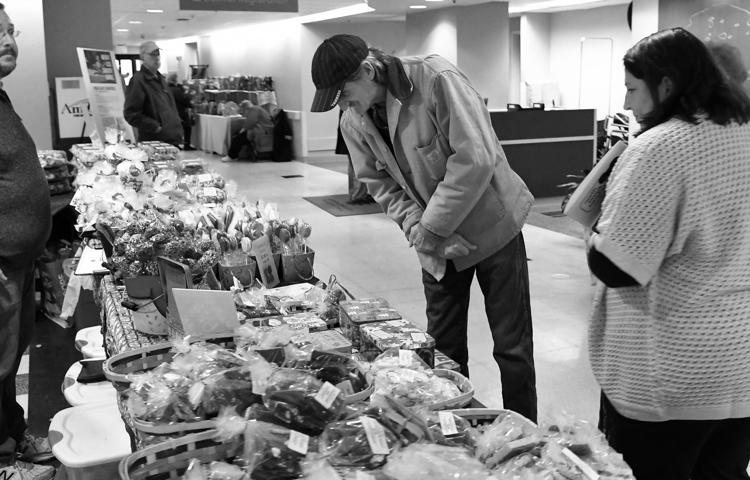 Bill Heines 17.JPG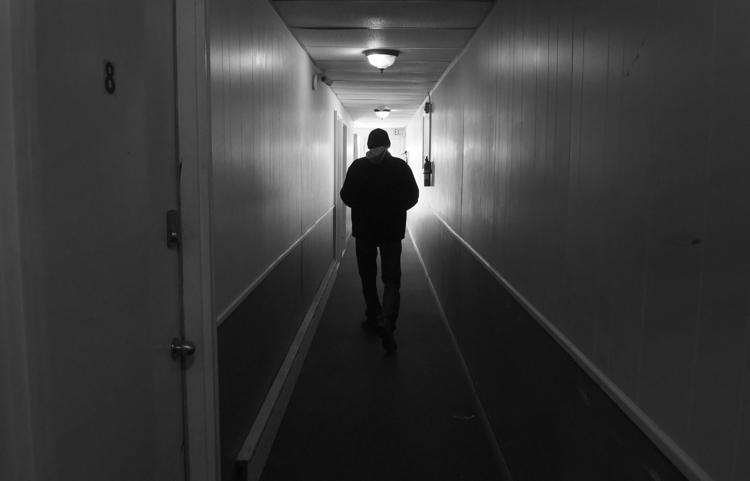 Bill Heines 18.JPG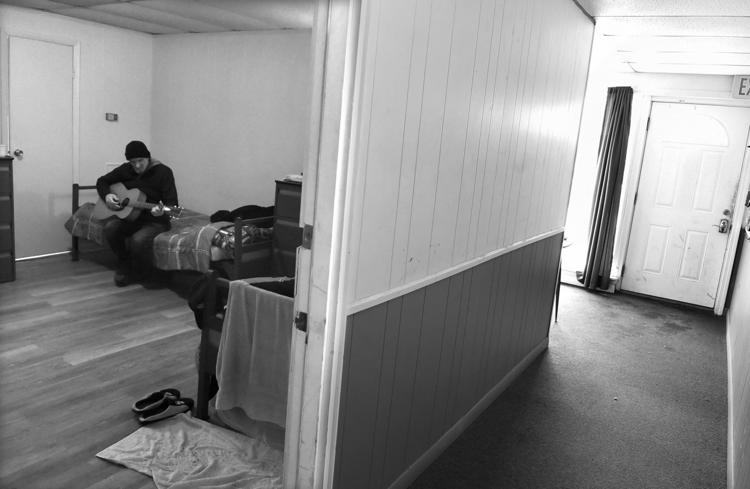 Bill Heines 19.JPG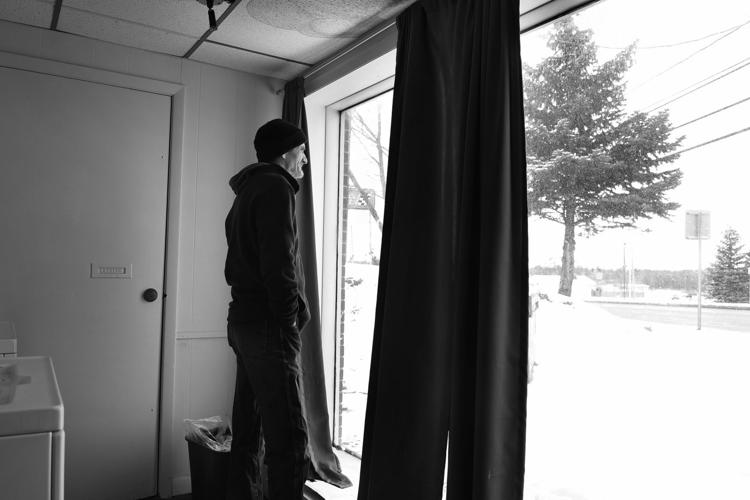 Bill Heines 20.JPG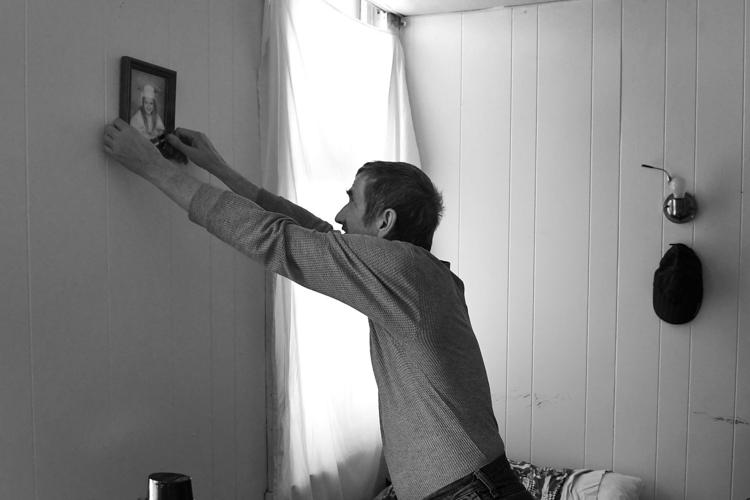 Bill Heines 21.JPG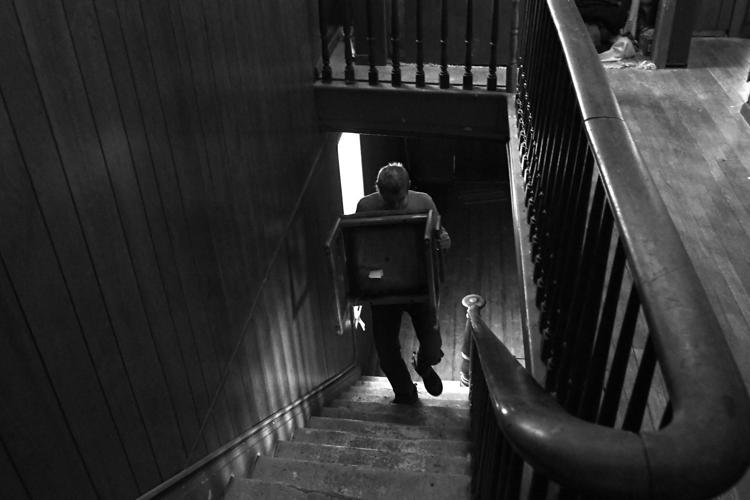 Bill Heines 22.JPG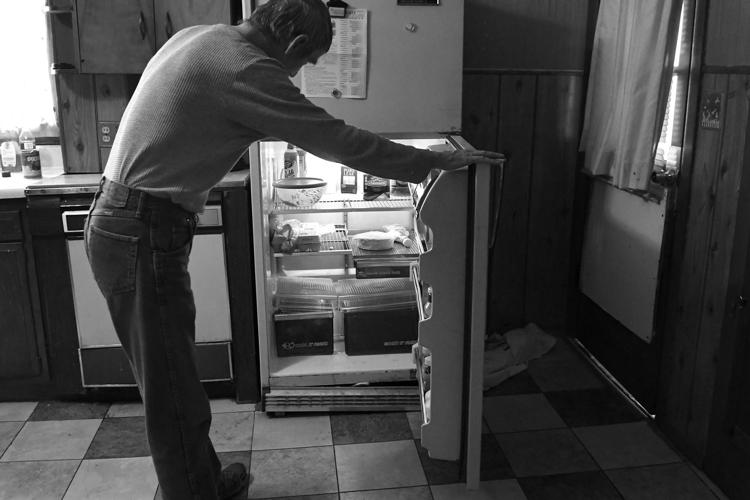 Bill Heines 23.JPG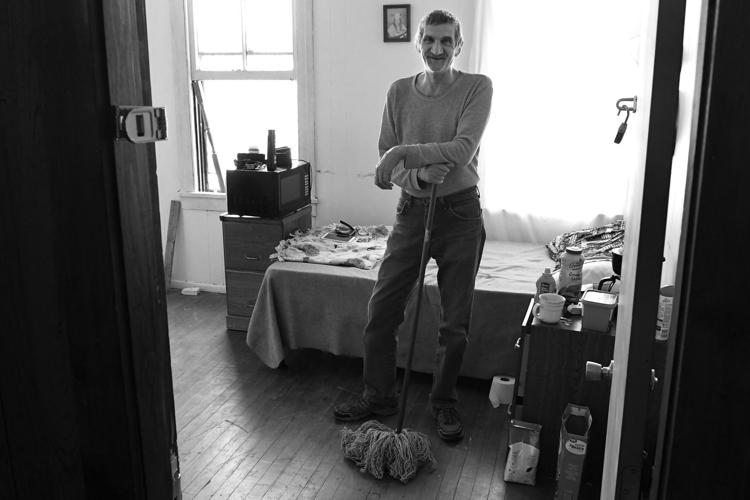 Bill Heines 24.JPG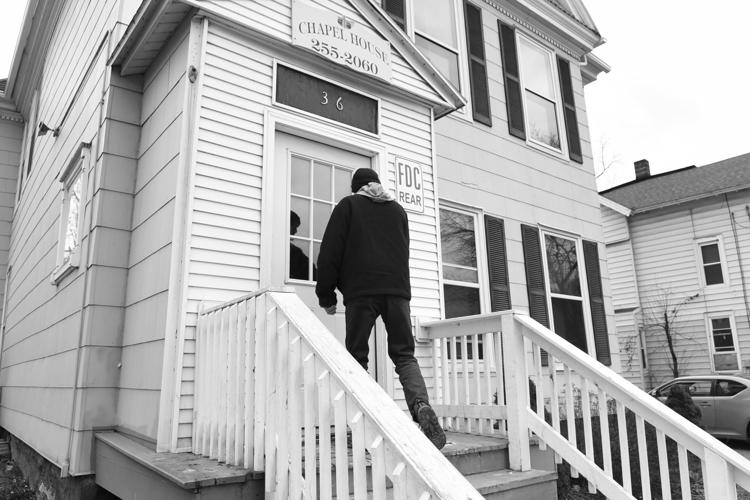 Bill Heines 25.JPG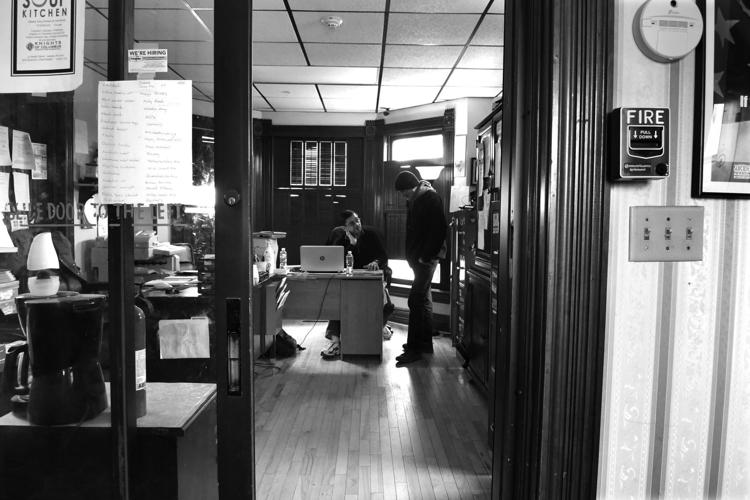 Bill Heines 26.JPG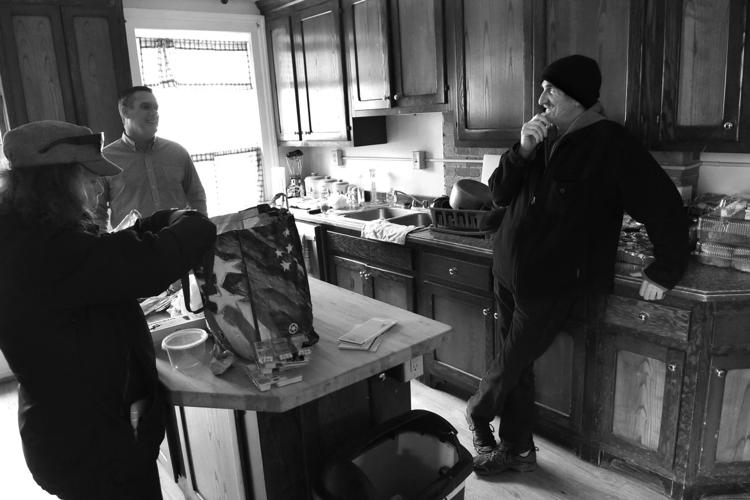 Bill Heines 27.JPG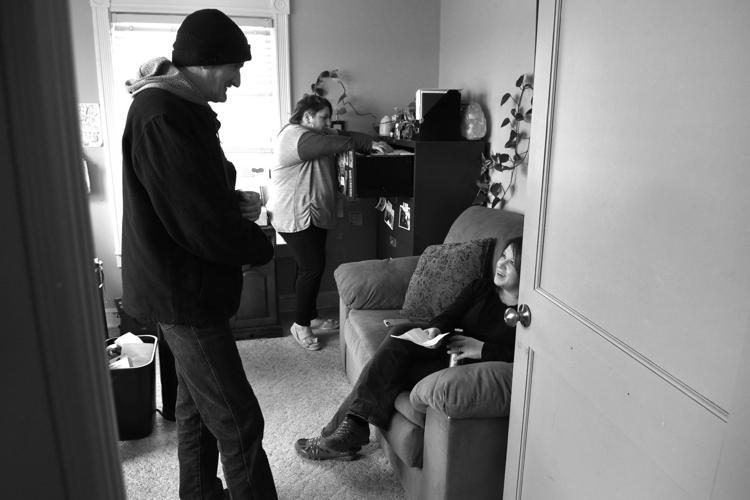 Bill Heines 28.JPG