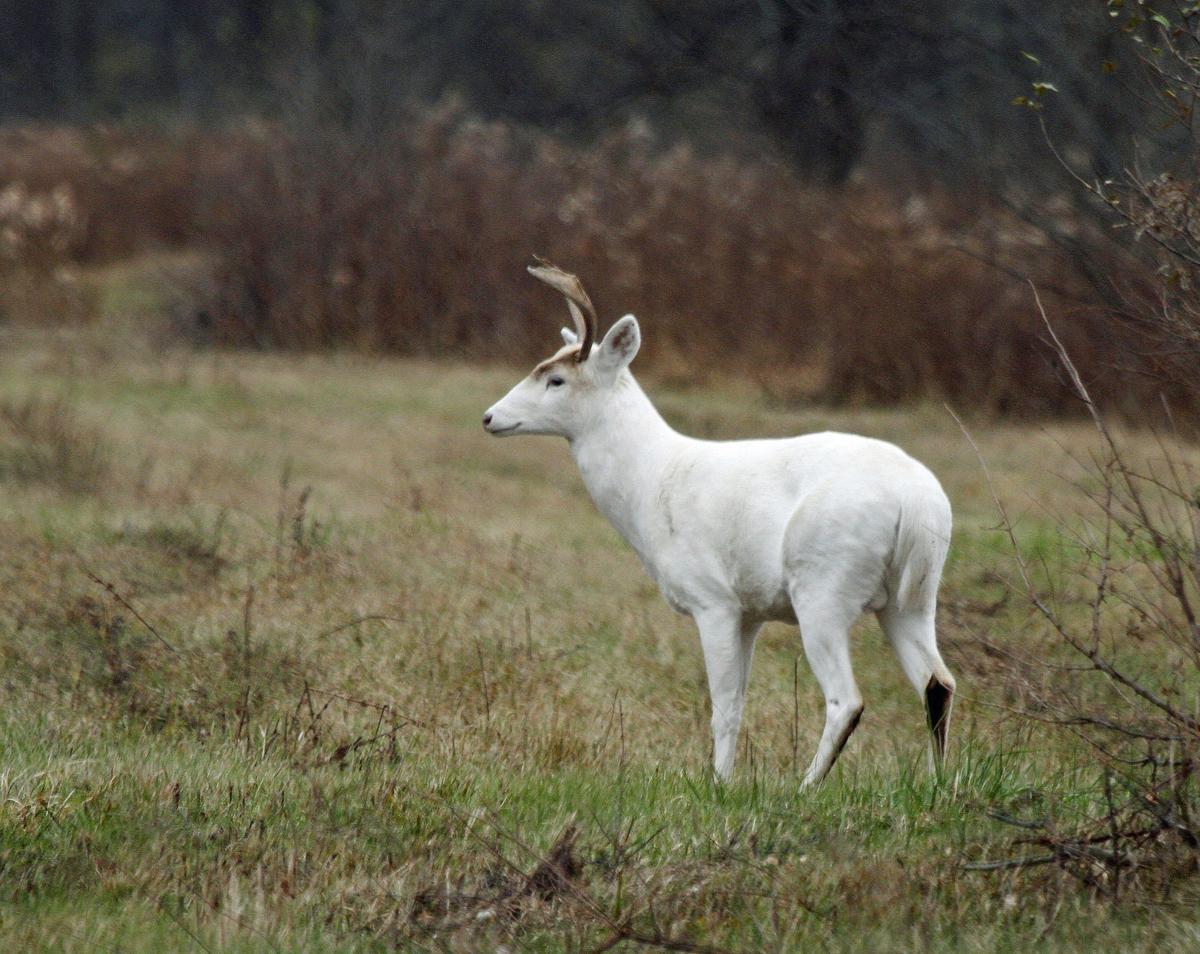 Bolstering the Seneca white deer's food supply will be one way Earl Martin plans to support the dwindling population.
Selected as the winning bidder of the former Seneca Army Depot land, Martin has begun cultivating 15 acres of soybeans for the deer so far. Protecting the white deer is one part of the owner of Seneca Iron Works' plans for the approximately 7,000 acres.
"The last few winters have been very harsh on the white deer population," Martin said in a press release. "We've been working with the community to make sure the deer have the resources to not only survive, but to thrive. We're very fortunate to have the community's support to help make this happen."
Besides enhancing the deer's food supply, Martin will be upgrading the property's security around the depot's perimeter and fixing cuts and holes in the fencing. He is also working with local law enforcement officials to boost patrols in the area to prevent vandalism, according to a press release.
The Seneca County Industrial Development Agency awarded Martin's bid after reviewing 16 submissions for the former World War II ordnance depot. Besides working with the Seneca White Deer, Inc., a nonprofit conservation organization, Martin plans to expand Seneca Iron Works and build a homestead community as a way to promote Amish and Mennonite tourism.