AUBURN — Police believe the murder of 36-year-old Joshua Poole was intended to be a robbery. But whether the three defendants attempted to rob Poole for money or drugs, Auburn Police Chief Shawn Butler couldn't say.
"This is another tragic and senseless outcome resulting from the scourge that surrounds the illegal activities and use of narcotics in our community," Butler said during a press conference on Monday morning.
The arrests were made after "completing dozens of interviews, serving several search warrants and collecting hundreds of pieces of evidence," Butler said. Assisting APD in the investigation was the New York State Police, Cayuga County Sheriff's Office, U.S. Marshals Service and Cayuga County District Attorney's Office.
Butler also credited the possibly dozens of tips and interviews that police received through "all forms of media." He said, "I would applaud our community members that did come forward."
Gage Ashley, 22, of 7 Aurelius Ave., Apt. 3, is charged with first-degree murder. Tyree Anglin, 19, of 119 N. Division St., is charged with second-degree murder. Lucciano Spagnola, 17, of 5 Bellevue Place, is charged with second-degree murder.
"I would also like to remind everybody, especially the public viewing today, that this is still an active, ongoing investigation and additional arrests and charges may be forthcoming," Butler said. 
The defendants would be tried together if the case reaches a trial, said District Attorney Jon Budelmann, who was present at Monday's press conference as part of a large contingent of law enforcement officials.
Around 2:08 a.m. on Nov. 15, the Cayuga County 911 center received a call from a neighbor in the area of 8 Delevan St., which is on the city's west side off Genesee Street. The caller reported what sounded like gunshots.
"Upon Auburn police department officers' arrival, they found a victim inside 8 Delevan St. suffering from numerous apparent gunshot wounds," Butler said.
Officer Kenneth Tillapaugh rendered medical aide to Poole on the scene. Butler said there were "upwards of 10" friends of the homeowner occupying the house when officers Tillapaugh and Andrew Young responded.
Poole was later pronounced dead at Auburn Community Hospital.
Ashley and Spagnola are the accused shooters. It's alleged that Anglin was a participant who was in the Delevan Street house. Unlike Ashley, Spagnola couldn't be charged with first-degree murder as a 17 year old, which is why he has the second-degree charge despite being an accused gunman. 
Spagnola's case will be handled in a specialized court called a Youth Part, and he will be arraigned at 2 p.m. on Tuesday. Anglin, who was also on probation in Cayuga County, and Ashley were arraigned at 9 a.m. and 11 a.m., respectively, in Auburn City Court on Monday. They both pleaded not guilty and will both be scheduled for preliminary hearings.
Defense attorneys Ben Susman, who is representing Spagnola, and Todd Sloan, who is representing Ashley, declined to comment. Rome Canzano, defense counsel for Anglin, couldn't be reached Monday afternoon.
Though police believe the defendants were attempting to rob Poole, Butler couldn't disclose what narcotics were involved — which is "integral" to the investigation — or how the defendants knew Poole, if they did. But the robbery itself was targeted, he said.
Butler maintained that the murder, which is the first to occur in Auburn outside of Auburn Correctional Facility since 2013, wasn't an indication of escalating drug-related violence in the city.
"I don't think there's any type of tractable increase that we can relate," Butler said.
In addition, several agencies responded to a different vehicle on Nov. 15 that was the subject of a "be on the look out" alert on Holley Street in Auburn, where at least one person was taken into custody. It was clarified during the conference that, at that time, police spoke to individuals for the homicide investigation but no arrests were made in connection with the murder.
Butler asked for the public's help in gathering information on the two weapons used in the murder, a shotgun and handgun. Neither has been recovered. 
"I put out to our public all the time that we need their help. We need more eyes and ears and people not to be afraid to come forward and give us anything. Even if it's anonymous, we'll take it," Butler said.
Before the arrests, APD had said it was actively following up on "dozens of leads" and awaiting the results of an autopsy investigation by the Onondaga County Medical Examiner's Office.
Homicide arrests 1.JPG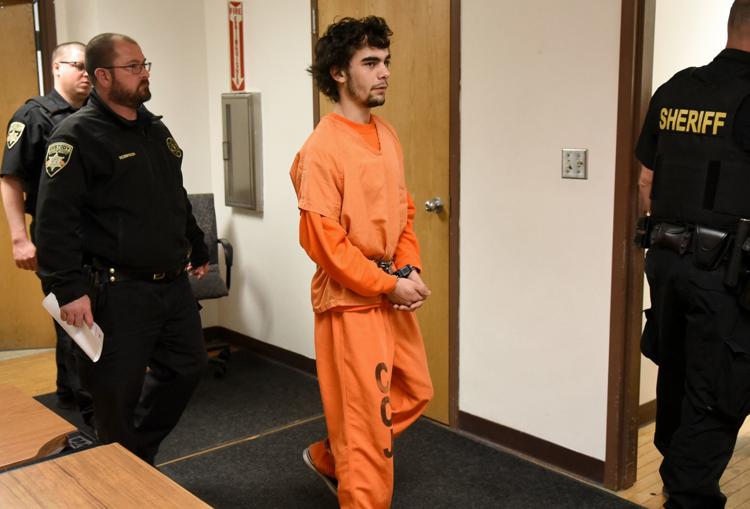 Lucciano Spagnola .JPG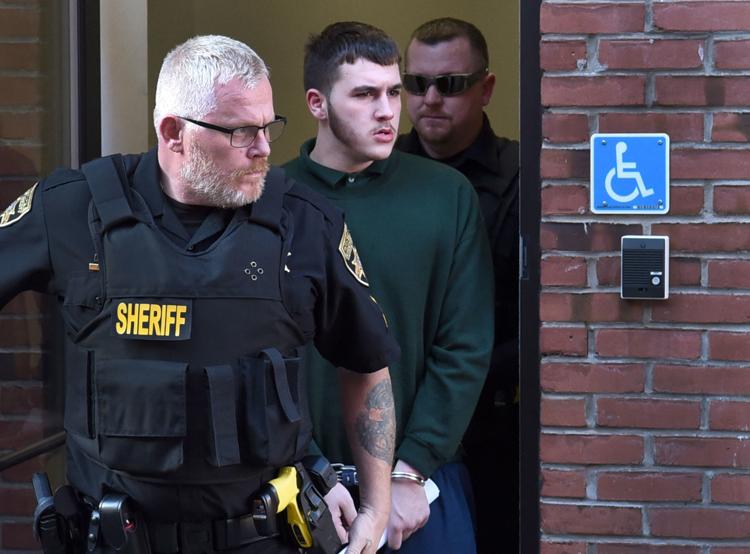 Homicide arrests 2.JPG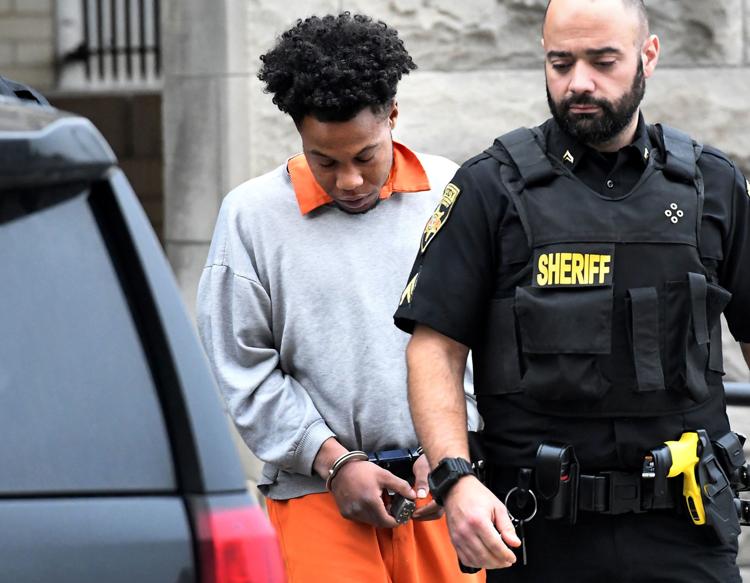 Homicide arrests 3.JPG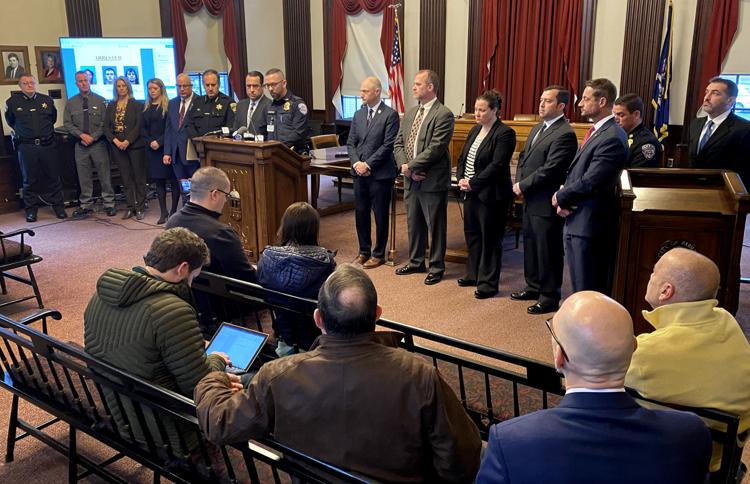 Homicide arrests 4.JPG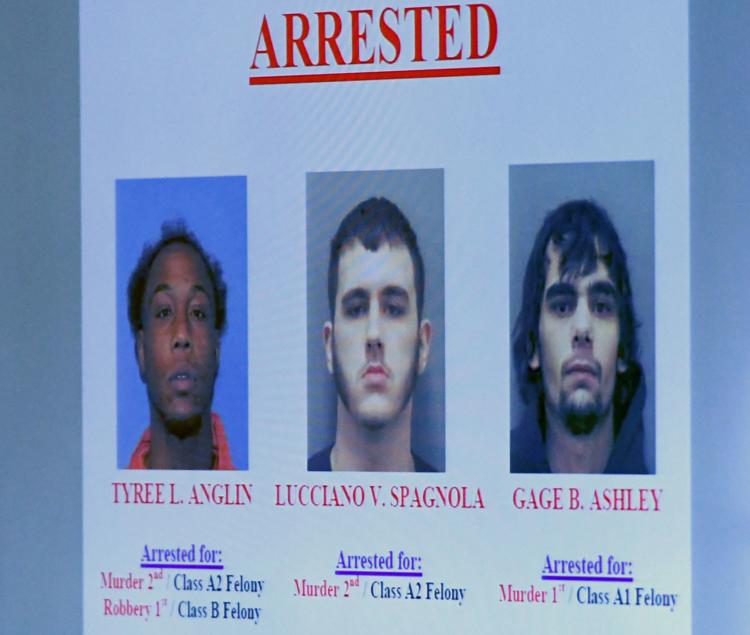 Homicide arrests 5.JPG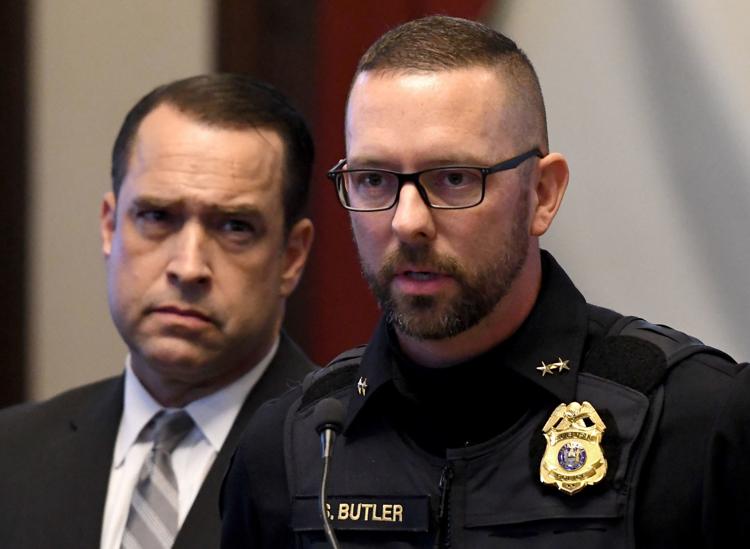 Homicide arrests 6.JPG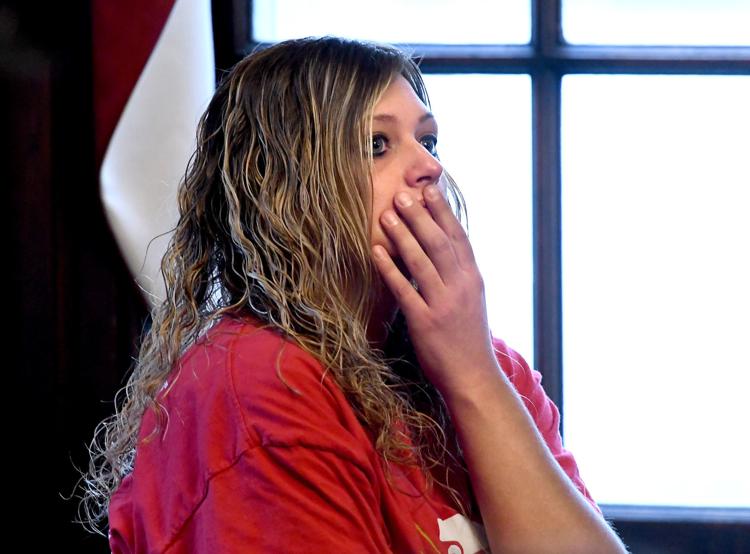 Homicide arrests 7.JPG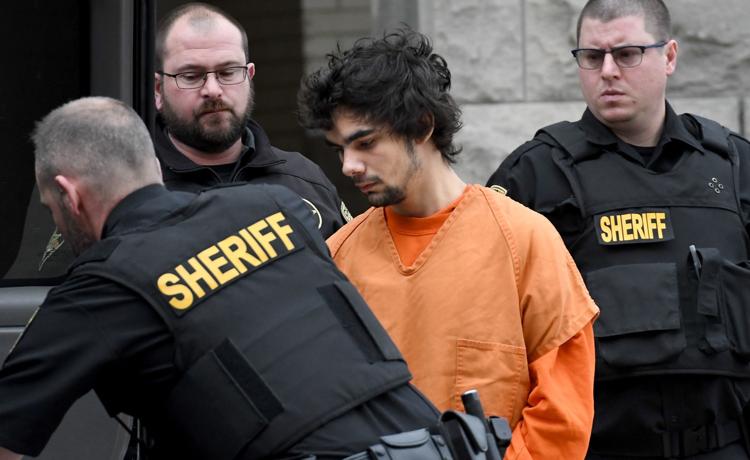 Delevan Street Homicide 1.JPG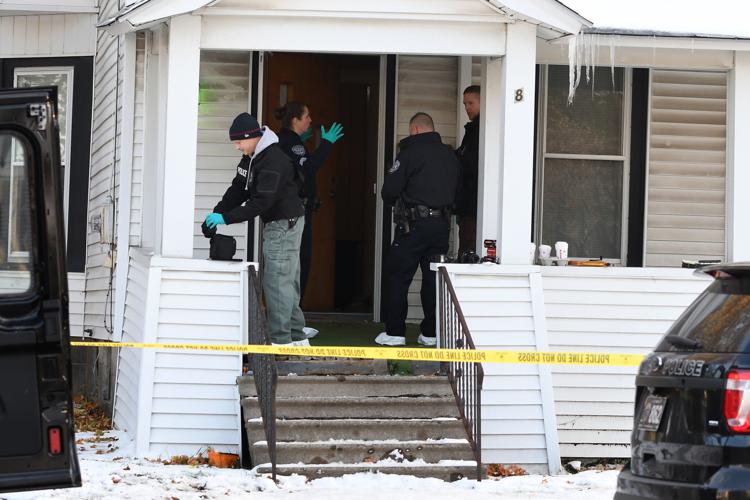 Delevan Street Homicide 2.JPG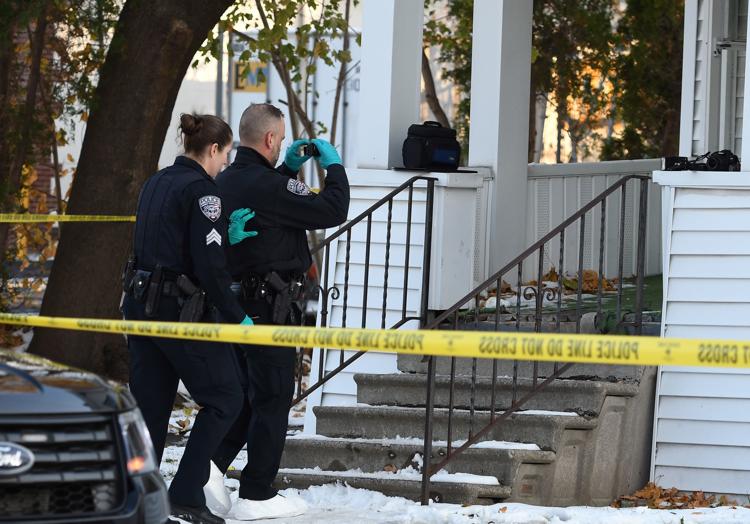 Delevan Street Homicide 3.JPG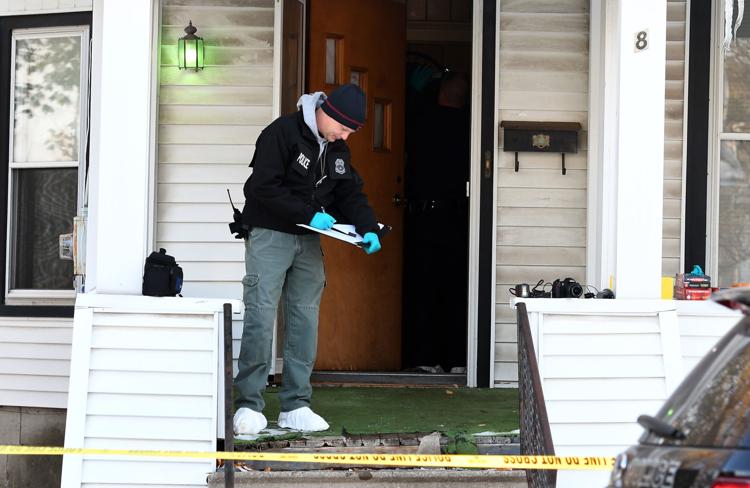 Delevan Street Homicide 4.JPG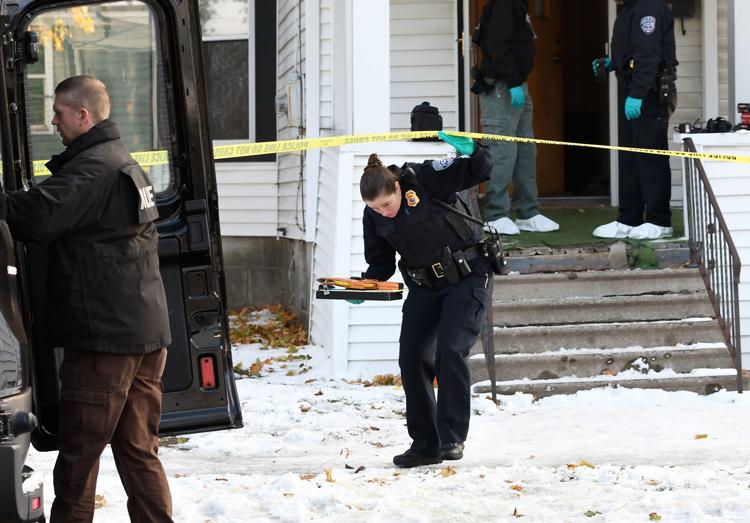 Delevan Street Homicide 5.JPG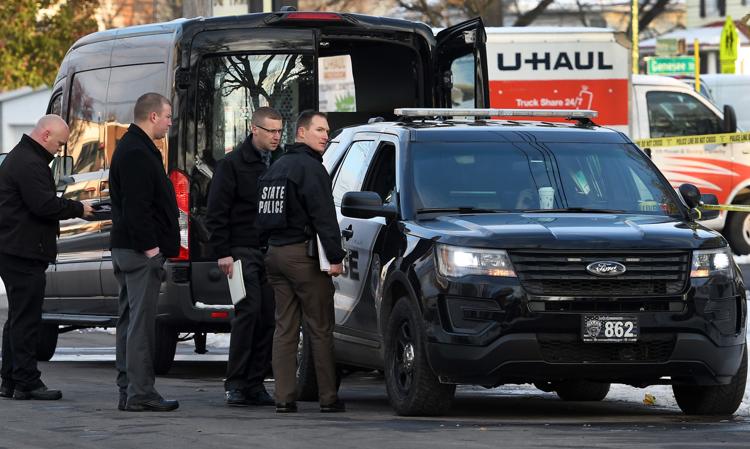 Delevan Street Homicide 6.JPG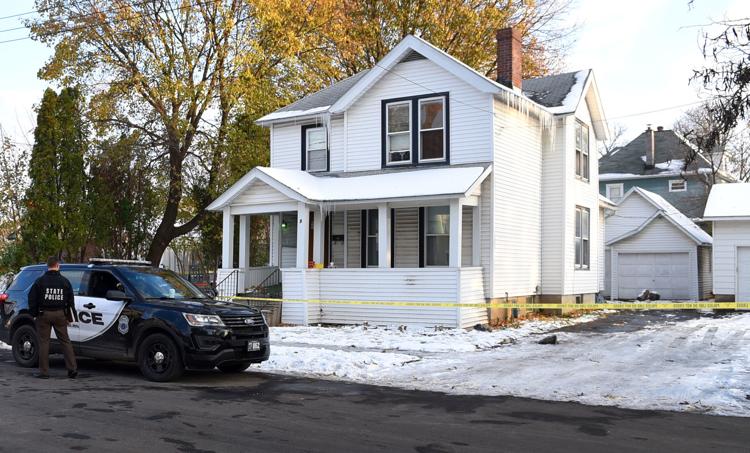 Delevan Street Homicide 7.JPG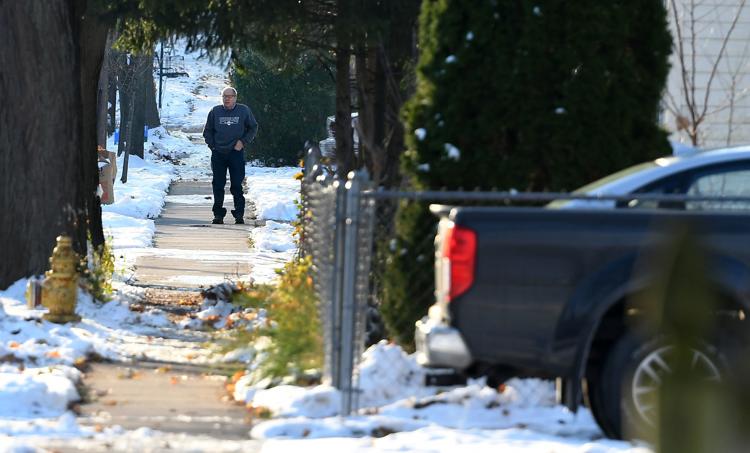 Delevan Street Homicide 8.JPG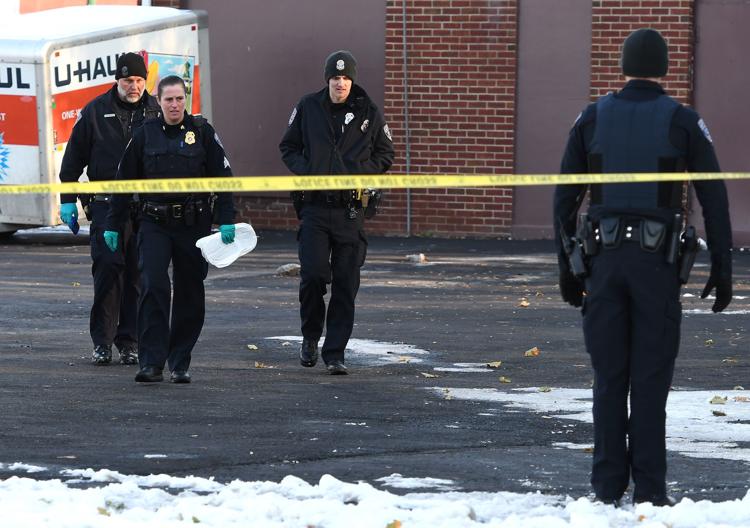 Delevan Street Homicide 9.JPG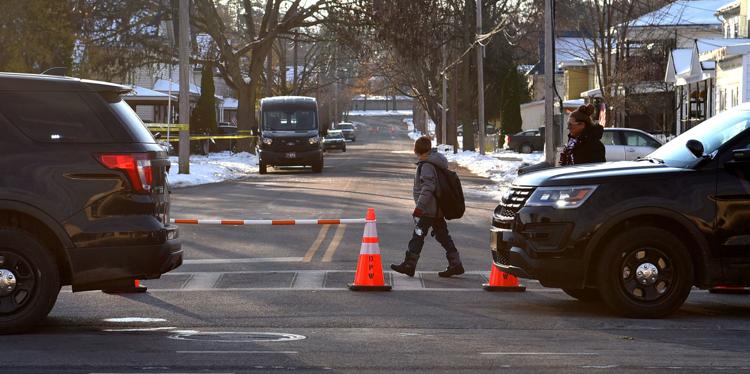 Delevan Street Homicide 11.JPG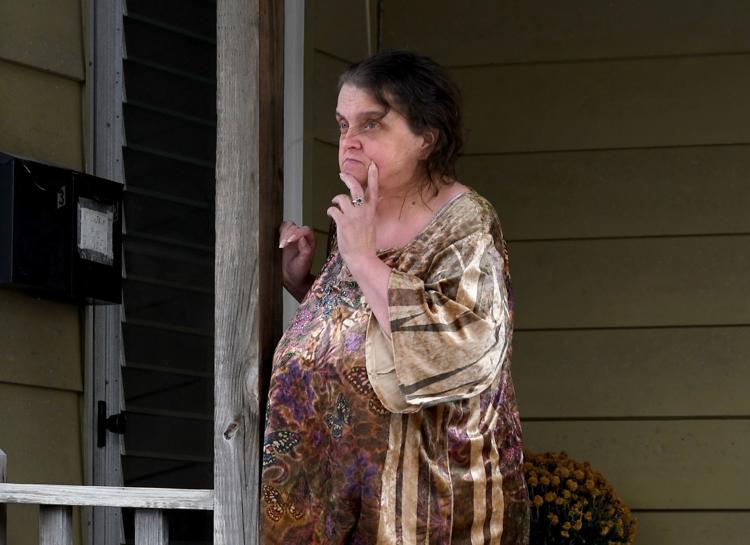 Delevan Street Homicide 12.JPG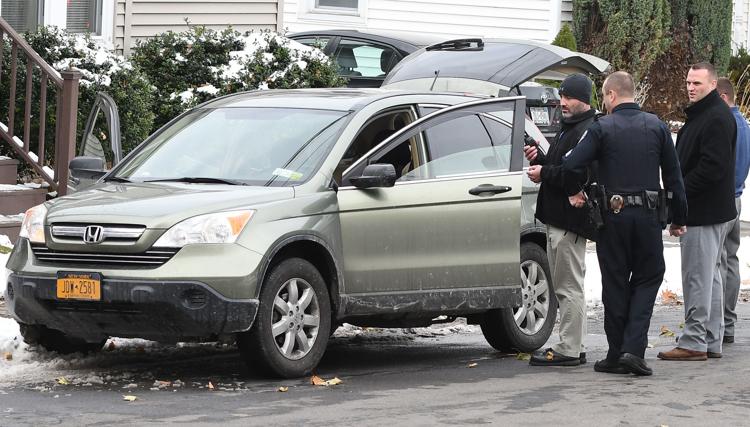 Delevan Street Homicide 13.JPG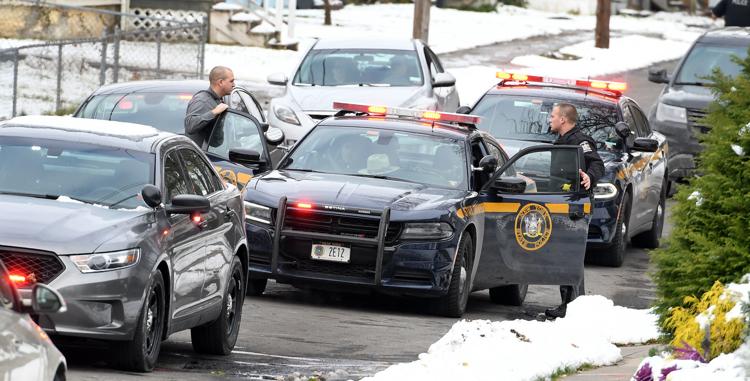 Delevan Street Homicide 14.JPG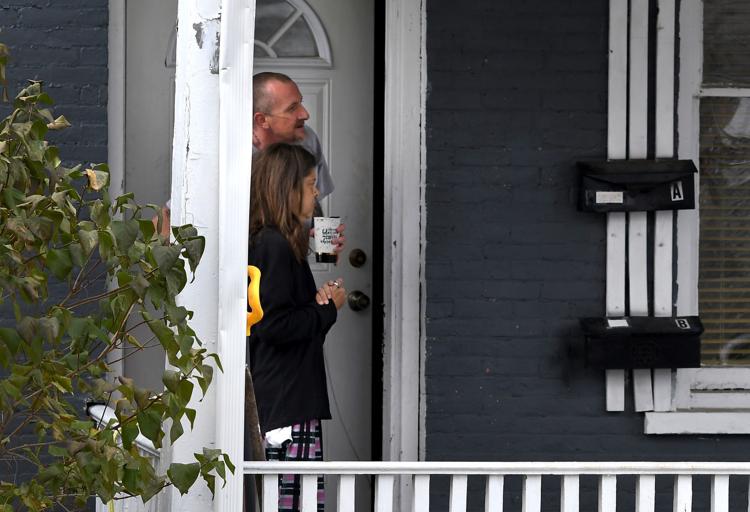 Delevan Street Homicide 15.JPG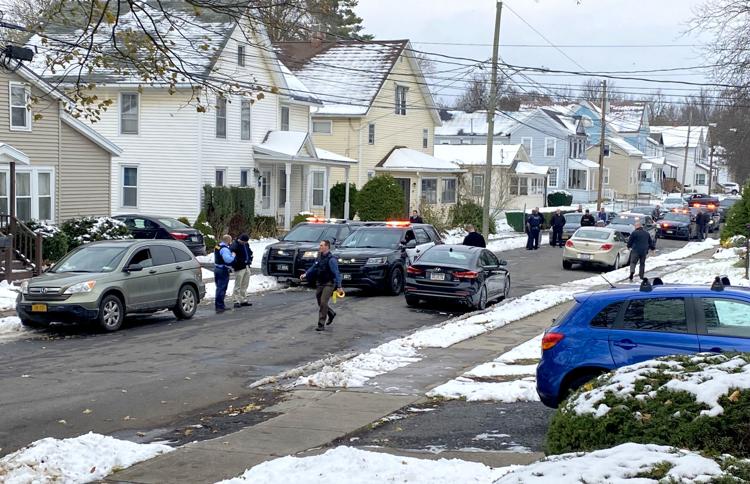 Delevan Street Homicide 16.JPG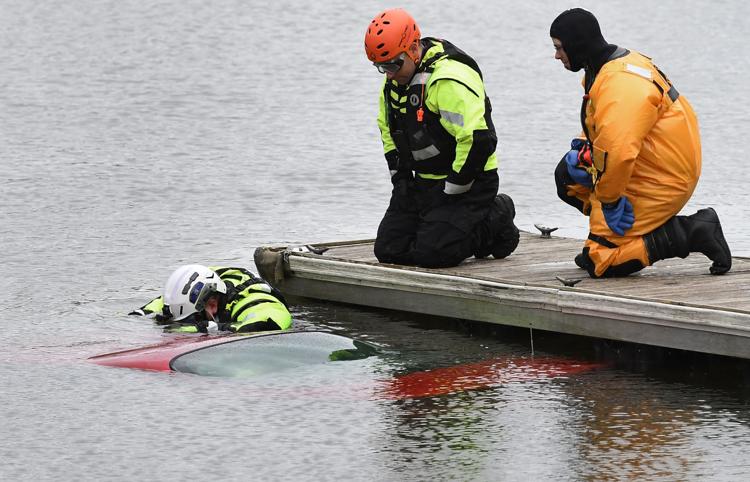 Delevan Street Homicide 17.JPG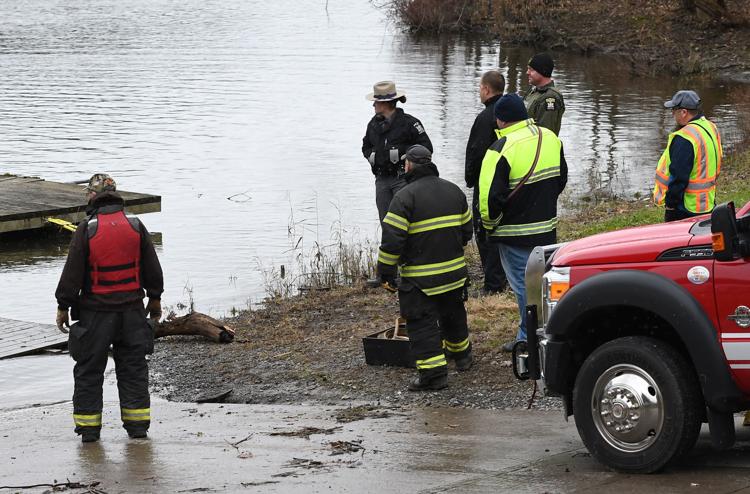 Delevan Street Homicide 18.JPG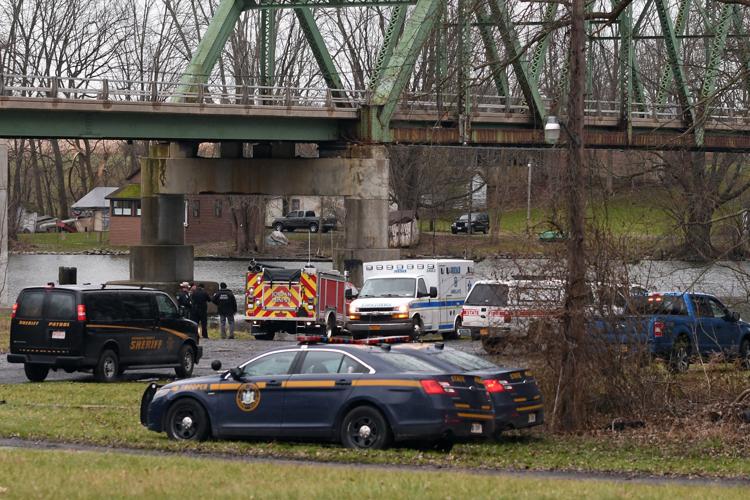 Delevan Street Homicide 19.JPG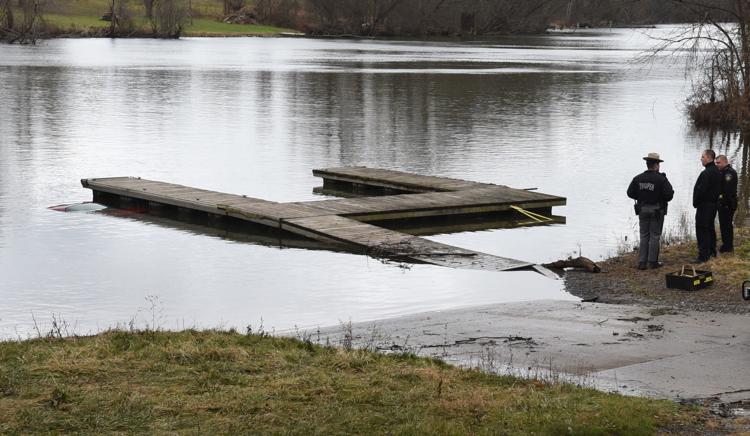 Staff writer Mary Catalfamo can be reached at (315) 282-2244 or mary.catalfamo@lee.net. Find her on Twitter @mrycatalfamo.
Get local news delivered to your inbox!
Subscribe to our Daily Headlines newsletter.