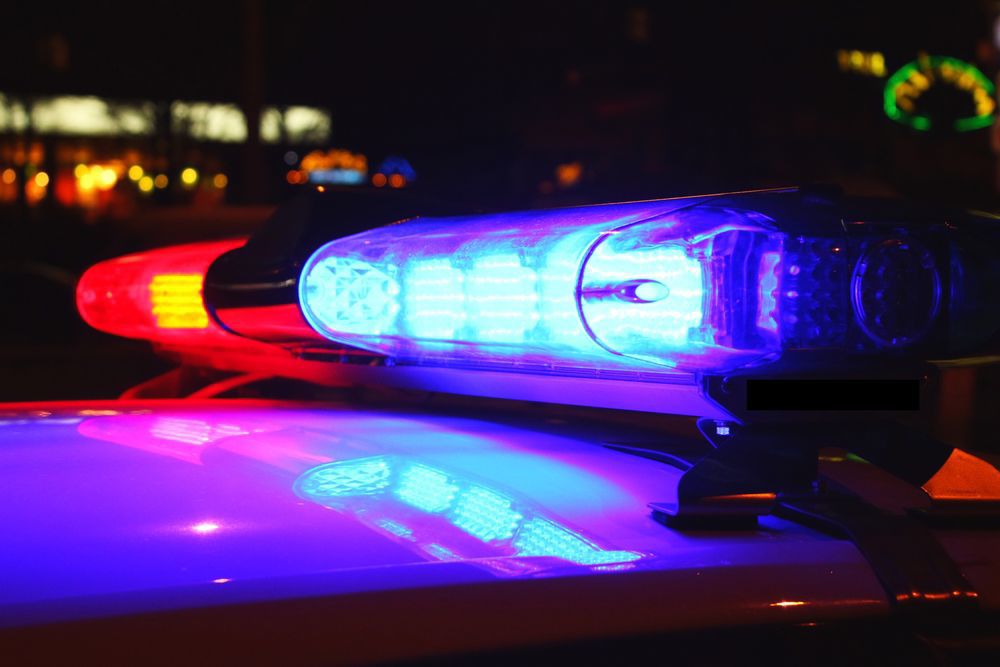 The Auburn Police Department is asking the public to stop leaving keys inside vehicles following numerous motor vehicle thefts in the city.
Police Chief Shawn Butler said in a news release Wednesday that the department has investigated several recent incidents in which juveniles have stolen vehicles for joy-riding purposes. The department has also received numerous complaints about items being stolen from inside vehicles.
"Every one of these incidents have one thing in common," Butler said, "and that is the vehicles were all left unlocked and those involving actual vehicle larcenies the keys were left inside the vehicle."
Butler said that home surveillance videos reviewed by police show that thieves are out looking for the easiest target. "If a car door is locked they will move on until they find one that is not," he said.
Butler sad that there is not only a danger that a stolen vehicle will be damaged, but that the public is at risk while "sharing the roads with these often inexperienced and reckless drivers."
As the temperatures get colder, people are more likely to leave their vehicles running while stopping at a store on a quick errand, Butler said, noting that state law forbids leaving a running vehicle unattended. Butler said car owners should also consider their personal liability in the event of someone being injured by their vehicle after they had left it unattended.
Get local news delivered to your inbox!
Subscribe to our Daily Headlines newsletter.