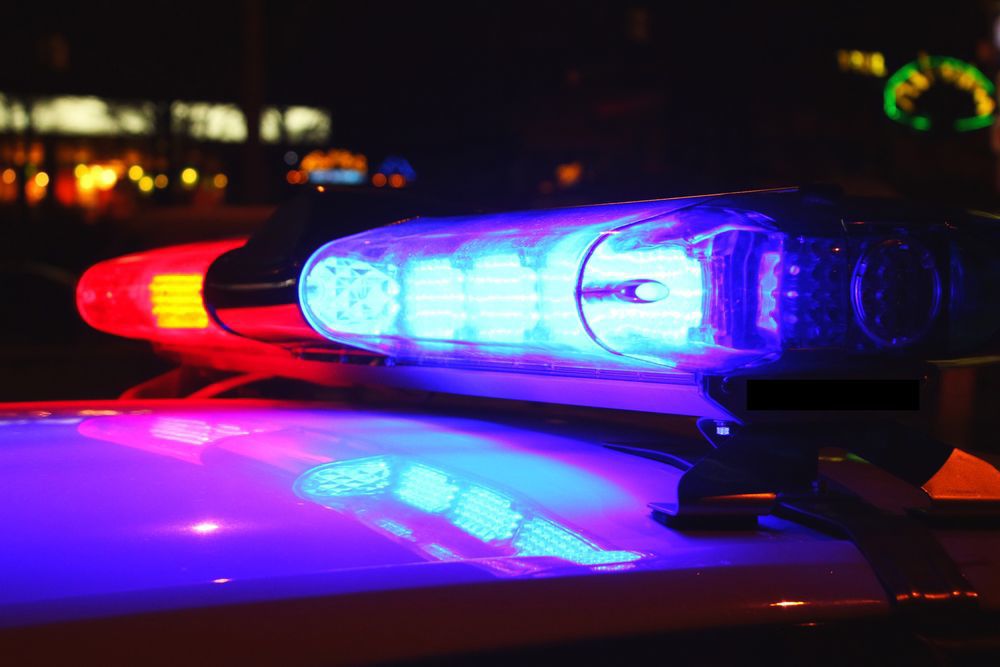 State police said a Weedsport man was in possession of heroin, under the influence of drugs, and driving with an improperly restrained child when he crashed in Sennett Monday.
Auburn-based troopers reported that Richard E. Henry, 26, failed standard sobriety tests at the scene of an accident on Grant Avenue Road and was also found to be in possession of baggies of heroin.
Henry was charged with driving while ability impaired by drugs, aggravated driving while intoxicated, aggravated unlicensed operation of a motor vehicle, back seat passenger less than 4 years old improperly restrained, driving across hazard markings, and criminal possession of a controlled substance.
He was transported to the state police barracks in Auburn for processing, arraigned in the Town of Sennett Court, and remanded to the Cayuga County Jail in lieu of $10,000 cash/$20,000 bond.
Get local news delivered to your inbox!
Subscribe to our Daily Headlines newsletter.