PORT BYRON — Thunderstorms tore across Cayuga County Monday night, but the rain stopped above Port Byron just in time to rededicate the school district's new athletic facilities in honor of legendary coaches Gino Alberici and Ron Crowell.
The school district formally unveiled the newly completed turf "Alberci Field" and "Ron Crowell Press Box" outside of the Dana-West Jr.-Sr. High School to honor the tremendous impact the two men have had on both the school and community at large.
Describing the men as "the backbone" of the school district's football program, Athletic Director Kim Brown praised Alberici and Crowell for teaching generations of players and students to overcome challenges on the field and in day-to-day life.
"The true value of a coach is seen in the daily messages repeated with fervor," Brown said.
Mike Vitale played for Alberici from 1981 to 1984, when he reached 100 wins, and said the coach was a big part of his and the other players' upbringing.
"He didn't just teach us about football, he taught as about life," Vitale said.
District Superintendent Neil O'Brien said the rededication was about more than just a new stadium, or concession stand, or press box, or even Crowell and Alberici. Instead, the new field was emblematic of the pride the two men brought to Port Byron.
"Today, that's what we celebrate. Today's a day of pride," O'Brien said.
When it came his time to speak, Crowell at first returned Brown's request to say a couple of words by simply replying "One, two," to laughs from the crowd in the stands.
Gathering himself, Crowell then thanked the community for reminding him of his past successes, but said those successes instead belong to the students and players he and Alberici coached all those years, and wished to pass on the same message he gave then to today's players.
"Work hard, give it all you have, and love what you do. Have fun," Crowell said.
Before joining O'Brien and two current members of the football team to pull the tarp off the new lettering on the field that reads "Alberici Field," Alberici told the crowd he was overwhelmed and humbled by their recognition.
Alberici thanked Dana West, the superintendent who hired him, Crowell, his former teammates who surprised him by attending Monday night, former, players, students and more.
"I can't tell you the number of wonderful people in this community," Alberici said, later adding "It's something you can't express in words."
Most of all, however, Alberici thanked the home economics teacher he met first teaching at the school, who would later become his wife, Maxine, of 56 years. Without her support and that of their children, he said, he would never have been able to follow his passion as a coach.
The new turf field and press box, along with a new video scoreboard and concession stand, are part of the school district's $13 million capital project approved in 2016. In addition to the new field, the project includes a new softball and baseball field, which O'Brien said the district expects to be completed by next spring, along with asbestos flooring removal, more security cameras and new generators in the school buildings.
Gino Alberici Field 1.JPG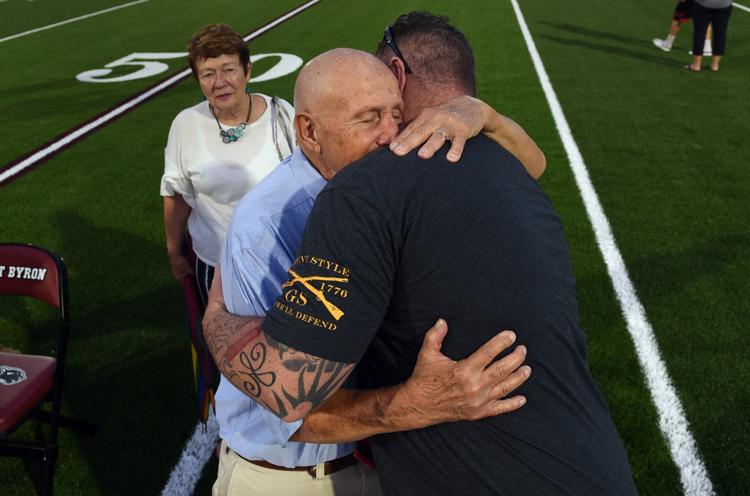 Gino Alberici Field 2.JPG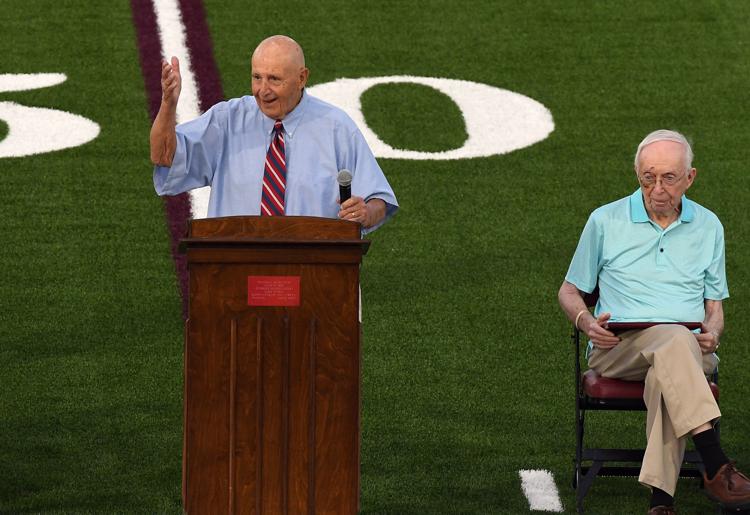 Gino Alberici Field 3.JPG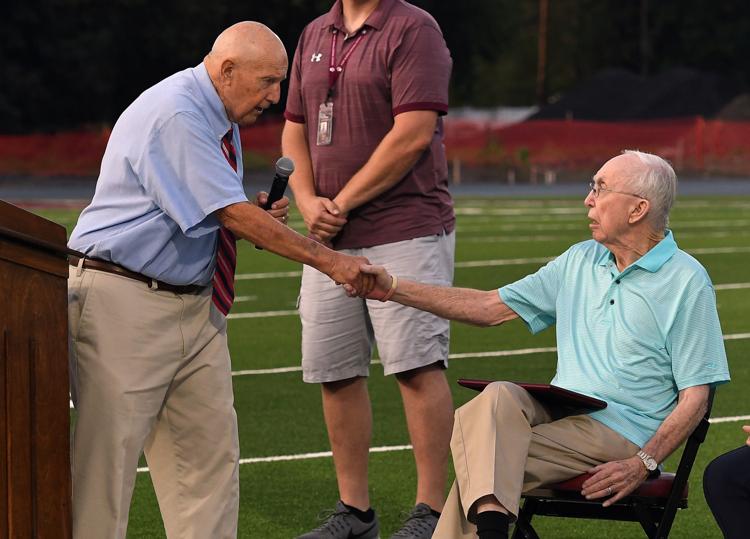 Gino Alberici Field 4.JPG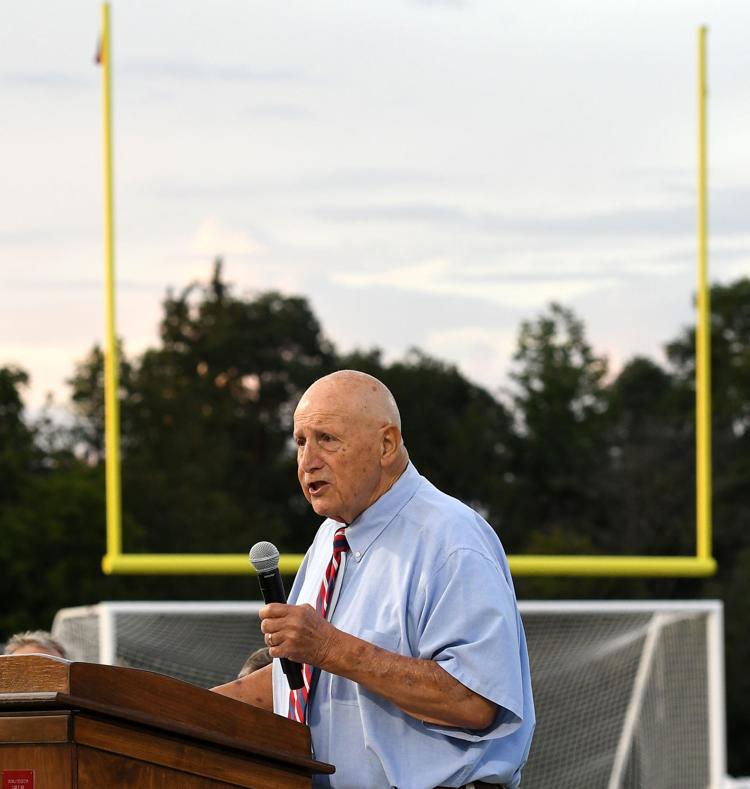 Gino Alberici Field 5.JPG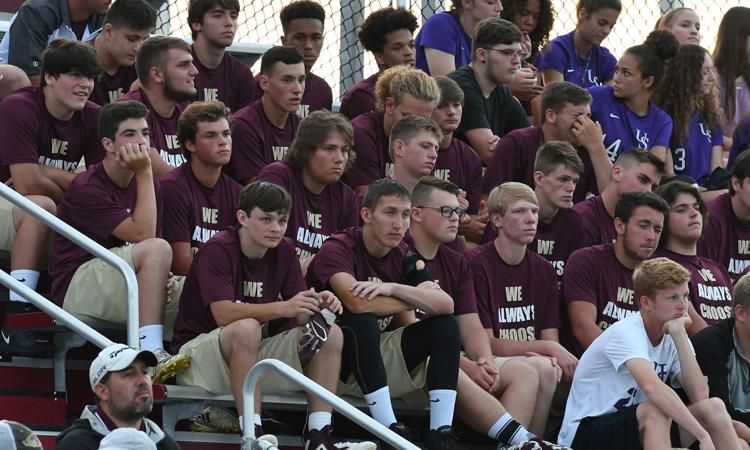 Gino Alberici Field 6.JPG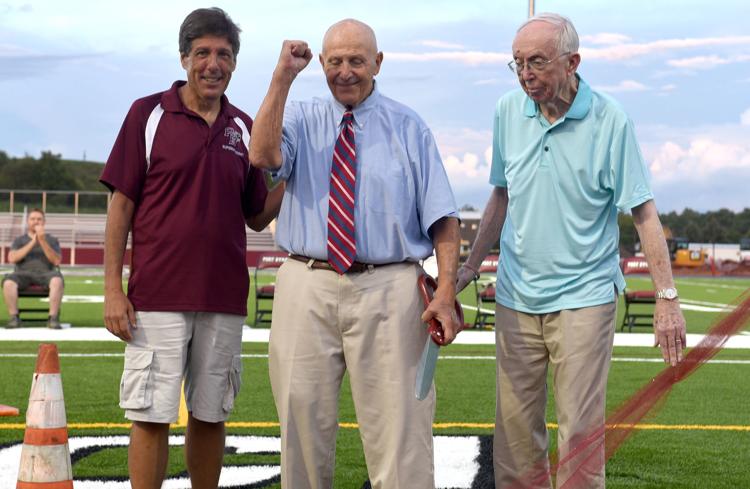 Gino Alberici Field 7.JPG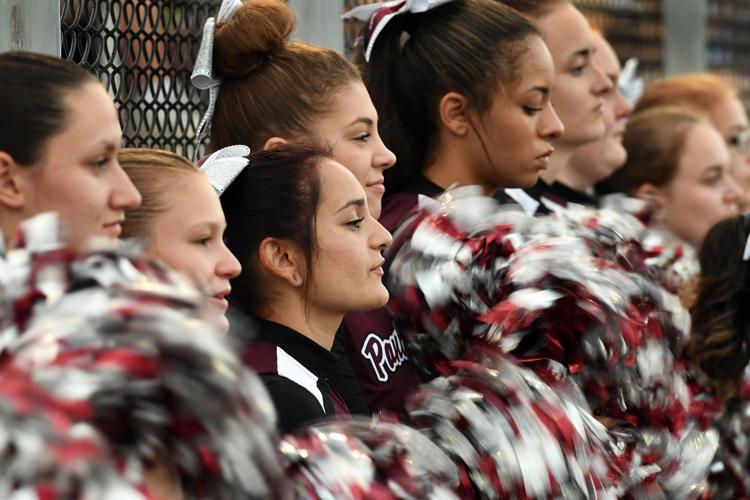 Gino Alberici Field 8.JPG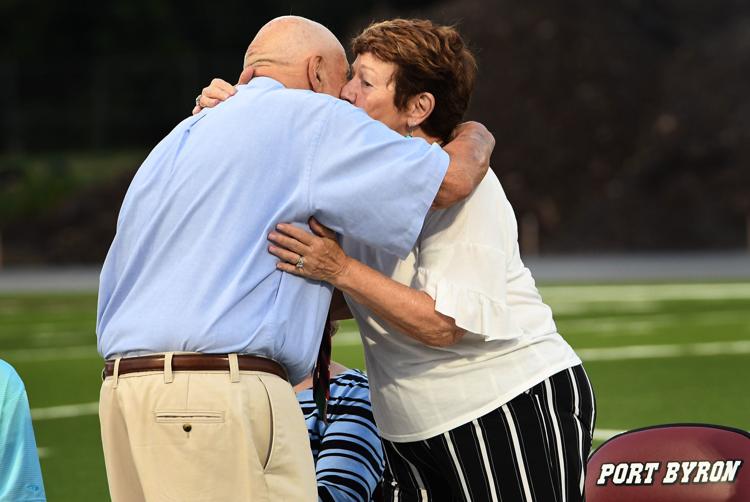 Gino Alberici Field 10.JPG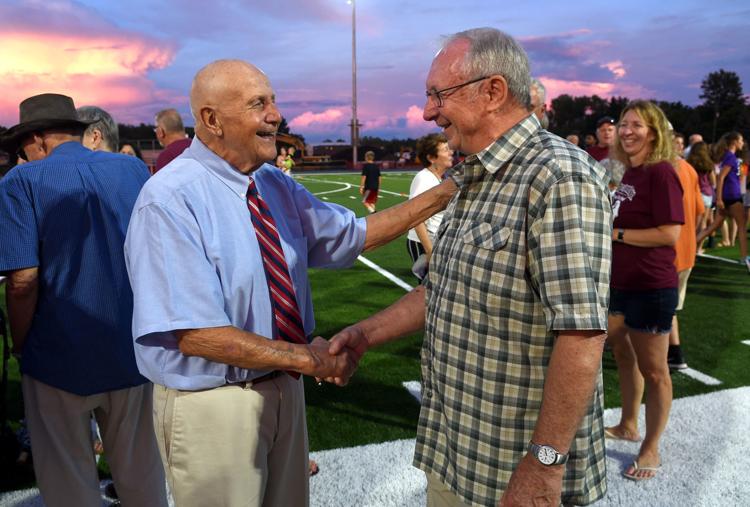 Gino Alberici Field 11.JPG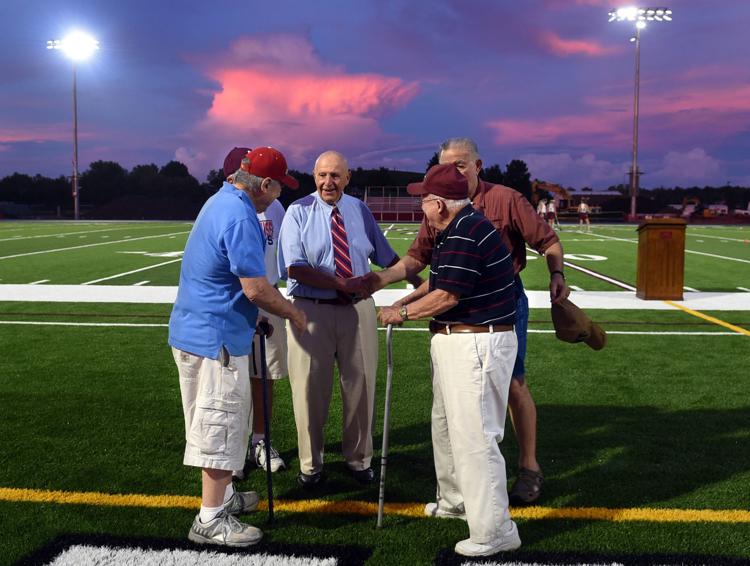 Gino Alberici Field 12.JPG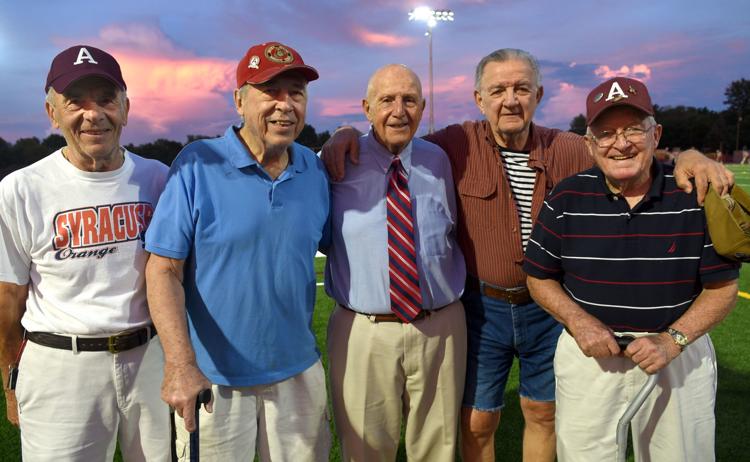 Gino Alberici Field 13.JPG
Gino Alberici Field 14.JPG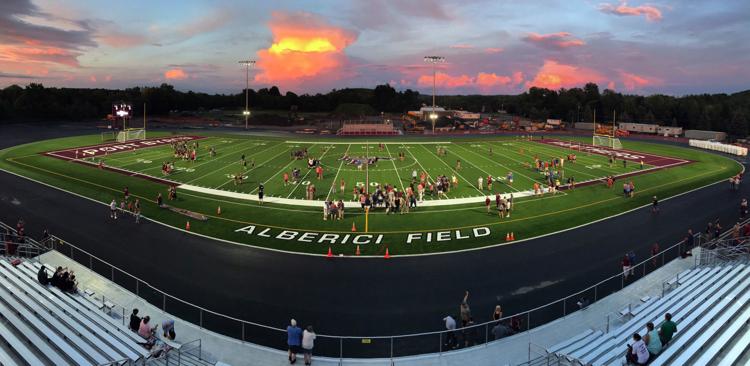 Staff writer Ryan Franklin can be reached at (315) 282-2252 or ryan.franklin@lee.net. Follow him on Twitter @RyanNYFranklin
Get local news delivered to your inbox!
Subscribe to our Daily Headlines newsletter.