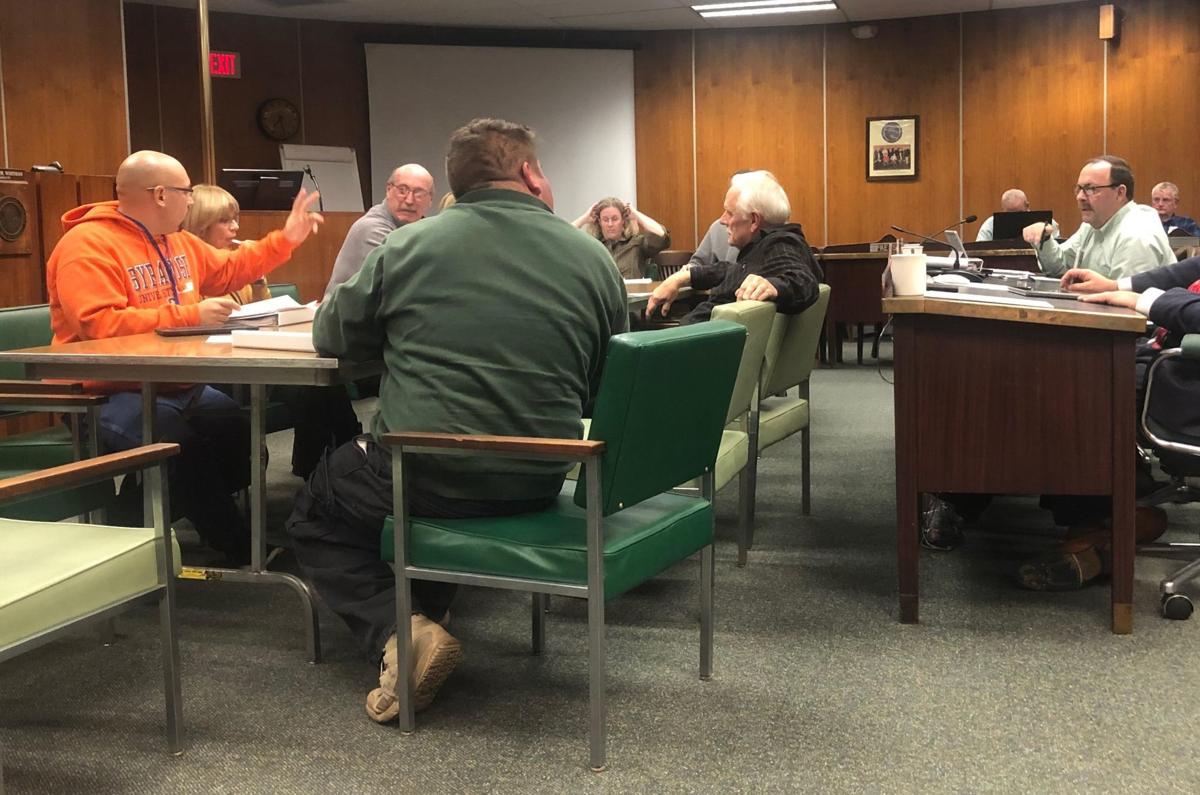 A resolution to reserve funds for a Cayuga County leadership position would raise the tax levy by $90,000, according to the director of the county budget.
The legislators voted to allocate $90,000 for a county leadership salary, which will be subsidized by an increase to the tax levy by the same amount, Marinelli said. The tax levy for 2020 was previously expected to be $41.43 million, which was up from the $40.61 million levy in the 2019 budget.
You have free articles remaining.
Another adjustment to the budget was the allocation of $250,000 to fund the Cayuga Economic Development Agency — which the original budget cut funding for entirely.
Marinelli said the Legislature would increase the draw from the county fund balance in order to compensate for that expense. The committee also voted last Thursday to allocate $31,500 to nine public libraries, which will also be paid for by increasing the use of the fund balance.
The committee will hold another budget workshop meeting on Thursday to review the departments that fall under the committees of health and human services, judicial and public safety; and ways and means.
The 2020 budget presented to the full Legislature earlier in November proposes using $612,000 from the county's fund balance. Legislature Chair Tucker Whitman, R-Sterling, drafted the $153 million tentative budget.
Staff writer Mary Catalfamo can be reached at (315) 282-2244 or mary.catalfamo@lee.net. Find her on Twitter @mrycatalfamo.