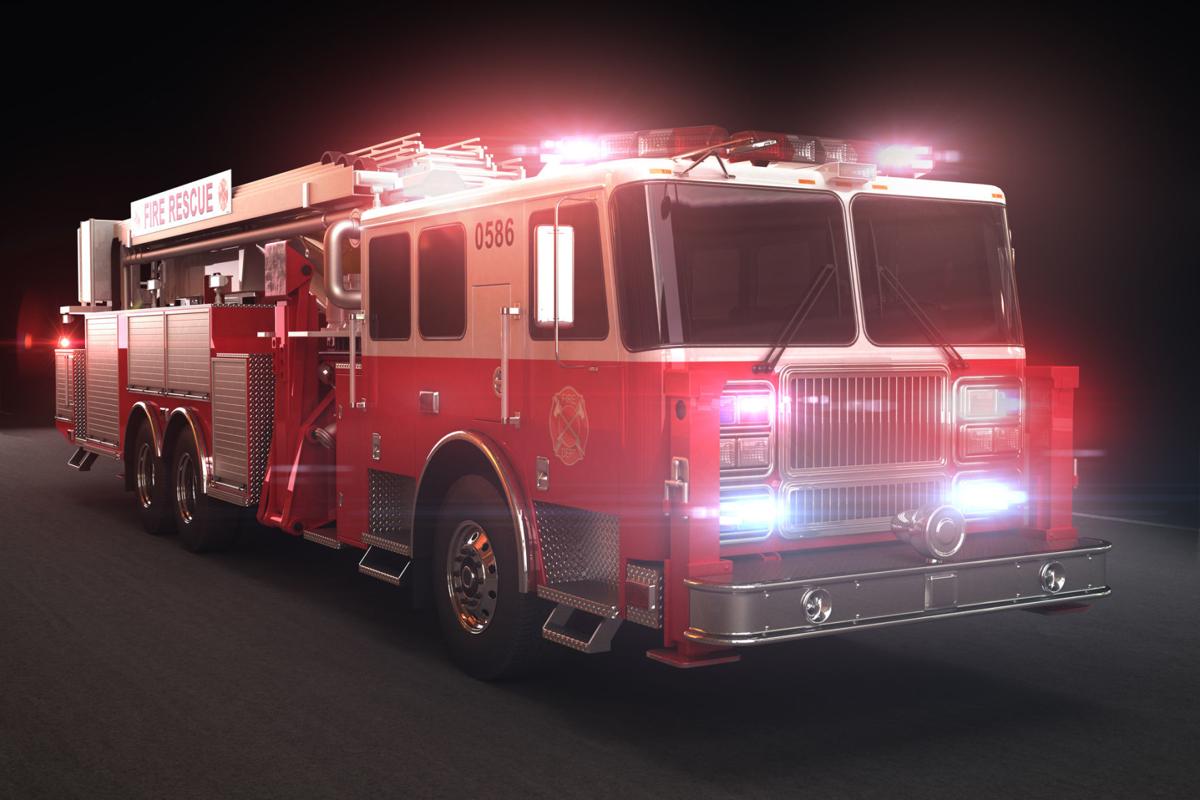 Rescue personnel from several Cayuga County agencies banded together to help a child out of a precarious position Thursday evening.
Dolores Bochenek, first assistant chief with the Union Springs Fire Department, said a minor had climbed into the gully at Great Gully Cove in Springport Thursday and was unable to climb out by herself. The girl was off a hiking trail at the nature preserve off Route 90 just south of the village of Union Springs when she got into jeopardy at about 6:45 p.m.
Personnel from the Cayuga County High Angle Rescue Team and fire departments from Auburn, Moravia, Fleming and Aurora were all dispatched to the scene. The girl's parents were also present, Bochenek said.
Someone from the rescue team went down to where the child was with a rope system, Bochenek said, and other personnel used the system to retrieve the two. No one was injured. Bochenek said all personnel meshed together excellently.
Auburn Fire Department Capt. Brian Scanlan said rope rescues require particular caution.
"They're low frequency events, but they're high risk," Scanlan said.
Staff writer Kelly Rocheleau can be reached at (315) 282-2243 or kelly.rocheleau@lee.net. Follow him on Twitter @KellyRocheleau.
Get local news delivered to your inbox!
Subscribe to our Daily Headlines newsletter.