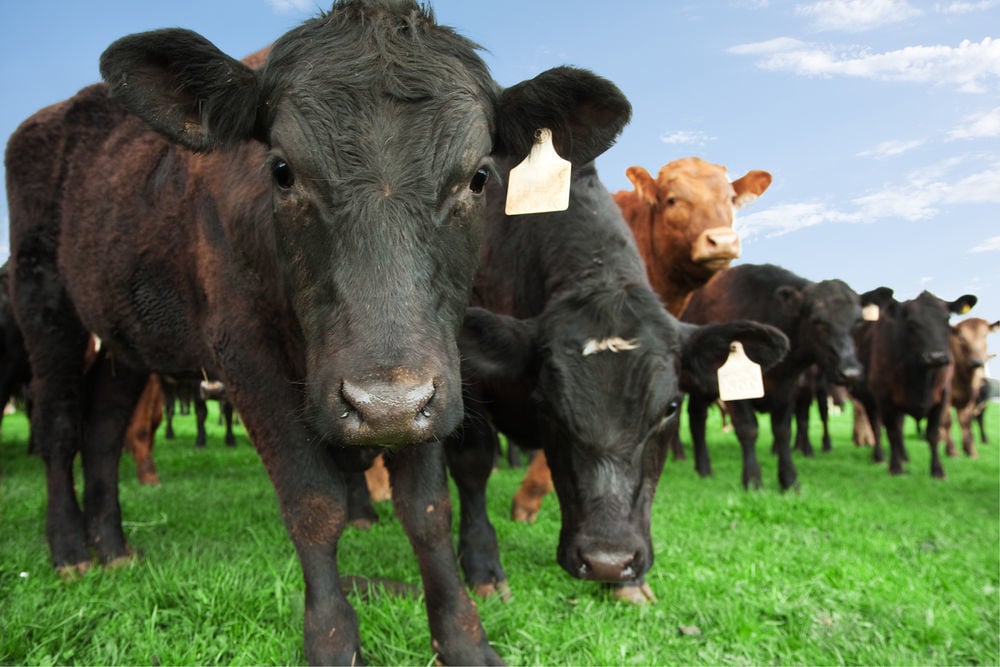 A land dispute between the Elizabeth Lacey Trust and a Scipio Center farm has been settled after approximately five years of litigation. 
The trust, which owns land in the towns of Venice and Scipio, leased a parcel to Sharon VanNostrand and Vans Ridge Dairy, a concentrated animal feeding operation. The Lacey Trust decided to sell about 260 acres through a closed bidding process, said Trustee Brian Lacey. About 125 of those acres the dairy farm had rented, using it to plant and harvest corn.
Venice View Dairy farm, however, was the successful bidder, according to a release from the trust. In 2012, VanNostrand attempted to halt the sale claiming the farm had a long-term lease, according to the release. She filed a lawsuit and sought $1 million in damages.
Lacey said the matter was dismissed in September 2013. For two years, however, Vans Ridge Dairy occupied the land, preventing the trust from selling it to Venice View Dairy. The trust filed counterclaims in Cayuga County Court for trespassing, tortious interference with a business relationship and slander of title. Two years later in 2015, the trust was finally able to sell the land to Venice View. According to real property records, Lacey sold five parcels to the farm for $1,688,000.
Lacey said the counterclaims were officially resolved this month through a settlement agreement, though the financial terms are confidential. 
"I believe this settlement agreement concludes purposeful albeit regrettably slow litigation by courts," Lacey said in a release. "It helps to remind us of some important principles that serve as a foundation of our legal system, especially that making and filing baseless claims and the attempt to use another person's land without lawful permission (cannot) be tolerated."
VanNostrand could not be reached for comment. One of her attorneys in the matter, Jean Marie Westlake, said Wednesday that the case "is settled to the mutual satisfaction of both parties." She said she could not offer more information.
Staff writer Gwendolyn Craig can be reached at (315) 282-2237 or gwendolyn.craig@lee.net. Follow her on Twitter @gwendolynnn1.