AUBURN — A 35-year-old Sennett man pleaded guilty in Cayuga County Court to burglarizing a Sennett home in May. 
A second felony offender and convicted sex offender, Brian S. Wilkinson, of 7884 Grant Ave. Road, appeared before Judge Thomas Leone Thursday and admitted to the third-degree burglary charge.
According to a press release from the Cayuga County Sheriff's Office, the owner of a home on Grant Avenue saw Wilkinson leaving his property on May 2 on a black bicycle with a cart attached. Items were missing from the owner's home. The sheriff's office charged Wilkinson on May 3 with third-degree burglary, a class D felony. He was arraigned and remanded to the Cayuga County Jail without bail.
When Leone asked Wilkinson what happened in May, Wilkinson hesitated and said that he'd rather not say anything. With a plea of guilty, Leone explained, he would have to answer the question.
"Well, I walked into the building and got some stuff, and took it for my own use," Wilkinson said. 
His attorney, Simon Moody, said a number of the items stolen had been recovered and returned including a flat screen TV. It was not clear how much restitution the Cayuga County District Attorney's Office would ask for for the items not returned, but District Attorney Jon Budelmann said it would likely be less than $1,000. 
Moody added that the bike and cart belonged to Wilkinson. Those items were seized by law enforcement, and Moody said Wilkinson would like them back.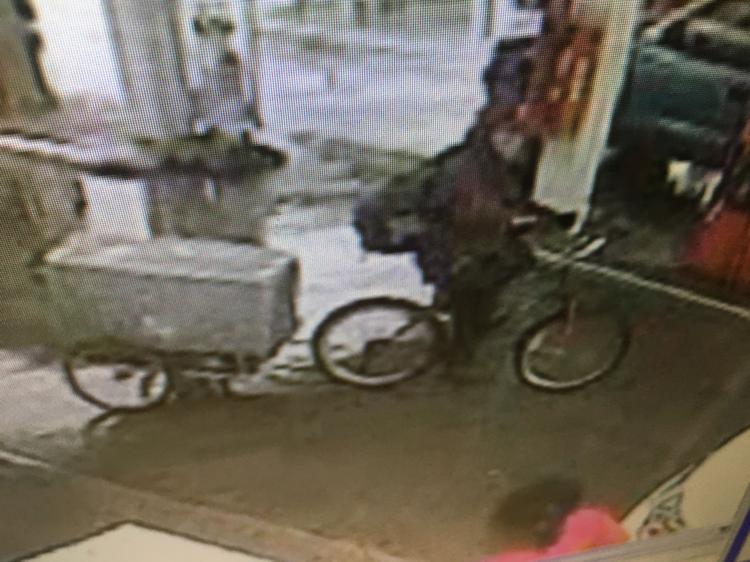 "I'm sure they would be happy to get rid of it," Budelmann said. 
Though he could face 3 1/2 to 7 years in prison for this latest charge, Leone said Moody and Budelmann had worked out a condition where the sentence may be 2 to 4 years. Leone remanded Wilkinson back to the Cayuga County Jail with no bail. He is scheduled for sentencing at 9:15 a.m. Dec. 7. 
• An Auburn woman narrowly missed jail time after violating her probation and failing to notify her change in address. 
Leone sentenced Nicole Errico, 28, of 178 Seymour St., to continued probation on second-degree criminal contempt and second-degree aggravated harassment charges against her from January 2015. 
Errico has failed to appear for multiple probation and mental health appointments, and threatened to kill a person, Budelmann said.
"The combination of lethal threats and mental health issues frankly scares the hell out of me," Budelmann said. "I would think that we're not out of the woods."
Errico's attorney, Rome Canzano, said his client had made considerable strides in the last two months, getting a job and regularly going to her mental health appointments. Errico addressed the court, too, saying that she'd hit a bad patch when her brother died. 
"Since I've been going to mental health, I've been dealing with it," she said, tearing up. 
"She understands," Canzano said. "She gets it. She's attempting to live a stable life."
Instead of pushing her sentence out to continue to monitor her progress, Leone said he didn't want to babysit and would proceed, sentencing her to probation until her officer felt it was no longer needed.
"If you violate again, if you miss one probation appointment, I can tell you right now you'll be looking at a jail sentence," Leone said. "No further slip-ups."