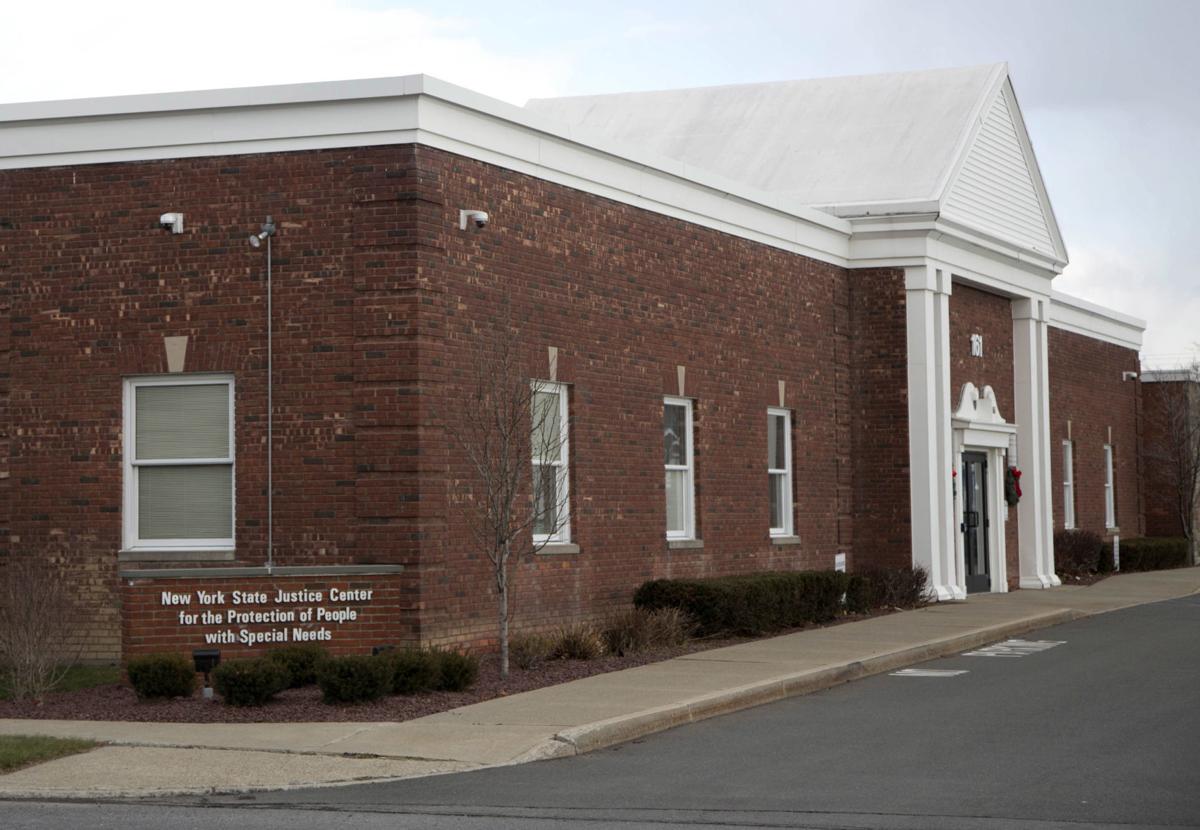 An investigation from a state justice agency that monitors care of people with disabilities confirmed that a teenage boy from Auburn was neglected at Hillside-Snell Farm Children's Center in Bath. 
The child engaged in "inappropriate physical contact" with another resident because the center failed to provide adequate supervision, according to a Justice Center for the Protection of People with Special Needs letter reporting the findings of an investigation.
The letter was sent to Auburn resident Brian Bell, who said his then-14-year-old son had sexual contact with another resident who also was receiving services at the Hillside Family of Agencies facility.
"I'm kind of at a loss for words that this happened," he said.
Bell said his son is autistic, has schizoaffective disorder and requires constant supervision. He said his son has lived at Hillside facilities for the last six years and has been living at the Bath location for two years. His son has previously struggled under custodian care at Hillside facilities, Bell said.
He provided The Citizen with a copy of the Justice Center's letter dated July 2 that contains the state agency's findings.
"The investigation revealed the Subject failed to provide proper supervision to the Service Recipient, during which time the Service Recipient engaged in inappropriate physical contact with another Service Recipient," the letter reads.
The Justice Center received a report of the incident on May 8, but it could have occurred between that day and Jan. 1, 2018, according to the letter. Bell said it was Hillside that told him about the incident and the investigation.
In its letter, the Justice Center substantiated the incident as a case of Category 3 Neglect, which includes instances of neglect that do not fall under serious abuse, neglect or endangerment by custodians.
You have free articles remaining.
Christine Buttigieg, director of public information for the Justice Center, said in an email that the agency is prohibited by law from releasing specifics about investigations — including Hillside's response and possible consequences.
However, she answered questions about the general process going forward after an allegation is substantiated by the Justice Center.  Private providers such as Hillside determine any disciplinary action for involved employees.
"The State Oversight Agency (in this case the State Education Department) will also issue a Corrective Action Plan," she said in the email.
Buttigieg said that providers are required to send disciplinary information to the Justice Center after they are notified of the outcome of an investigation, but the Justice Center couldn't release that disciplinary information.
Hillside was given 30 days to request an amendment of the Justice Center's determination before the results are confirmed in the Vulnerable Persons Central Register, according to the letter.
Erich Van Dussen, senior director of communications and marketing for Hillside, did not directly answer whether the facility requested an amendment or appealed the substantiation of neglect.
In an email, Van Dussen said that Hillside is prohibited by federal and state privacy laws from giving personal information on its clients, including whether someone has received their services. It is not Hillside's policy to comment on current or former staff, either.
"Our Family of Agencies is committed to the safety and wellbeing of every child, and any suspected or actual offense against a youth is not tolerated," Van Dussen said in the email.
The Justice Center investigates allegations of misconduct in facilities or programs for people with special needs who are in the care of six state oversight agencies, including the state Department of Health and the state Education Department. It has the ability to place sanctions on staff in instances of founded criminal misconduct, and the center's inspector general also has the authority to prosecute criminal allegations. 
The Justice Center operates a 24/7 toll-free hotline at (855) 373-2122 to receive reports of abuse and neglect, and it also has an online reporting platform at its website: www.justicecenter.ny.gov.
Staff writer Mary Catalfamo can be reached at (315) 282-2244 or mary.catalfamo@lee.net. Find her on Twitter @mrycatalfamo.
Get local news delivered to your inbox!
Subscribe to our Daily Headlines newsletter.