Some of this year's hottest gifts, especially for teens, are those tiny, portable digital music players such as the pack-leading Apple iPod (estimated holiday sales - 4 million) and competitors like Creative Zen Micro and Rio. About the size of cell phones, MP3 players can carry music anywhe…
Tim Tucker, right, listens as his wife and co-owner of Talic, Inc., Jeannie Tucker, speaks about relocating the couple's business to Auburn during a ribbon cutting ceremony Monday afternoon. Talic is a manufacturer of stands and racks for kayaks and canoes.
Port Byron's Andy Leary hits a bunker shot on the third hole of Monday's match against Manlius Pebble Hill at Cranebrook Golf Course.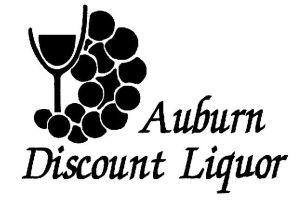 Auburn Discount Liquor & Wine