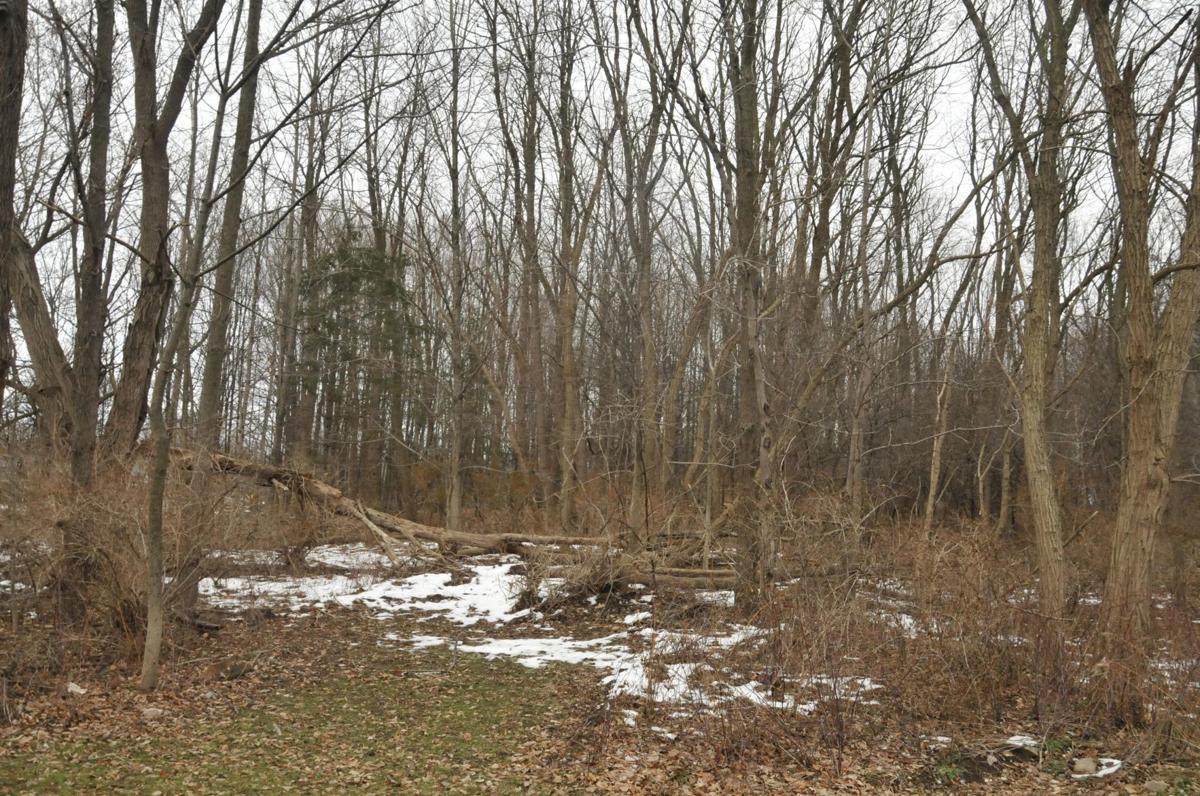 New York state is taking ownership of a portion of property that has been owned by the Auburn Enlarged City School District.
The district board of education on Tuesday approved the state's offer of $22,225 for a section of the district's property at 52 Metcalf Drive near Seward Elementary School. The state is using eminent domain to take the land, which will be part of a road improvement project on South Street that has been in the planning stages for several years.
District Superintendent Jeff Pirozzolo said Thursday the state will acquire less than an acre of land on the district's vacant 12-acre parcel at the intersection of Metcalf Drive and South Street. The district was informed of the state's intention to obtain the parcel about two years ago, Pirozzolo said, adding that he was told the state wanted it in order to widen the road on South Street to accommodate more traffic.
The state expects increased traffic on South Street as people visit locations such as the Harriet Tubman National Historical Park at the border line between Auburn and Fleming, and the New York State Equal Rights Heritage Center, which opened in the city's downtown in November 2018.
You have free articles remaining.
Since Auburn officials were warned that the state had the right to simply take the land without compensation, Pirozzolo said, they were surprised when the government offered to pay $22,225.
Pirozzolo said the district looked into whether that price was a fair deal for the parcel and they sent the state a list of price ranges based on factors such how much the state has paid for land in similar situations. The state responded by saying it would not pay more than the initial offer. 
Pirozzolo said he is not sure when the state will officially take control of the property.
"We wanted to move and get it done so that the state can do whatever their intentions are," he said.
Plans for major work on South Street, also Route 34, have been in development for more than three years. Auburn city officials held an informational meeting in June 2016 on the plans for reconstruction from Metcalf Drive to the city line to the town of Fleming. Construction was originally set for 2018, with South Street widened out and reconstructed, complete with sidewalks and bike lanes.
State Department of Transportation officials on Friday could not immediately comment on the status of the project.
Staff writer Kelly Rocheleau can be reached at (315) 282-2243 or kelly.rocheleau@lee.net. Follow him on Twitter @KellyRocheleau.