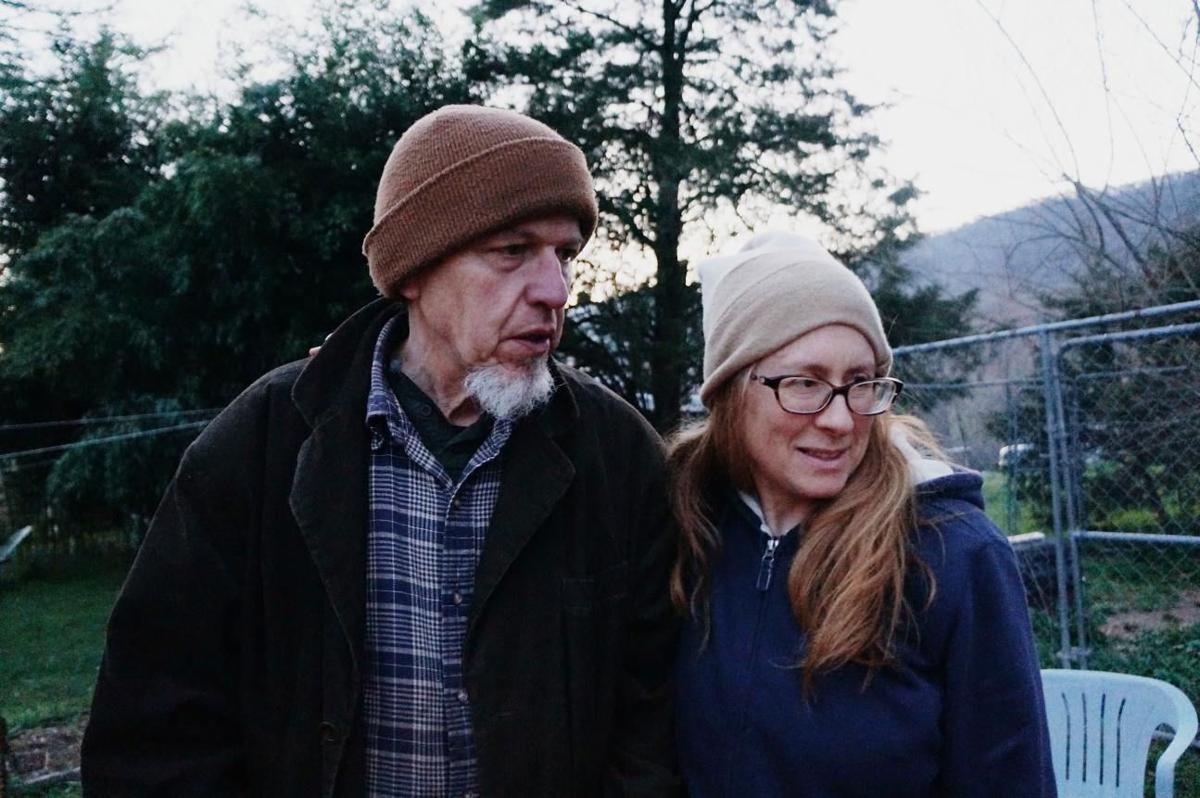 They were up against more money. More fame. More business potential.
But in the end, it was James and Katie Joynt, of Doylesburg, Pennsylvania, who beat out more than 200 other applicants to become the new owners of the historic Seymour mansion in Auburn.
City council voted to sell the 113 North St. property to the Joynts for $50,000 at its meeting Thursday.
The city, which acquired the property through tax foreclosure in June 2019, worked with local real estate broker Michael DeRosa to market it. The mansion was listed for $50,000, but all prospective buyers also had to complete an application detailing their plans for restoring and using the mansion. Due in part to the mansion going viral on social media and CNN, DeRosa fielded 204 offers from around the world, he said. The city received 41 applications before the Dec. 18 deadline that it narrowed down to five finalists, who were then interviewed by city council.
Speaking to The Citizen on Thursday, the Joynts said they didn't have much hope of being chosen to buy the property. They assumed other applicants had more money to invest in the mansion's restoration, or more to offer the city in the form of businesses proposed to open there. Personalities like Netflix star and artist Christine McConnell were in the mix as well.
"We are enthusiastic and multi-talented, but we are not very flashy," Katie said. "We are thankful to Auburn, the Auburn planning office, and the city council."
The Joynts, who manage Amish produce co-op Path Valley Farms, plan on moving to Auburn and living in the mansion with the seven youngest of their eight children: Tzeitel, 8; Joseph, 10; Greta, 12; Rosa, 13; John, 15; Charlie, 17; Zofia, 20; and Tetiana, 25. For Katie, it'll be a homecoming: She grew up in Auburn as Katie Klink, and she and James have been regularly bringing their children to the area to see their grandparents. In hopes of moving there permanently, the Joynts have been perusing Auburn real estate listings for years, they said.
AUBURN — The Victorian mansion at 113 North St. has commanded a lot of attention since it went on the market recently. 
They noticed the Seymour mansion in December. Built in 1861, the three-story brick Victorian home is 6,000 square feet, with 10 bedrooms and five bathrooms. The .9-acre property also includes a two-story carriage house. The mansion takes its unofficial name from its first occupant, banker and philanthropist James S. Seymour, founder of Auburn Community Hospital and Seymour Library.
James brought some of the children to visit the mansion two days after seeing the listing. They were drawn to the size of the lot, he said, as well as the potential lying within the dilapidated walls.
"It's such an elegant house," he said. "It functions beautifully as a family house."
On a later visit, Katie was looking out a second-floor window onto North Street when she said to her husband, "I think I can imagine living here." 
The Joynts visited the mansion a total of three times before submitting their application to buy it. Though they figured they'd have competition, they were surprised by just how many others applied, they said. But that made the family all the more thrilled when they were selected as finalists and, later, the new owners of the coveted property.
"The Joynt family ultimately made the most sense to me," Auburn City Councilor Jimmy Giannettino said. "Their proposal was thorough, creative and thoughtful. We always talk about attracting young families to Auburn and the need to address our aging housing stock — this is a perfect fit."
The family plans a faithful restoration of the mansion, they said. They'll remove the excess plumbing and walls that were installed to convert it to apartments, which were occupied as recently as last year. A modern kitchen and bathroom will be added, and the yard will be transformed into a garden space. But otherwise, the Joynts want the property to look as much as possible like it did in 1861.
"Our emphasis is to do no harm to the house's historical nature," James said. 
More specific details of the restoration, as well as its timeline and budget, are still being determined, James said. He and Katie are also in the middle of produce season in Pennsylvania, so they can't immediately commit their full time and attention to the project. But when they obtain their certificate of occupancy and work begins, it will be the family themselves doing most of it. They'll also harness their connection to the Amish community, and its builders and craftspeople, to help. That's not to say the family won't look for craftspeople in Auburn as well, James noted.
The family will likewise fund the restoration itself as much as possible, borrowing only if necessary. They're not interested in pursuing tax credits or other resources available to historic preservation projects like the mansion, James said, as they'd like to avoid any "bureaucratic layering." According to the city's resolution authorizing the sale, the family plans to invest at least $155,000 into the property. The resolution also notes that the property can revert to the city's possession if the restoration is not completed as scheduled.
The Joynts plan on creating an online presence where they'll update the Auburn community on their progress at the Seymour mansion. They also plan on staying in the produce business in the Cayuga County area — "It's hard to get us without getting at least some produce," James joked. But as the family moves into its headline-grabbing new home, and moves forward with its restoration, they ask that the community give them the same privacy that any family, in any home, would reasonably expect.
"We are looking forward to getting into the house as a family and being in Auburn," Katie said.
Seymour mansion 1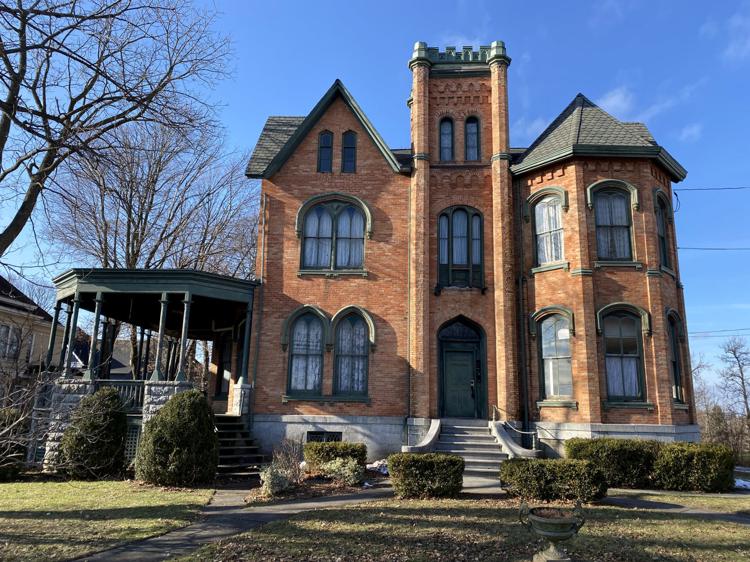 Seymour mansion 2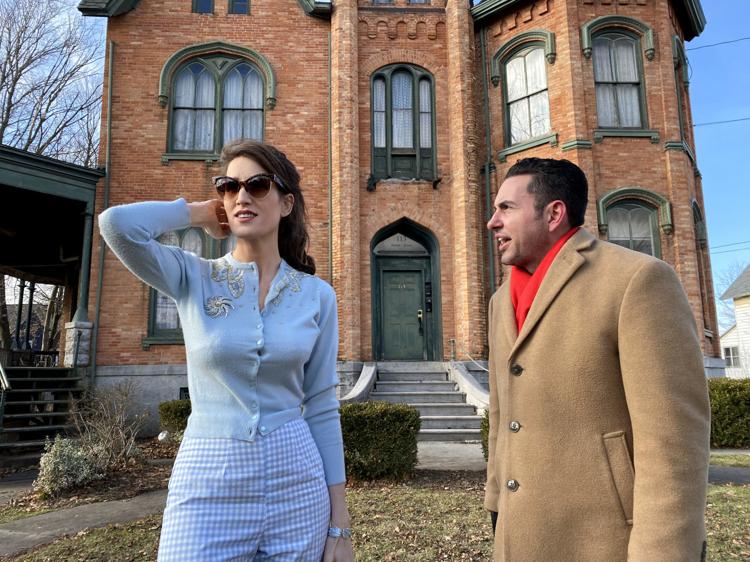 Seymour mansion 3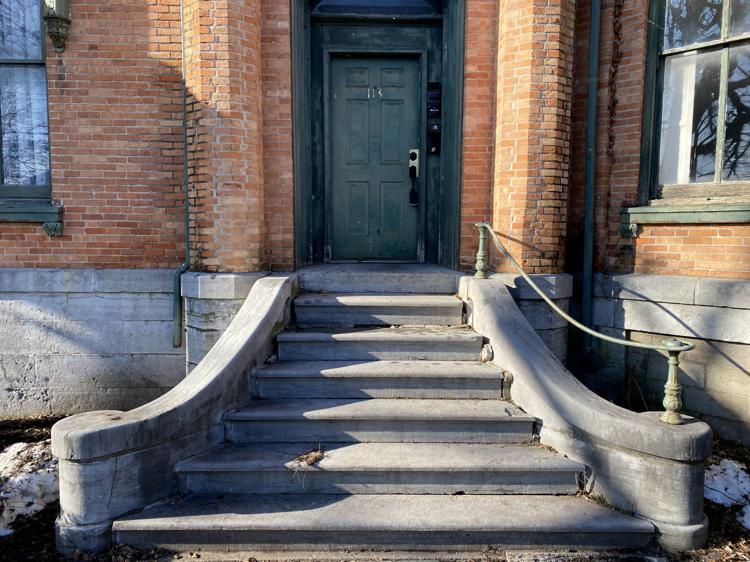 Seymour mansion 4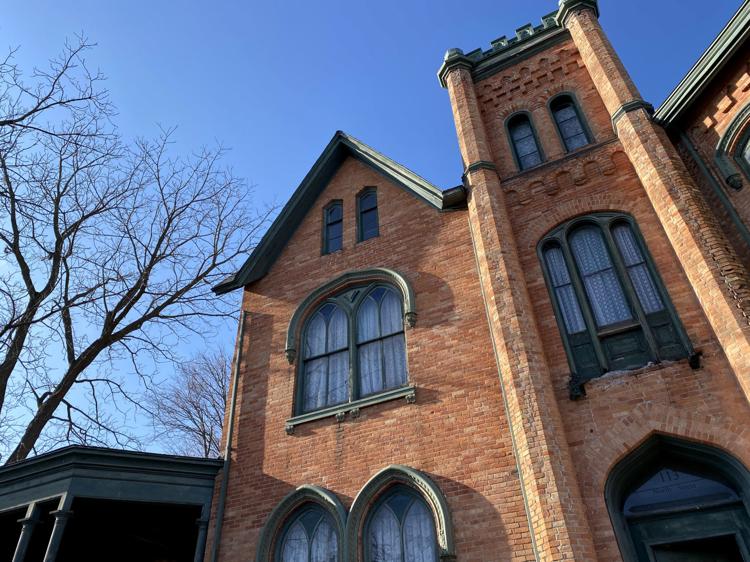 Seymour mansion 5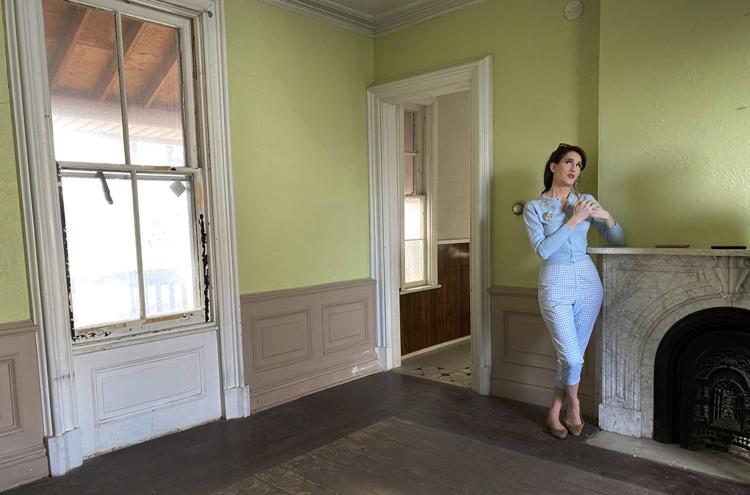 Seymour mansion 6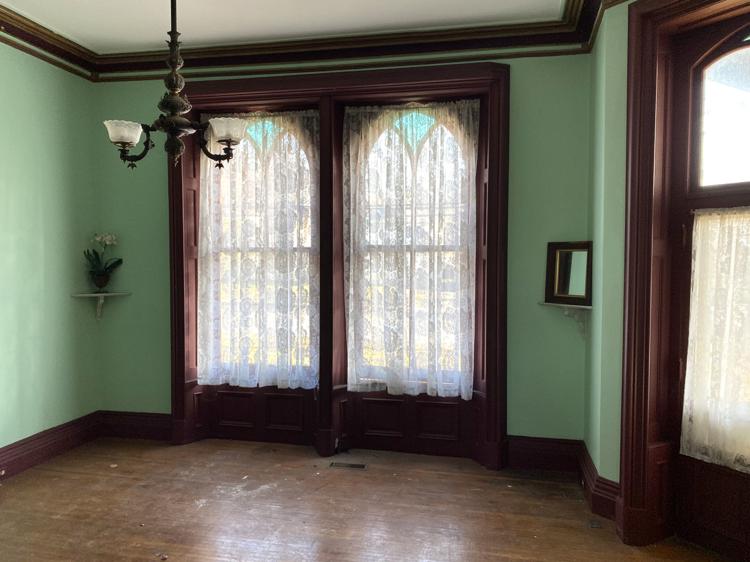 Seymour mansion 7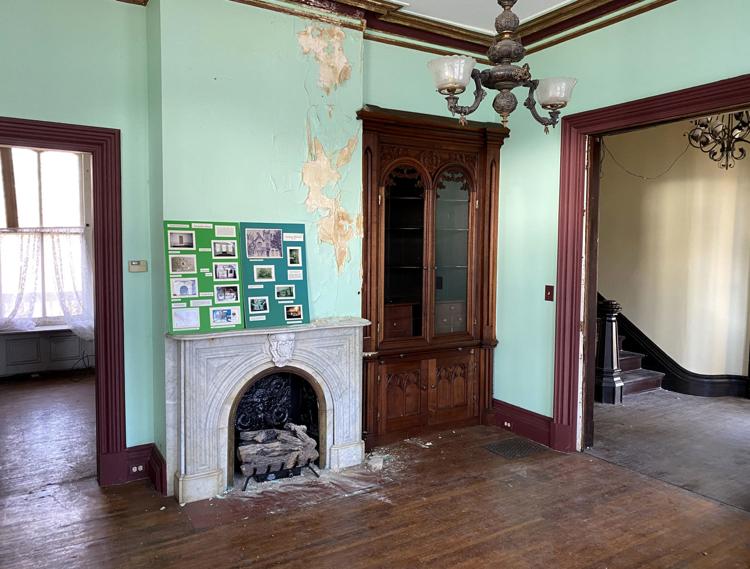 Seymour mansion 8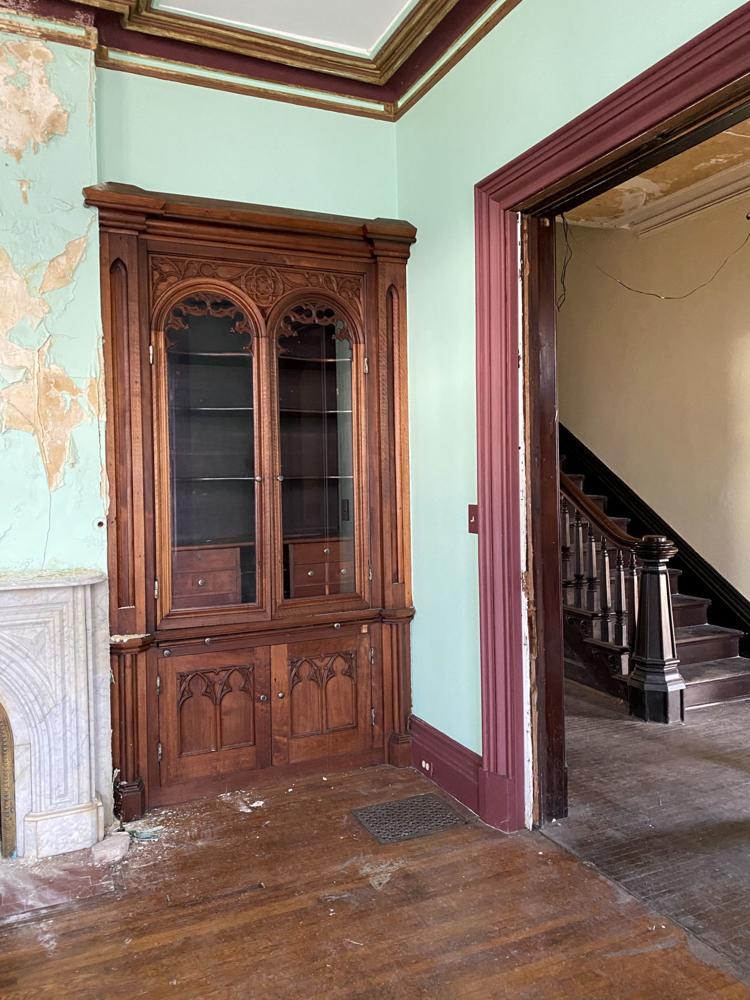 Seymour mansion 9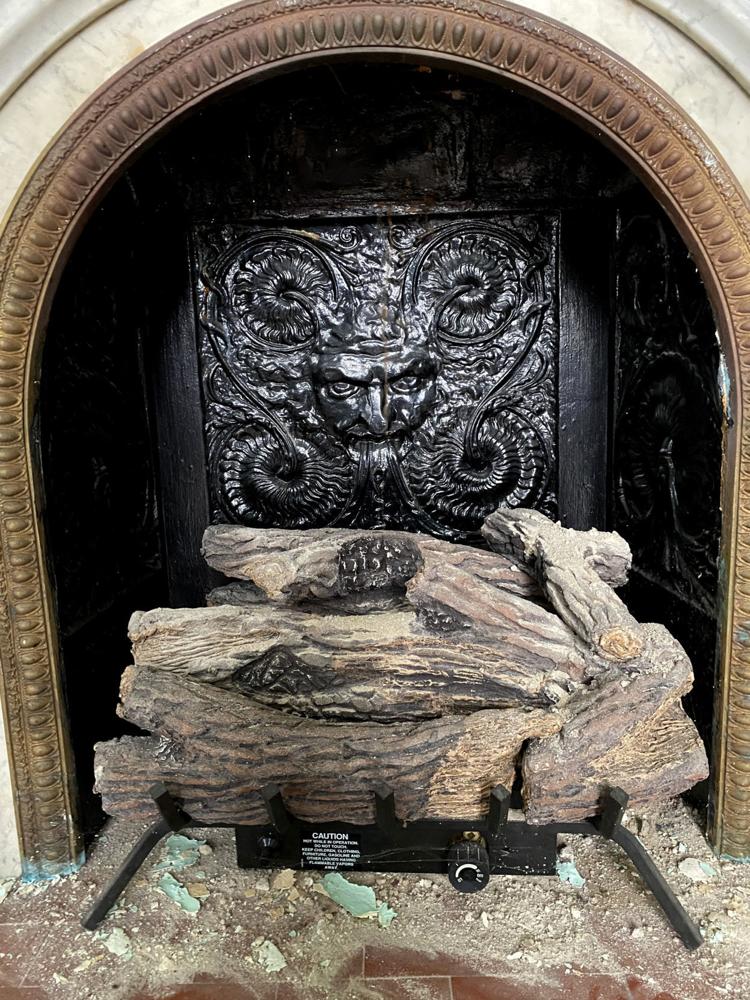 Seymour mansion 10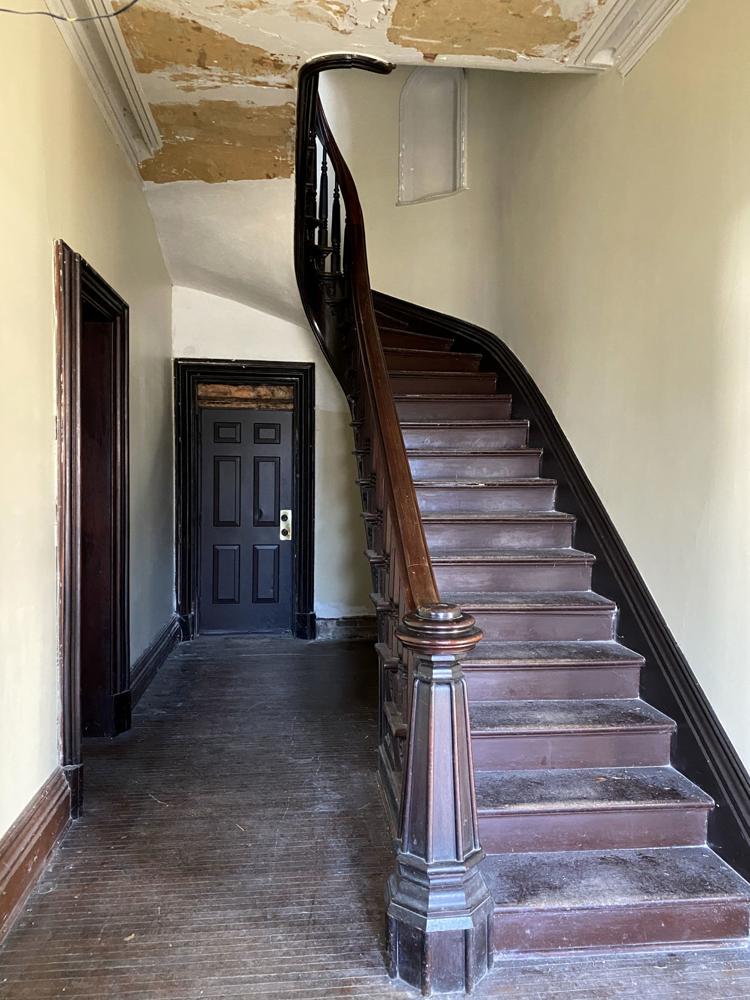 Seymour mansion 11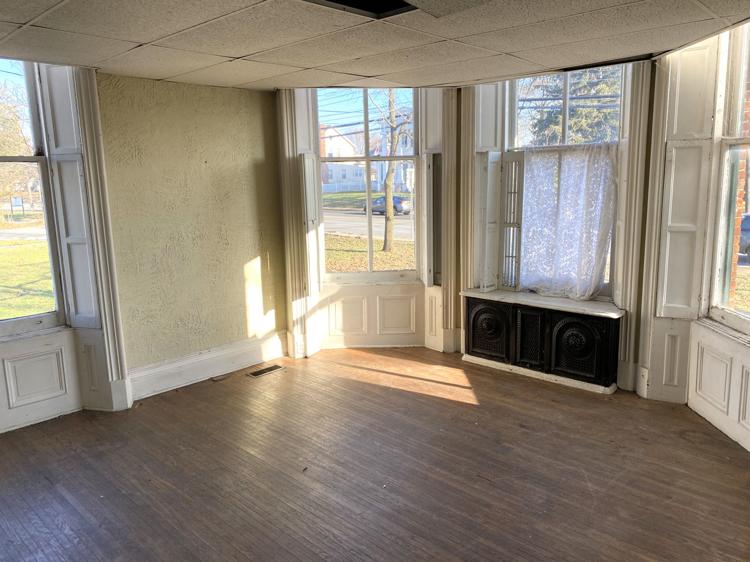 Seymour mansion 12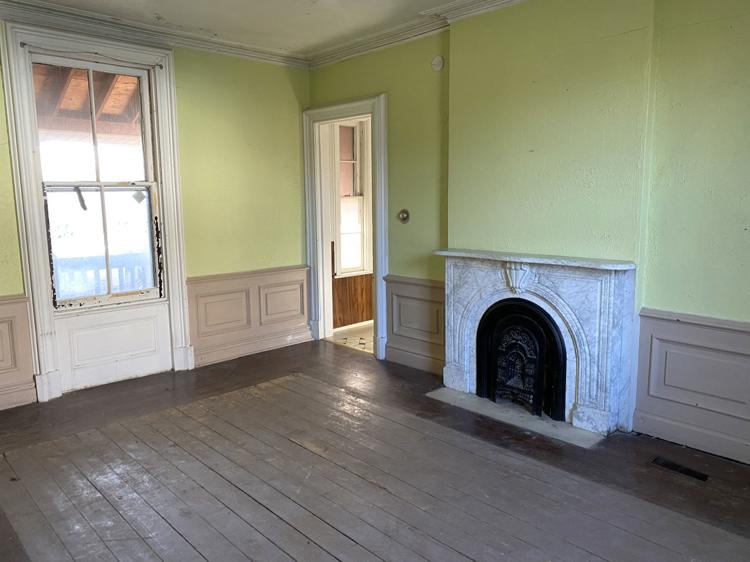 Seymour mansion 13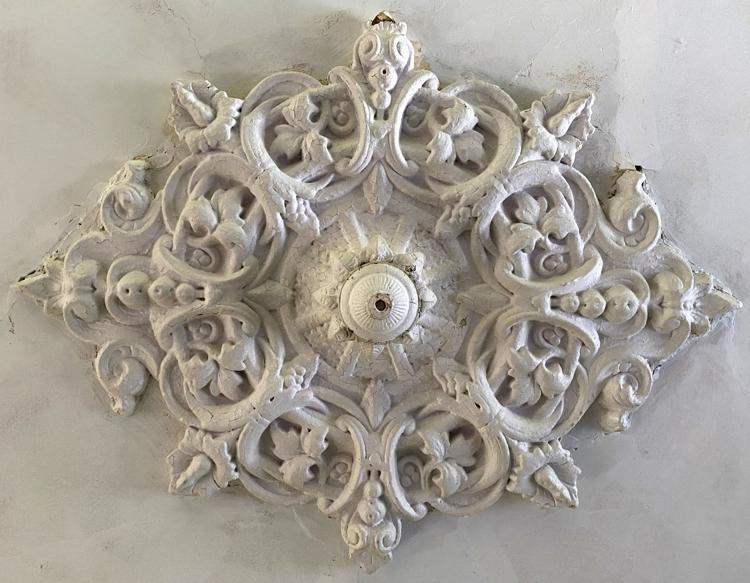 Seymour mansion 14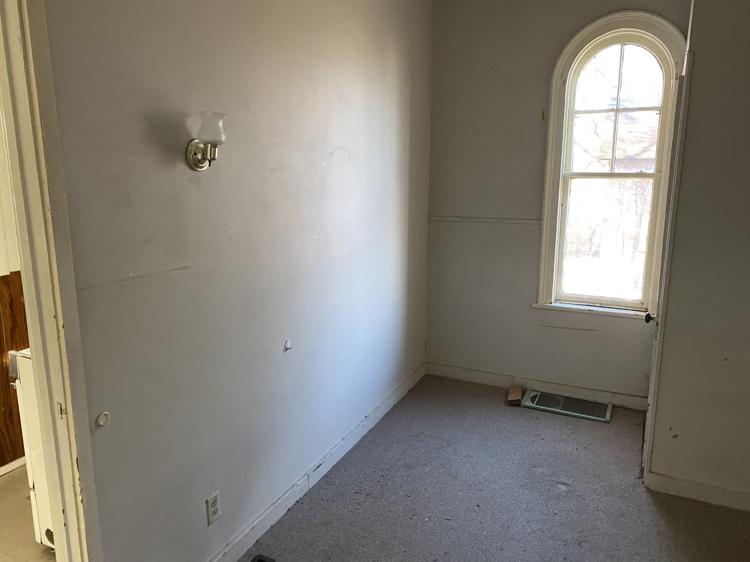 Seymour mansion 15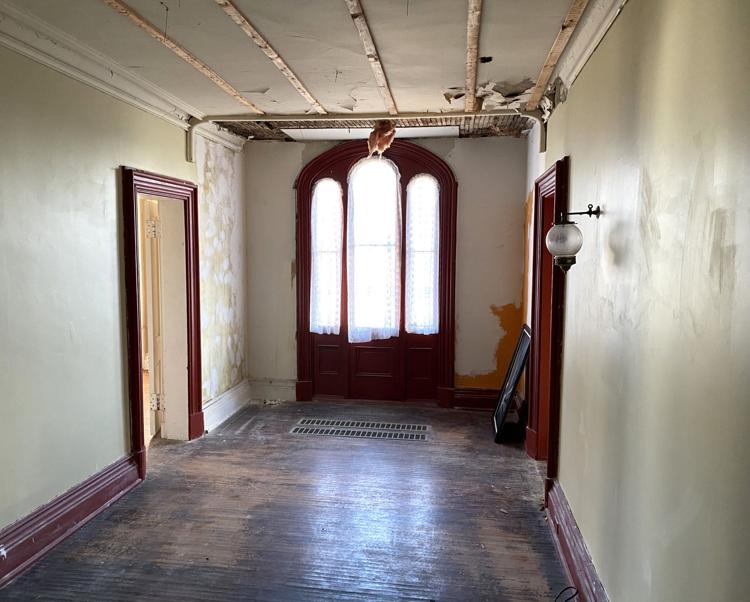 Seymour mansion 16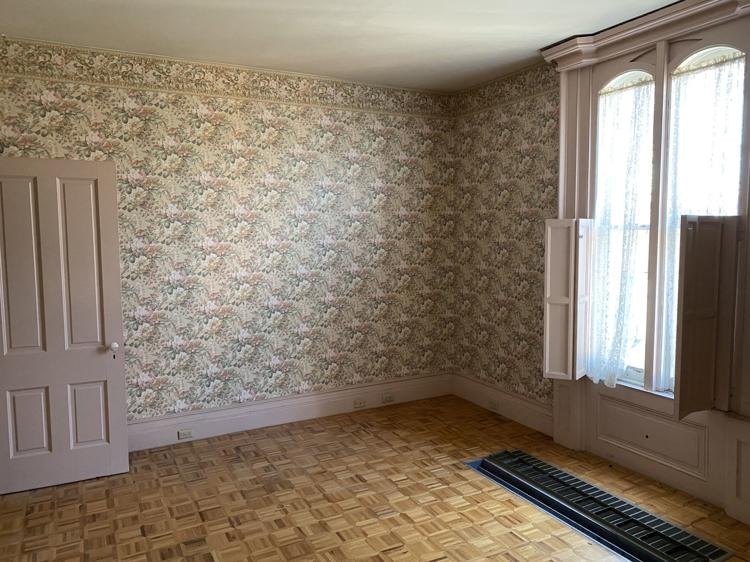 Seymour mansion 17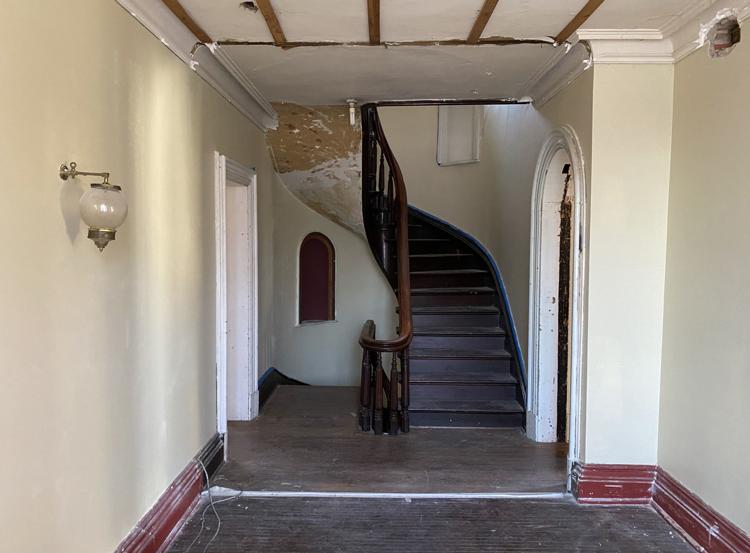 Seymour mansion 18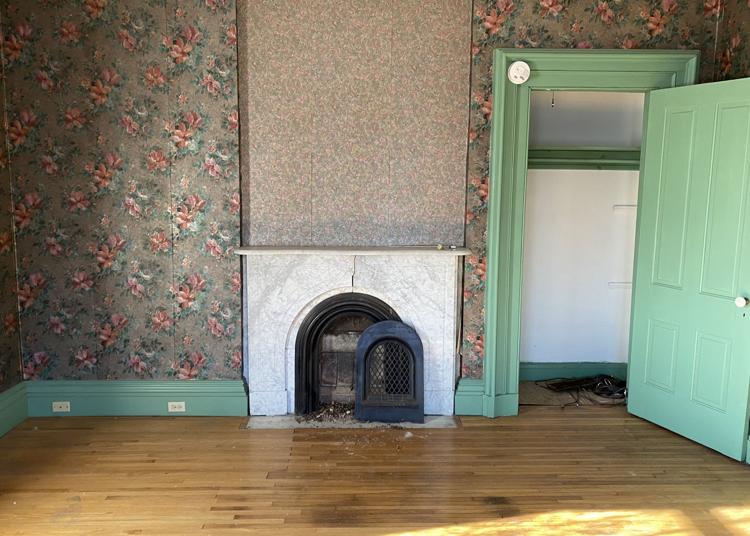 Seymour mansion 19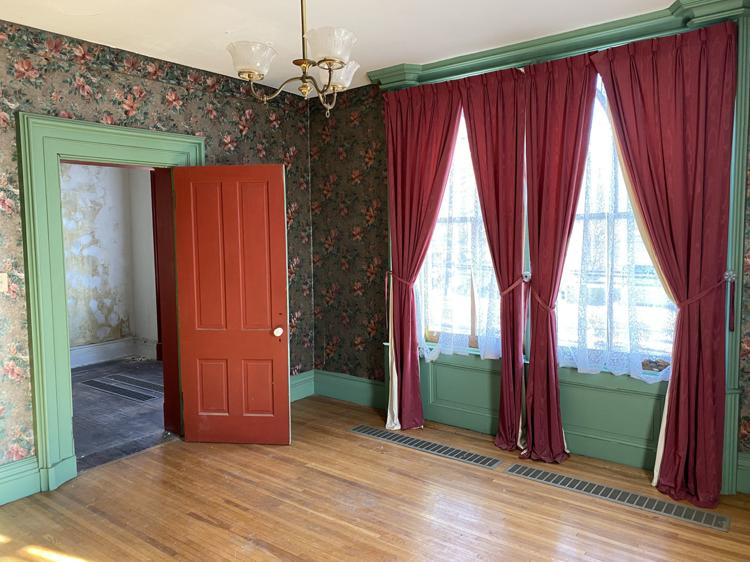 Seymour mansion 20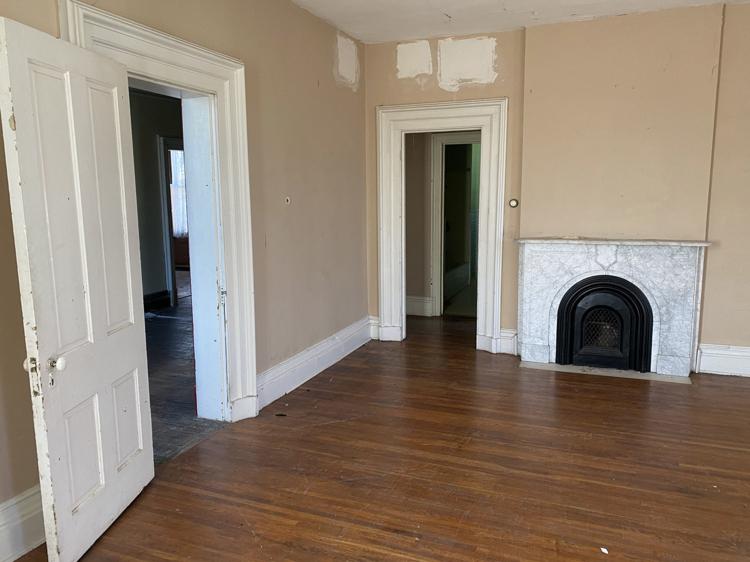 Seymour mansion 21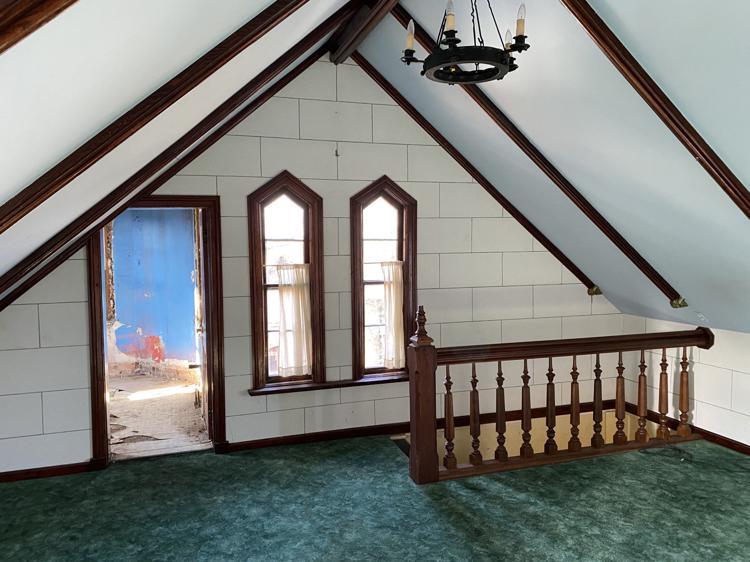 Seymour mansion 22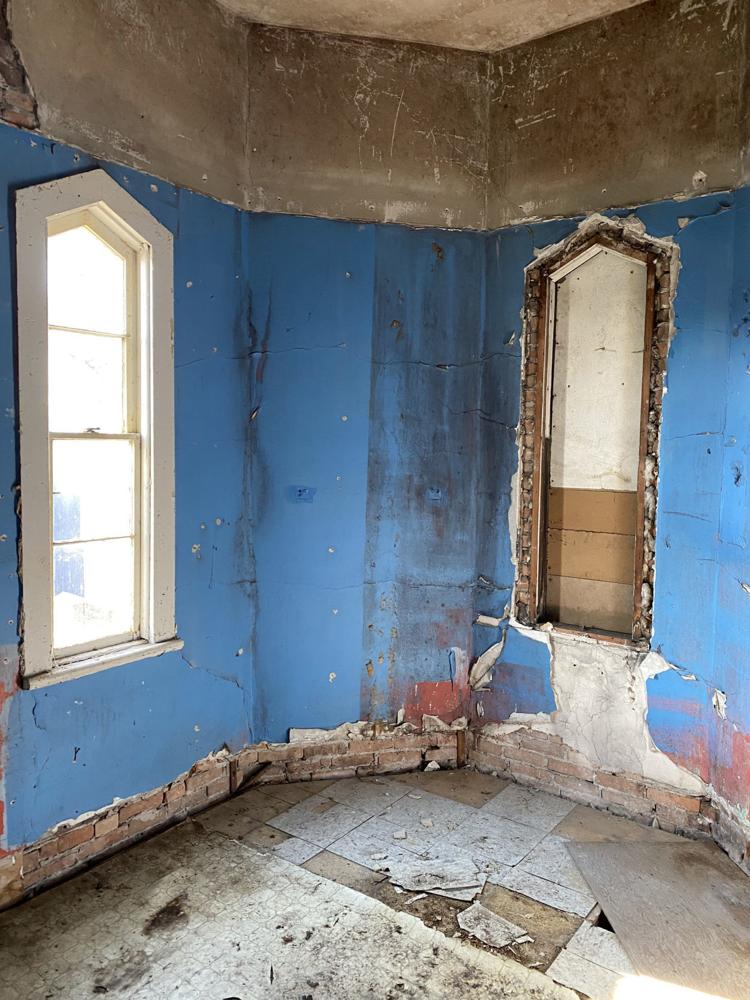 Seymour mansion 23
Seymour mansion 24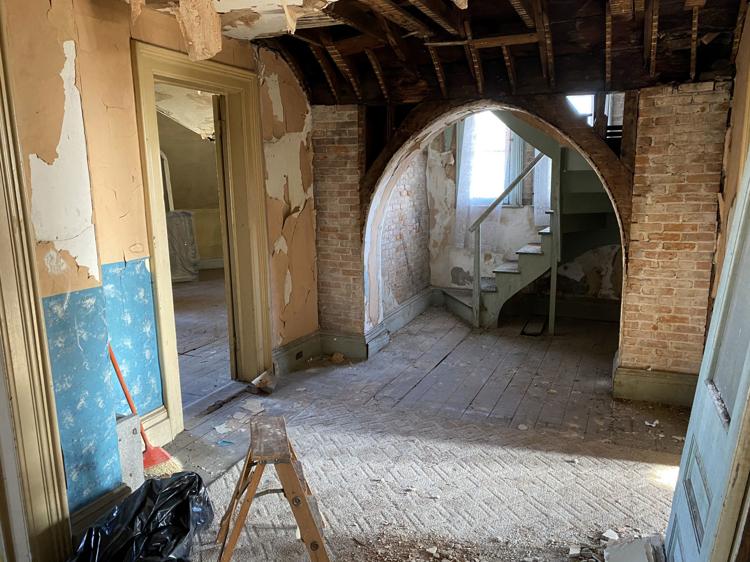 Seymour mansion 25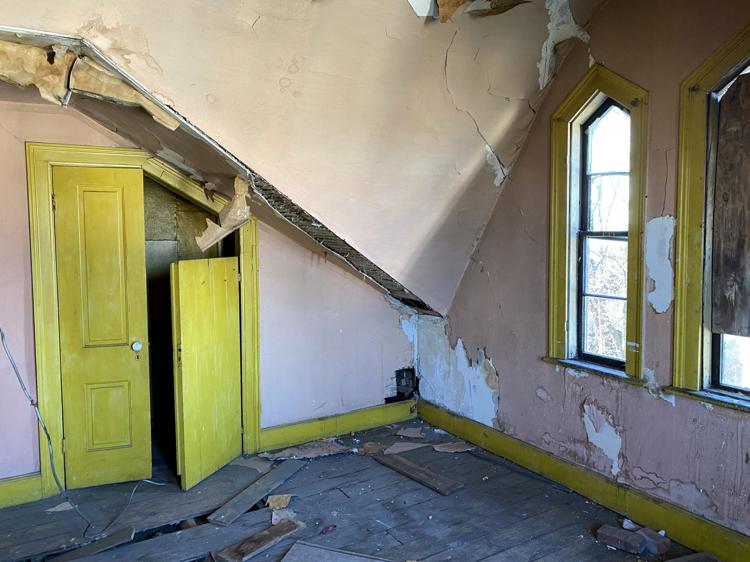 Seymour mansion 26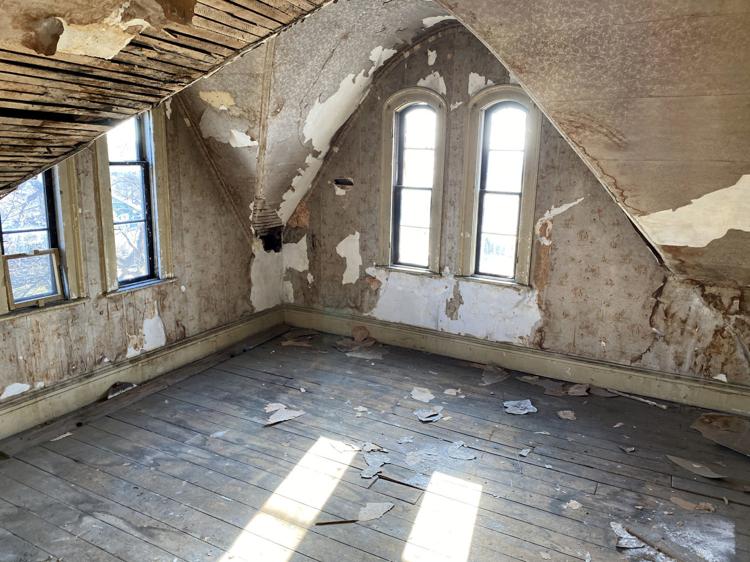 Seymour mansion 27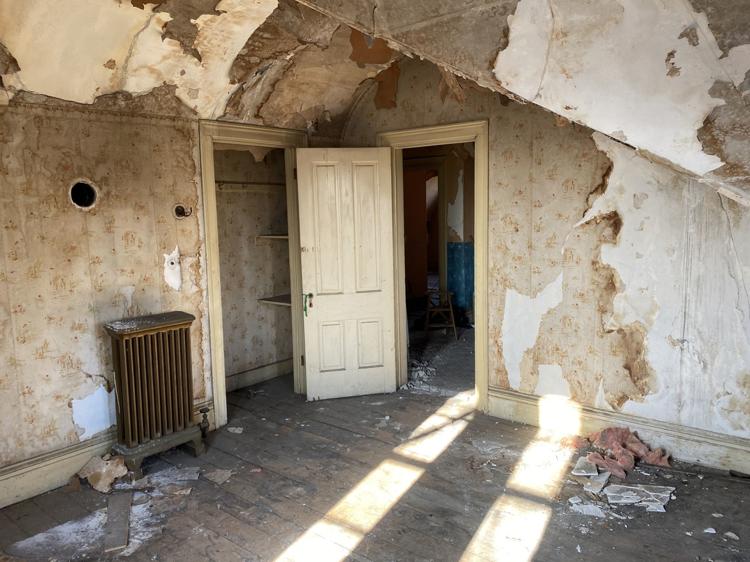 Seymour mansion 28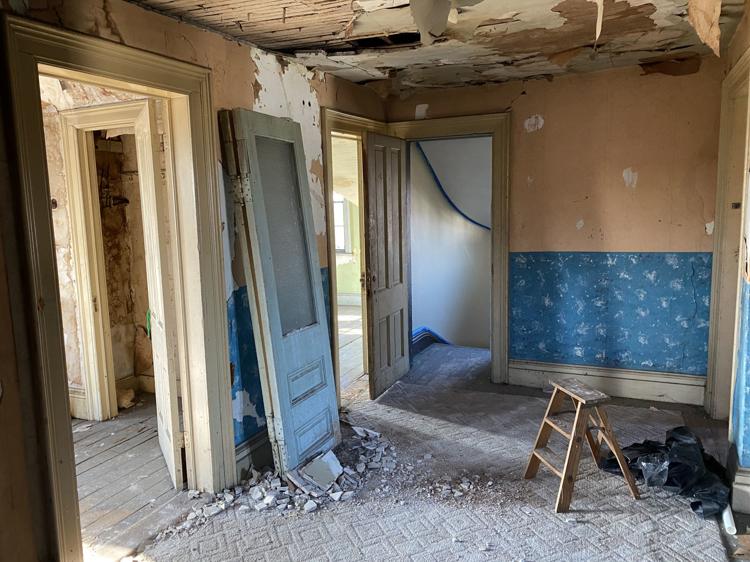 Seymour mansion 29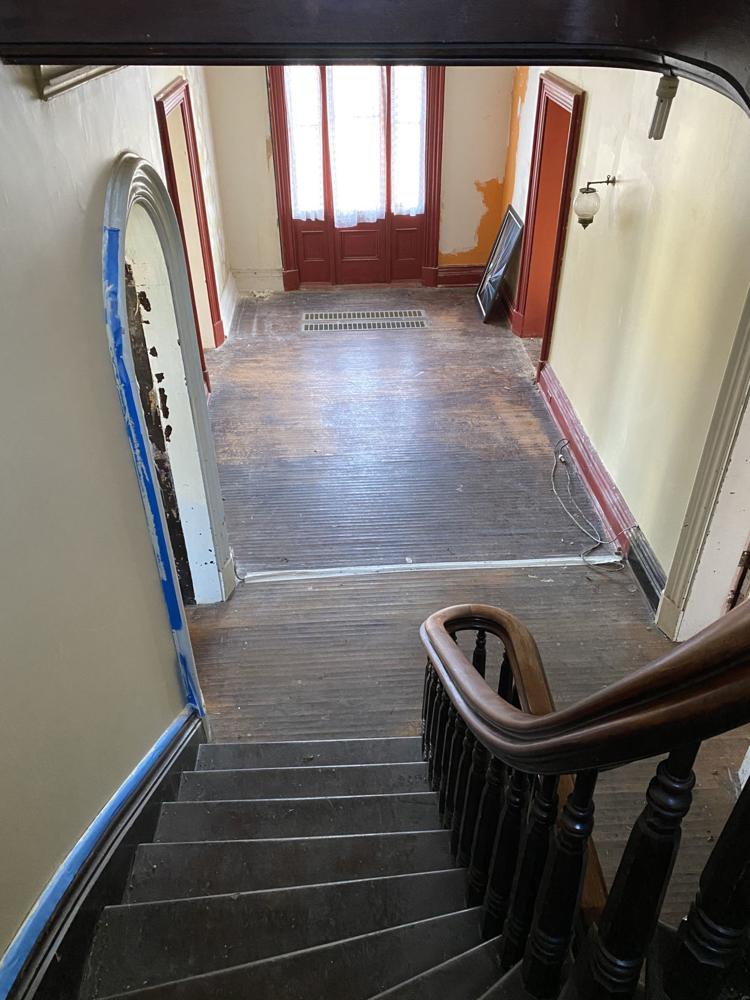 Seymour mansion 30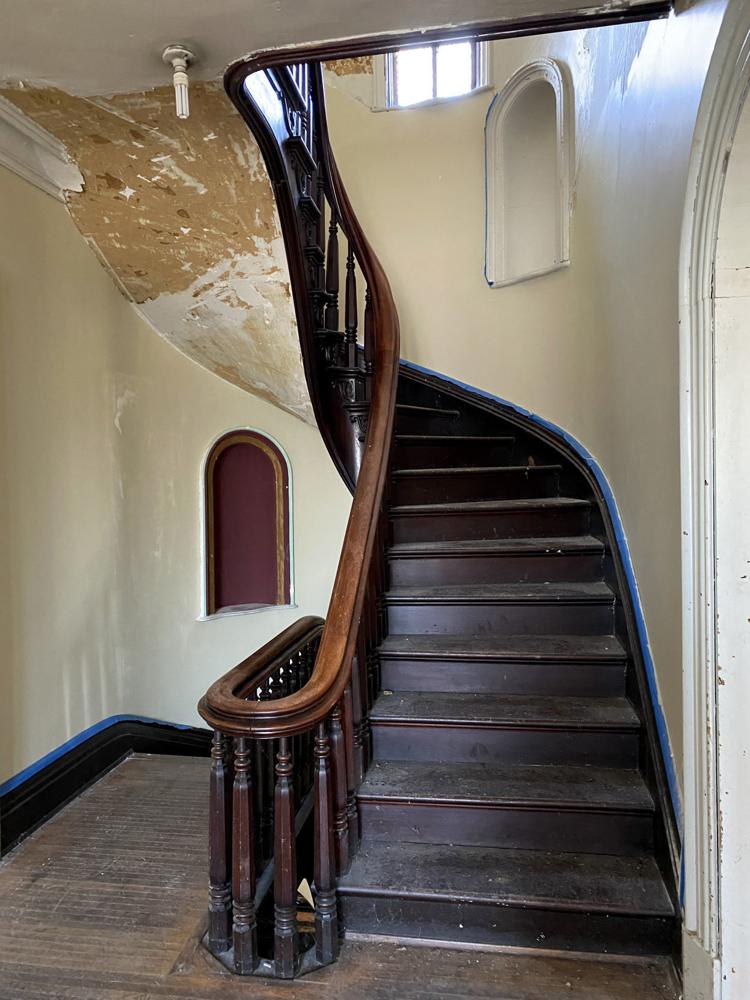 Seymour mansion 31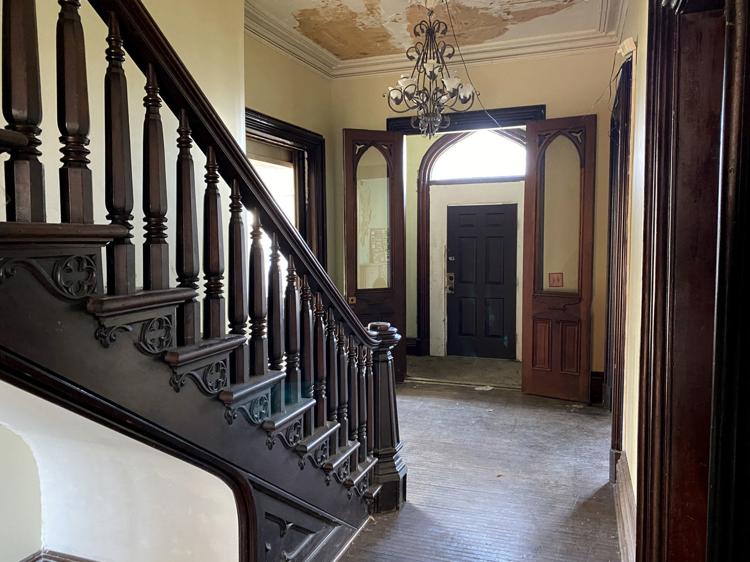 Seymour mansion 32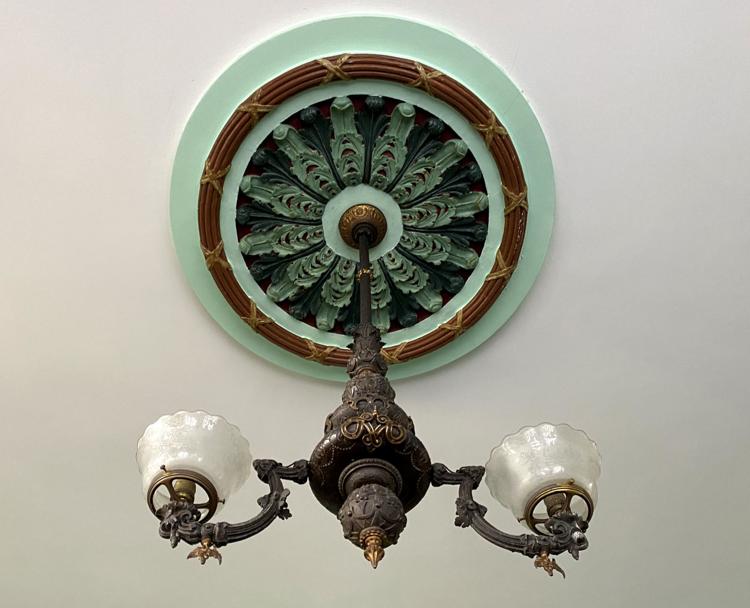 Seymour mansion 33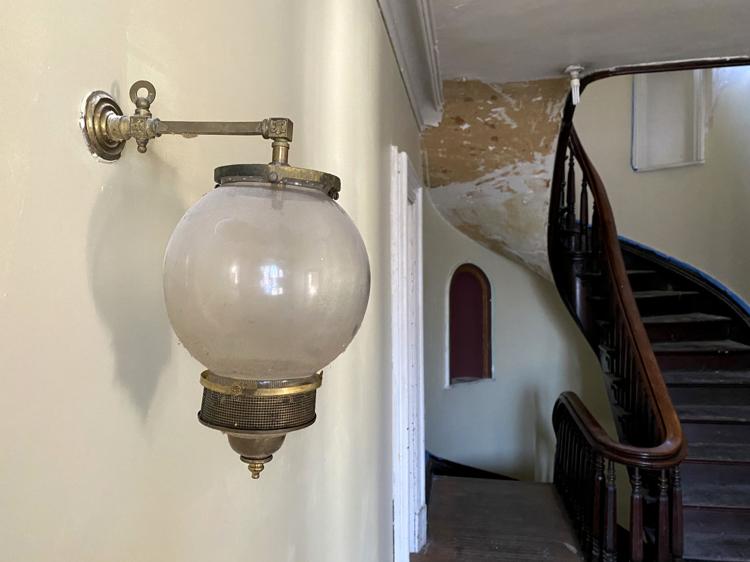 Seymour mansion 34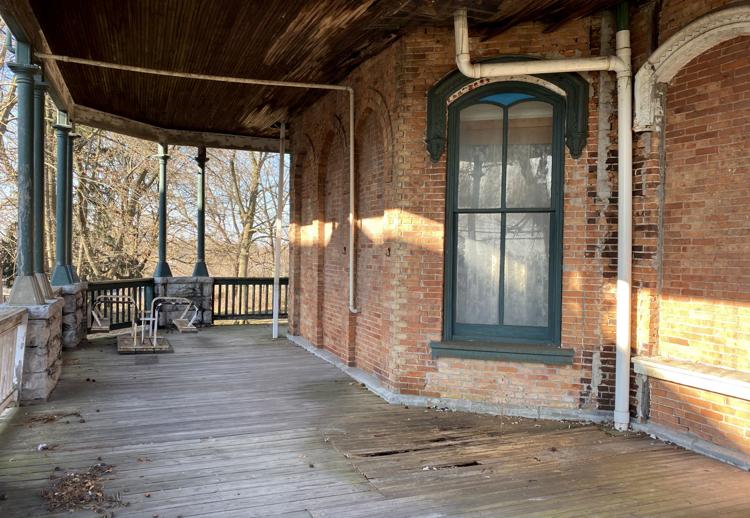 Seymour mansion 35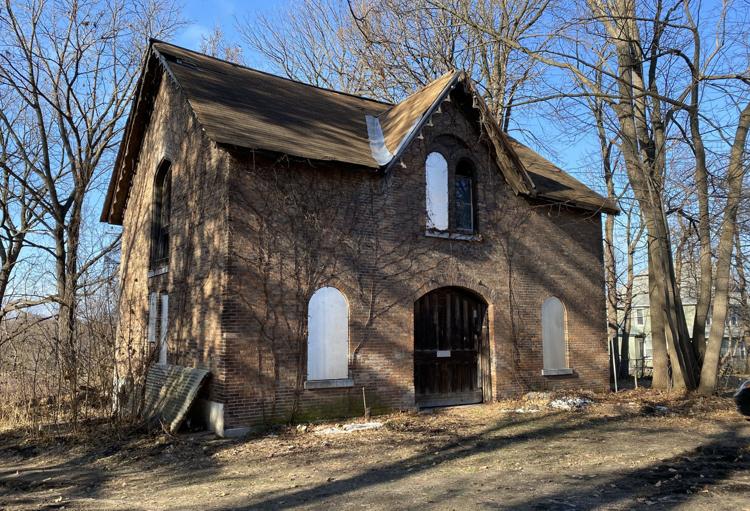 Get local news delivered to your inbox!
Subscribe to our Daily Headlines newsletter.