AUBURN — A Syracuse woman was sentenced to prison for breaking into a Cayuga County home and stealing jewelry to support her heroin addiction. 
Cayuga County District Attorney Jon Budelmann said in Cayuga County Criminal Court Tuesday that while Kreydatus pawned the items for around $3,000, the victim's statement indicates the total value of the stolen items was more than $10,400. The victim's insurance covered about $2,600 of the theft, he added, which leaves Kreydatus with roughly $7,800 to pay in restitution.
Rome Canzano, Kreydatus' defense attorney, called the crimes a "desperate act by a desperate person" that were "fueled by drug use, abuse (and) addiction." He asked Judge Mark Fandrich to go along with the previously agreed-upon sentence, which would allow Kreydatus to participate in programs in state prison that would help her get clean of her "life-long" addiction. "There's a lot of life left," he added.
Budelmann also said in court that if she isn't able to turn her heroin addiction around, it could not only lead to more crime but could also lead to the loss of her life.
For her crimes of third-degree burglary and third-degree grand-larceny, both class D felonies, Fandrich sentenced Kreydatus to 1 1/3 to four years in prison with a shock camp order and ordered her to pay a total of about $8,200 in restitution, which includes a surcharge fee. An order of protection was also put in place for the victim.
You have free articles remaining.
• A Port Byron sex offender pleaded guilty to failing to register a new address within the required 10 days.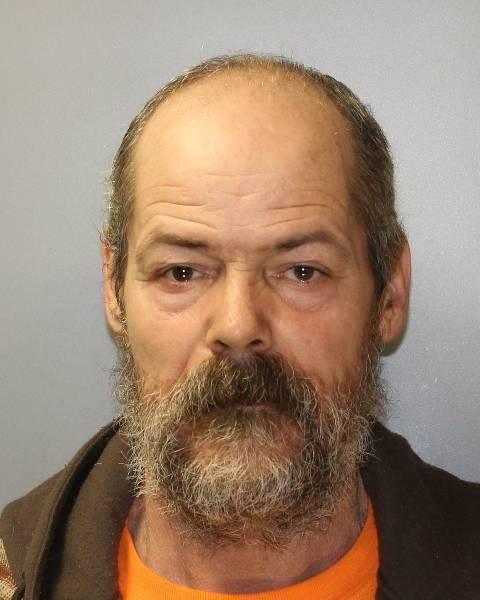 David Manchester, 55, admitted to Fandrich that he moved from his old address of 5 River St. in Port Byron and was gone for more than 10 days without registering a change in his address.
Manchester was previously convicted in 1994 of a sex offense against a child in Florida.
In light of Fandrich verbalizing his likely sentence would be one of shock probation, with six months in jail and 10 years of probation, or one to three years in prison, Manchester pleaded guilty to one count of sex offender failure to report address change, a class E felony, by waiver.
Manchester is due back in court for sentencing Feb. 26.