The Citizen's staff photographer Kevin Rivoli has again been named the National Press Photographers Association Photographer of the Year in the New York/International Region for 2018.
The organization this week announced winners from last year's contest, and for the second straight year, Rivoli was the top photojournalist in his region. He also won the title in 1989 and 1991.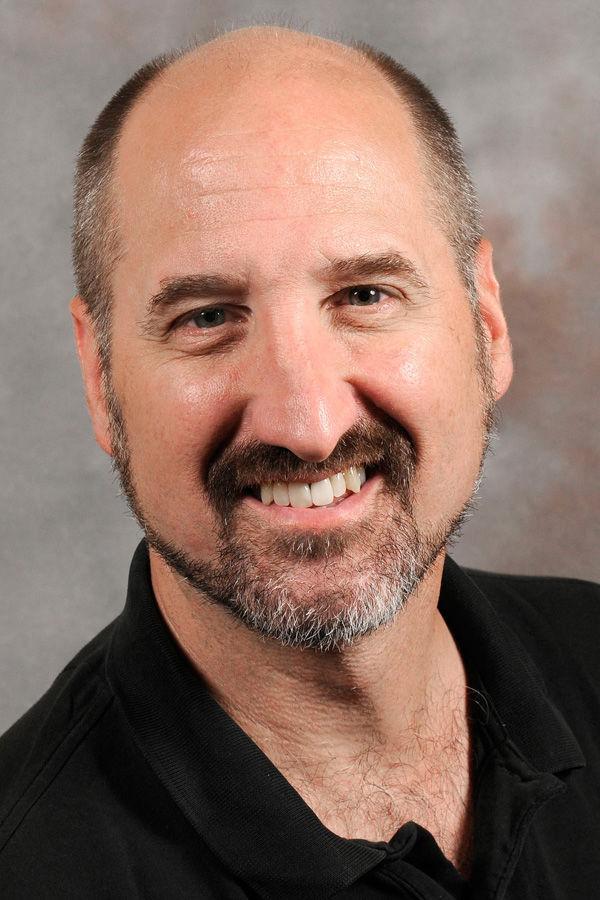 Rivoli earned the honor by competing in the NPPA's Monthly News Photography Contest, which is one of the most popular and longest-standing of the NPPA member contests. Open to association members, it provides still photographers with an opportunity to share their published work and compete against some the best photographers in their region each month.
The competition features seven categories — Spot News, General News, Sports Action, Sports Feature, Single Picture Feature, Photo Story/Essay, and Portrait/Illustration — and nine regions. The NY/International region includes member photographers working across New York state and outside the country.
Rivoli started his career in photojournalism as a staff photographer at The Citizen in October 1988. He left The Citizen in 1996 to work for newspapers, magazines and news wire services including the Rochester Democrat & Chronicle, the Syracuse Post-Standard, The New York Times, USA Today, Sports Illustrated and the Associated Press. In 2008, Rivoli published his first book, "In Search of Norman Rockwell's America" (Simon and Schuster). Rivoli returned to The Citizen in October 2016 as staff covering daily life in Auburn and the surrounding towns and villages in the Cayuga County area.​
"The Citizen and its readers are so fortunate to have Kevin covering this community as a photojournalist," The Citizen executive editor Jeremy Boyer said. "His talent is evident in every image he shoots, and the dedication to his craft is an inspiration to all of us."
POY 1.JPG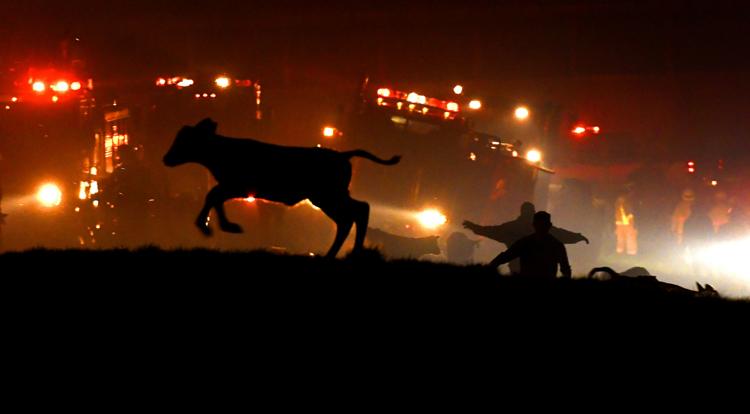 POY 2.JPG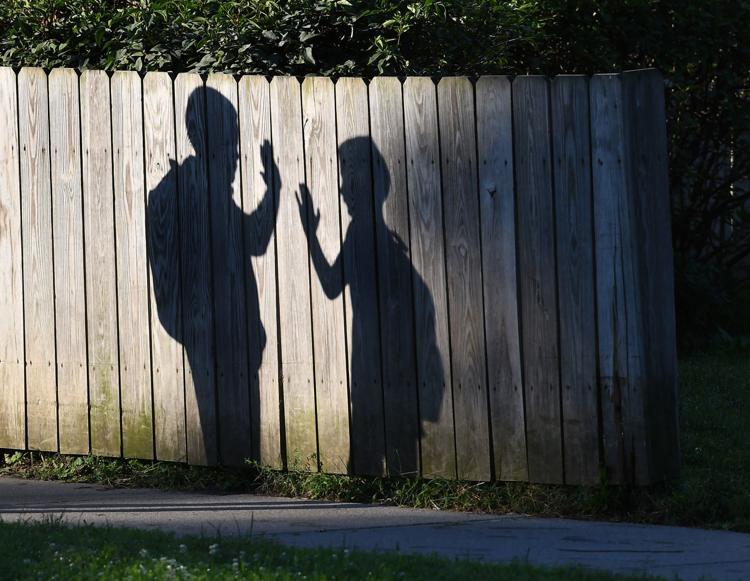 POY 3.JPG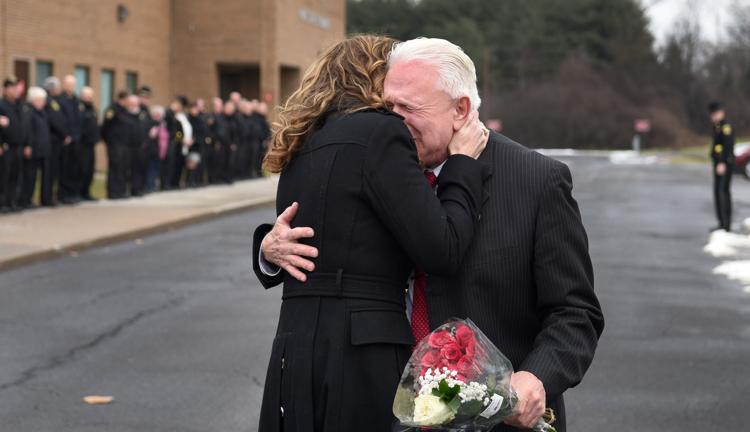 POY 4.JPG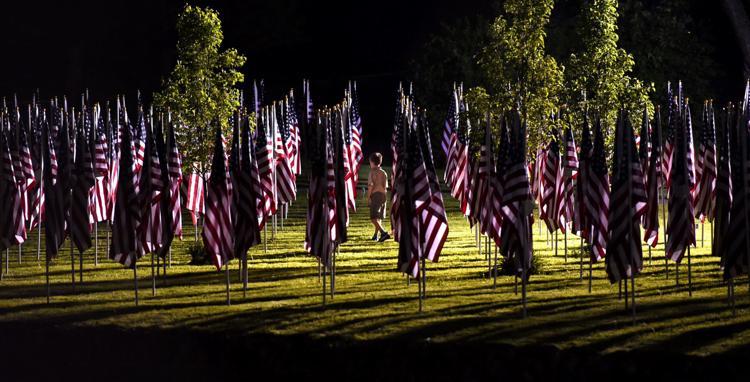 POY 5.JPG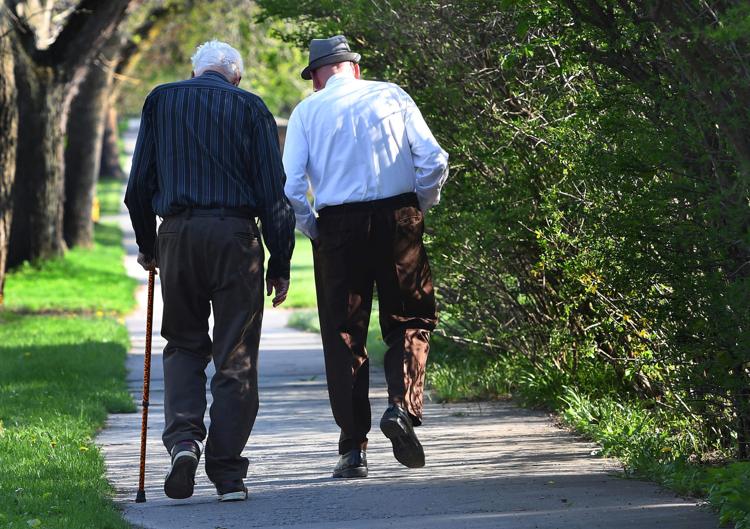 POY 6.JPG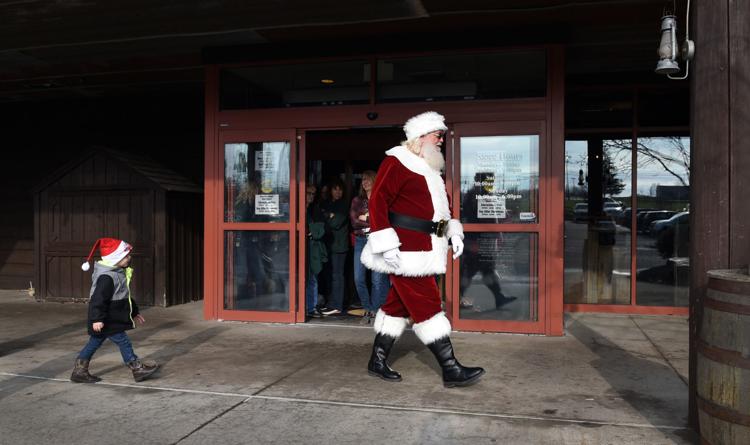 POY 7.JPG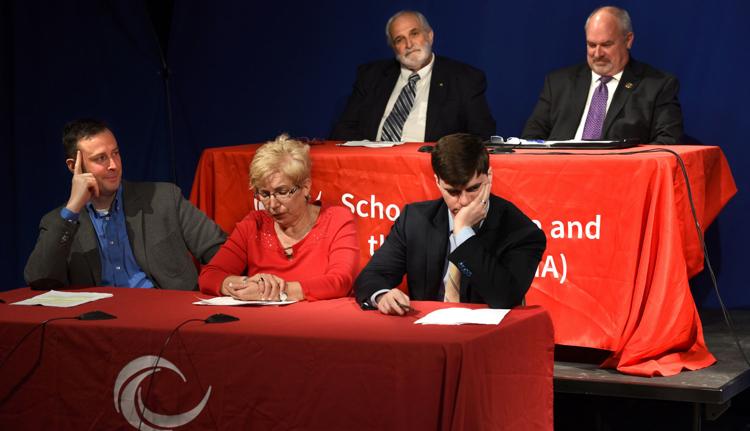 POY 8.JPG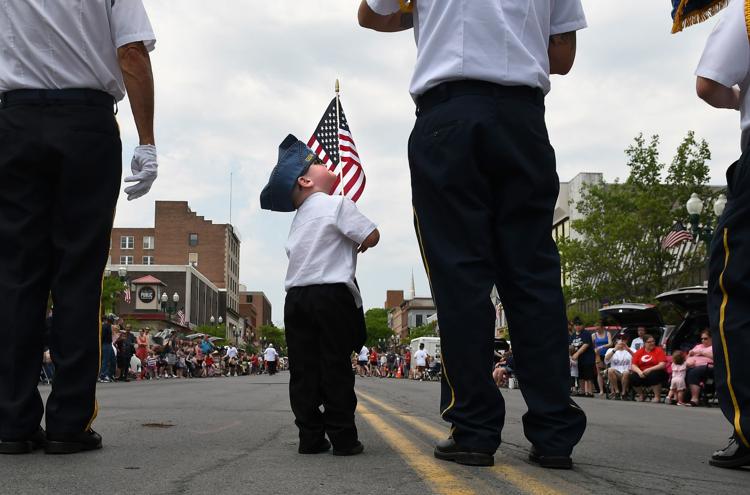 POY 9.JPG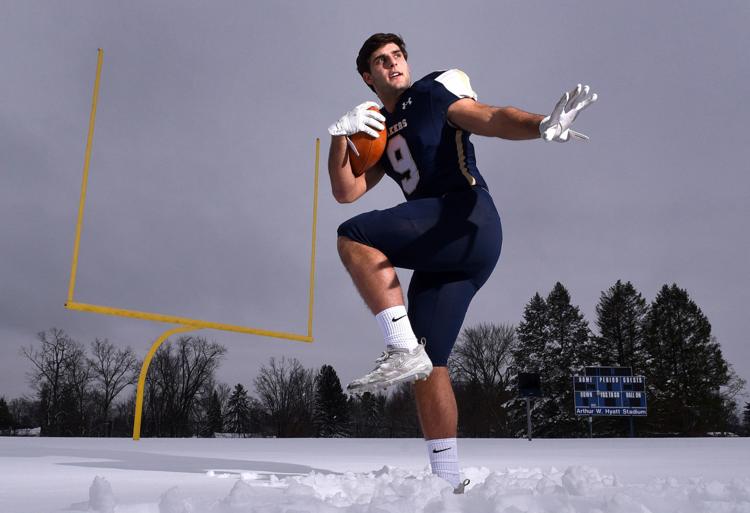 POY 10.JPG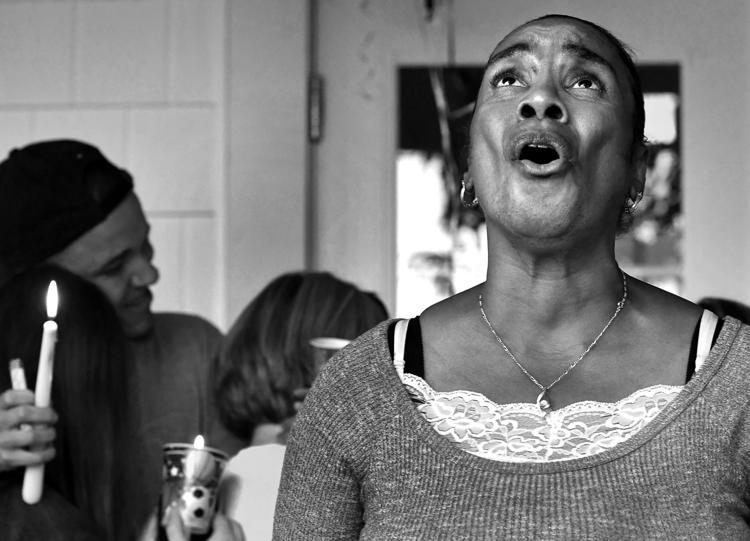 POY 11.JPG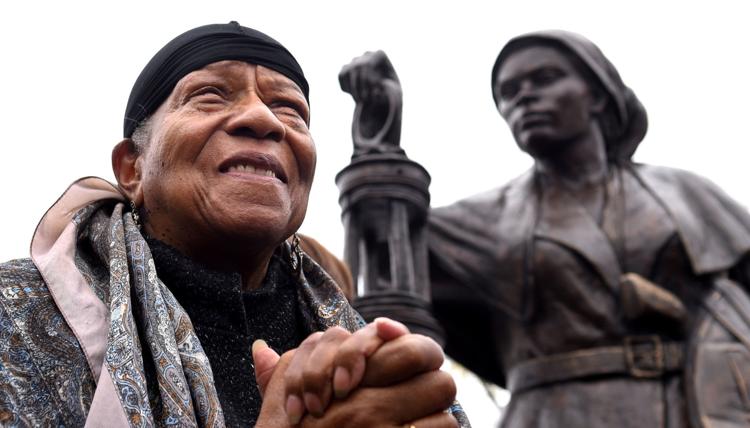 POY 12.JPG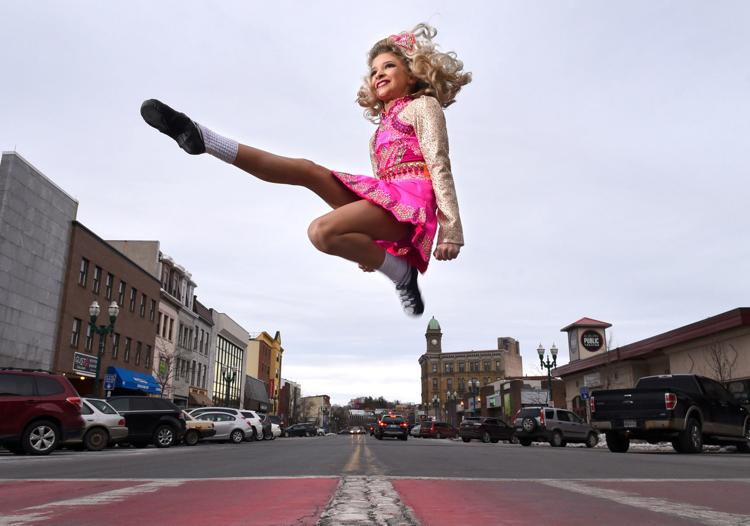 POY 13.JPG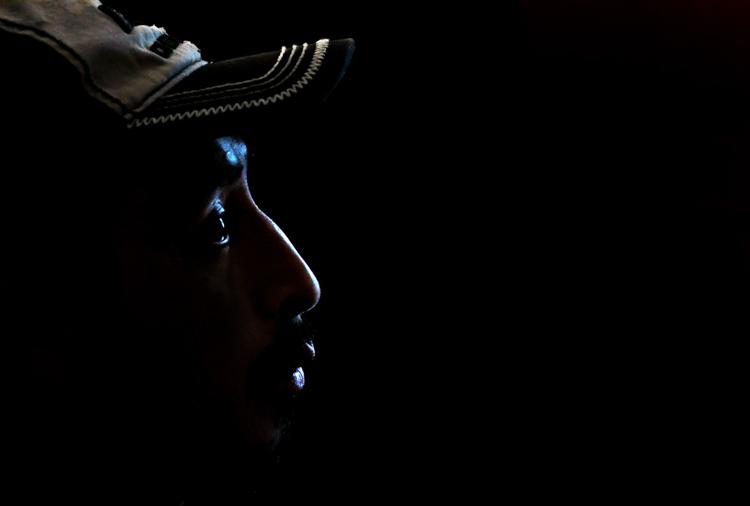 POY 14.JPG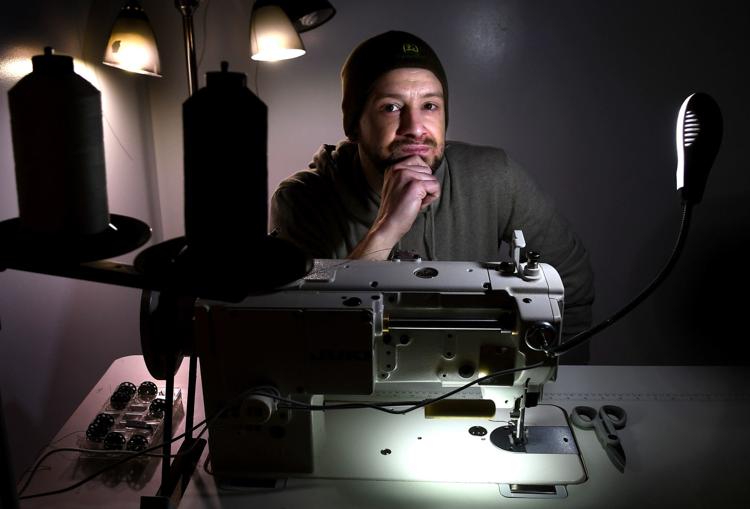 POY 15.JPG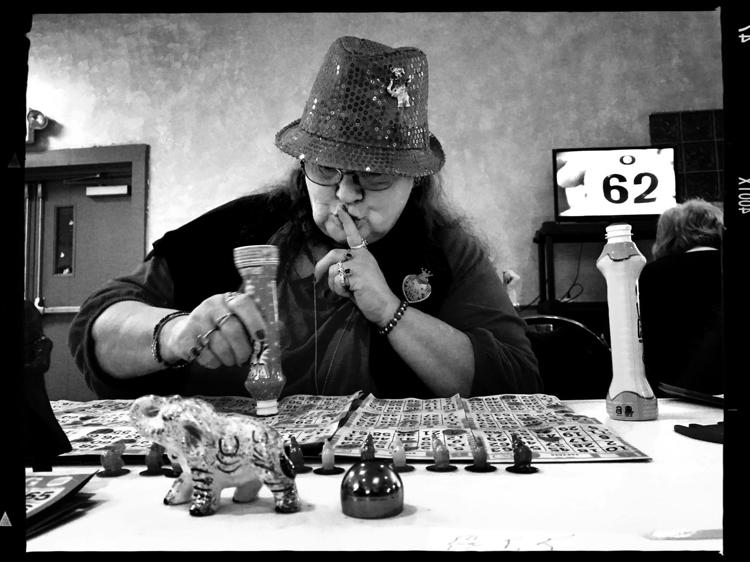 POY 16.JPG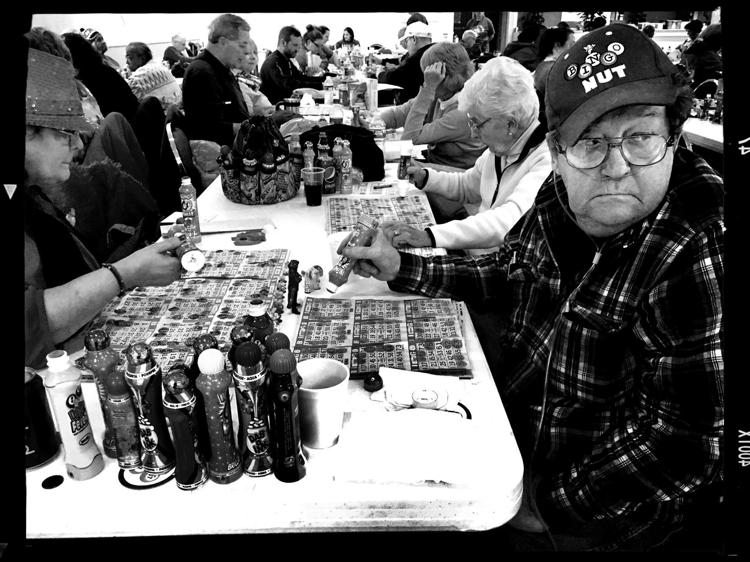 POY 17.JPG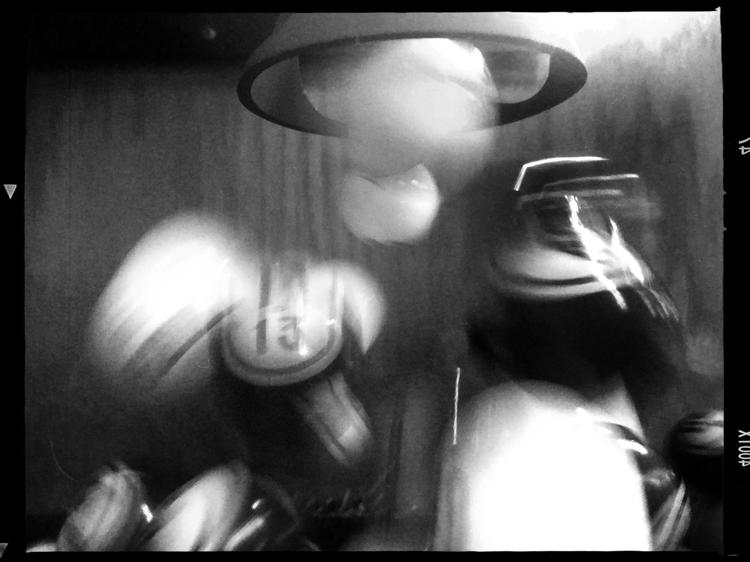 POY 18.JPG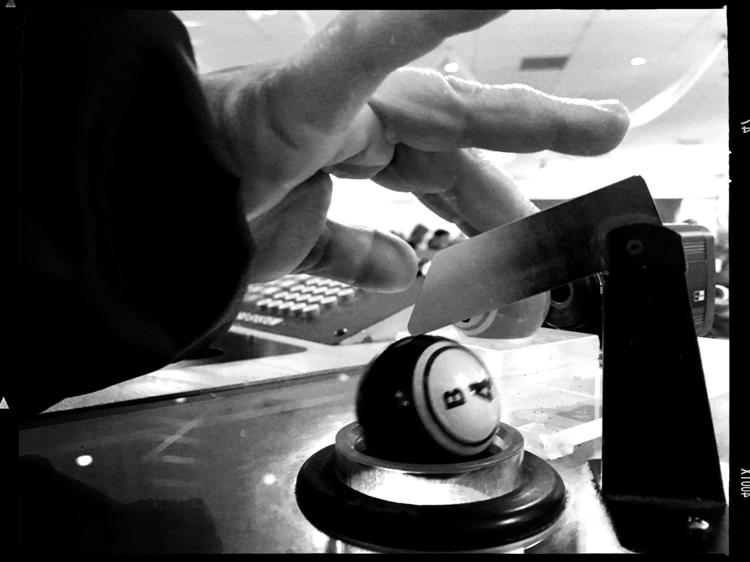 POY 19.JPG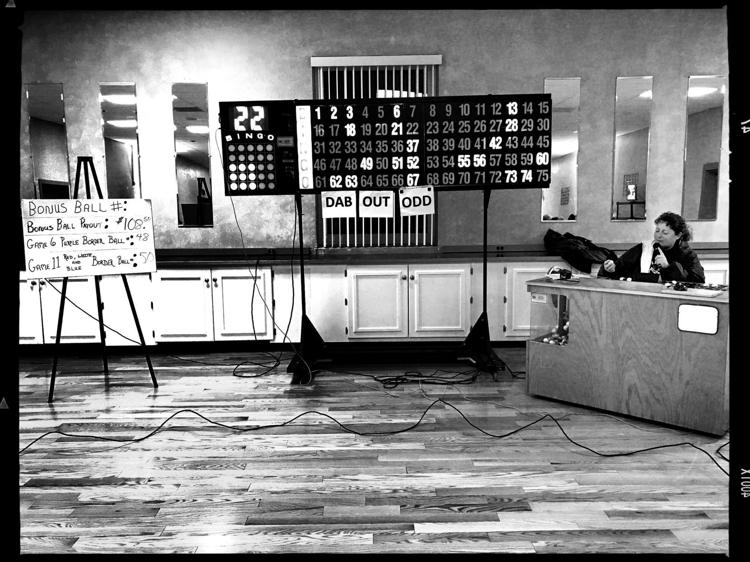 POY 20.JPG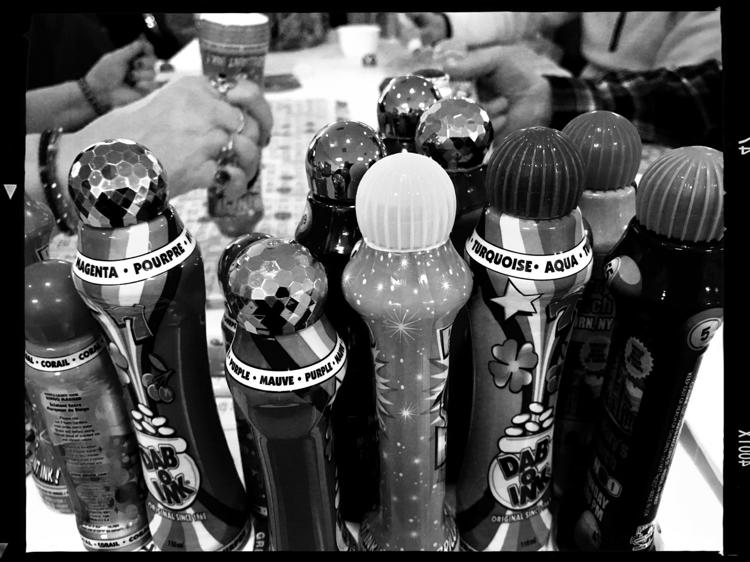 POY 21.JPG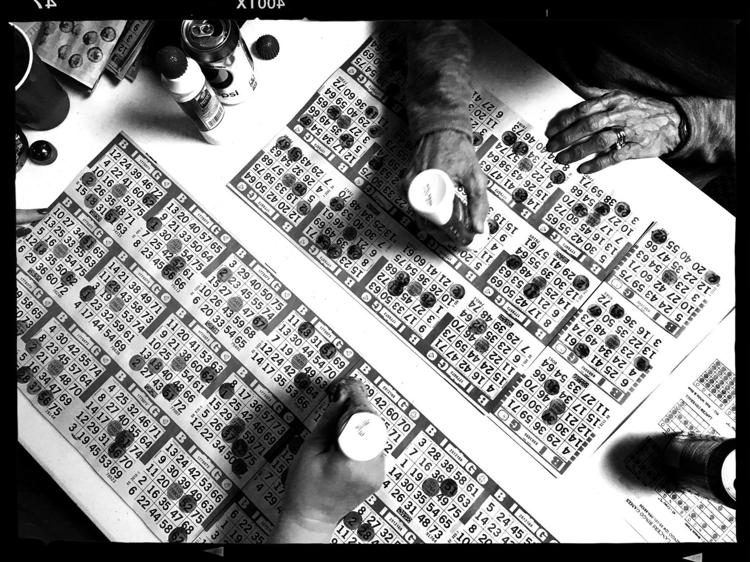 POY 22.JPG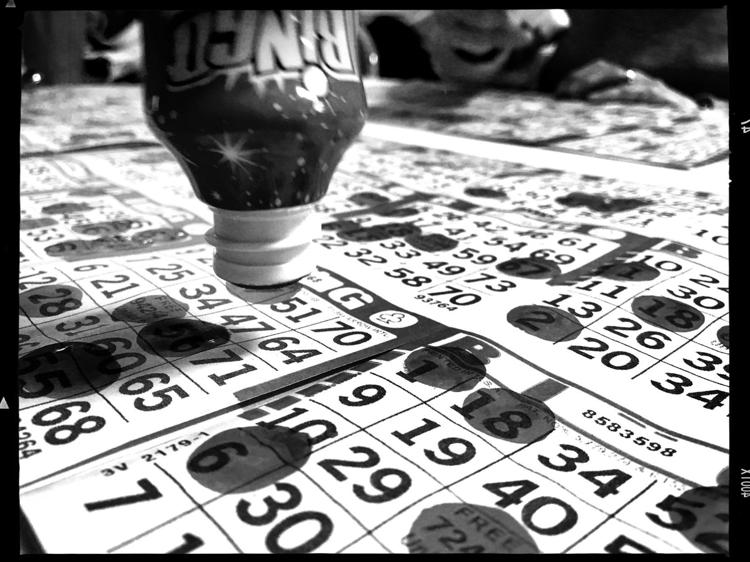 POY 23.JPG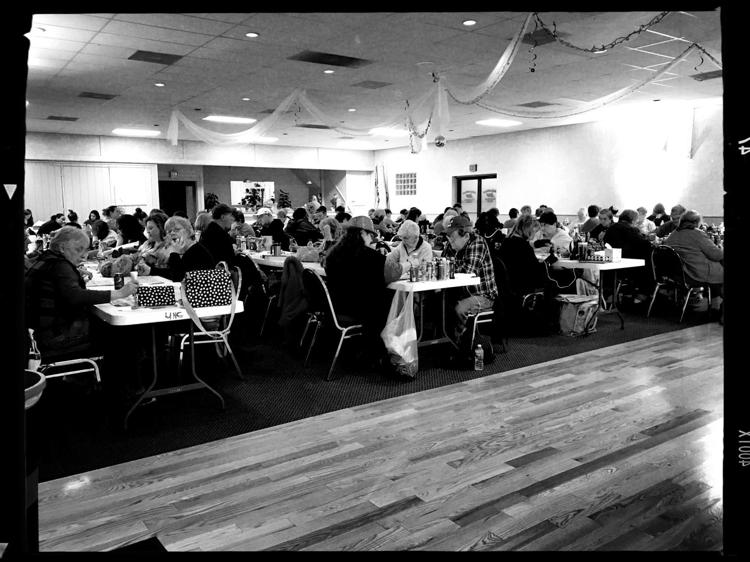 POY 24.JPG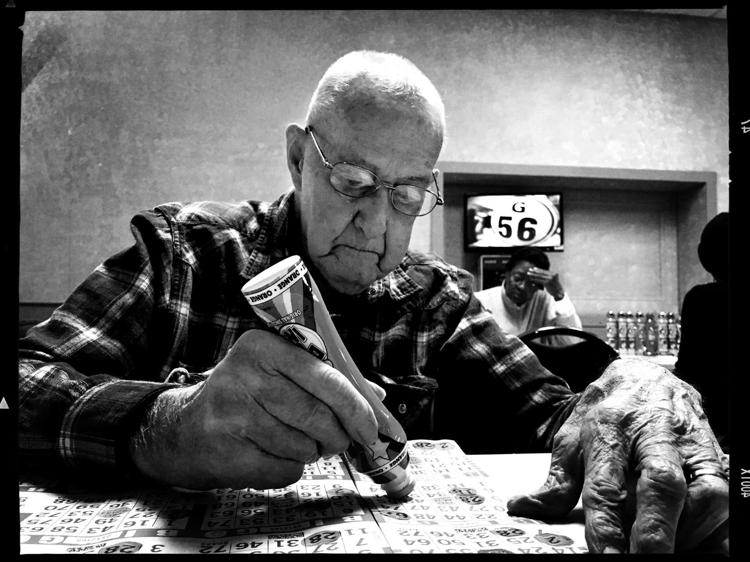 POY 25.JPG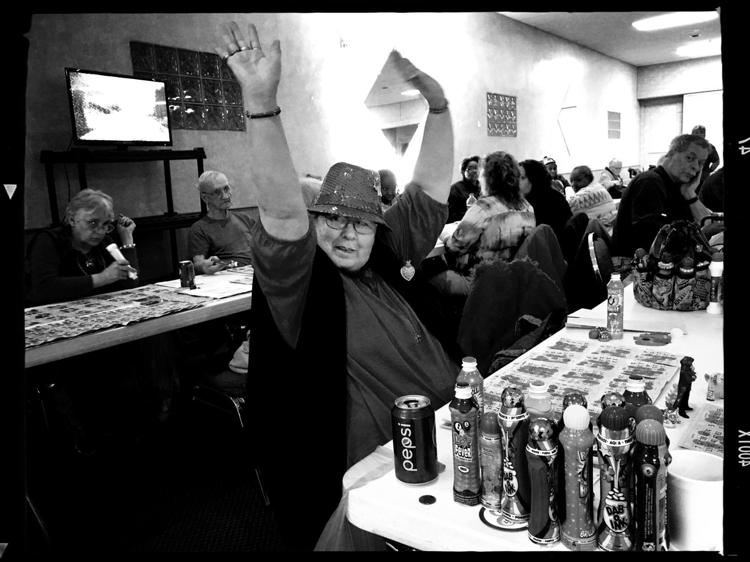 POY 26.JPG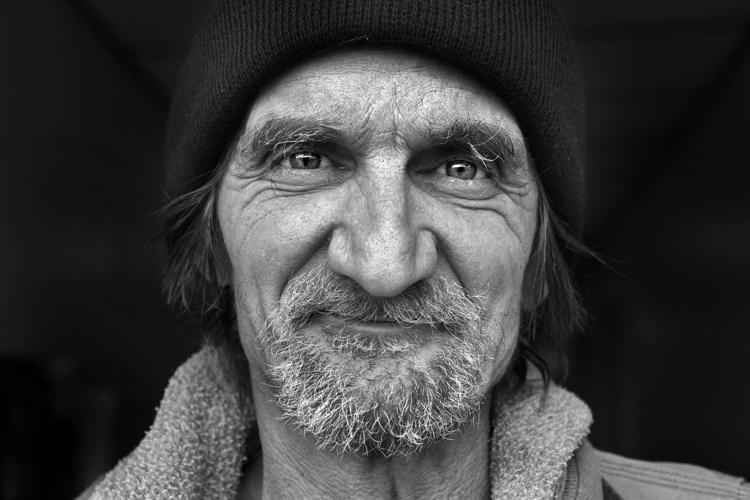 POY 27.JPG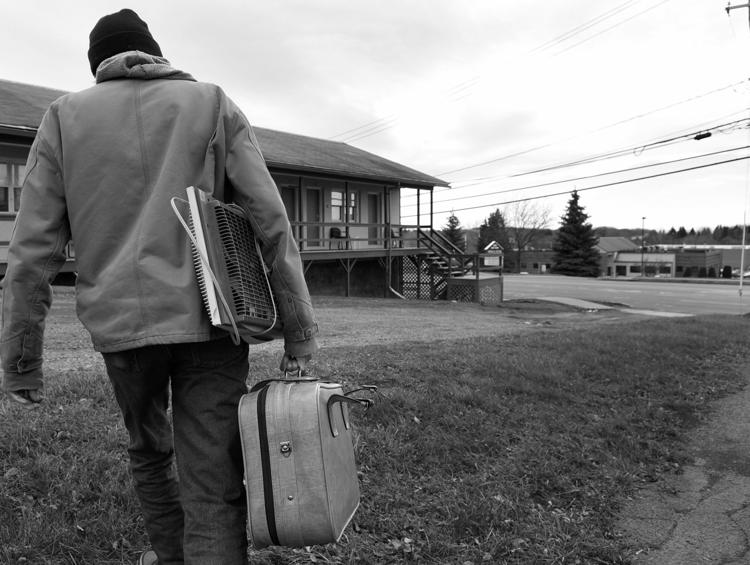 POY 28.JPG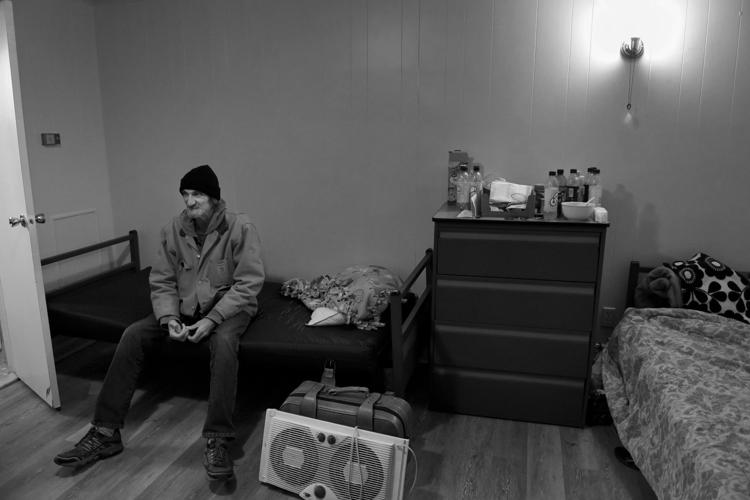 POY 29.JPG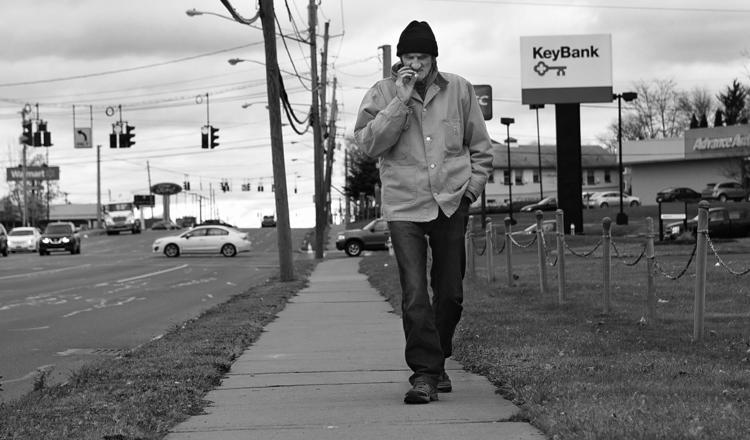 POY 30.JPG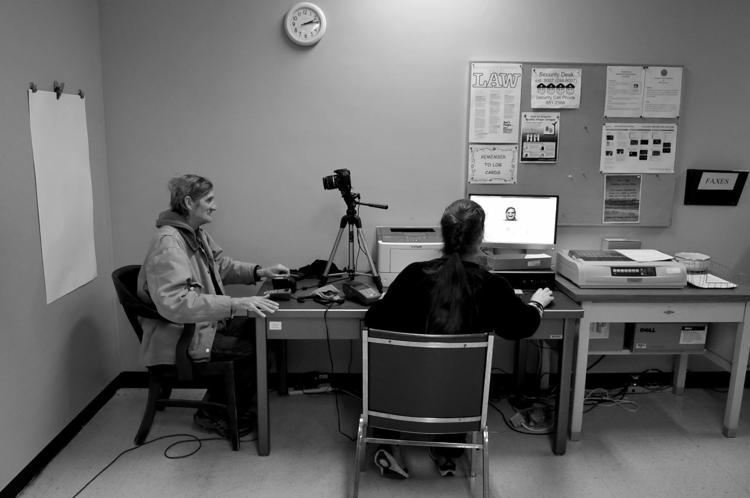 POY 31.JPG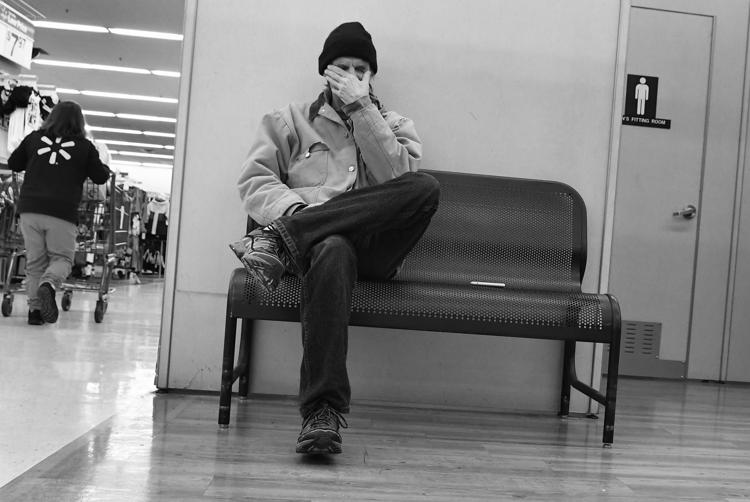 POY 32.JPG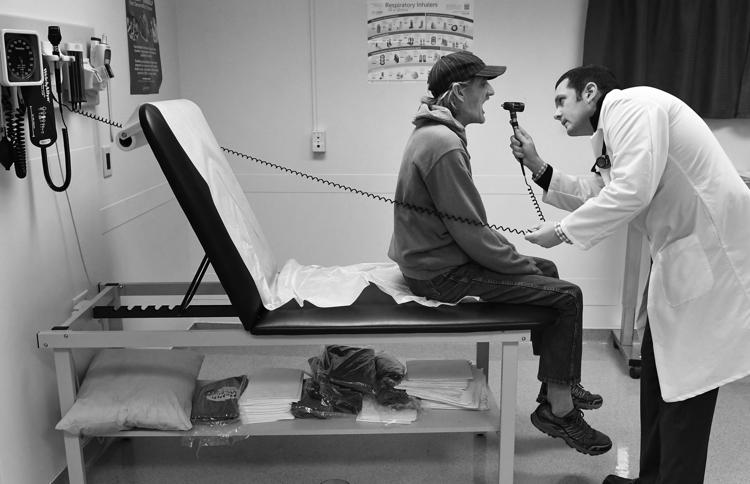 POY 33.JPG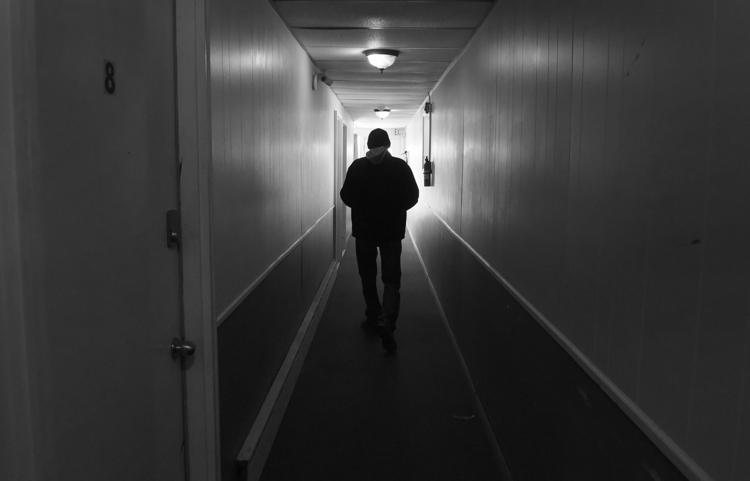 POY 34.JPG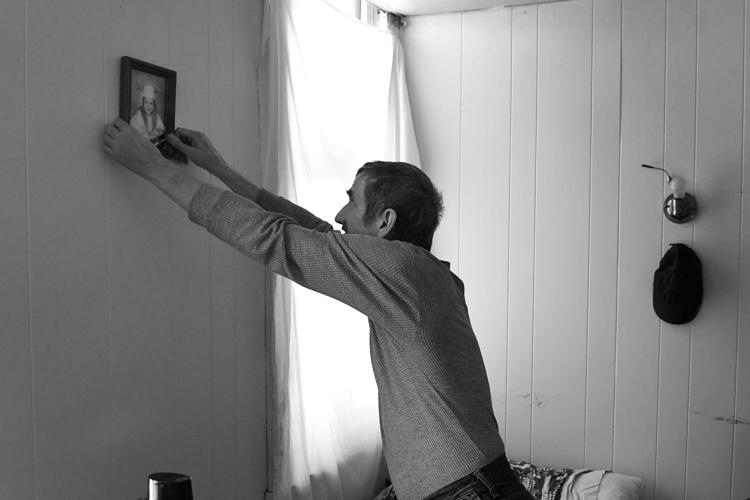 POY 35.JPG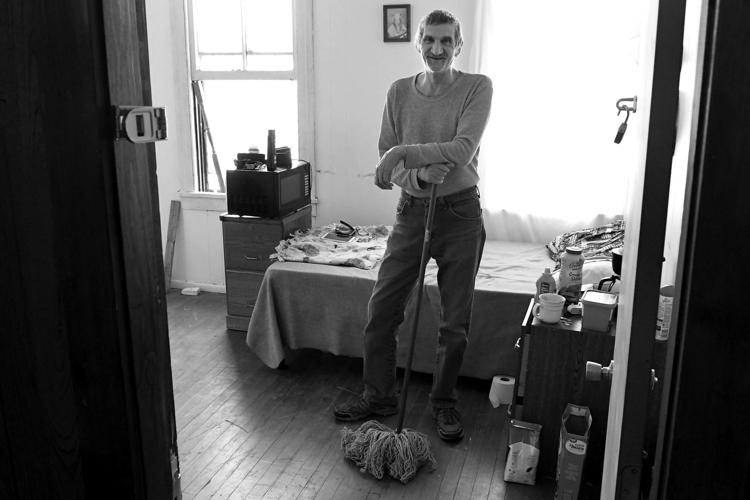 POY 36.JPG
POY 37.JPG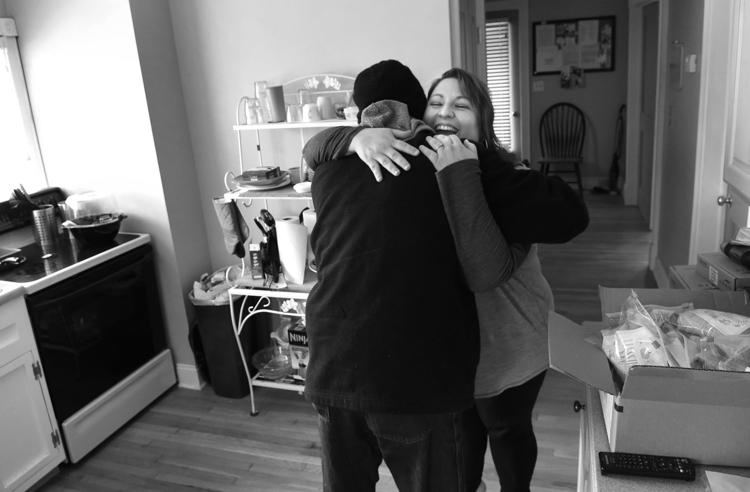 POY 38.JPG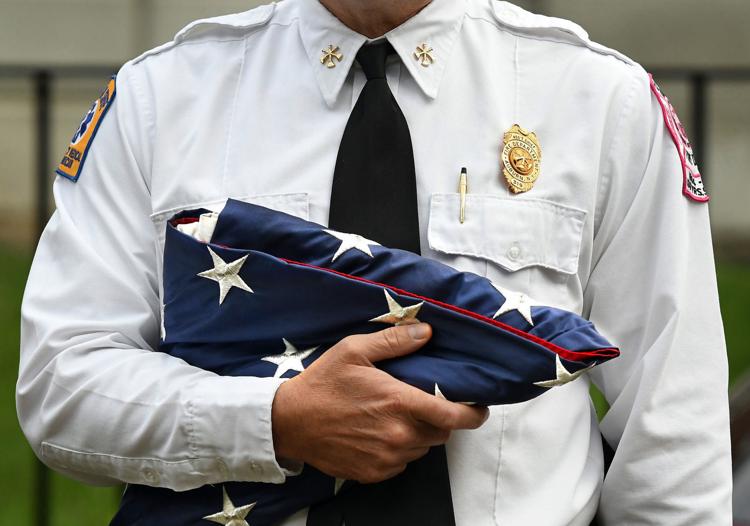 POY 39.JPG
POY 40.JPG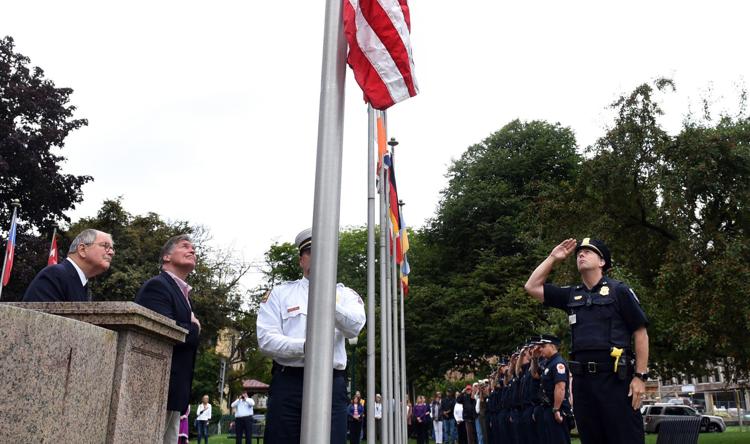 POY 41.JPG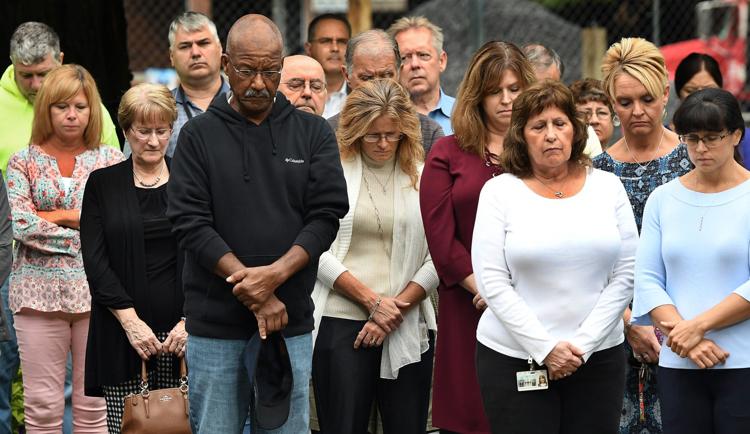 POY 42.JPG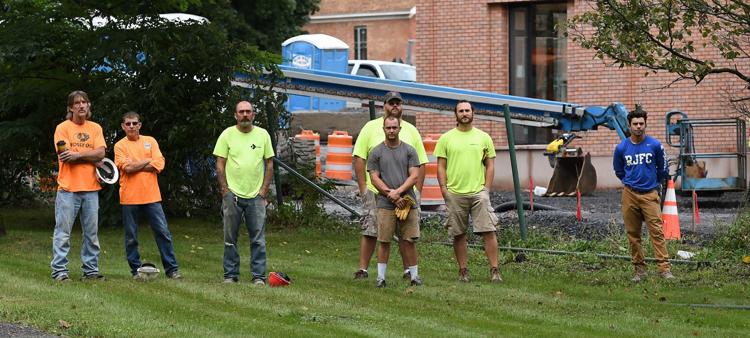 POY 43.JPG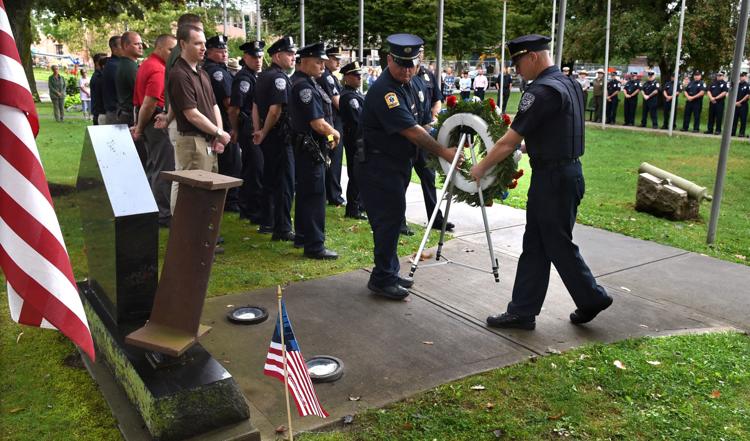 POY 44.JPG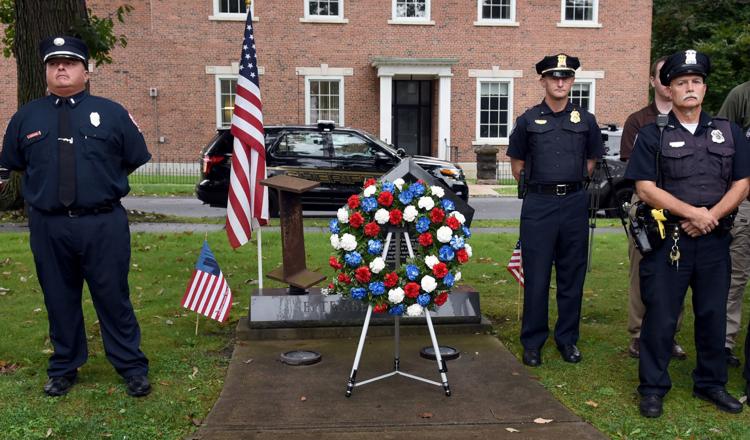 POY 45.JPG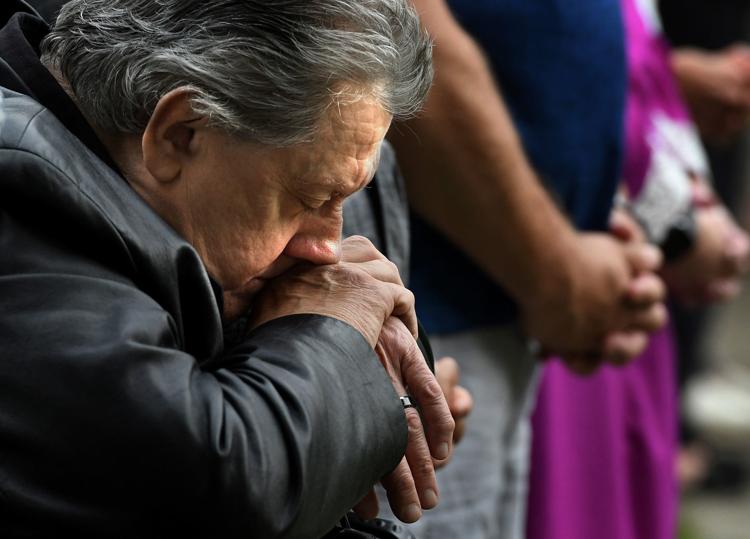 POY 46.JPG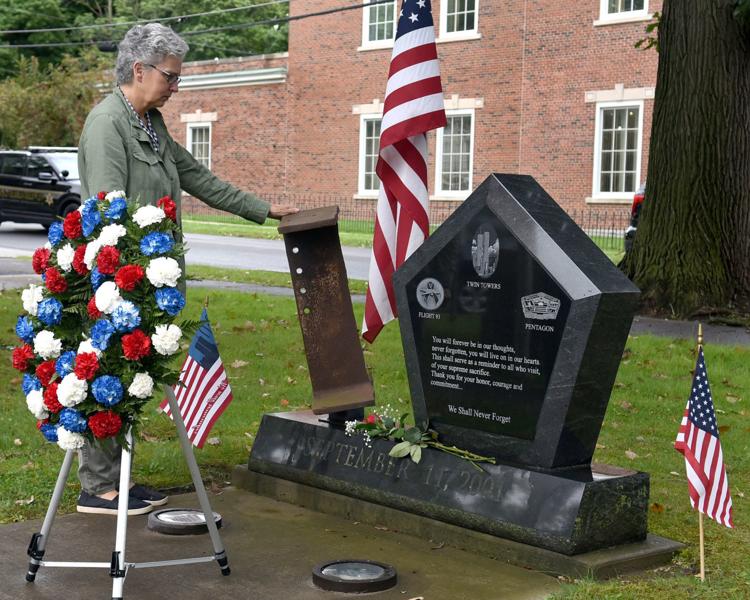 POY 47.JPG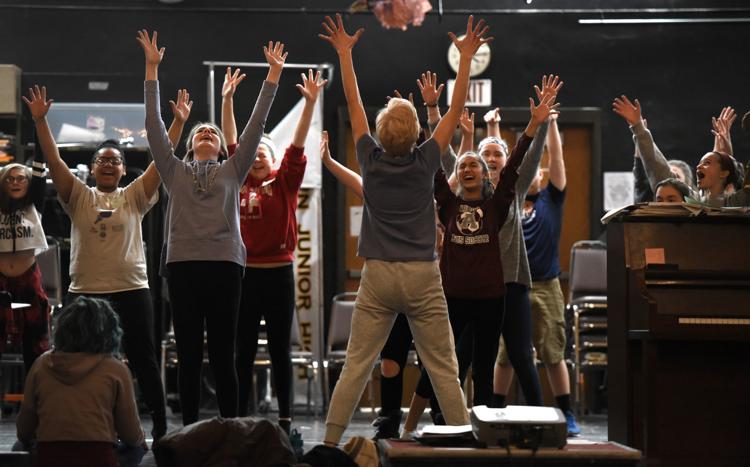 POY 48.JPG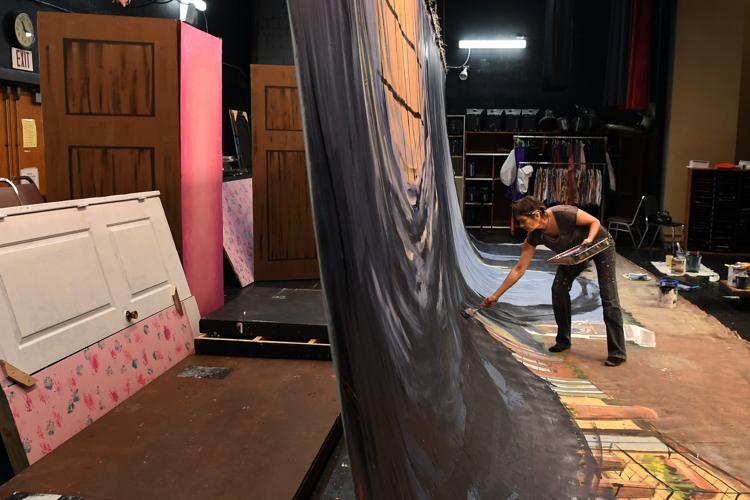 POY 49.JPG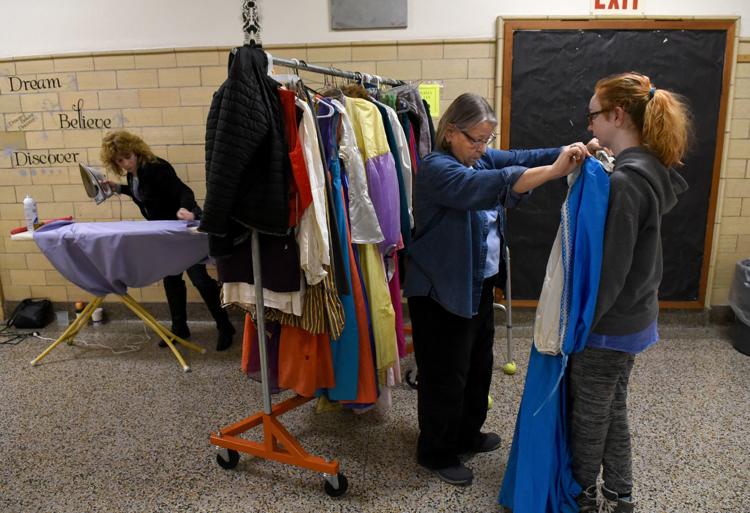 POY 50.JPG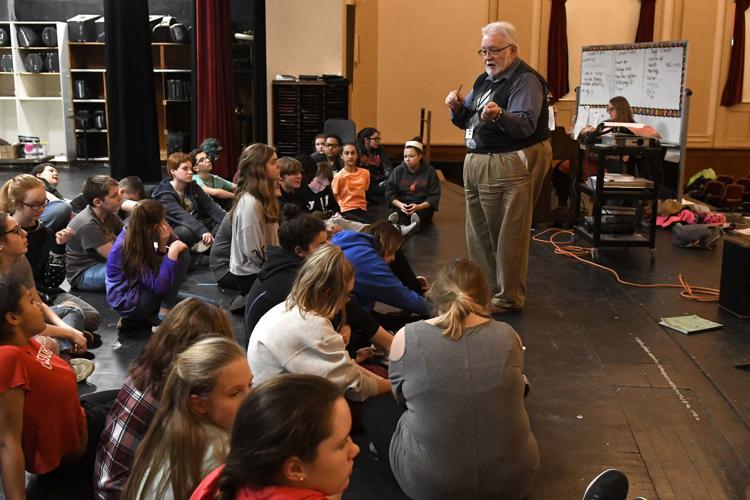 POY 51.JPG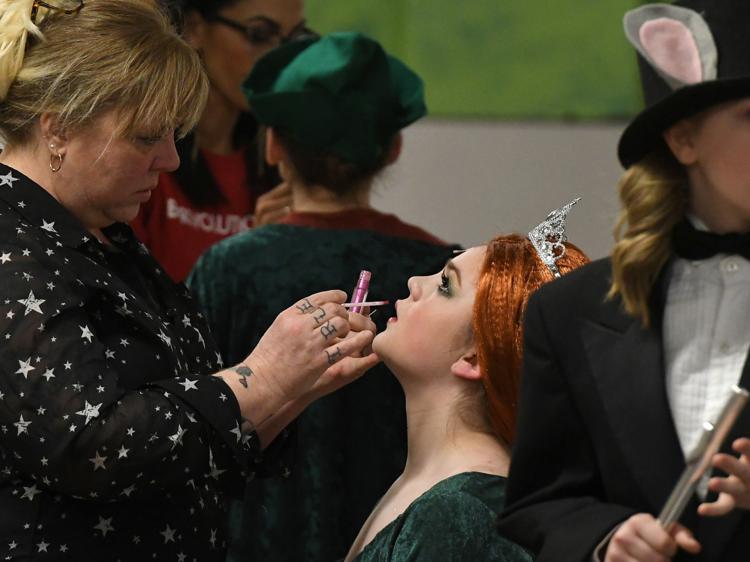 POY 52.JPG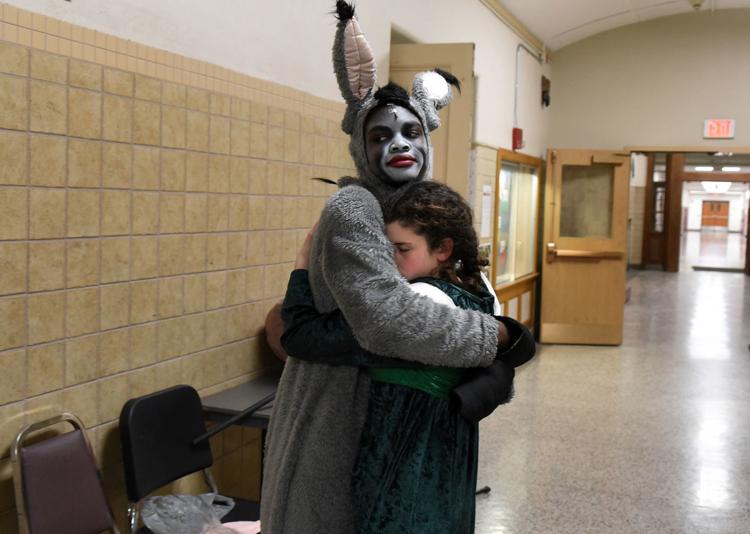 POY 53.JPG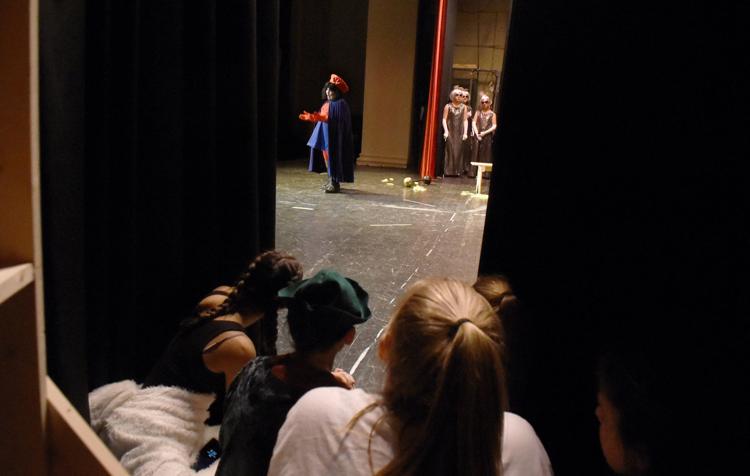 POY 54.JPG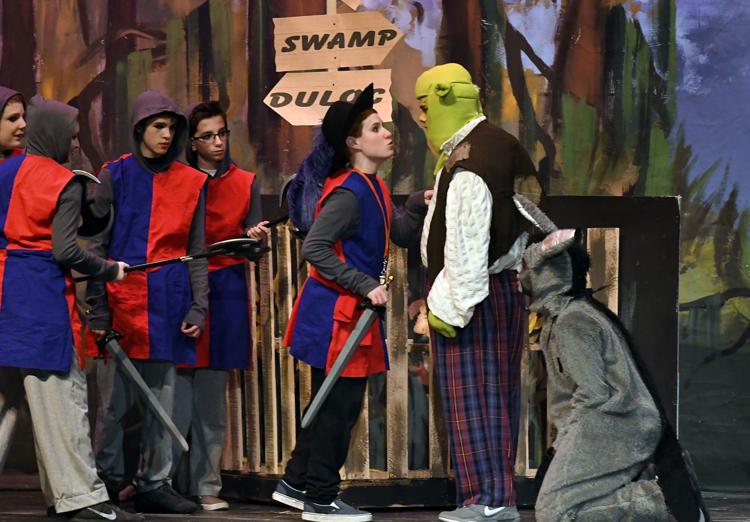 POY 55.JPG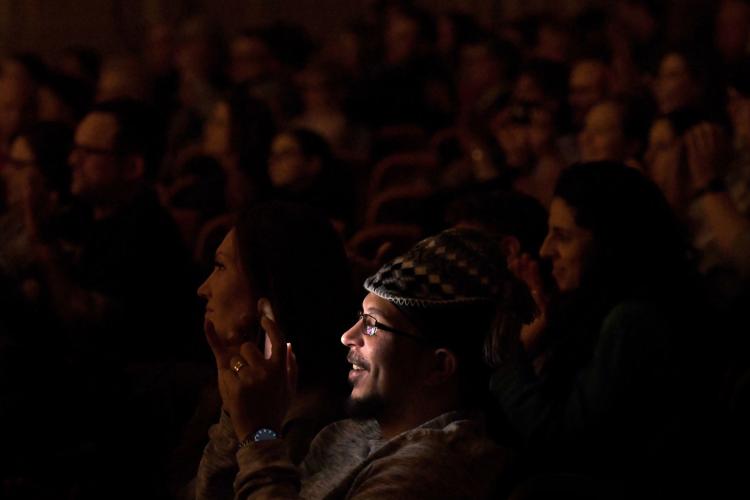 POY 56.JPG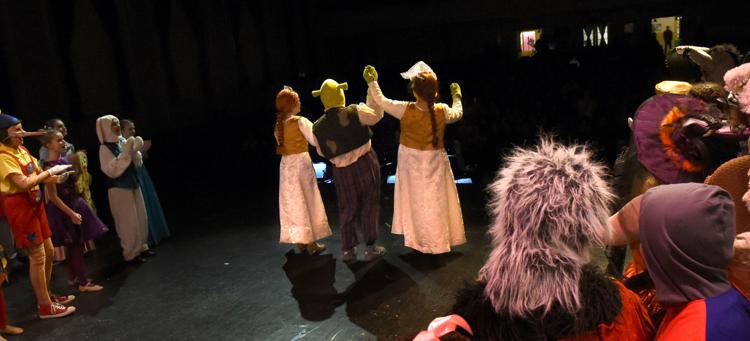 POY 57.JPG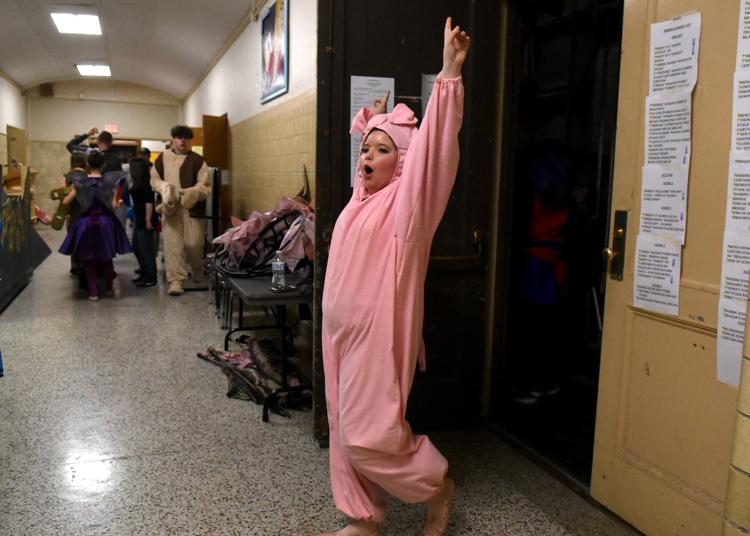 POY 58.JPG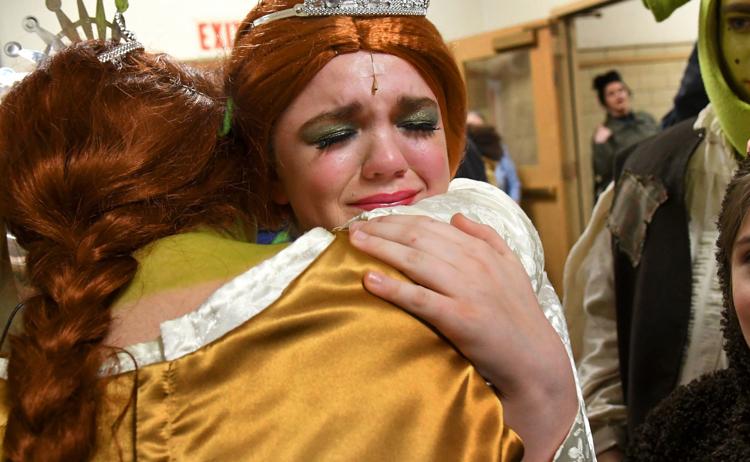 POY 59.JPG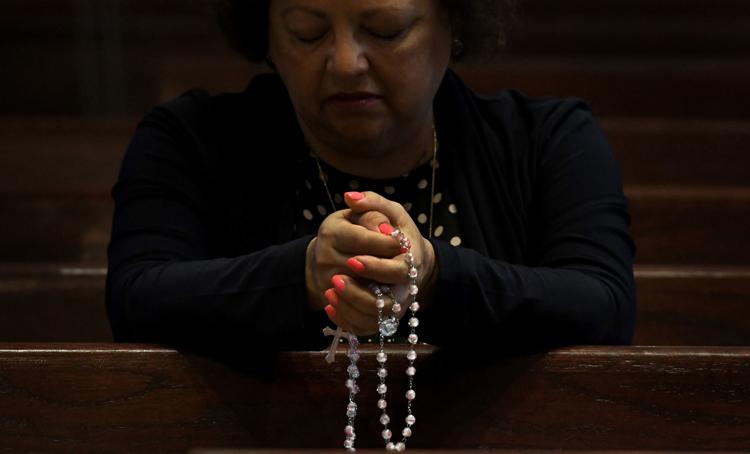 POY 60.JPG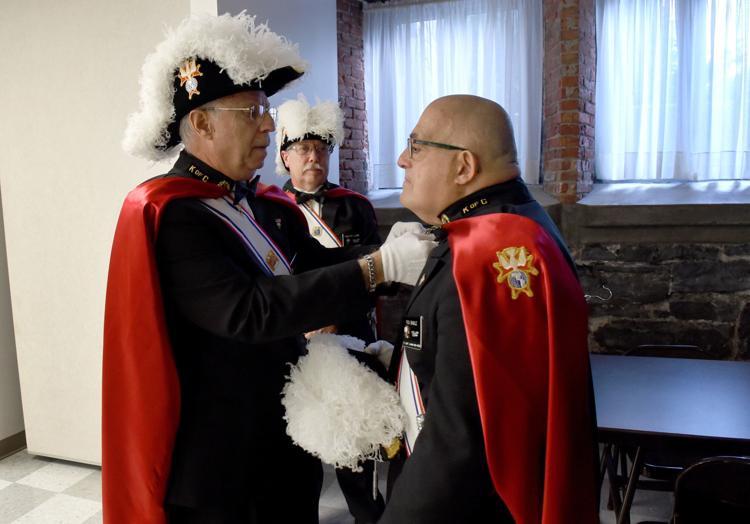 POY 61.JPG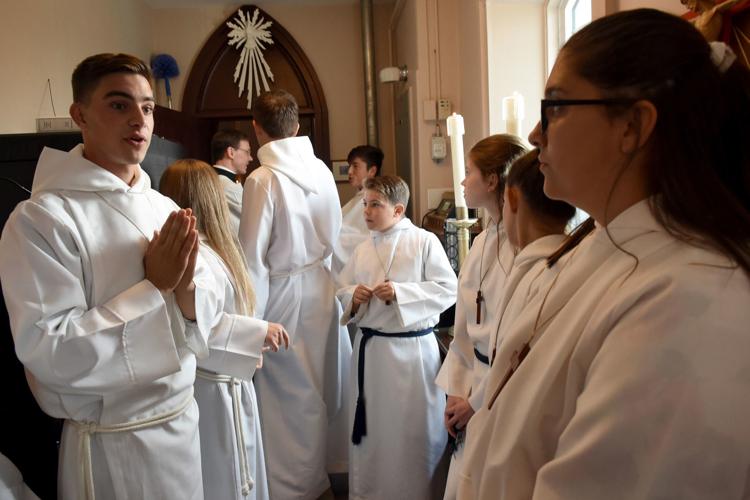 POY 62.JPG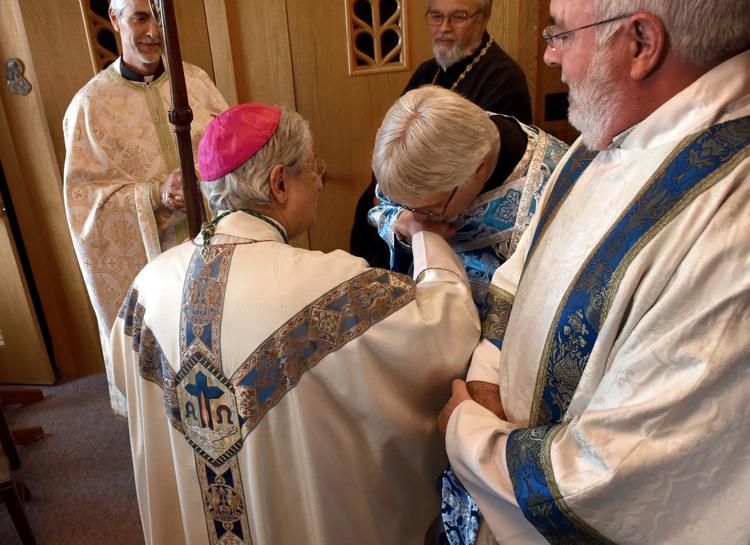 POY 63.JPG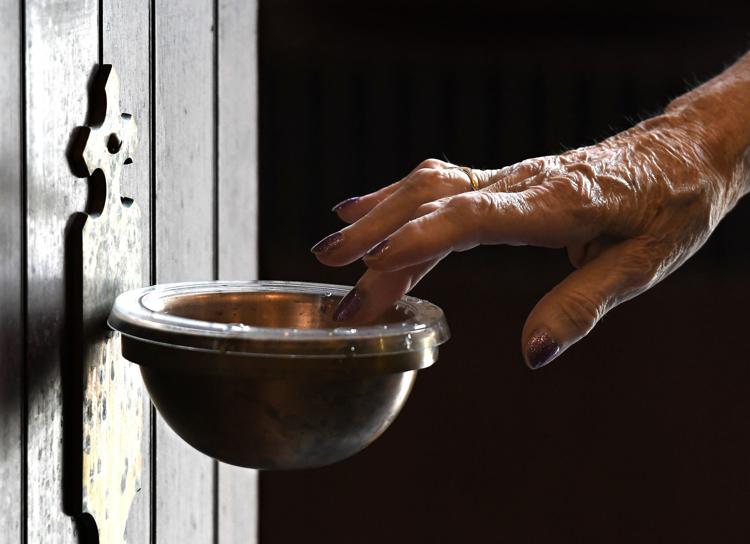 POY 64.JPG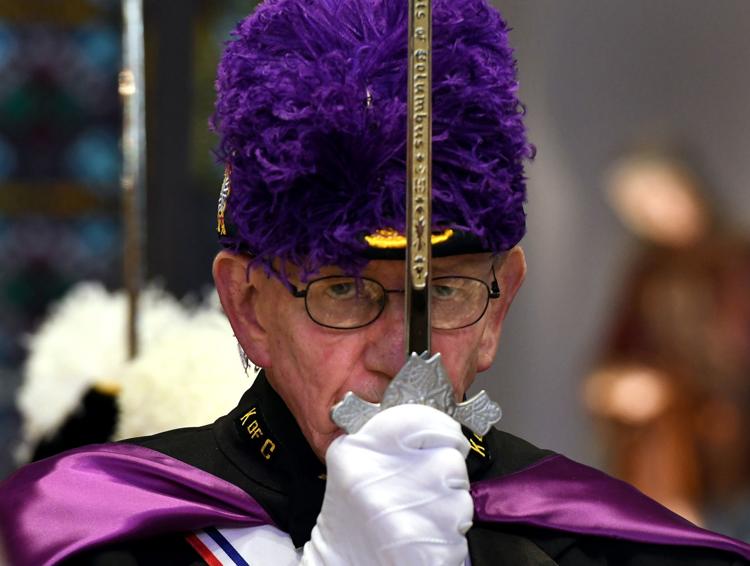 POY 65.JPG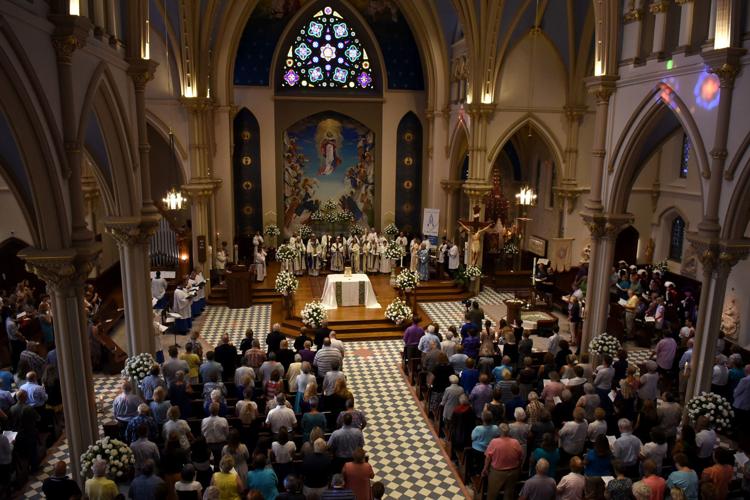 POY 66.JPG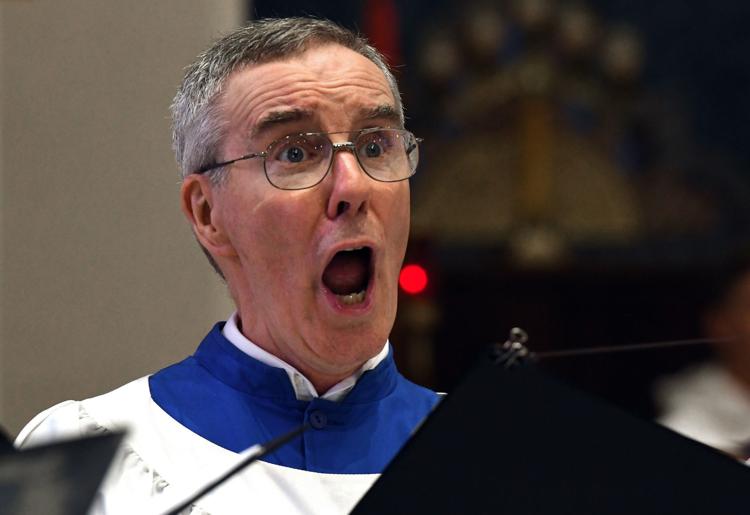 POY 67.JPG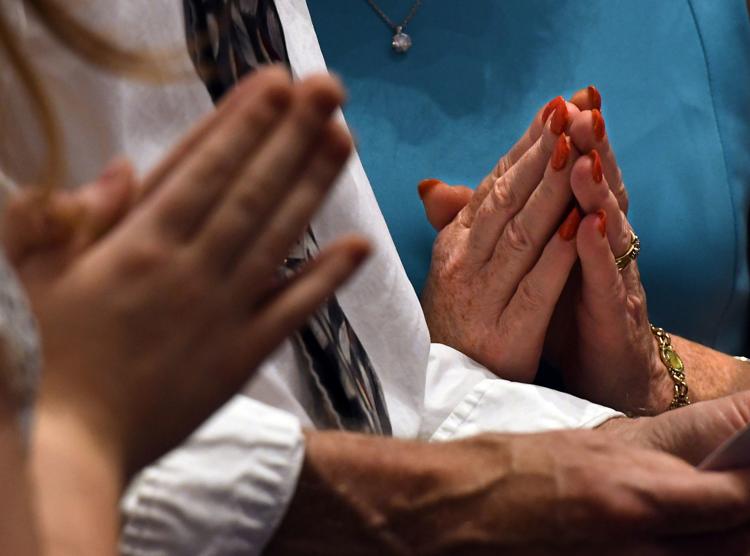 POY 68.JPG
POY 69.JPG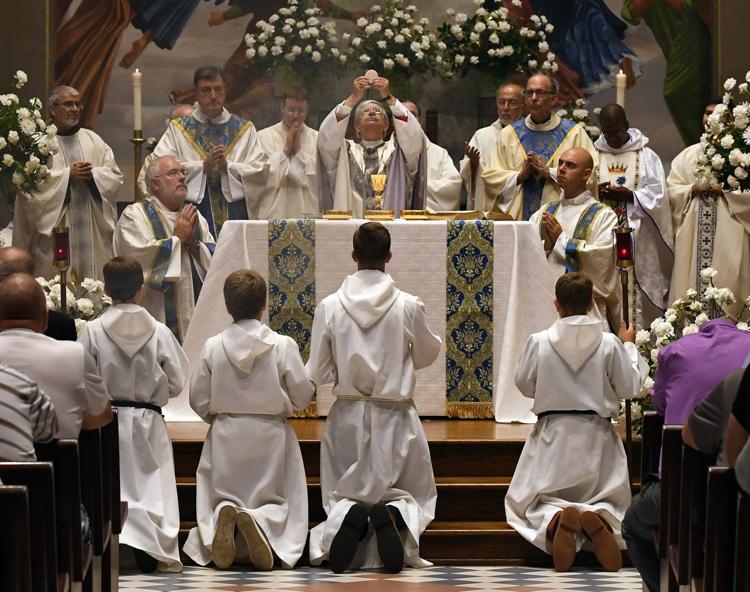 POY 70.JPG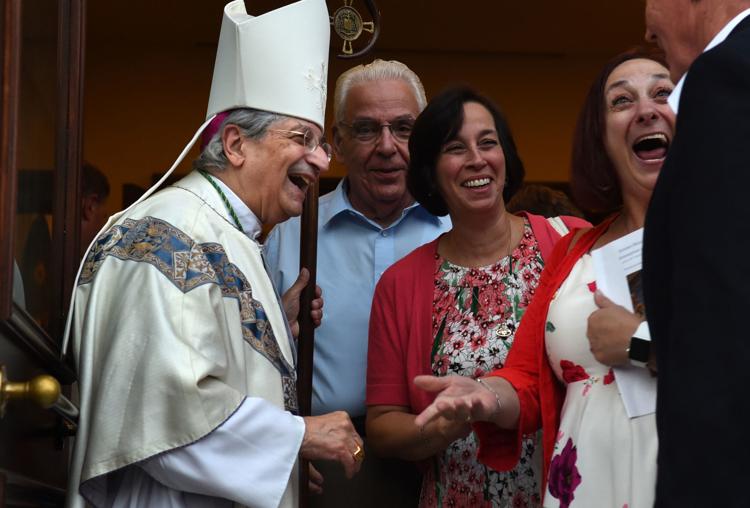 POY 71.JPG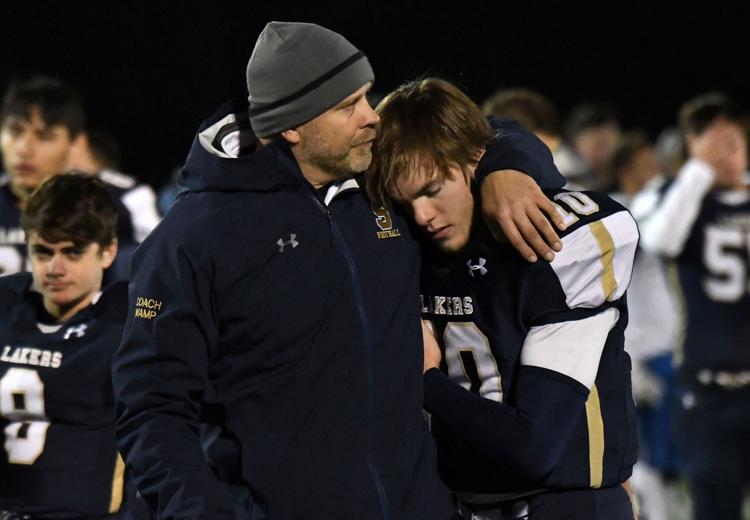 POY 72.JPG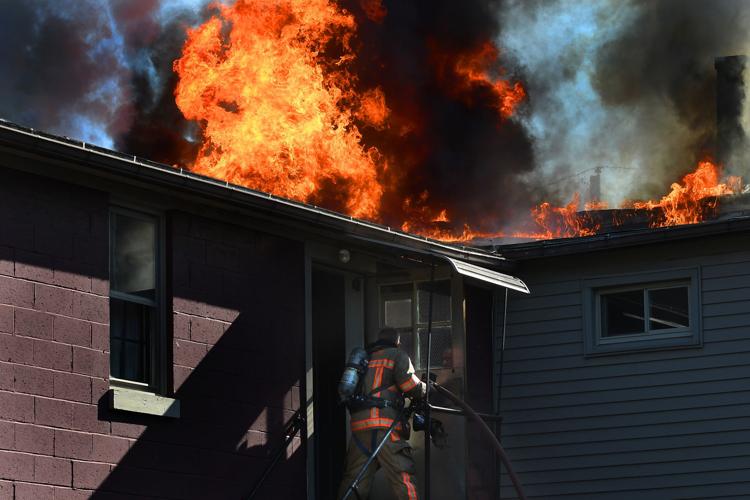 POY 73.JPG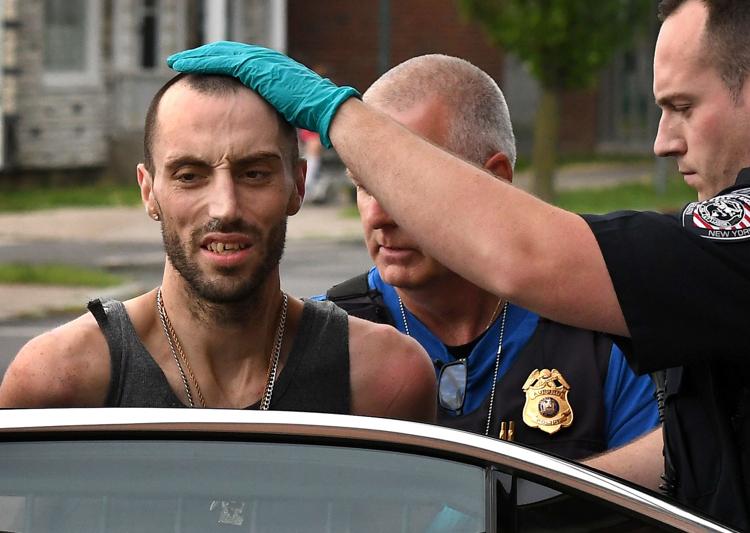 POY 74.JPG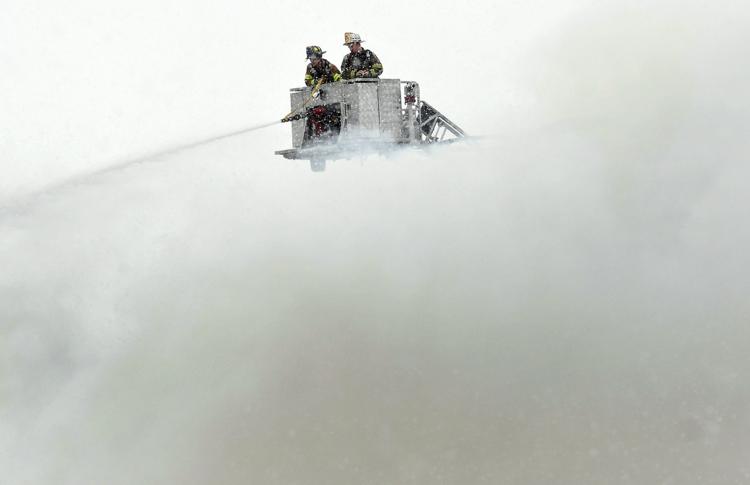 POY 75.JPG
POY 76.JPG