AUBURN — Alan Richards said it was a "miracle" that he was able to speak before the crowd gathered in the community room at West Middle School Apartments Monday afternoon. 
"I suffered for quite a long time from opioid addiction...," Richards said during the ribbon cutting ceremony for the new apartment building. "A few years ago, my opioid addiction became a really huge problem in my life. It took everything away from me: my wife, my kids, my family, my friends, everything I owned. I committed a crime, I attempted suicide a number of times. I was in a very dark place and it took a lot of effort to be where I am right now." 
Richards is a tenant at West Middle School Apartments, a once-vacant school building that has been turned into affordable apartments. Fifteen of the building's 59 units are subsidized by Unity House, a non-profit that offers programs and housing for people with disabilities, mental illnesses and addictions. Richards lives in one of the Unity House apartments. 
"To stand here and say I have my own apartment, I have my own place to live is amazing," Richards said. "I'm here to show you that people can change and people can make a difference and people can live a good life. There is hope, there is help and I'm so grateful for the help that was afforded to me."
Unity House partnered with Two Plus Four Companies, a construction firm from Syracuse, to complete the $20 million project. The project is a strong example of private and public partnership, Two Plus Four President Sue Kimmel said at the ceremony. Two Plus Four received $2.8 million from the Supportive Housing Opportunity Program, $4.5 million from the state Office of Mental Health and several tax credits, "which translated into an $11.8 million investment from a private investor," Kimmel said. 
"The most important part of doing something like this in a community is our public-private partnership," Kimmel said. "As a private developer, we have to have some help from elected officials and agencies to make these types of projects of affordable." 
AUBURN — Jenica Lawton and Karen Brown are like students in a new school.
Unity House Executive Director Liz Smith thanked Kimmel and Two Plus Four Companies for their help and guidance during every phase of the project. 
"We get to come in and we get to do what we do really well, which is to support people who have disabilities," Smith said. 
Auburn Superintendent Jeff Pirozzolo said when the school district decided to sell the building, he and the board of education wanted the building to be repurposed in a responsible way.  
"For those that went to West Middle School and those that graduated, you'll always have this place to drive by, to come through and still remember the school," Pirozzolo said.
Auburn Mayor Michael Quill said he graduated from the school when it was known as West High School in 1967. He recognized many of the building's original features, such as the gymnasium's original wood floors, cabinets from the old science classrooms and the lockers that line the hallways. 
"We talk nowadays about repurposing things, what a great example we all have in front of us today, the repurposing of a wonderful building that has many more years of life in it," Quill said. 
RuthAnne Visnauskas, the commissioner of the state Division of Housing and Community Renewal, said having affordable housing is critical to revitalizing the community and growing the economy. 
"We never want people to be making choices about food for their children or medications as a senior or (addiction) treatments and making that choice over rent," Visnauskas said. "It's really important to us that there is affordable rental housing across the state."
West Middle School Apartments 1

West Middle School Apartments 2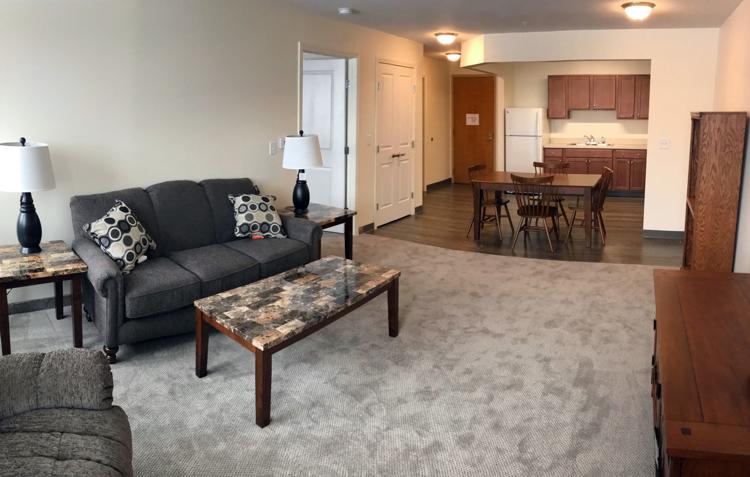 West Middle School Apartments 3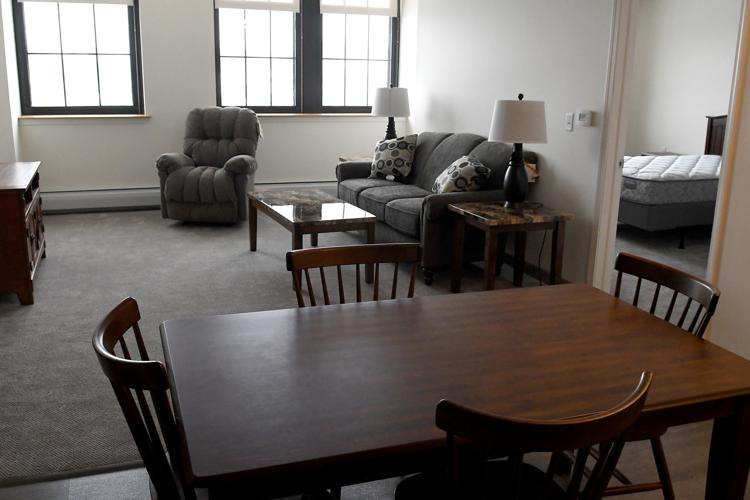 West Middle School Apartments 4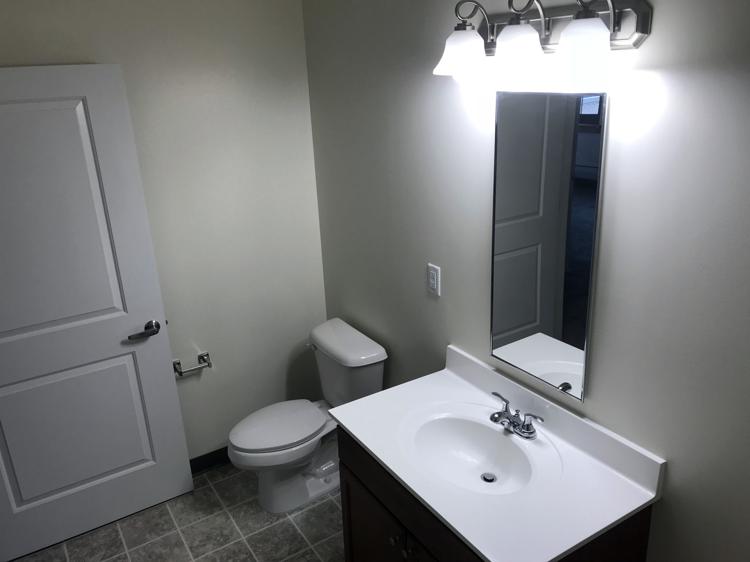 West Middle School Apartments 5
West Middle School Apartments 6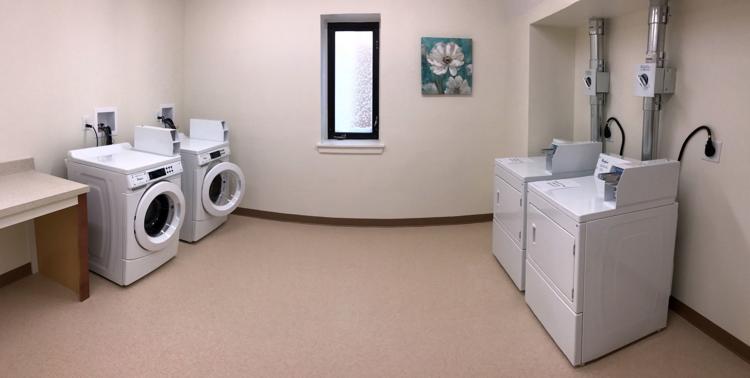 West Middle School Apartments 7

West Middle School Apartments 8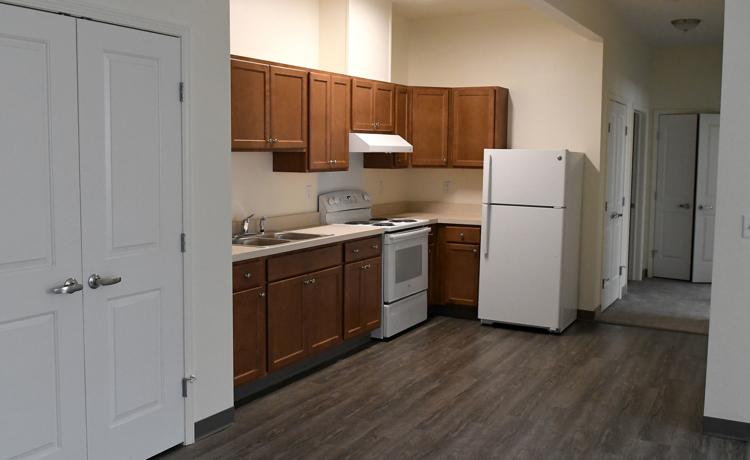 West Middle School Apartments 9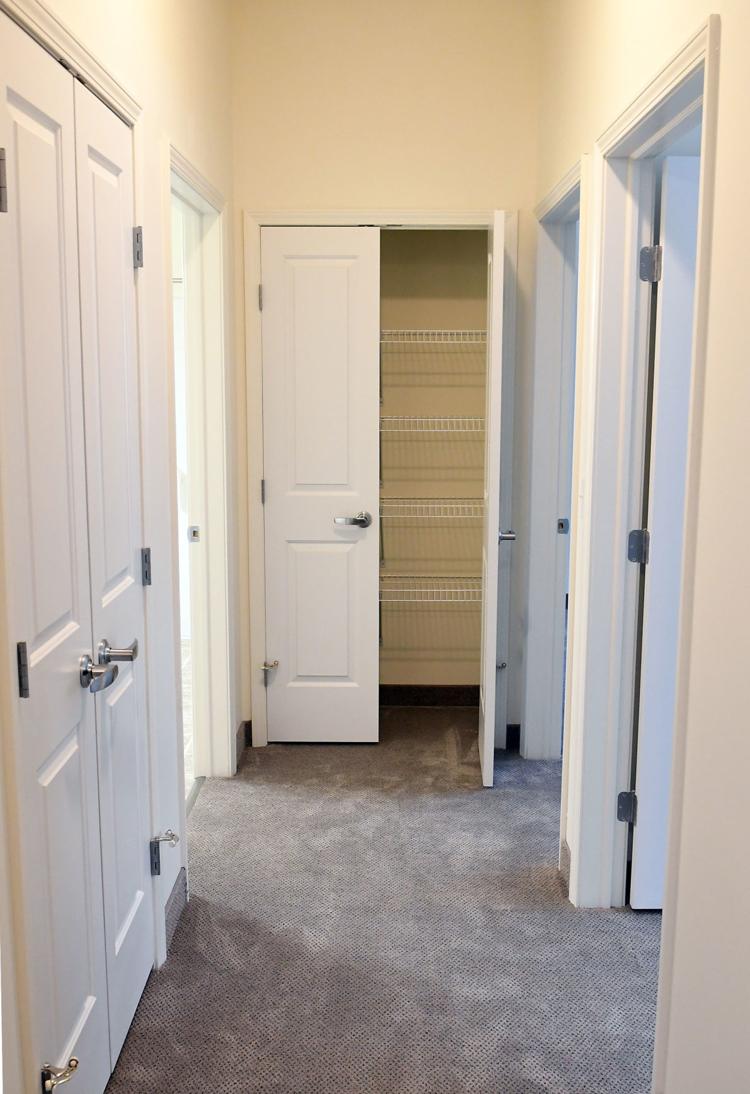 West Middle School Apartments 10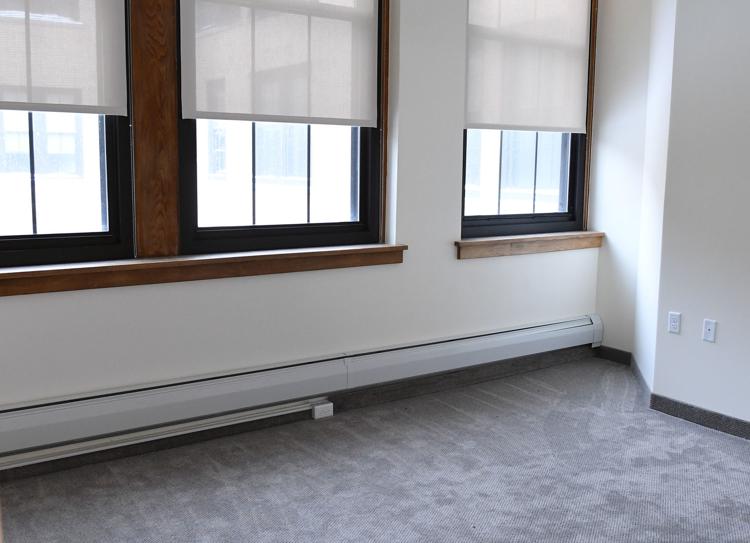 West Middle School Apartments 11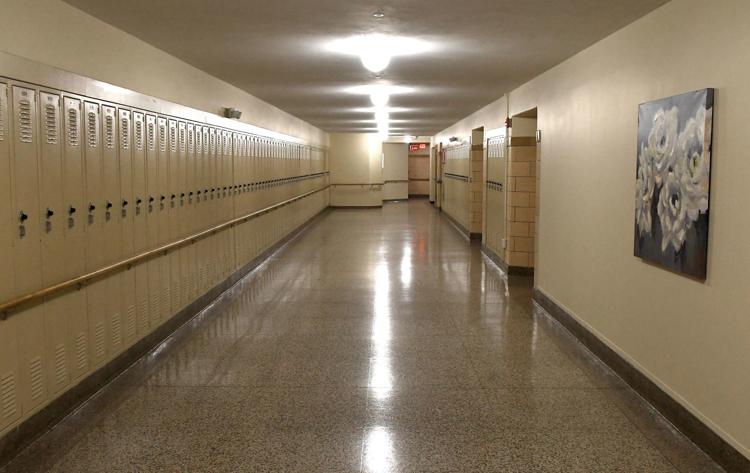 West Middle School Apartments 12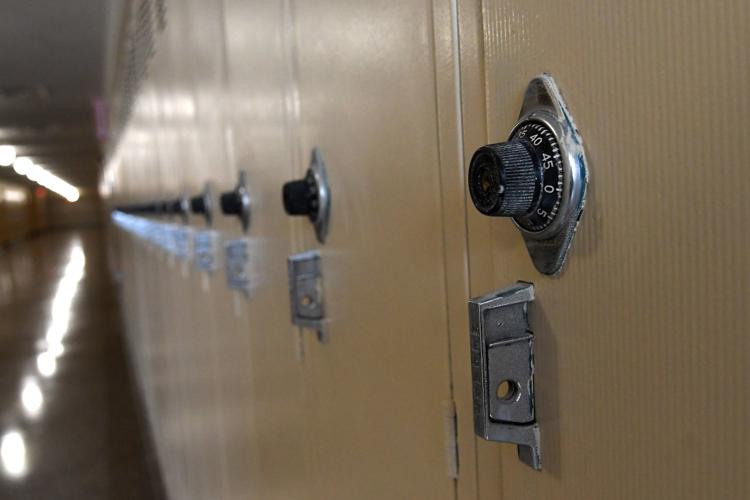 West Middle School Apartments 13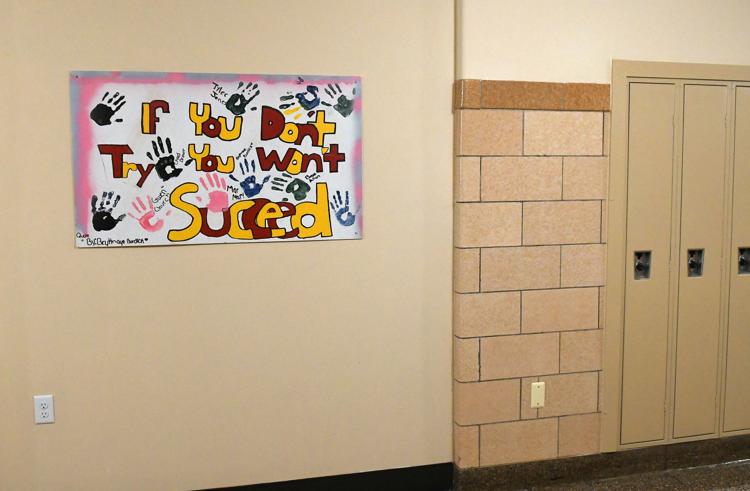 West Middle School Apartments 14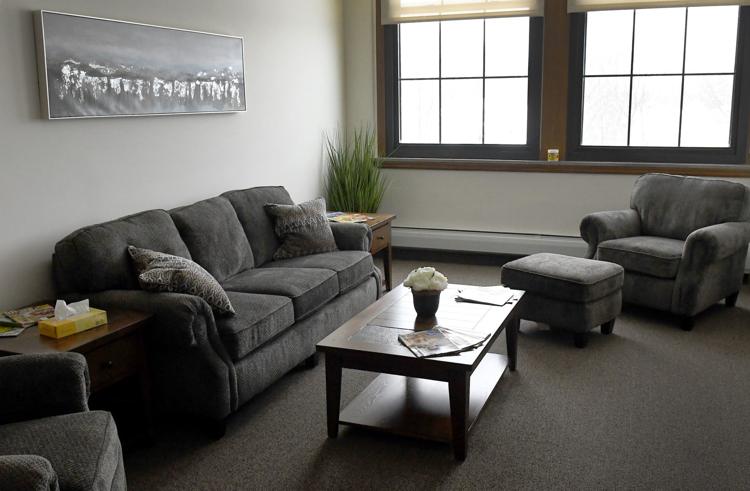 West Middle School Apartments 15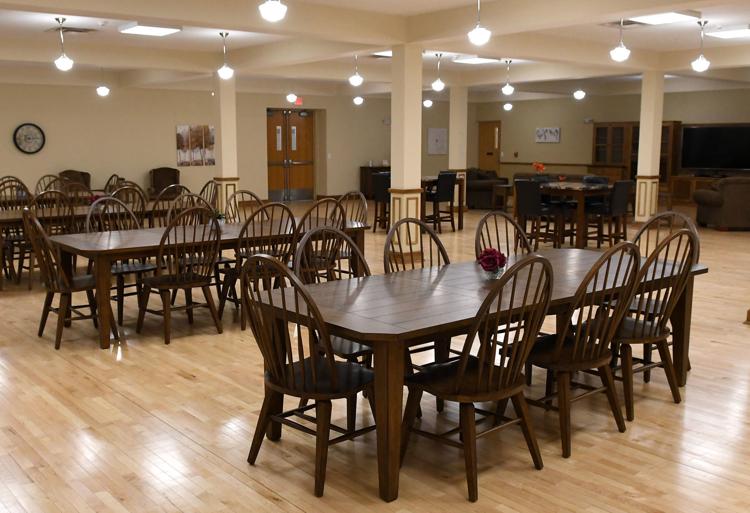 West Middle School Apartments 16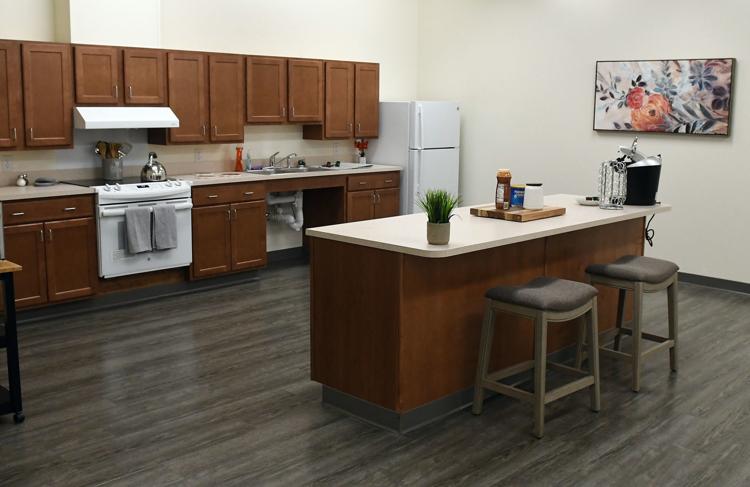 West Middle School Apartments 17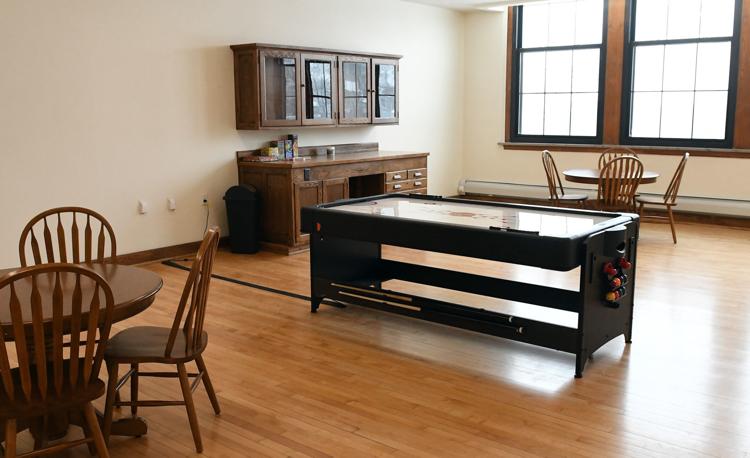 West Middle School Apartments 18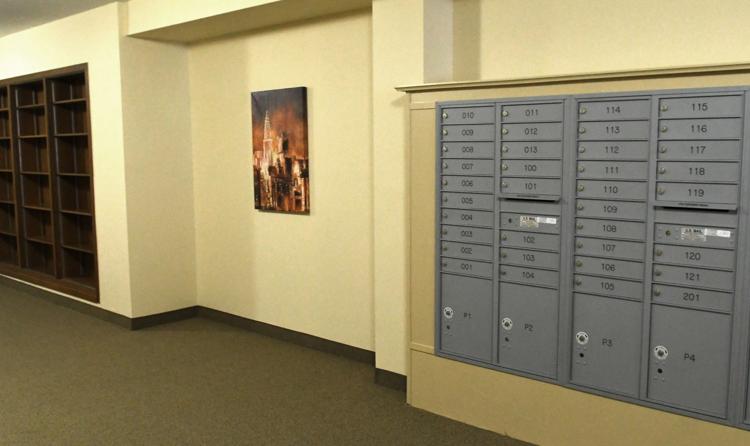 West Middle School Apartments 19