Multiple fire departments responded to an electrical fire that injured three people at an Aurelius milk processing plant Thursday morning.
Around 10:20 a.m. crews were dispatched to Cayuga Milk Ingredients for what Chief Operative Officer Keven Bucklin described as an electrical problem that injured two contractors and one plant employee.
The three people were transported to a Syracuse hospital with what appeared to be minor injuries from flash burns, Aurelius Fire Chief Kevin Foster said. He said a worker was pulling cables from an electrical panel when the fire started.
Smoke could be seen coming from one of the buildings located at the 15 Eagle Drive facility in Aurelius. At around 11:15 a.m., crews on the scene said the fire was put out.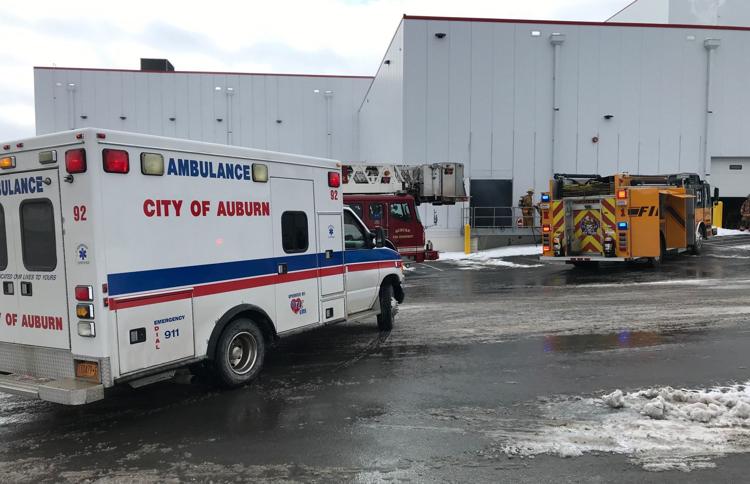 Fire departments on the scene included Auburn, Fleming and Aurelius. New York State Electric and Gas were also called to the scene to help with live electrical wires in one of the structures.
More information was not immediately available.