AUBURN — A man was arrested at the scene of an Owasco Lake boating accident in Fleming that resulted in two patients being transported to area hospitals on Sunday, the Cayuga County Sheriff's Office reported on Monday.
Cayuga County dispatchers confirmed that a 911 call came in just after 6 p.m. for a boating accident in which a boat's propeller seriously injured Amy McKay, 43, of Whitehead Lane in Throop, and William Lansbury, 44, of Foote Street in Auburn. The accident occurred on Owasco Lake, and responders were called to a private dock in Fleming at 5692 McClelland Drive.
The sheriff's office investigation into the incident revealed that Frank McKay, 57, of 2831 Stone School Road in Fleming, was operating a 1988 Harris 28-foot pontoon boat when Amy McKay and Lansbury exited the boat and got into the lake. Both individuals were subsequently struck by the running boat motor and injured, a press release stated. There were roughly a dozen people on the boat at the time of the incident.
Frank McKay was arrested on the scene and charged with boating while intoxicated, the release said.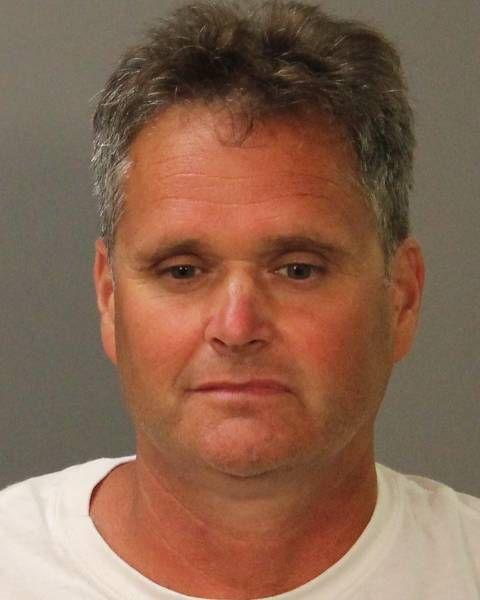 Around 6:40 p.m. Sunday a Mercy Flight helicopter landed at Auburn High School to intercept Fleming Ambulance 1, which had transported Amy, who had a serious injury to her arm, from the private dock. The helicopter left the high school around 6:50 p.m. to transport Amy, Frank's sister in law, to Upstate University Hospital in Syracuse.
Around the same time, an AMR ambulance sped by the high school, transporting Lansbury, who had leg injuries from the boating accident, to Upstate.
Auburn Fire Department was at the high school to set up the landing zone for Mercy Flight. TLC Ambulance and state police also assisted the sheriff's office, the press release said.
The sheriff's office reported Monday that Frank McKay was arraigned in the town of Fleming court and released on his own recognizance to appear in court on a later date.
The investigation is still ongoing, and anyone with information regarding the accident is asked to contact Detective Sergeant Fred Cornelius at (315) 253-6562. Tips can also be left at cayugasheriff.com. Anonymous tips are welcomed.