Two people were forced out of an Auburn motel after officers fired a pepper spray projectile into their room to end a standoff that lasted nearly two hours.
Another person who left the room earlier was also arrested.
The incident began at about 4 p.m. Thursday at Grant Motel, 255 Grant Ave., on the north side of the road between Auburn Plaza and Walmart, when a person was reported to have been pointing a gun toward the woods near the motel and Grant Avenue Self Storage. The man was then seen climbing into a window of the motel.
Police establishing a perimeter around the building then saw a gun pointed out a motel room window.
According to a news release, officers tried to make contact with the  people in the room over the telephone and a patrol car loudspeaker but got no response.
The APD said that after about 30 minutes, William Walter climbed out of a rear motel room window and was immediately taken into custody. Walter told police that there were two other people in the room, Randy Dwyer and Nichole Gourley.
Officers repeatedly tried to contact Dwyer and Gourley. At one point, an officer was heard calling them by name and insisting they "come out one at a time with your hands up."
When the pair failed to comply, the APD's Hostage Negation Team and Emergency Response Team were activated for assistance.
Just before 6 p.m., police "deployed an Oleoresin Capsicum (OC) round" into the room. A bang was heard in Room 15 of the motel and the two then came out the door and were taken into custody. A smoky haze wafted out of the room after the door was opened.
Police said that a BB rifle found in the room was the gun that had been seen pointed outside and through the window.
Walter, Dwyer and Gourley were all charged with second-degree obstruction of governmental administration. Walter was additionally charged with second-degree reckless endangerment, and Dwyer and Gourley were found to have arrest warrants for petit larceny. All three were released on appearance tickets.
Members of the Auburn Police Department, New York State Police, Cayuga County Sheriff's Office, Auburn Fire Department, TLC Ambulance and emergency response teams and hostage negotiators with the APD assisted with the scene.
The standoff disrupted traffic in the busy commercial neighborhood, with police shutting down traffic in both directions on Grant Avenue. Eastbound traffic was being directed onto McIntosh Drive, and westbound traffic was blocked off at the intersection with John Walsh Boulevard and Brookside Drive.
Lasca's restaurant, across the street from the motel, is currently closed for a prescheduled vacation. Walmart remained open for business. Businesses at Auburn Plaza remained open. Some people in cars watched the scene unfold from parking lots of Lasca's and other businesses. Strong winds blasted across the parking lots as armed officers at the motel stood in place. 
Nancy Hillman, co-owner of the Auburn Karate School at Auburn Plaza, said most of the students who come to classes on Thursdays nights didn't show up. At one point a student arrived who said she had to take a back way to get to the plaza, Hillman said. 
"This is not an Auburn thing," she said.
Clarence Perham, assistant manager at the Midas auto repair shop near the motel said business wasn't affected much since it started close to closing time anyway. He said the situation was a bit exciting.
"You don't see this all the time," Perham said.
Gallery: Standoff at Grant Avenue motel ends with arrests
Standoff 1.JPG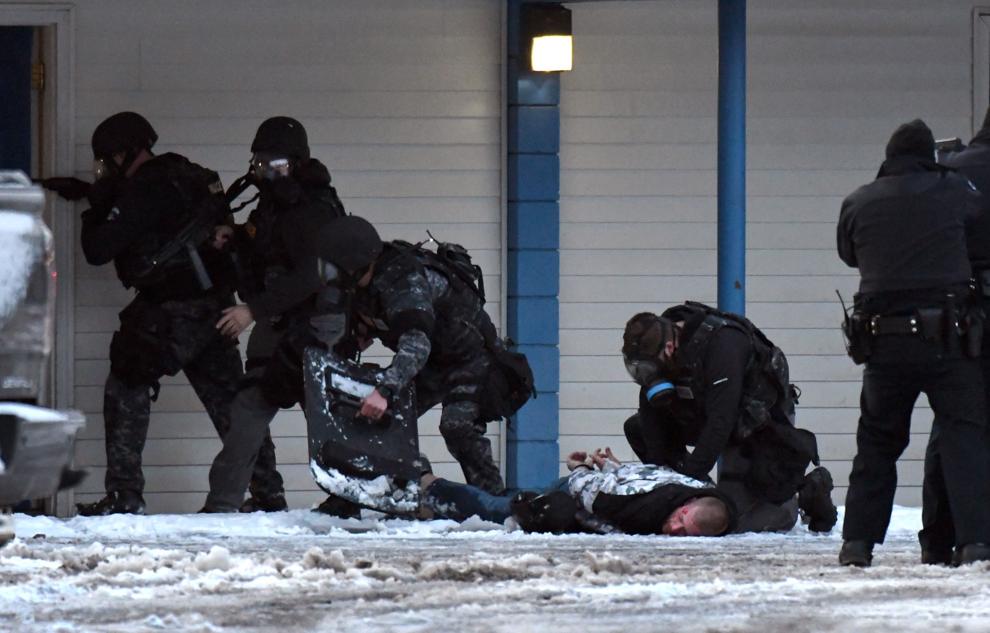 Standoff 2.JPG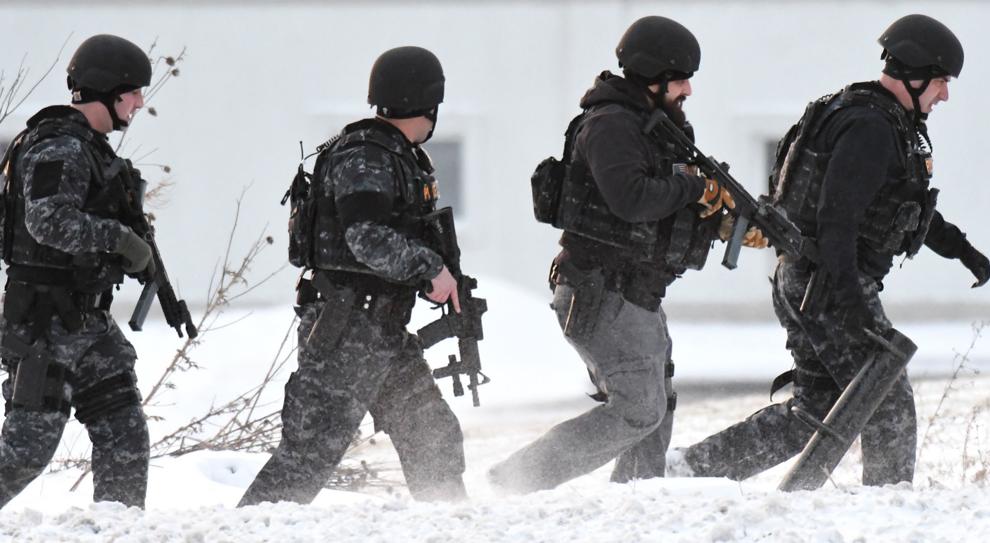 Standoff 3.JPG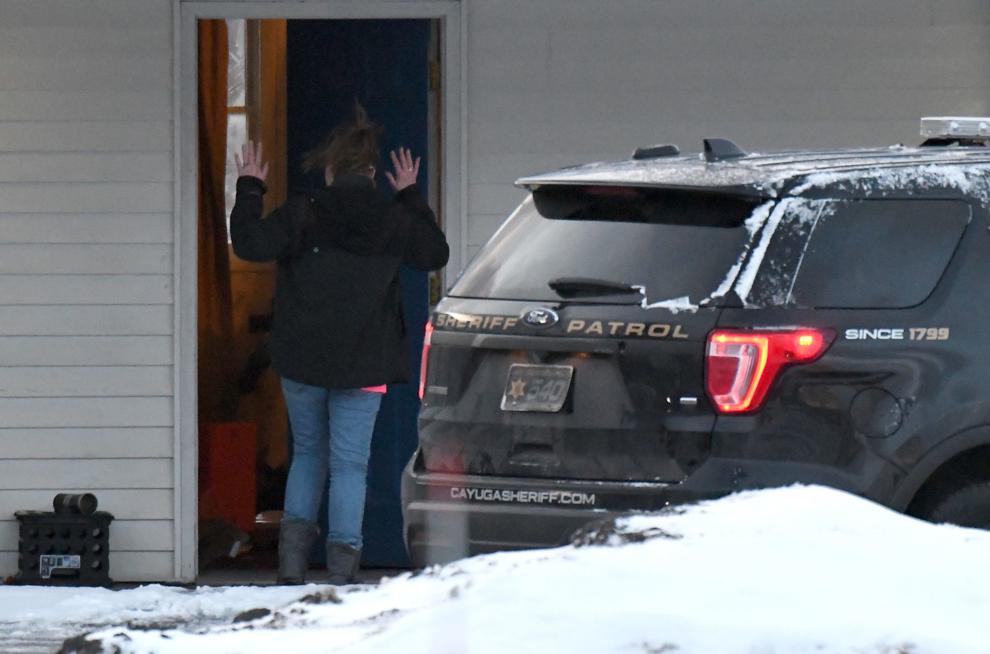 Standoff 4.JPG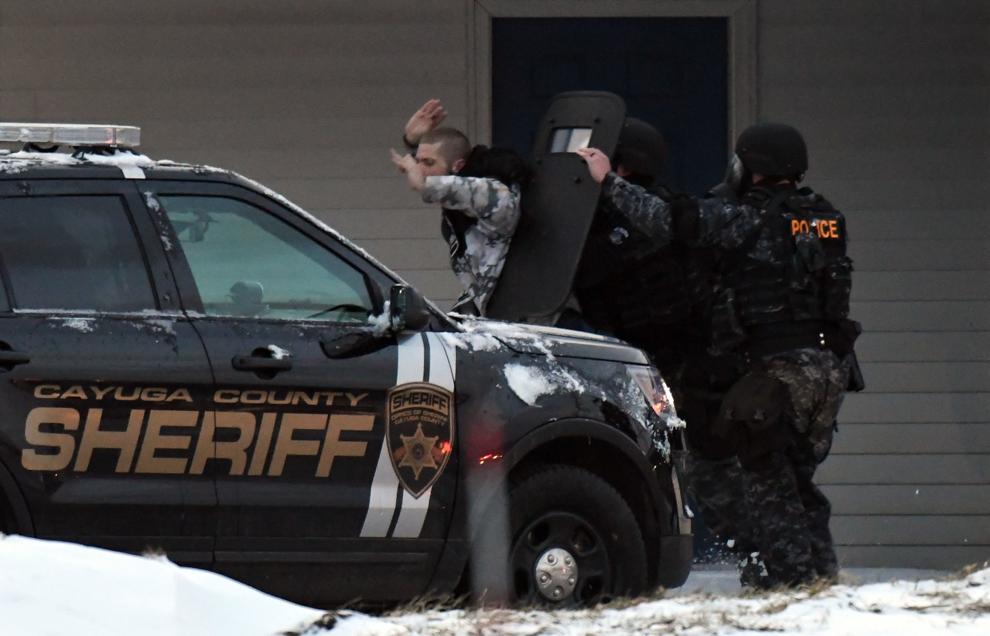 Standoff 6.JPG
Standoff 8.JPG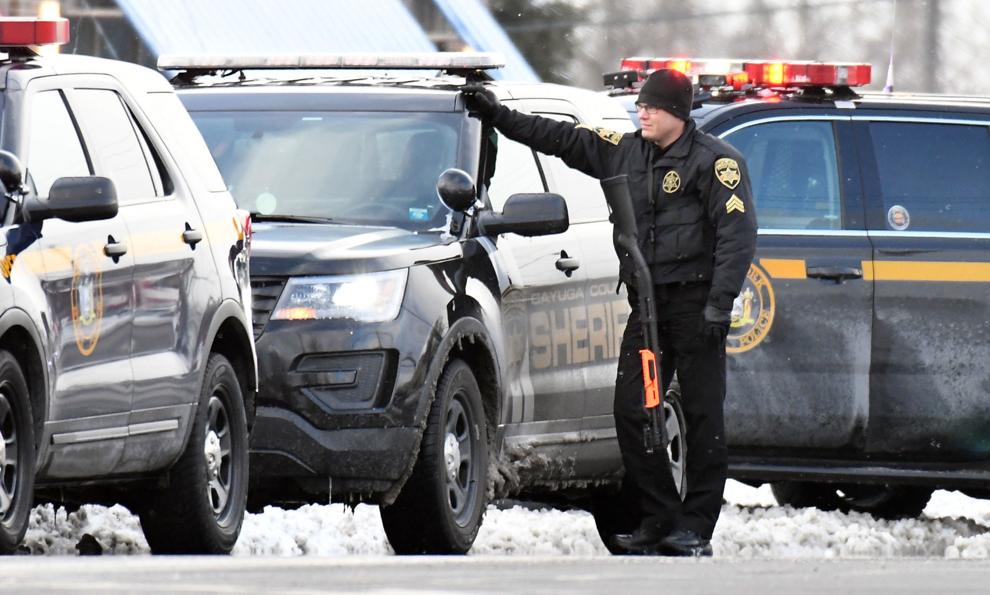 Standoff 9.JPG
Standoff 10.JPG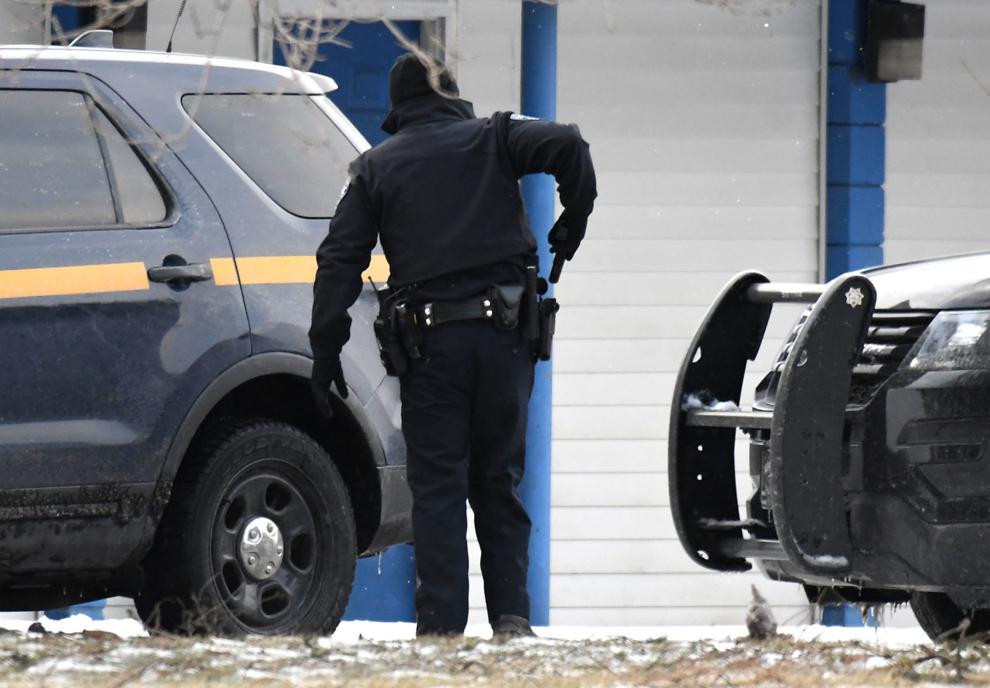 Standoff 11.JPG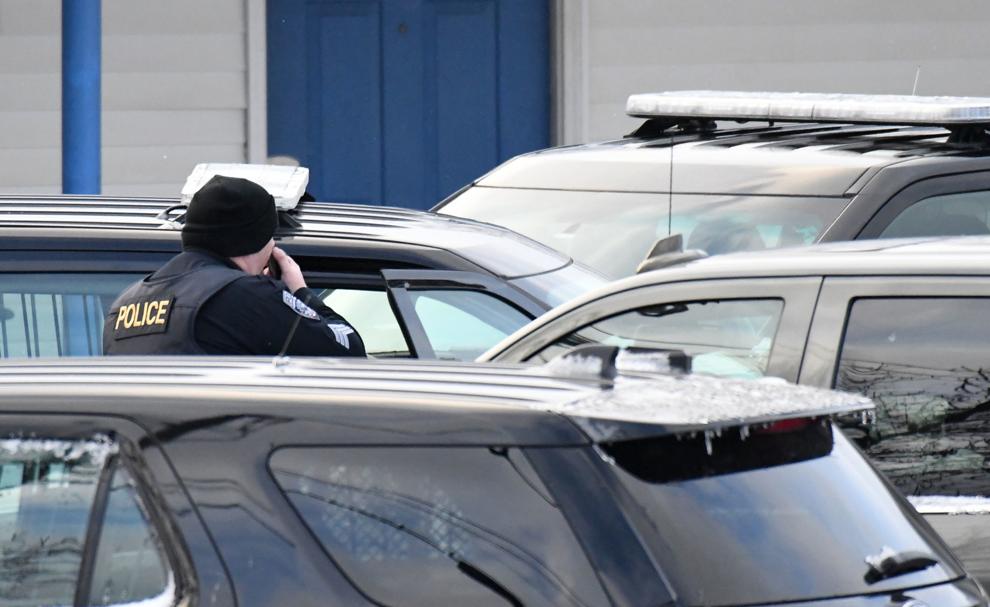 Standoff 12.JPG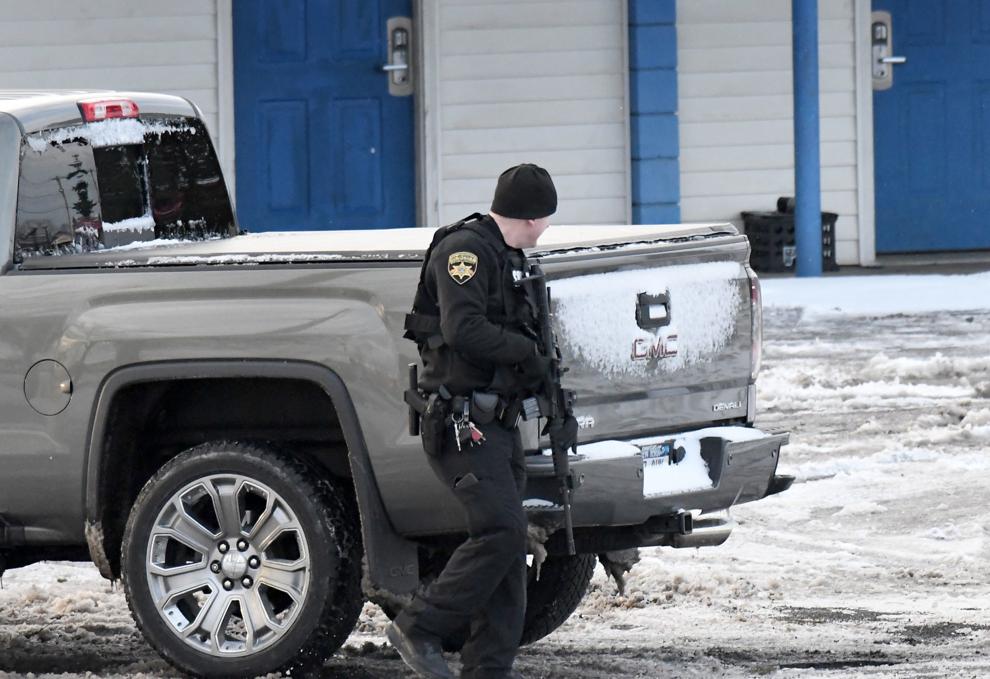 Standoff 13.JPG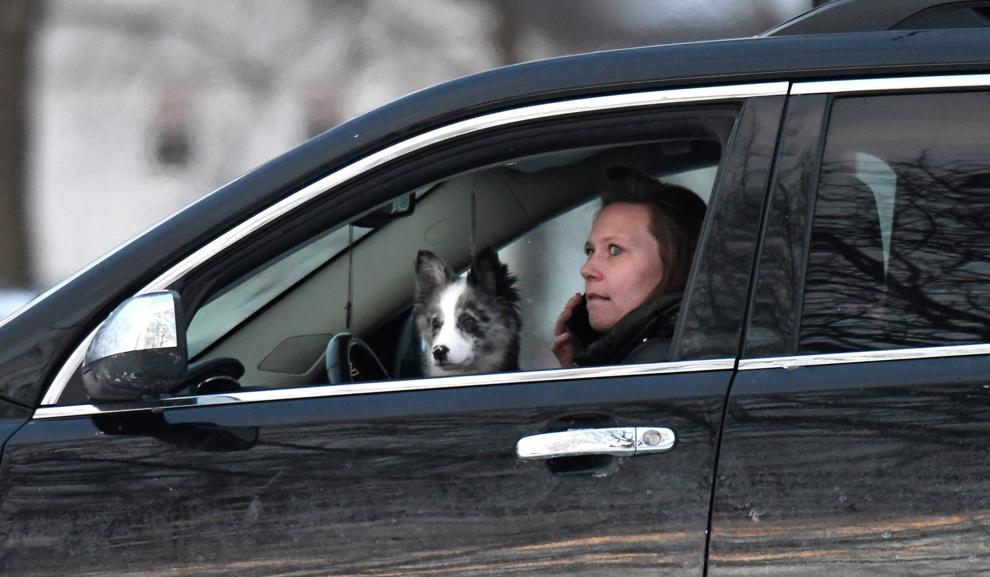 Standoff 14.JPG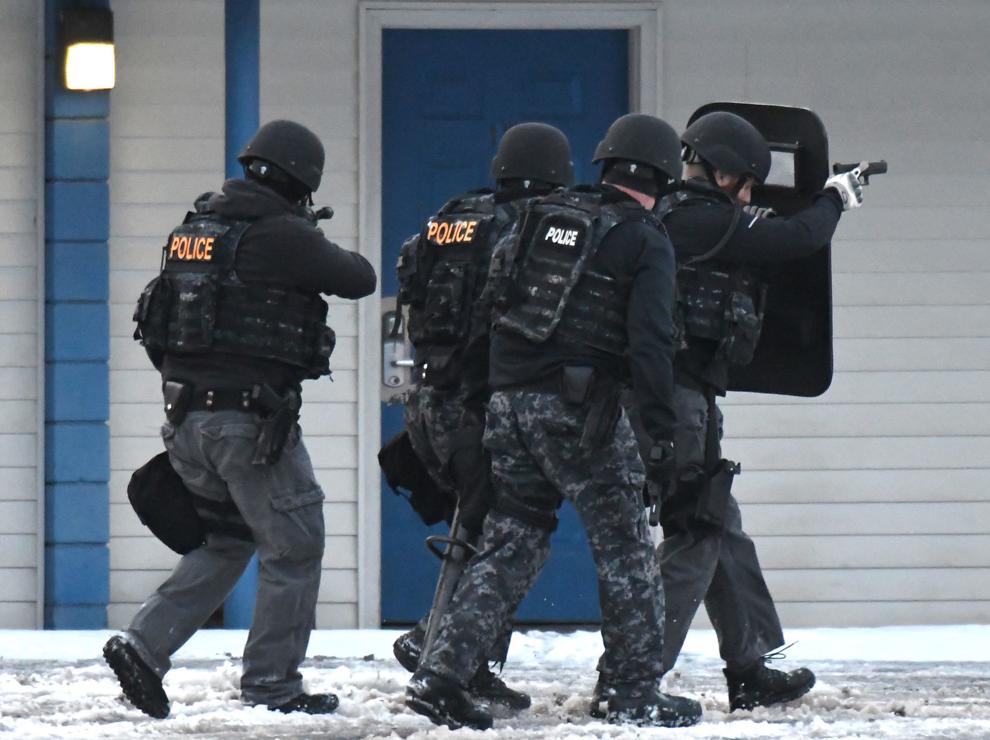 Standoff 15.JPG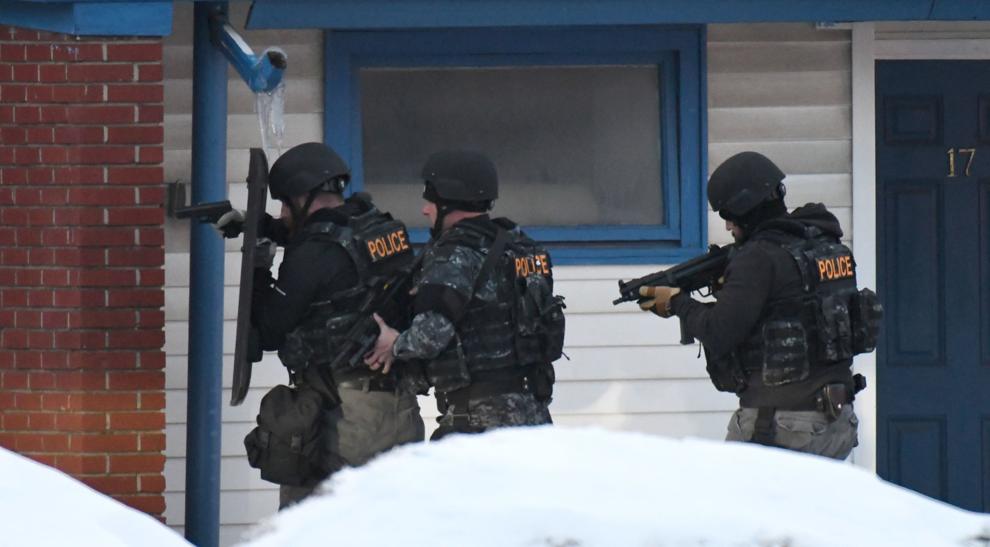 Standoff 16.JPG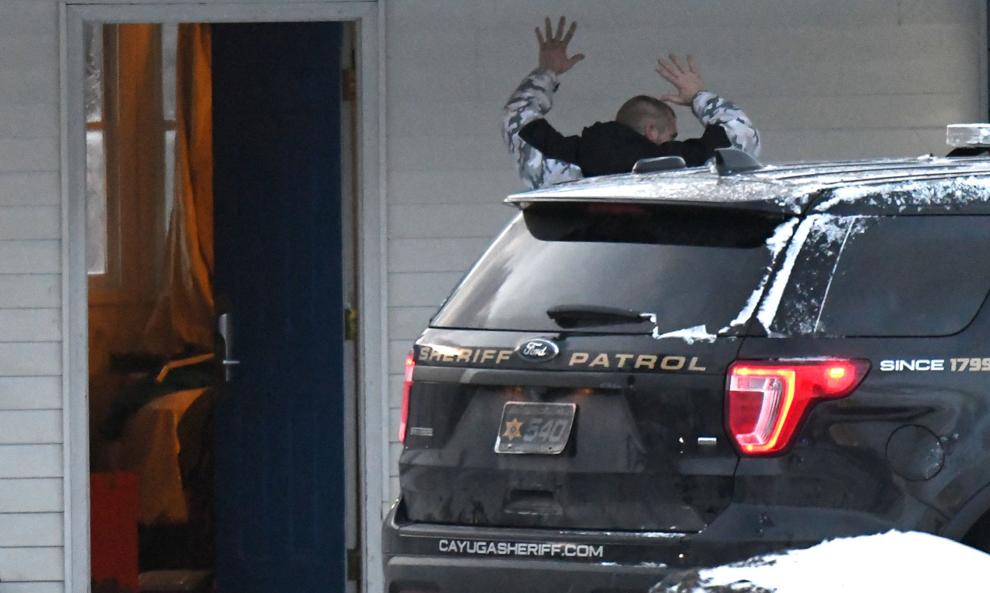 Standoff 17.JPG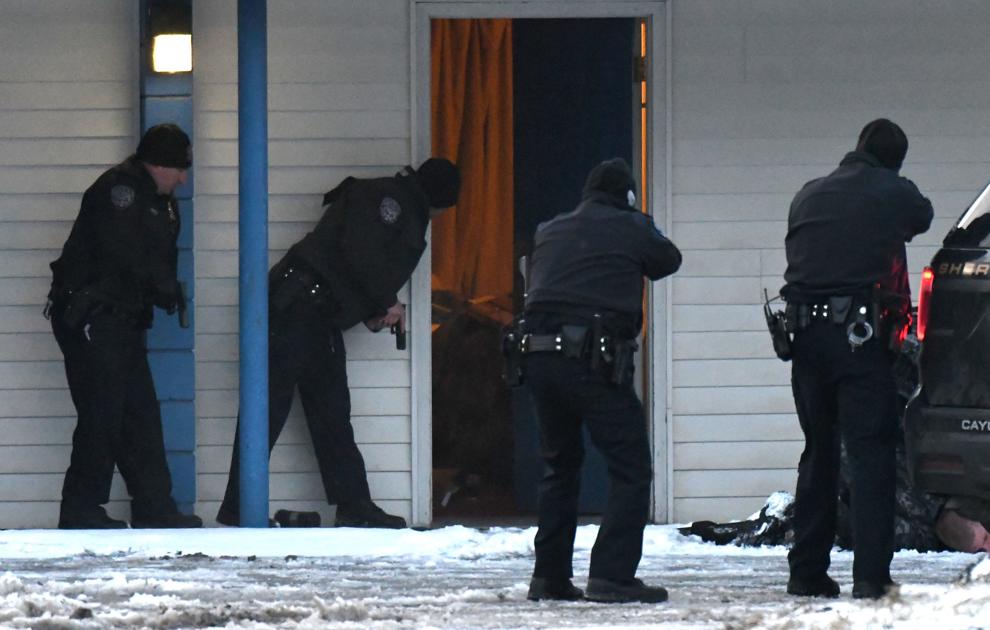 Standoff 18.JPG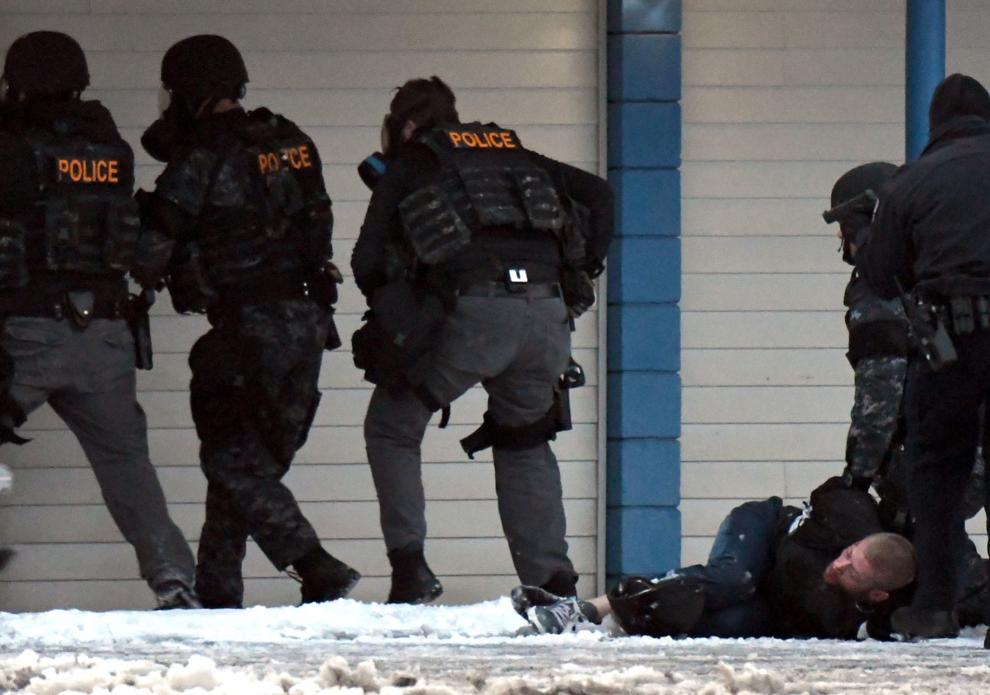 Standoff 19.JPG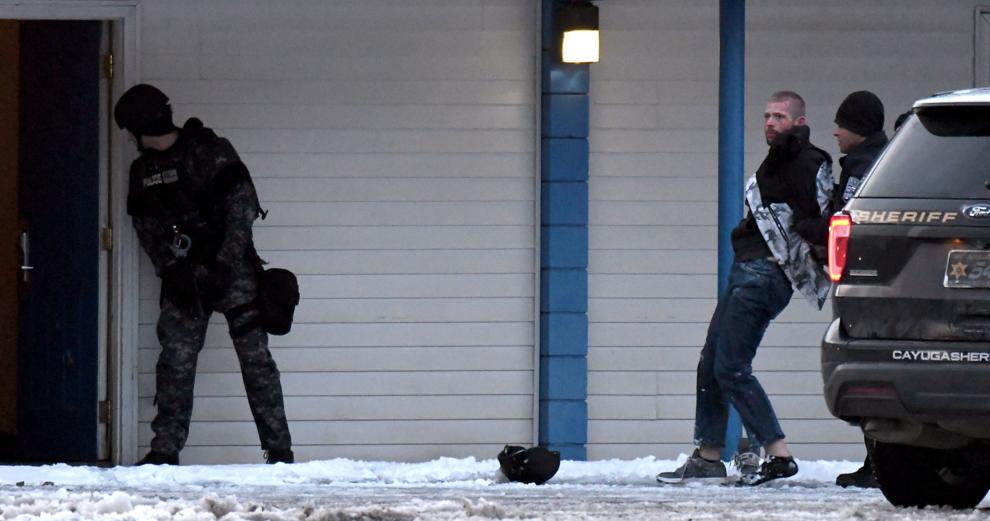 Standoff 20.JPG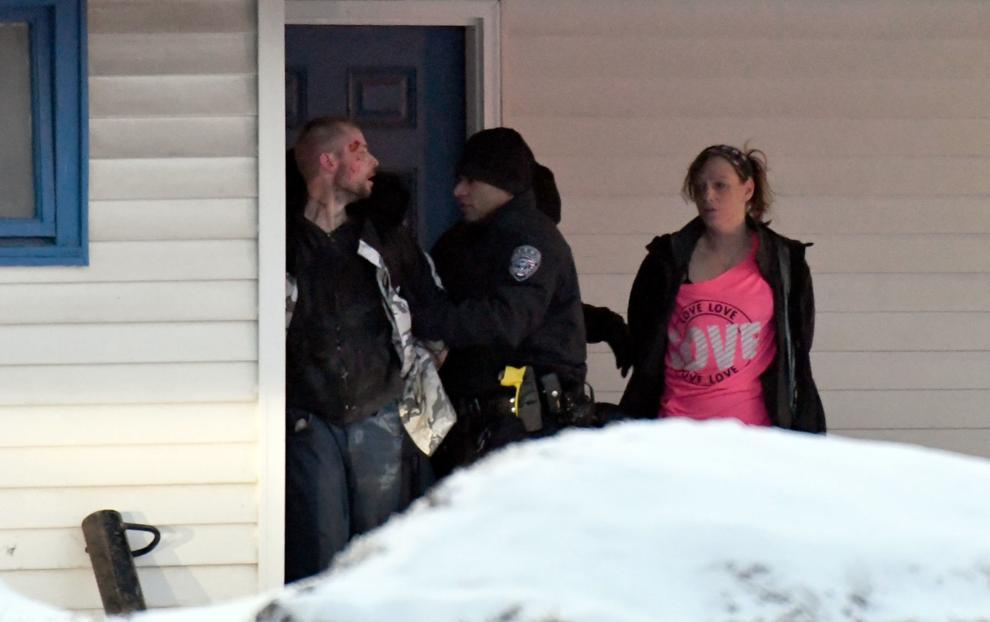 Standoff 21.JPG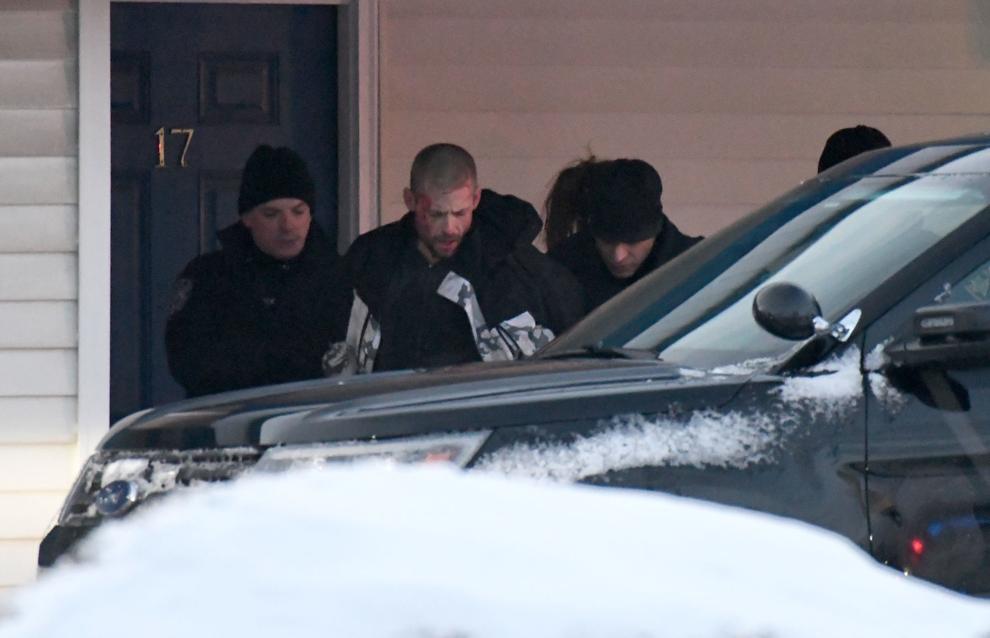 Standoff 22.JPG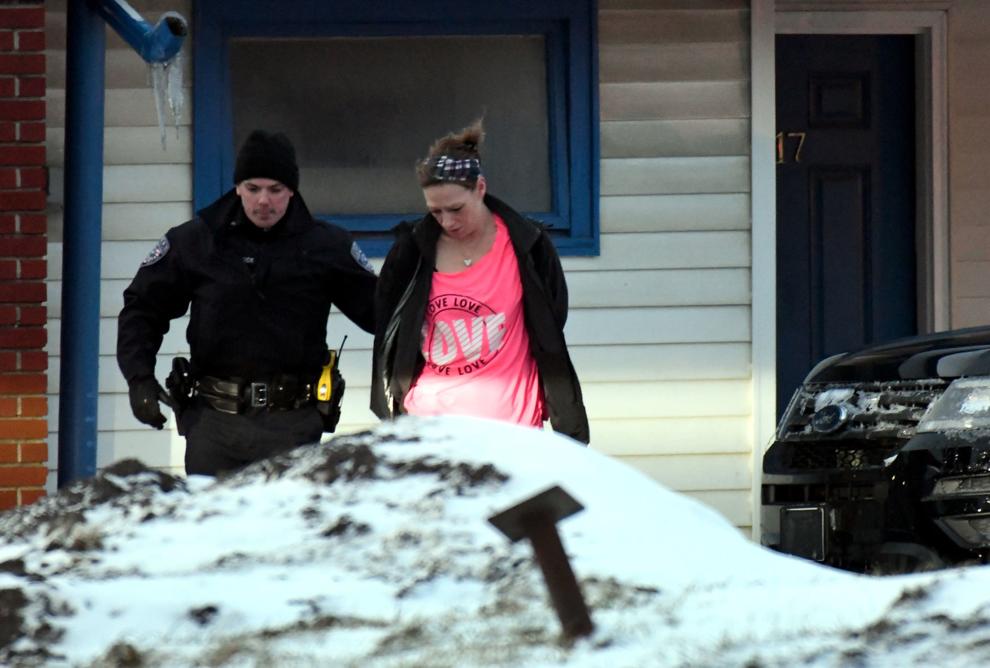 Standoff 23.JPG