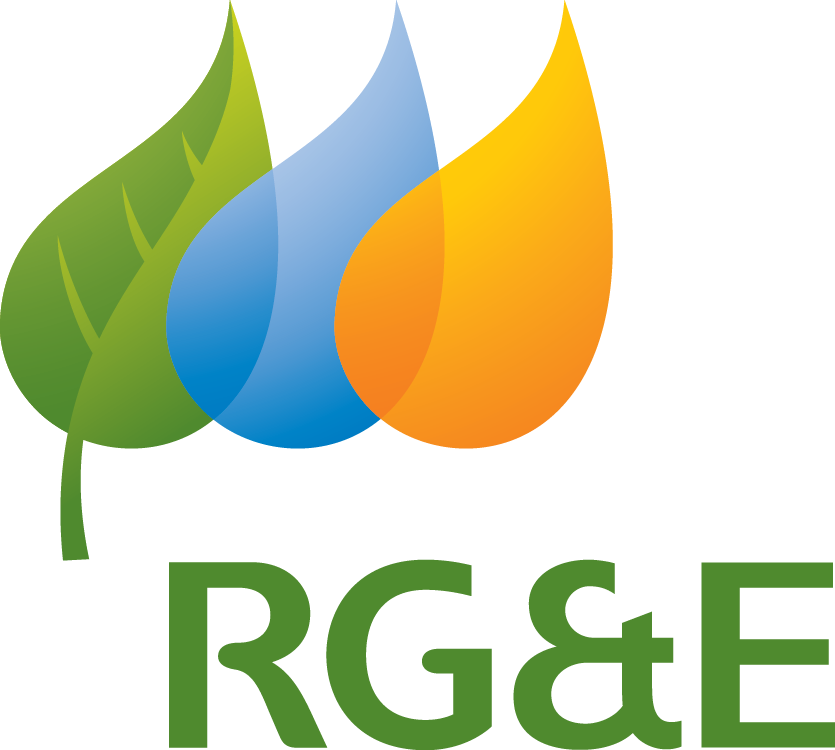 Power has been restored as of Sunday afternoon in areas that lost service in northern Cayuga County.
Heavy winds moving through the region knocked out power to thousands of customers in upstate New York Sunday morning, including more than 1,100 households in northern Cayuga County.
Rochester Gas & Electric, which serves about 6,000 customers in the northern half of Cayuga County, reported that 1,106 households in the county lost service.
You have free articles remaining.
The outages were focused in the town and village of Cato and the village of Meridian, along with the town of Sterling and village of Fair Haven.
Outages were being reported through upstate New York, where wind advisories and high wind warnings have been in affect. That includes wind advisories for all of Cayuga County into the early afternoon.
For the latest local weather details, including the status of National Weather Service alerts and short- and long-range forecasts, visit auburnpub.com/weather.