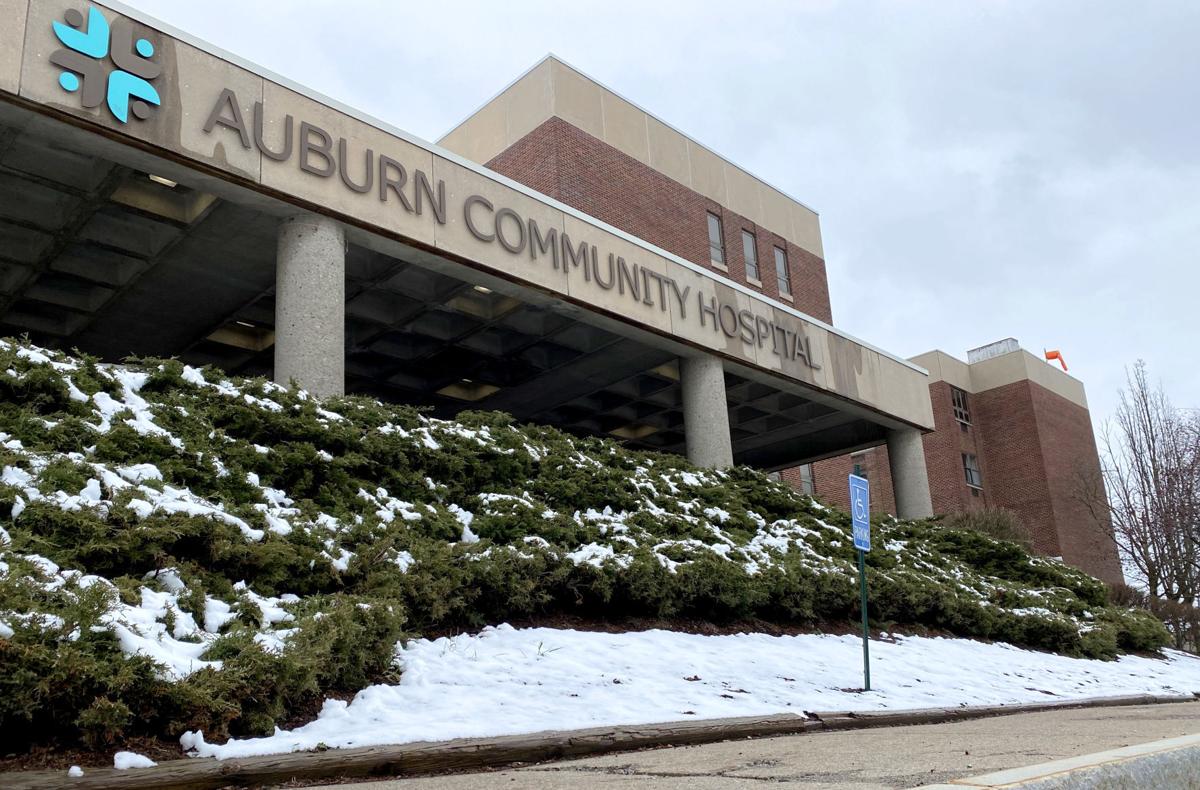 Auburn Community Hospital will be allowed to resume a key revenue source: Elective surgeries. 
Gov. Andrew Cuomo announced Tuesday that hospitals in most New York counties can continue elective surgeries beginning April 28. The state Department of Health will issue further guidance to the hospitals on how to proceed. 
Cuomo issued an executive order in March canceling elective procedures to ensure hospitals have enough capacity to care for COVID-19 patients. Hospitals will be allowed to resume elective surgeries if there have been no more than 10 new COVID-19 hospitalizations within the last 10 days. 
Since the coronavirus outbreak, Cayuga County has reported a handful of hospitalizations and one death due to the virus. As of Tuesday, no one is hospitalized with COVID-19 in the county. 
While more information about the resumption of elective surgeries isn't known, there are certain guidelines for hospitals that have already been announced. If there is a surge in hospitalizations due to COVID-19, hospitals must temporarily suspend elective surgeries. Before any procedures, the patients must test negative for COVID-19. 
Cuomo acknowledged that hospitals are facing financial difficulties, mainly due to the lack of elective surgeries. Some hospitals in New York are laying off or furloughing employees because of lost revenue. 
"We're going to allow elective outpatient treatment, which means the number of beds remain available because the number of people using those beds is still relatively minimal," he said. "And we're going to allow it in those hospitals and counties in the state that do not have a COVID issue or we wouldn't need their beds in case of a surge." 
Elective surgeries won't be allowed at hospitals in several counties where there are still a high number of COVID-19 cases and hospitalizations. The counties include Schuyler and Yates in the Finger Lakes region, Erie in western New York and Albany in the Capital Region. 
The resumption of the procedures could provide a boost to struggling hospitals. Auburn Community Hospital reported severe financial losses, largely due to the cancellation of elective surgeries. The hospital said in a statement Tuesday that the number of surgeries dropped by approximately 85% since the mandate took effect in March. 
There have been other financial losses during the COVID-19 pandemic. The hospital oversees many primary care practices that have seen less foot traffic due to the health crisis. 
The reopening of elective surgeries, the hospital argued, will be "very beneficial" to the community. 
"Our medical leaders and surgeons are confident that we have the ability to safely handle opening up ACH for elective surgeries," the hospital said. "Our criteria are simple — as long as we can protect our patients and our employees while opening the hospital to elective surgeries we will do so."
Politics reporter Robert Harding can be reached at (315) 282-2220 or robert.harding@lee.net. Follow him on Twitter @robertharding.