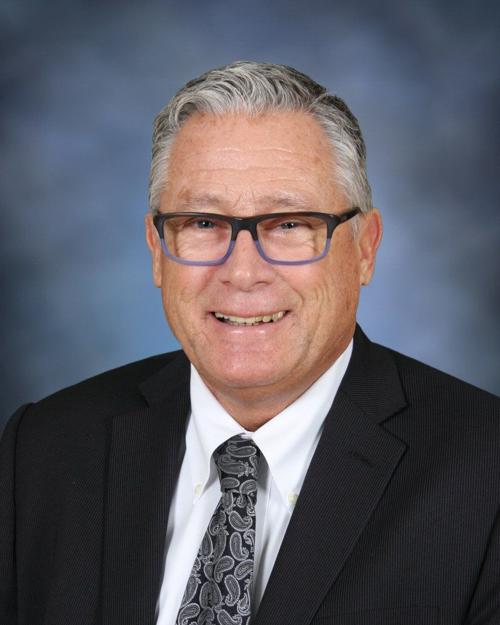 The Weedsport Central School District Board of Education is down a member.
The board approved the resignation of Ronald Springer at a meeting Monday. He had sent in a resignation letter dated Feb. 28.
"I regret to inform you I have a recently become a resident of Florida. In doing so, I did not believe it would be ethical for me to stay on as a member of the Board of Education," the letter said.
Weedsport Superintendent Shaun O'Connor addressed Springer's departure Thursday.
"He had been building his new place for over the past year, and in the back of my head, I thought that this might happen once he got down to Florida and preferred that weather to the New York weather," O'Connor said.
Springer, who was elected to the board in 2016, still had two years left in a five-year term. The board decided Monday to "let the democratic process run its course," O'Connor said, and leave Springer's spot open to be filled during the district's upcoming board election in May.
O'Connor said Springer, who had been a superintendent for the Lyncourt Union Free School District at one point, will be "profoundly missed for his professional insight," adding that he constantly put Weedsport students first in his decision-making.   
"Ron had a passion for students, as evidenced by his 30-plus years as an educator, as a principal and as a superintendent, and that perspective was valued by the governance team at Weedsport," O'Connor said.
Staff writer Kelly Rocheleau can be reached at (315) 282-2243 or kelly.rocheleau@lee.net. Follow him on Twitter @KellyRocheleau.
Get local news delivered to your inbox!
Subscribe to our Daily Headlines newsletter.