MERIDIAN — Doug and Sandy Appleman were standing in line for a ride at Walt Disney World in Florida when a stranger remarked on their grandchild's Cato-Meridian School District sweatshirt.
"Is that the place with the house with the lights?" the stranger asked.
That's how far the Applemans' reputation for extravagantly decorating their home in the village of Meridian for Christmas stretches. Since the 1970s, when the couple moved into the Main Street house, they've gone all-out each year to spread Christmas cheer with extensive light and decoration displays.
Doug estimates their display holds at least 10,000 lights and 75 to 100 individual decorations, ranging from toy soldiers around a cannon Doug made himself, to Nativity scenes, to lots and lots of Santas.
The pair began decorating their home shortly after moving in in 1977, and they continued adding to the display over the years as their two children grew up. But rather than buying more and newer items, Doug still uses the classic plastic-molded decorations they started with, hand-painting them himself when in need of a touch-up.
On the rare occasion a decoration needs replacing, the Applemans prefer to find older-style replacements from garage sales or other sources.
Over the years, gifts have become somewhat common as well. Once, a woman came to the Applemans with several candles to add to their display. She said they had belonged to her mother, who had come to see the Applemans' lights every year and hoped to add hers to their collection once she passed.
Each year, the Applemans' mailbox also fills up with grateful notes from visitors, especially children, which makes the hard work worth it, the couple said.
"That makes us keep going with it," Doug said. "As long as some child gets enjoyment out of it, it's worth it."
Beginning usually in mid-November, Doug starts the long process of extracting the displays from a shed and an attic, and setting them up. He likes to have everything ready by Dec. 1 if possible, but weather — like heavy snowfall in November this year — can cause a delay.
Doug speaks about the process like an expert. Every light and decoration is checked before going into storage when the display comes down. Wires and extension cords create a maze on the lawn. And bulb wattage is checked and different clusters of lights are kept on timers to balance the electric load.
"You probably can guess he worked for the electric company," Sandy said with a laugh.
While Doug is outside, Sandy is busy inside the home setting up an equally elaborate Christmas village display.
"This is my baby. I love my village," Sandy said as she hovered over two tiers of miniature Dickensian characters and displays, a working train and plenty of Disney decorations.
The couple's grandchildren, aged 2, 3, 4 and 5 years old, love the village in particular, Sandy said. But any children who come to see the display outside are welcome to come inside to see the one there.
Before it's time for the decorations to come down, which can be between January or even Easter depending on the weather, the Applemans like to host a "Snowman Party" on New Year's Day with friends and family where everyone makes a snowman amidst the lights, followed by snacks and treats.
Without snow for the last few years, they haven't been able to actually make the snowmen, but they hope they'll be able to again as they near a big milestone.
"When we're married 50 years we want to do it again, we hope," Sandy said.
Meridian home decorations 1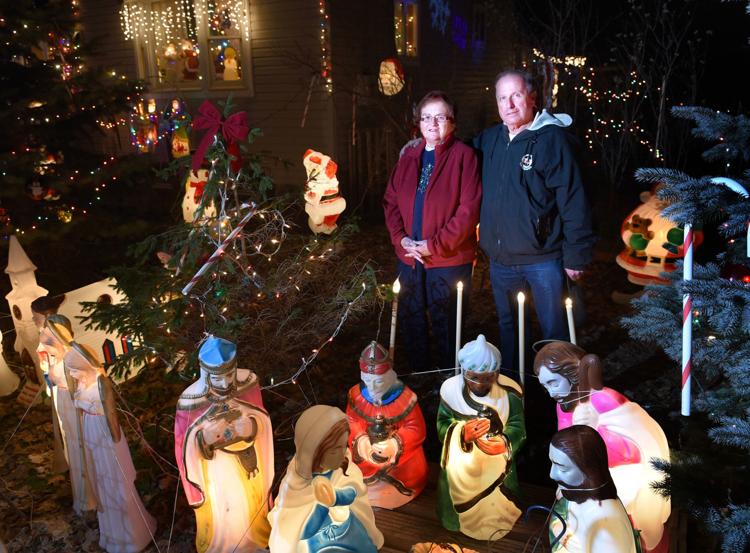 Meridian home decorations 2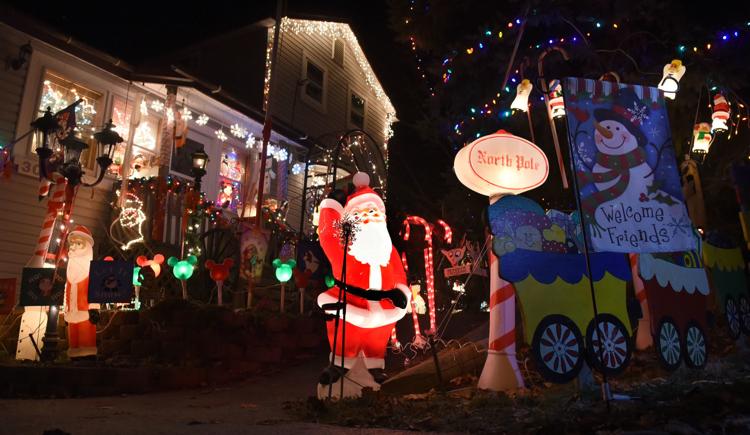 Meridian home decorations 3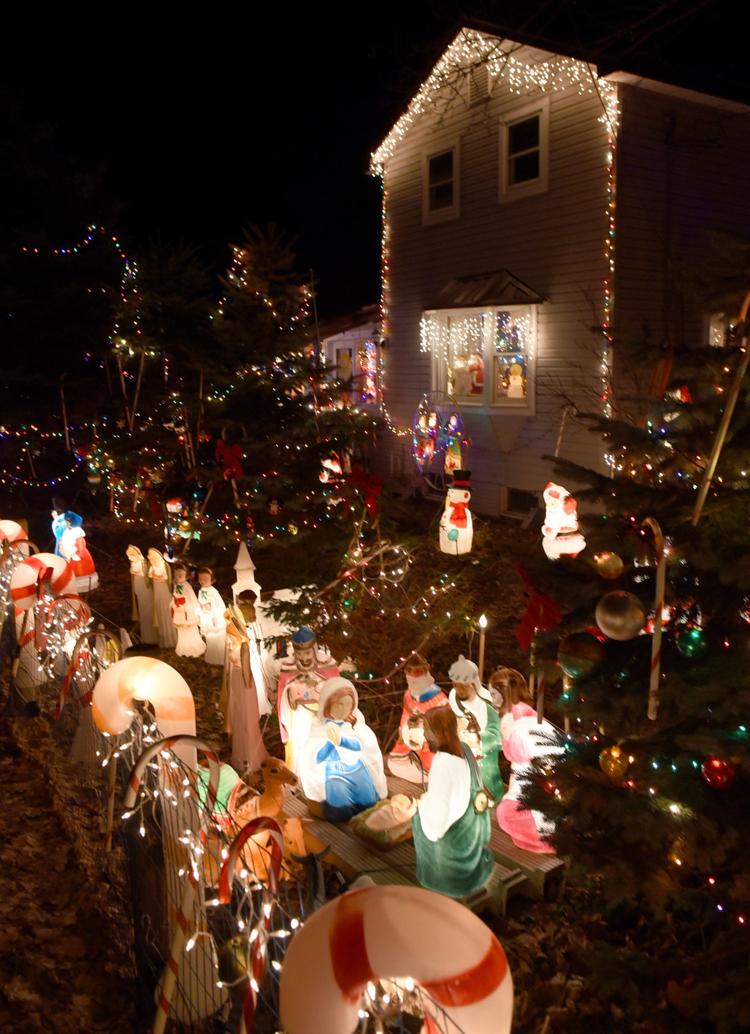 Meridian home decorations 4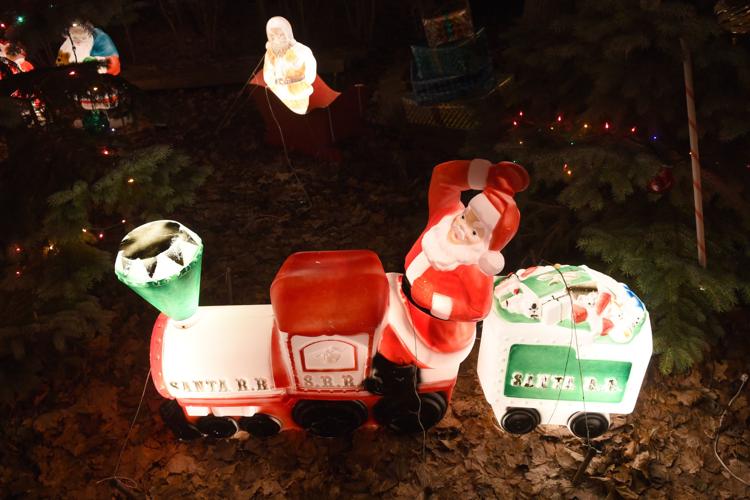 Meridian home decorations 5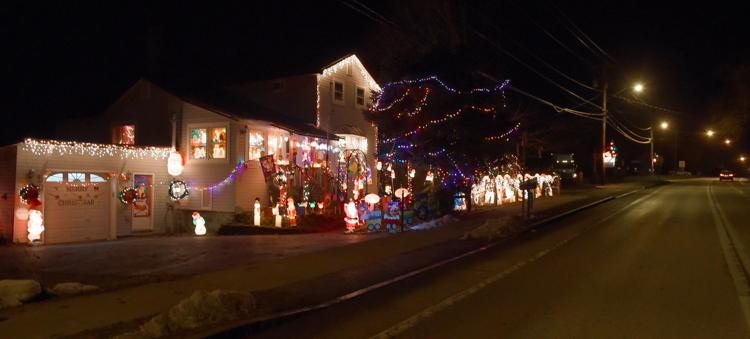 Meridian home decorations 6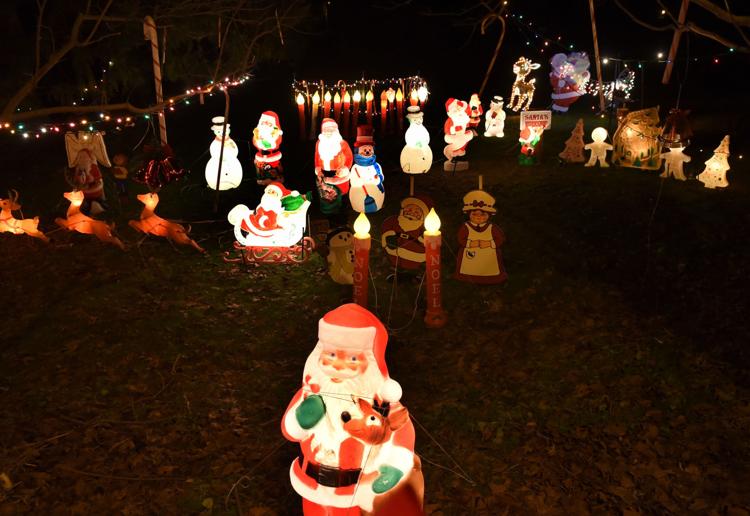 Meridian home decorations 7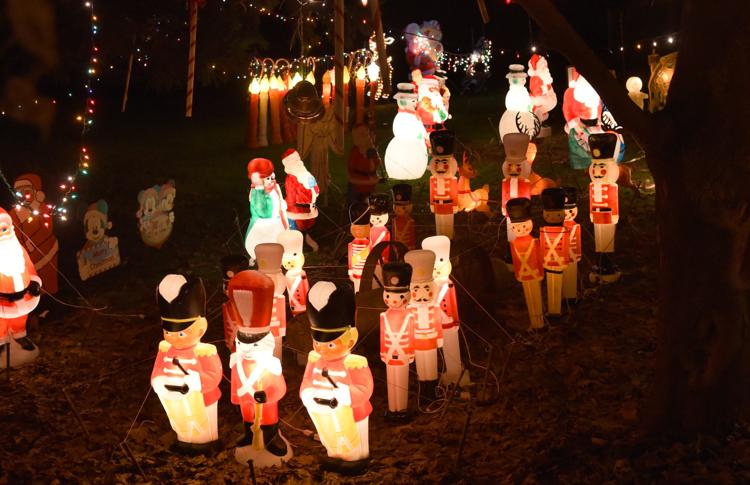 Meridian home decorations 8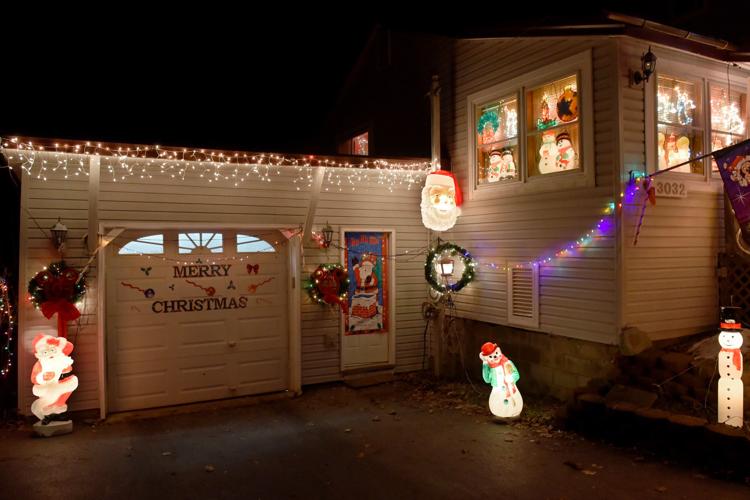 Meridian home decorations 9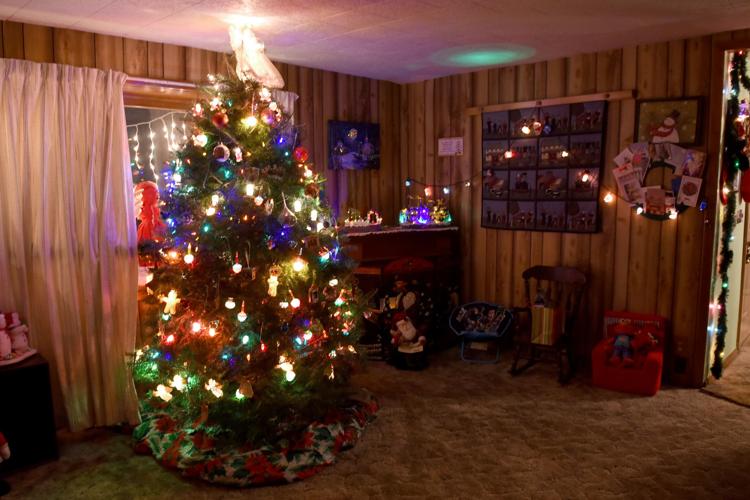 Meridian home decorations 10
Meridian home decorations 11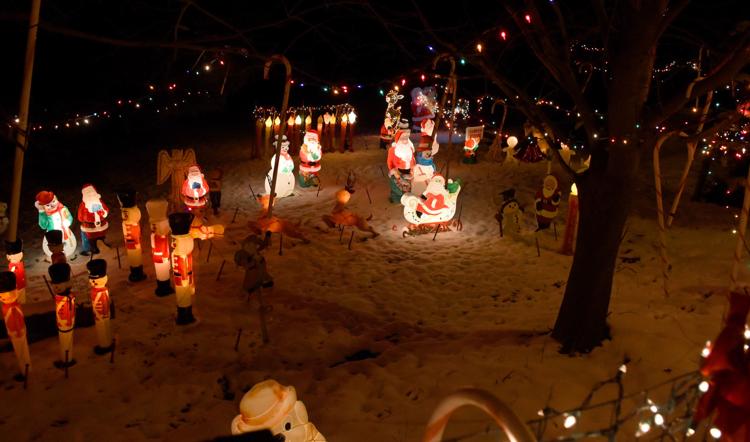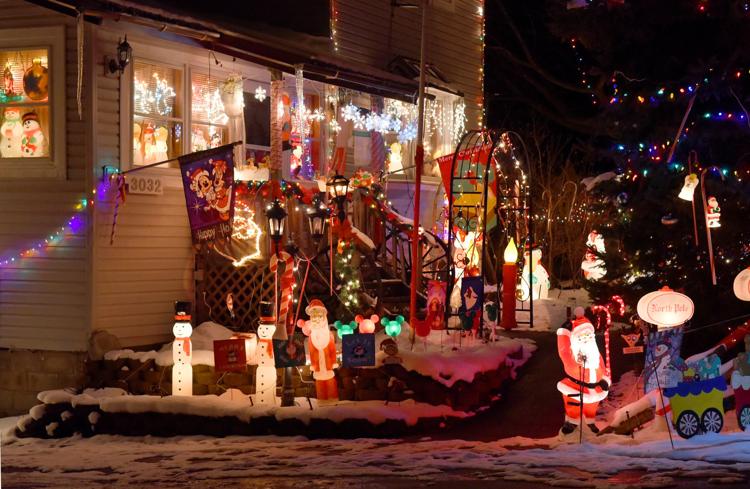 Meridian home decorations 13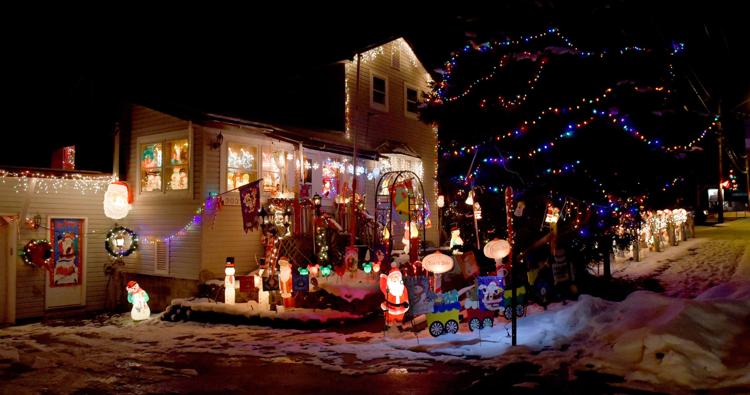 Meridian home decorations 14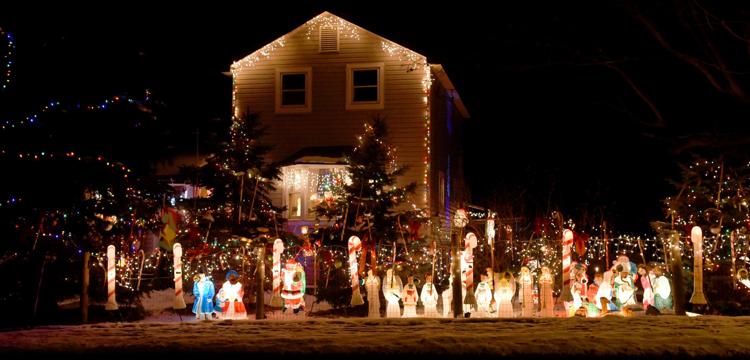 Meridian home decorations 15