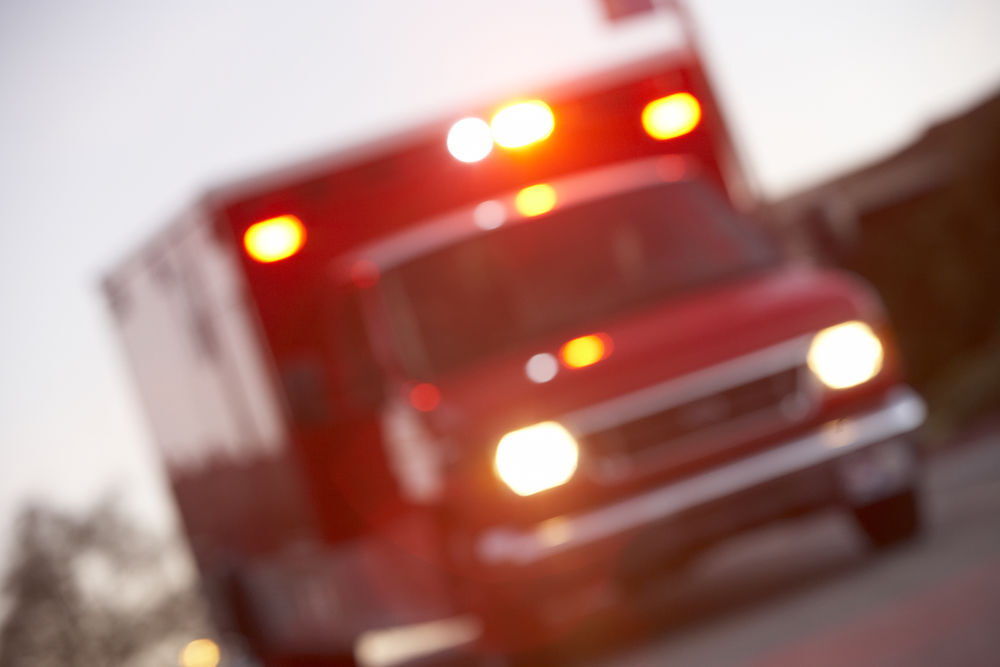 A 36-year-old woman was rescued and taken by helicopter Thursday to a Syracuse hospital after she fell into a running boat propeller, the Union Springs Fire Department chief said.
Union Springs Fire Department Chief Garrett Waldron said the woman slipped and fell into water at Hibiscus Harbor as a boat was being backed in for docking. She became entangled in the boat's propeller and suffered injuries in her leg area.
Waldron said a paramedic with TLC Emergency Medical Services who lives nearby, along with responders from American Medical Response ambulance, were able to begin medical treatment for the woman quickly and a LifeNet helicopter was called to the scene. The Cayuga County Sheriff's Office and New York State Police also assisted in the response.
Responders had to get into the water to free the woman from the boat's propeller. About an hour after the call, she was taken from the scene on the helicopter to Upstate University Hospital.
Waldron said the woman was conscious and alert throughout the rescue, and he lauded the quick response and teamwork of all the agencies involved and the marina's owner.
"This call went very well," he said. "She's going to have a long road ahead of her but she's alive."