Today is Monday, Oct. 11, 2021. Let's get caught up.
Here are today's top stories, celebrity birthdays and a look back at this date in history: 
---
TOP STORIES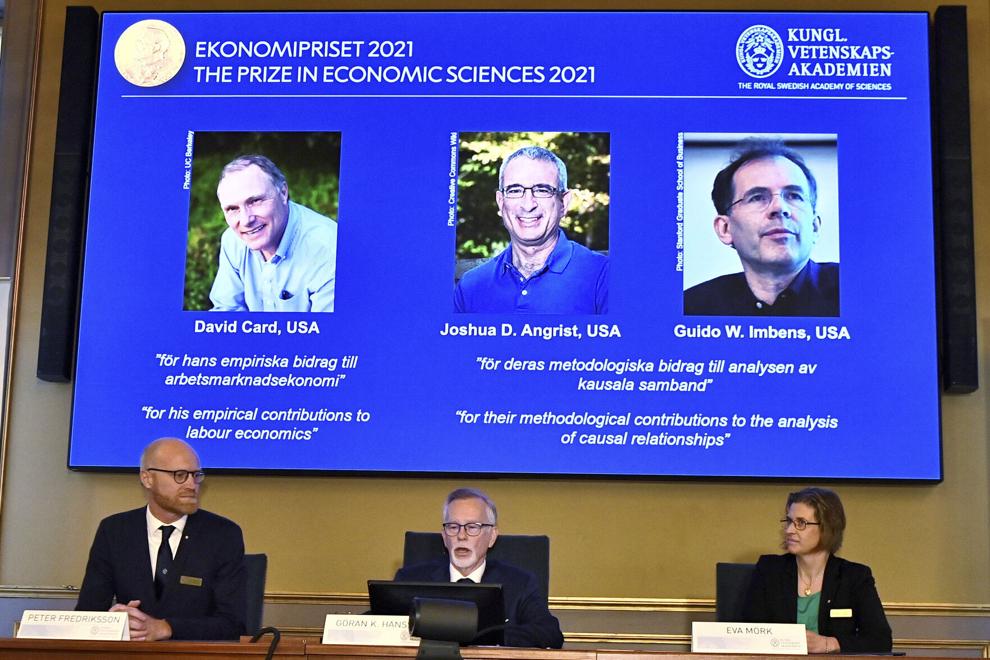 3 US-based economists receive economics Nobel Prize
STOCKHOLM (AP) — Three U.S-based economists won the 2021 Nobel prize for economics on Monday for pioneering research on the labor market impacts of minimum wage, immigration and education, and for creating the scientific framework to allow conclusions to be drawn from such studies that can't use traditional methodology. 
Canadian-born David Card of the University of California at Berkeley was awarded one half of the prize, while the other half was shared by Joshua Angrist from the Massachusetts Institute of Technology and Dutch-born Guido Imbens, 58, from Stanford University.
The Royal Swedish Academy of Sciences said the three have "completely reshaped empirical work in the economic sciences."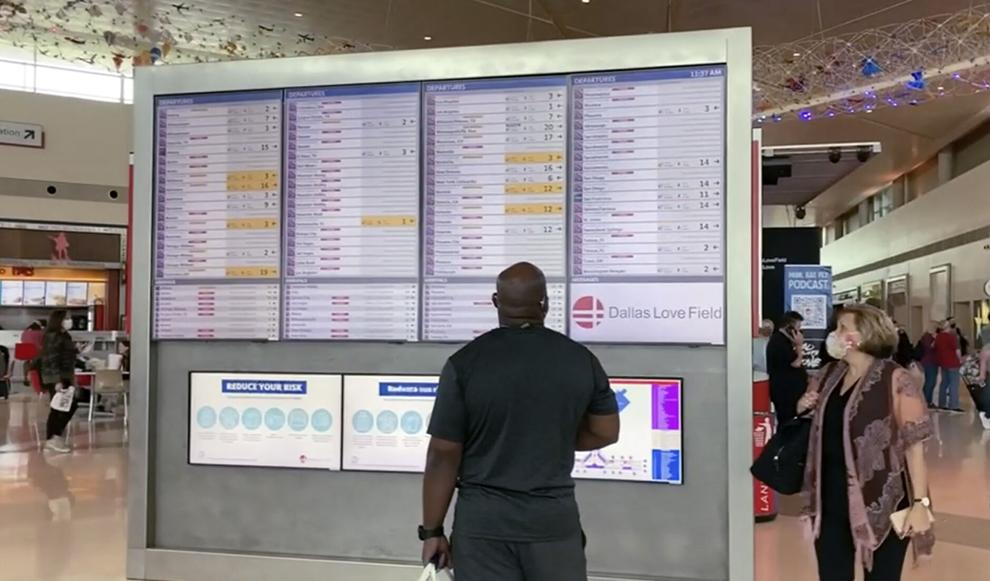 Southwest Airlines cancels more than 1,000 Sunday flights
NEW YORK (AP) — Southwest Airlines canceled hundreds of flights over the weekend, blaming the woes on air traffic control issues and weather.
The airline canceled more than 1,000 flights in total, or 29% of its schedule, as of 7 p.m. ET Sunday, according to flight tracker FlightAware. That was the highest rate by far of the major U.S. airlines. Next in line was Allegiant, which canceled 6% of its flights. American Airlines canceled 5% of its flights, while Spirit canceled 4% on Sunday, according to the flight tracker. On Saturday, Southwest Airlines canceled more than 800 flights.
Tornadoes cause damage in Oklahoma; storms rock central US
COWETA, Okla. (AP) — Several reported tornadoes ripped through Oklahoma late Sunday into early Monday morning, causing damage but no immediate word of deaths or injuries.
The severe weather system also brought heavy rain, lightning and wind to parts of Arkansas, Kansas, Missouri and Texas.
Tornado warnings and reports of damage popped up across Oklahoma beginning Sunday afternoon. An exact number of tornadoes that touched down was not yet available as of early Monday.
Click on the links below for full version of today's top stories. Keep scrolling for a look back at this day in history and today's celebrity birthdays:
Top headlines this morning: Oct. 11
IMAGE OF THE DAY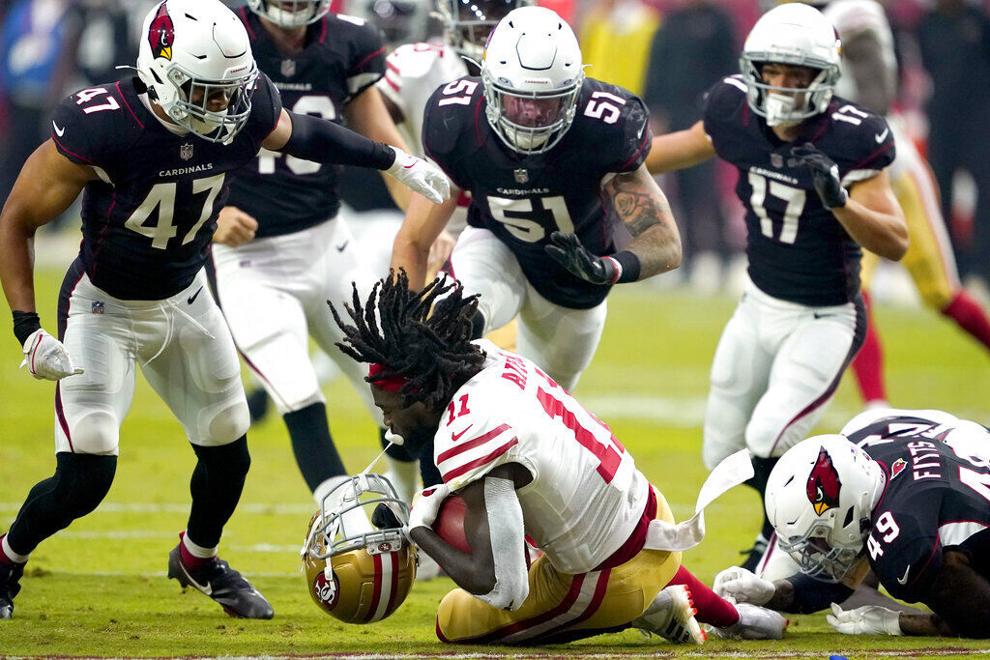 TODAY IN HISTORY
HAPPY BIRTHDAY TO ...
Celebrity Birthdays: Oct. 11
Amitabh Bachchan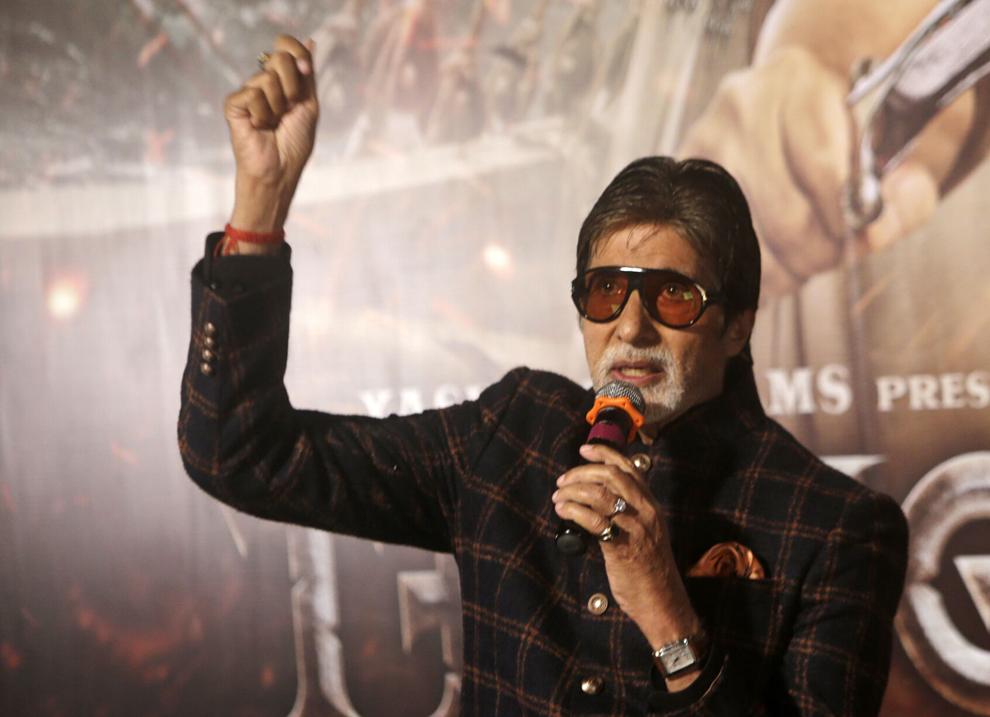 Andrea Navedo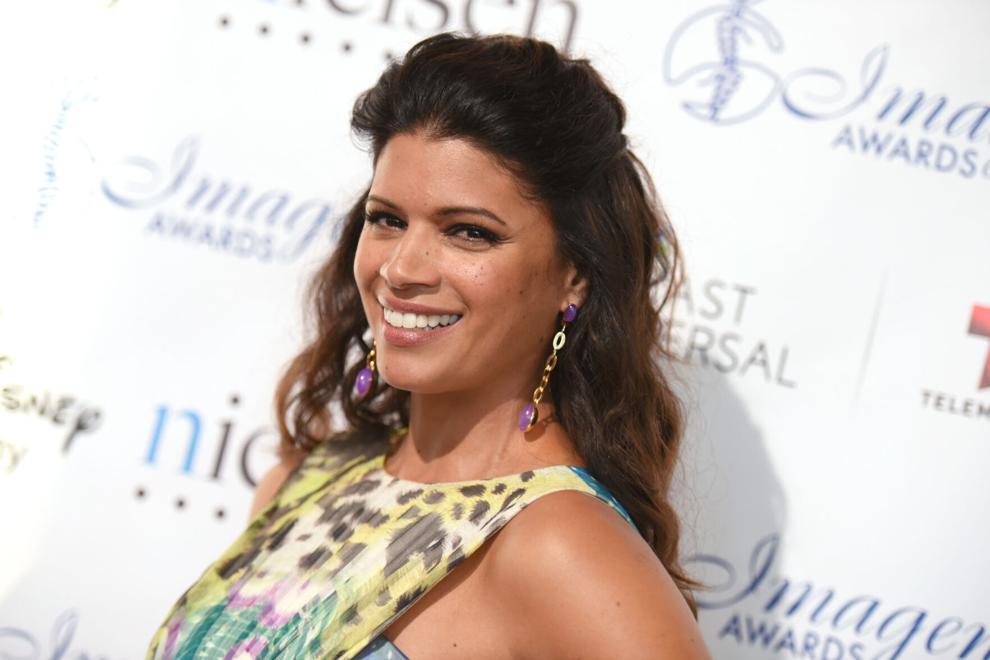 Cardi B
Chris Spielman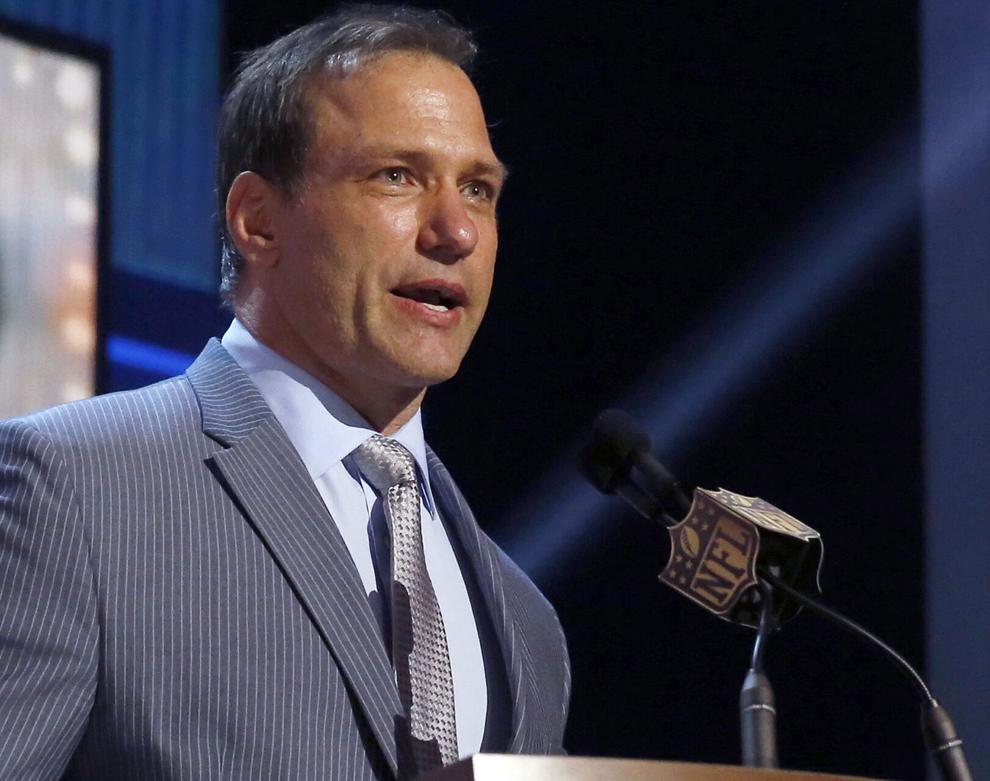 Constance Zimmer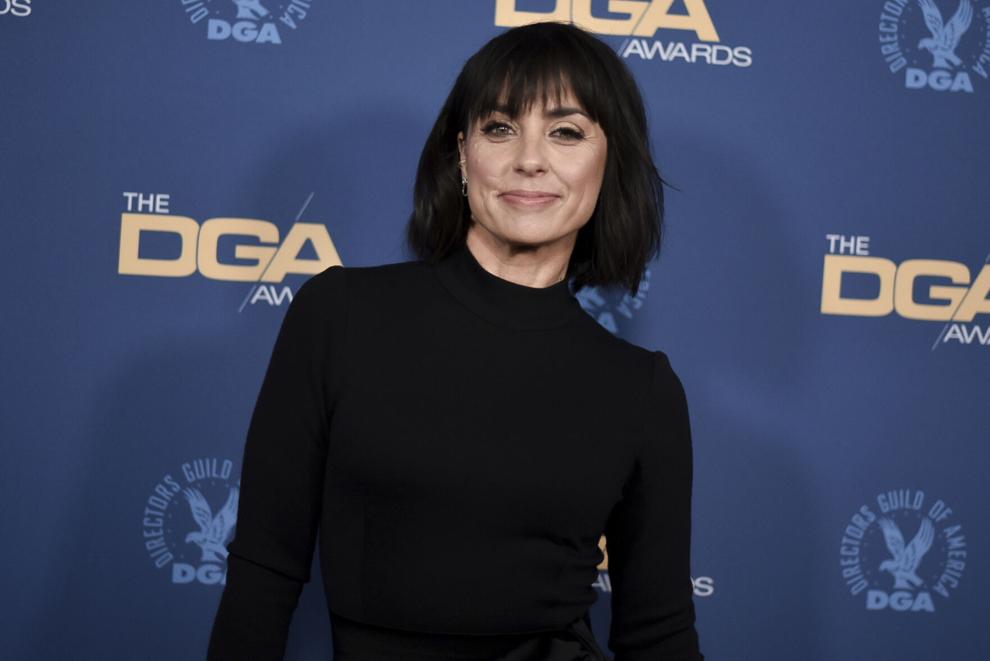 Daryl Hall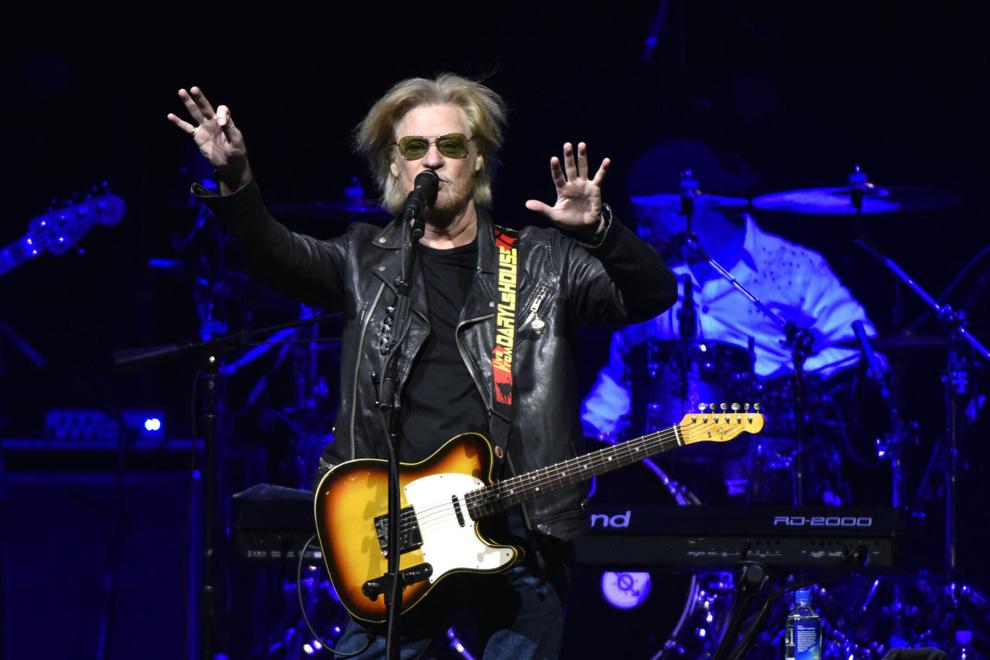 David Morse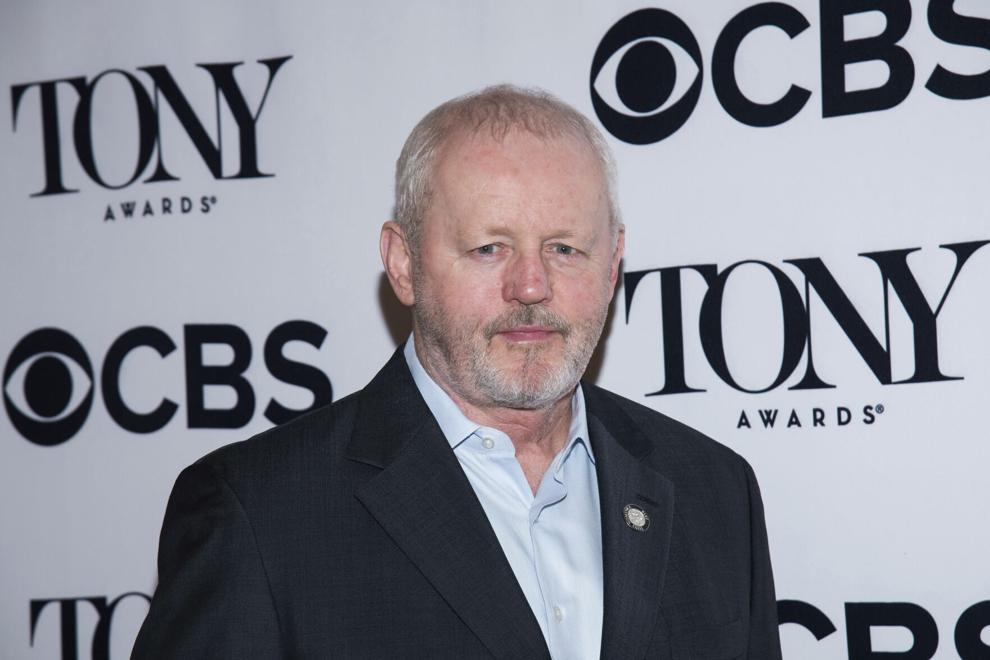 Dawn French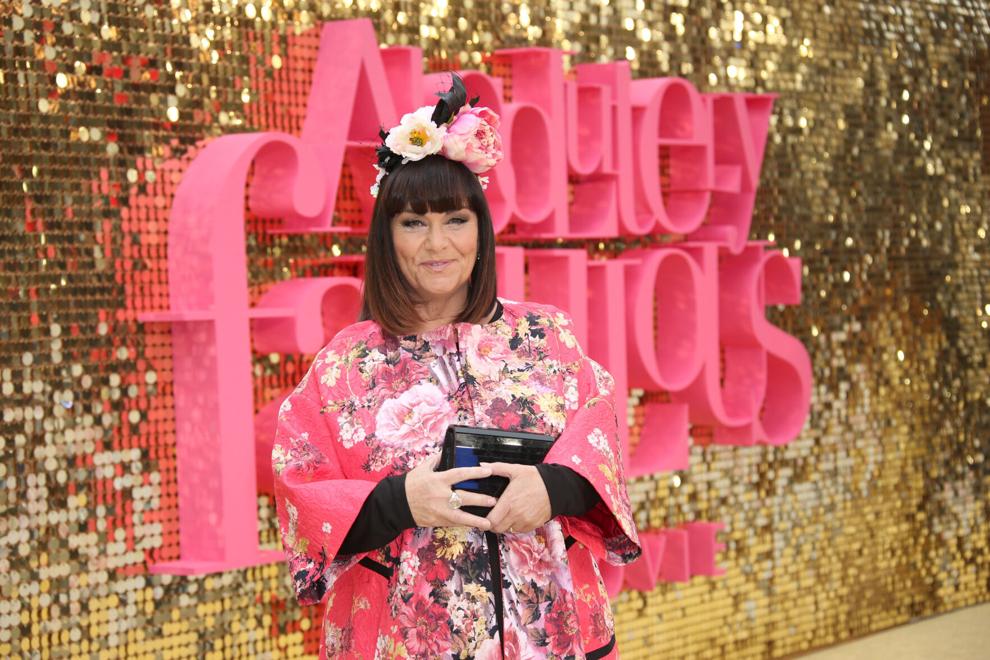 Emily Deschanel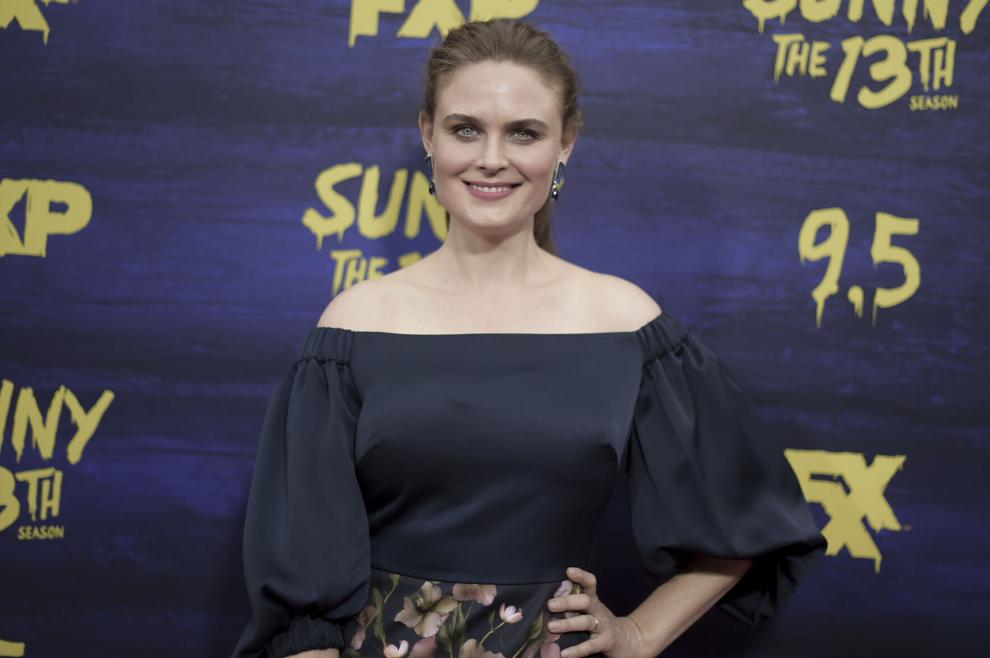 Gene Watson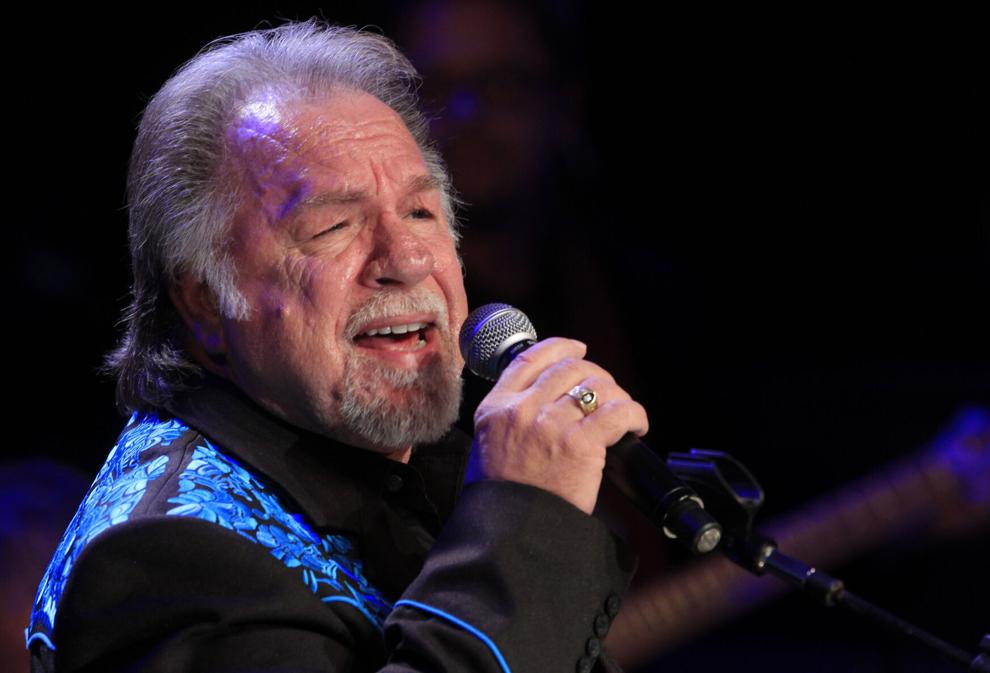 Jane Krakowski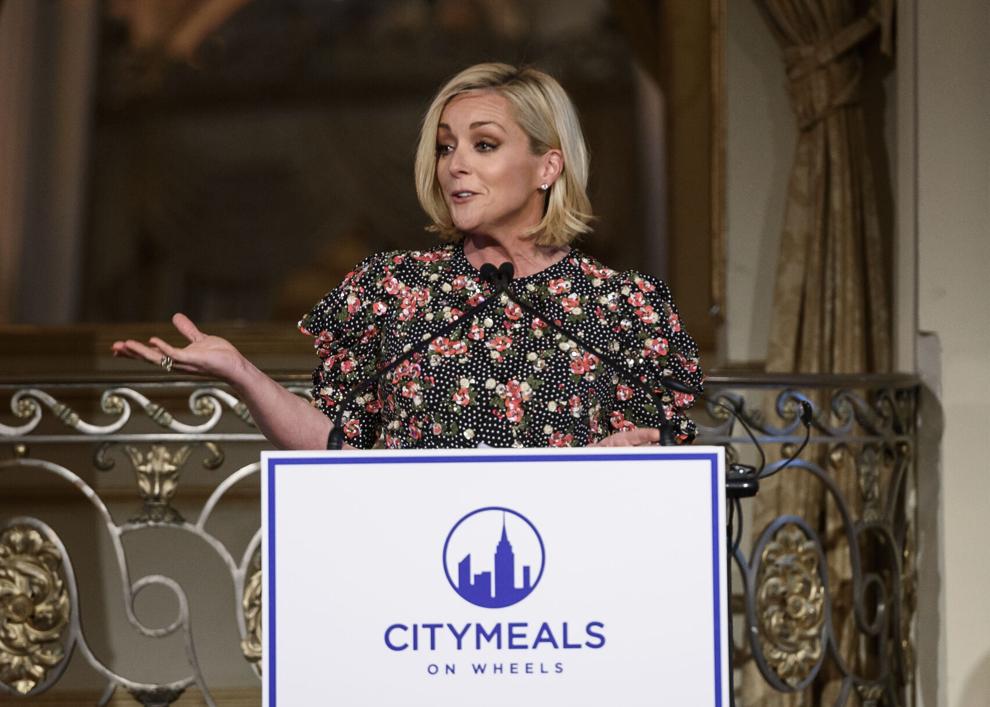 Lennie James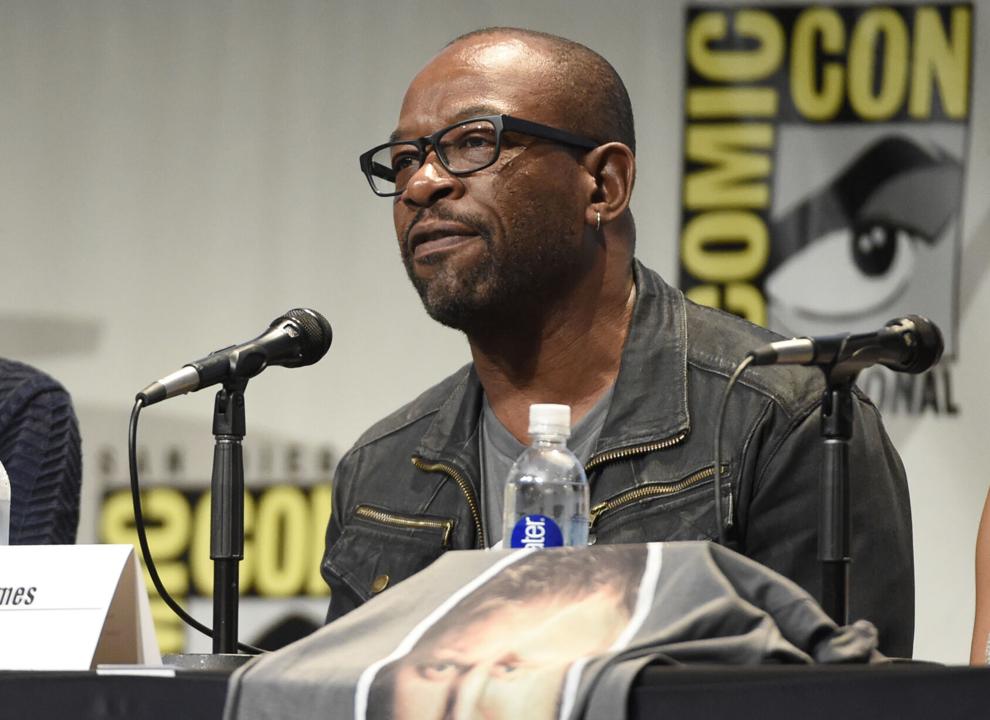 Lucy Griffiths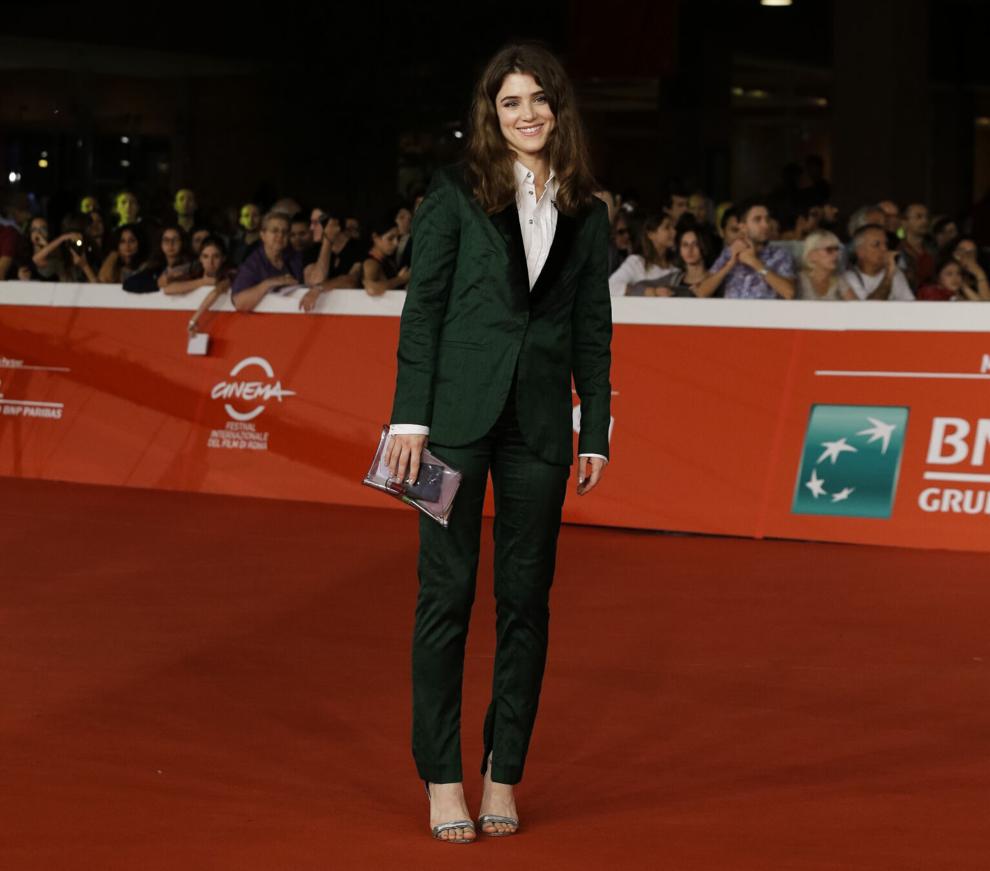 Matt Bomer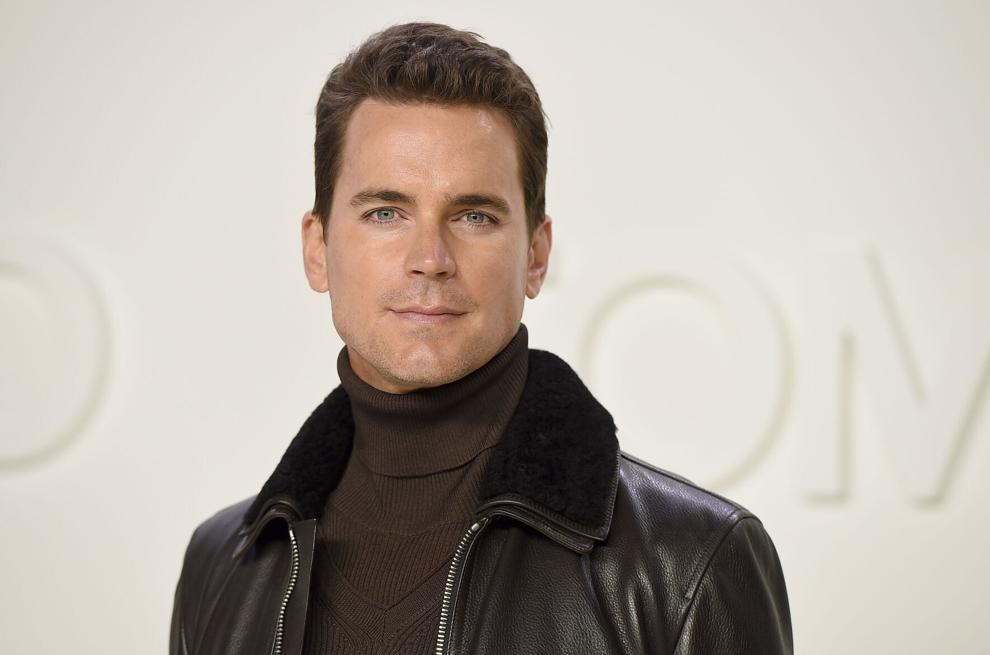 MC Lyte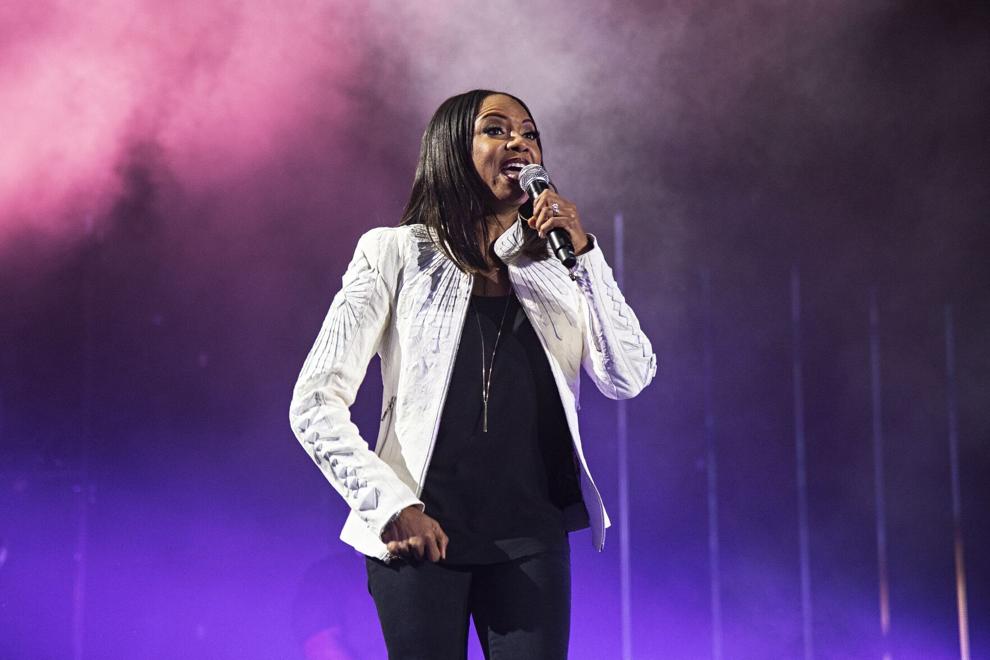 Michelle Trachtenberg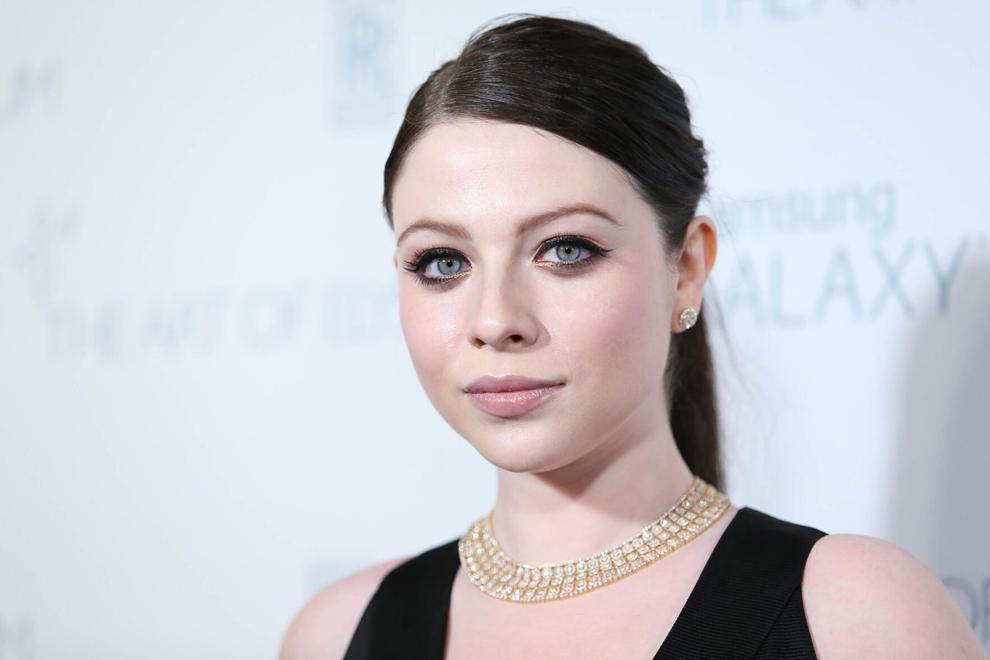 Michelle Wie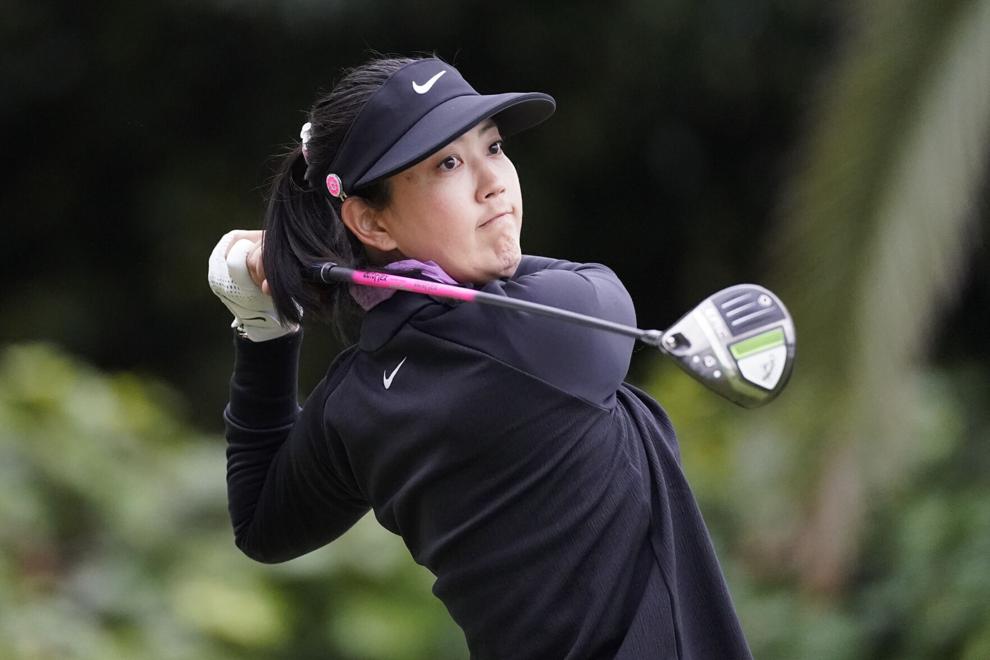 Nat Faxon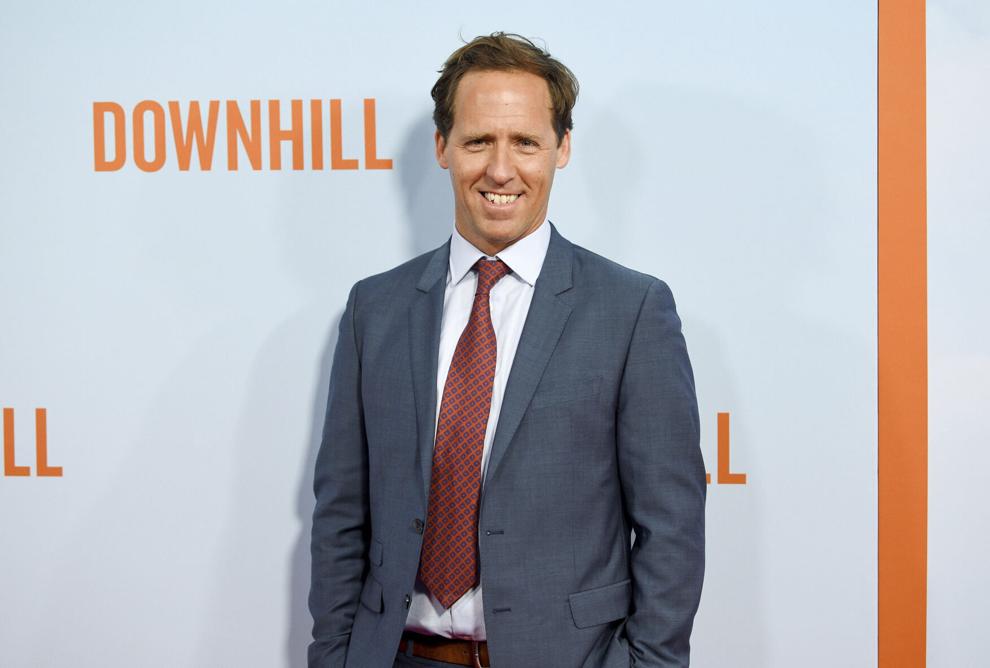 Patty Murray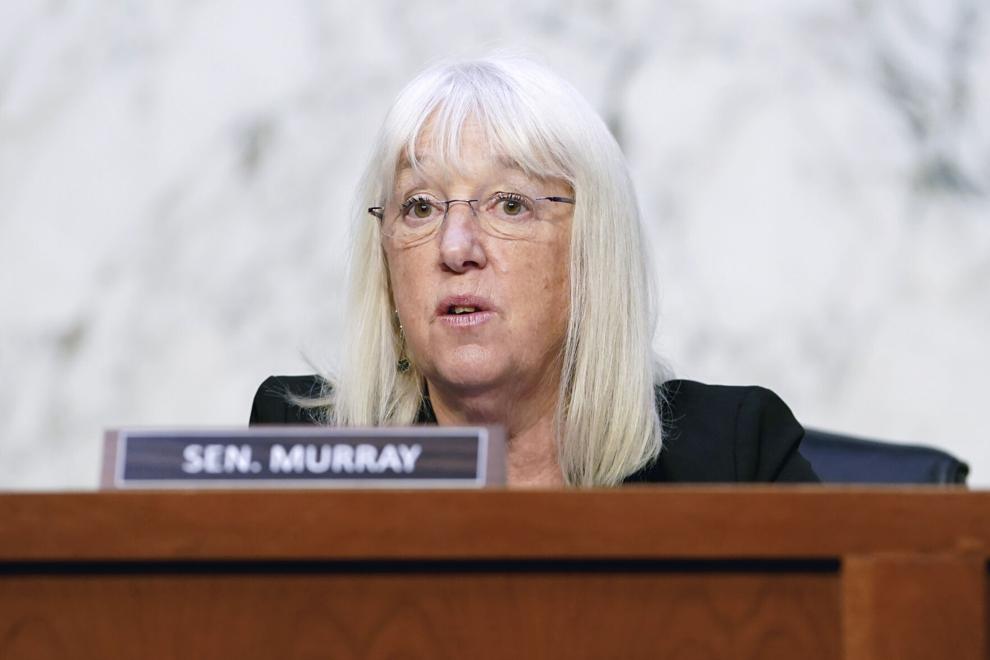 Robert Christopher Riley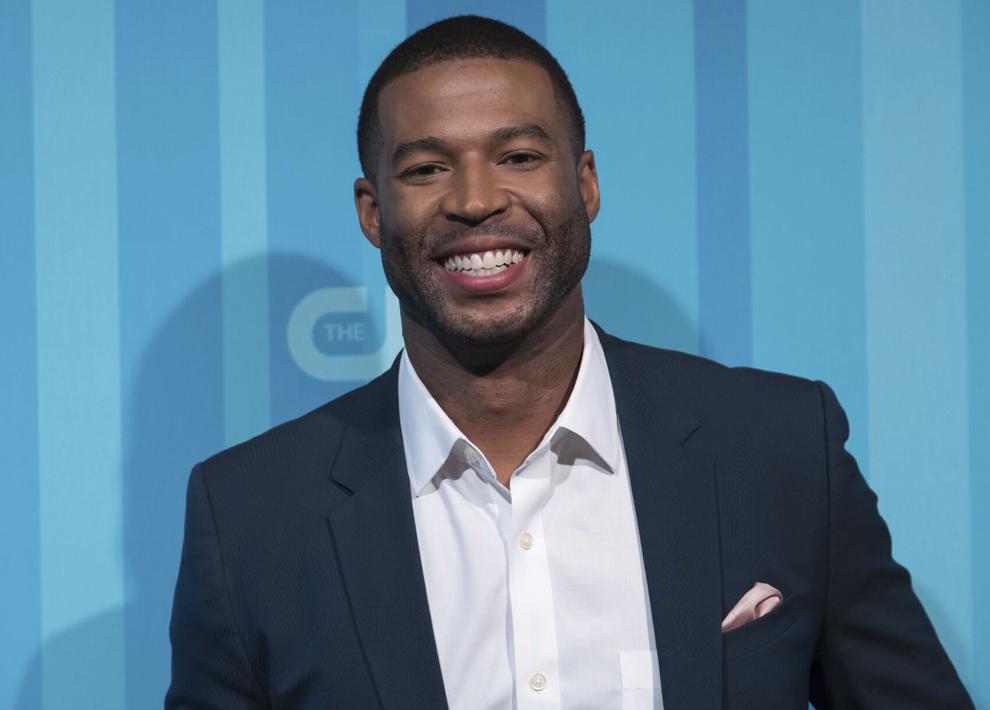 Scott Johnson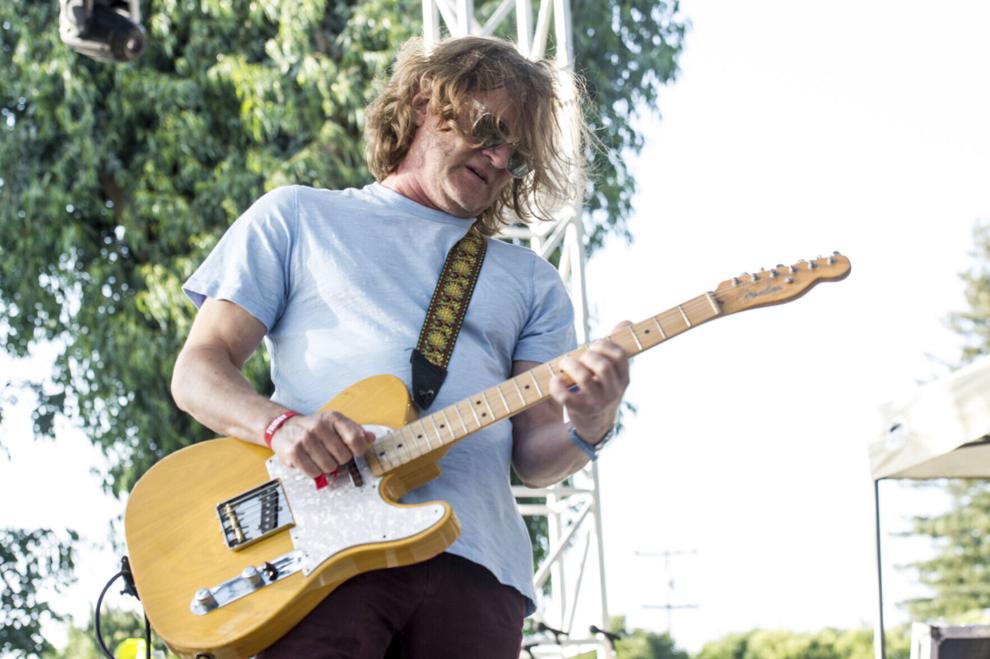 Sean Patrick Flanery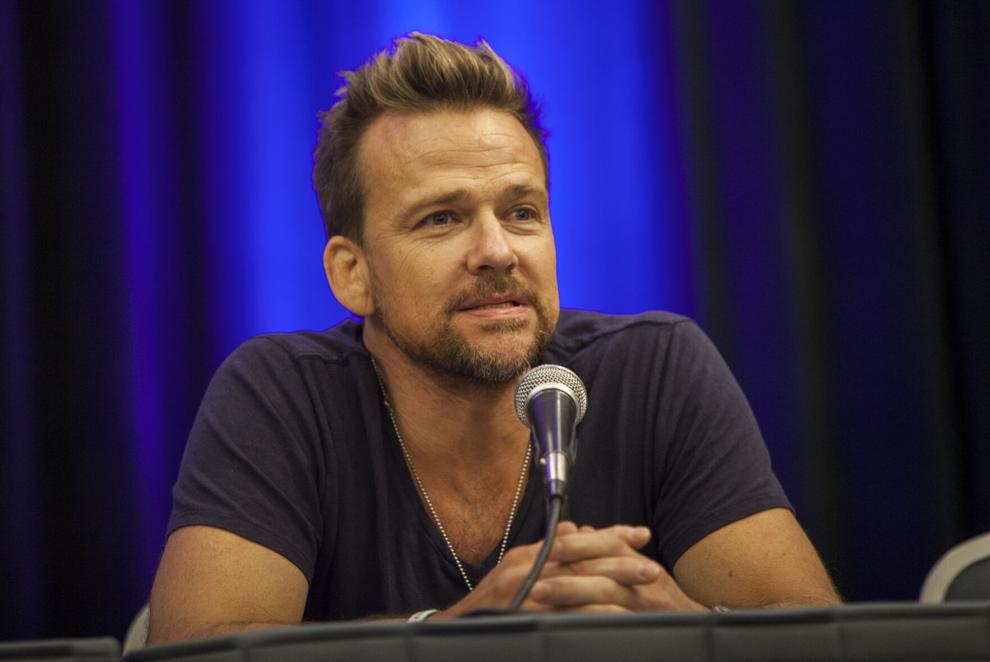 Steve Young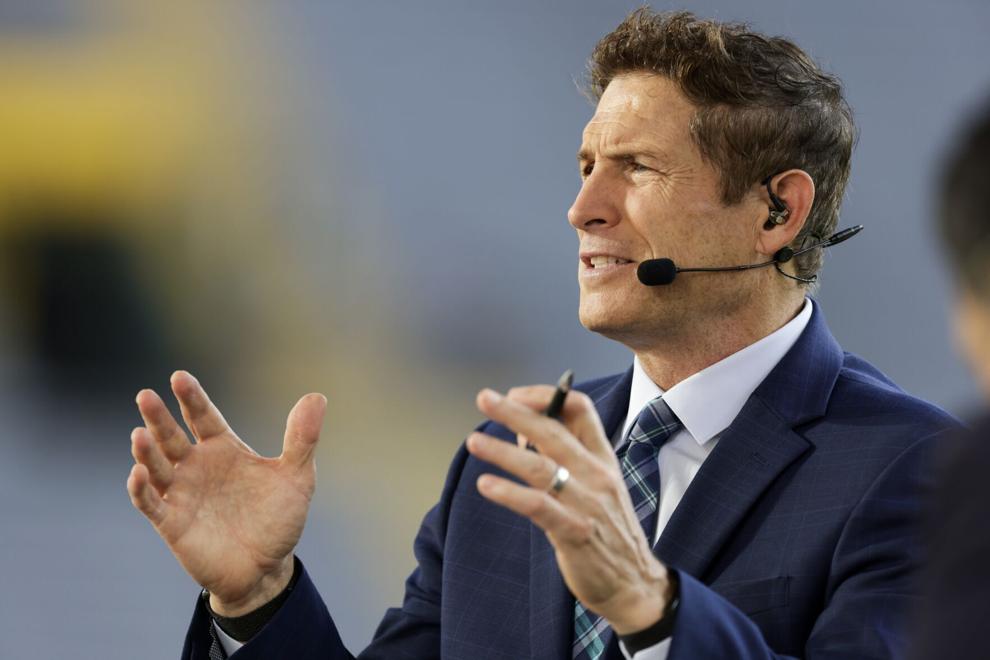 Trevor Donovan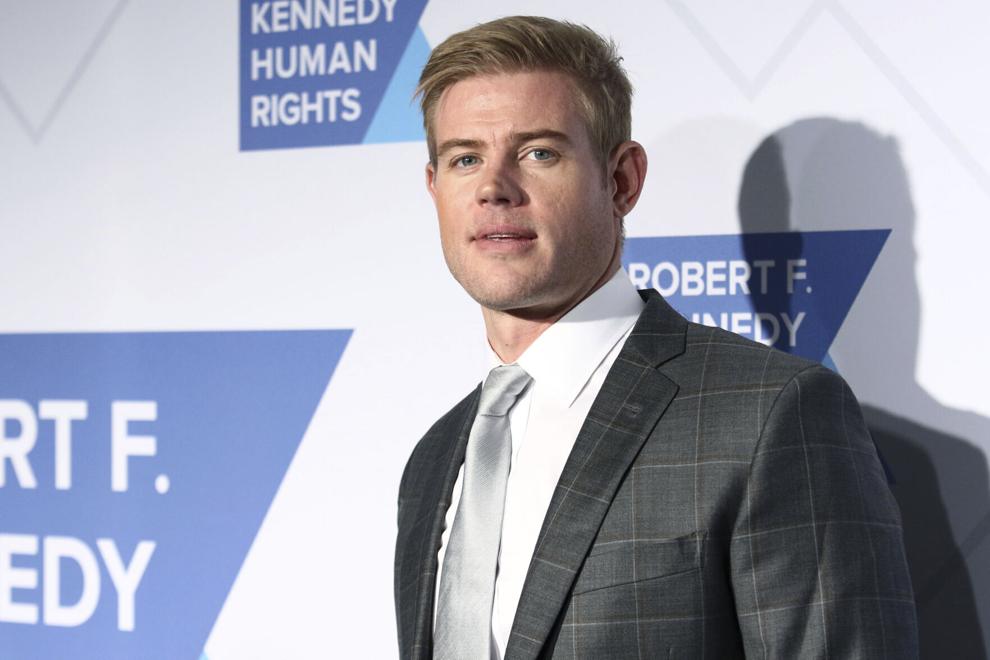 William Perry