WASHINGTON (AP) — The Federal Reserve intensified its fight against the worst inflation in 40 years by raising its benchmark short-term interest rate by a half-percentage point Wednesday — its most aggressive move since 2000 — and signaling further large rate hikes to come.
The increase in the Fed's key rate raised it to a range of 0.75% to 1%, the highest point since the pandemic struck two years ago.
The Fed also announced that it will start reducing its huge $9 trillion balance sheet, which consists mainly of Treasury and mortgage bonds. Those holdings more than doubled after the pandemic recession hit as the Fed bought trillions in bonds to try to hold down long-term borrowing rates. Reducing the Fed's holdings will have the effect of further raising loan costs throughout the economy.
Keep reading here to get more information:
Q&A: Why are fears of high inflation getting worse?
What's behind the concerns about inflation?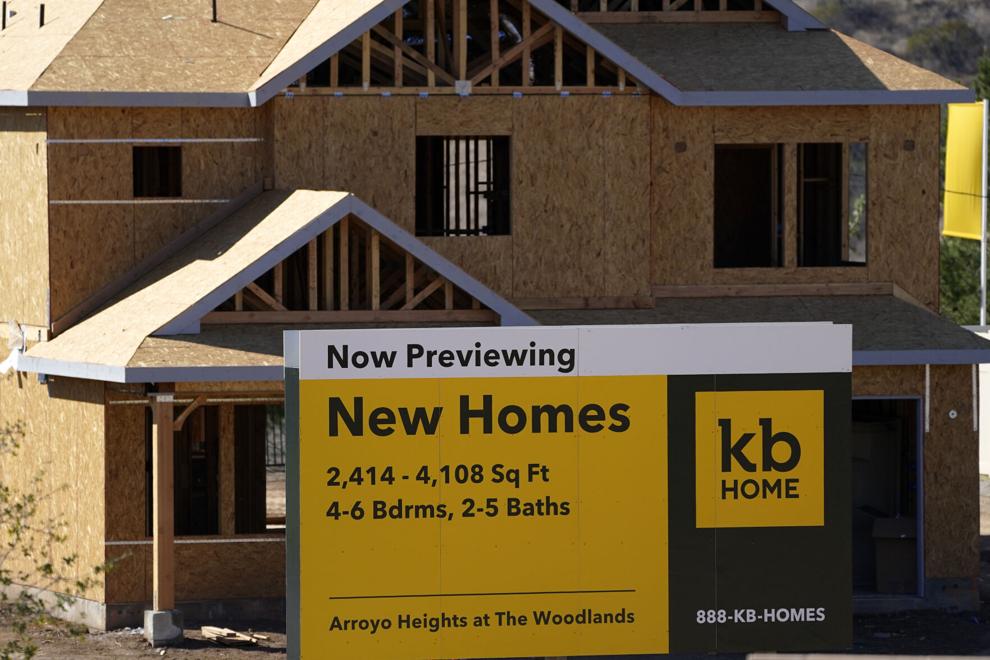 Will Americans' paychecks increase, too?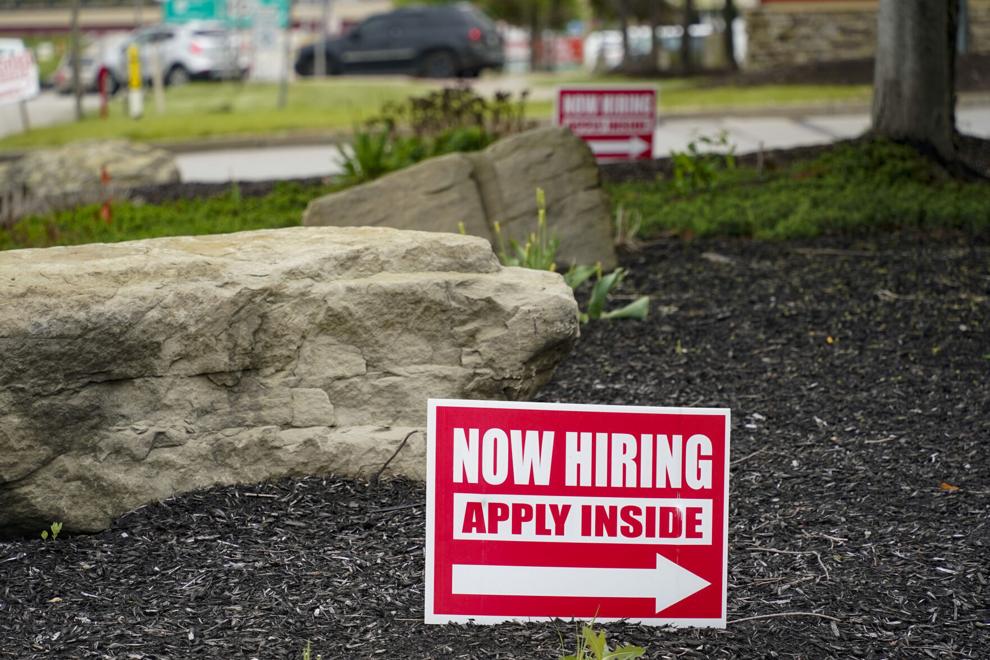 It's the Fed's job to keep prices in check. What do its officials think?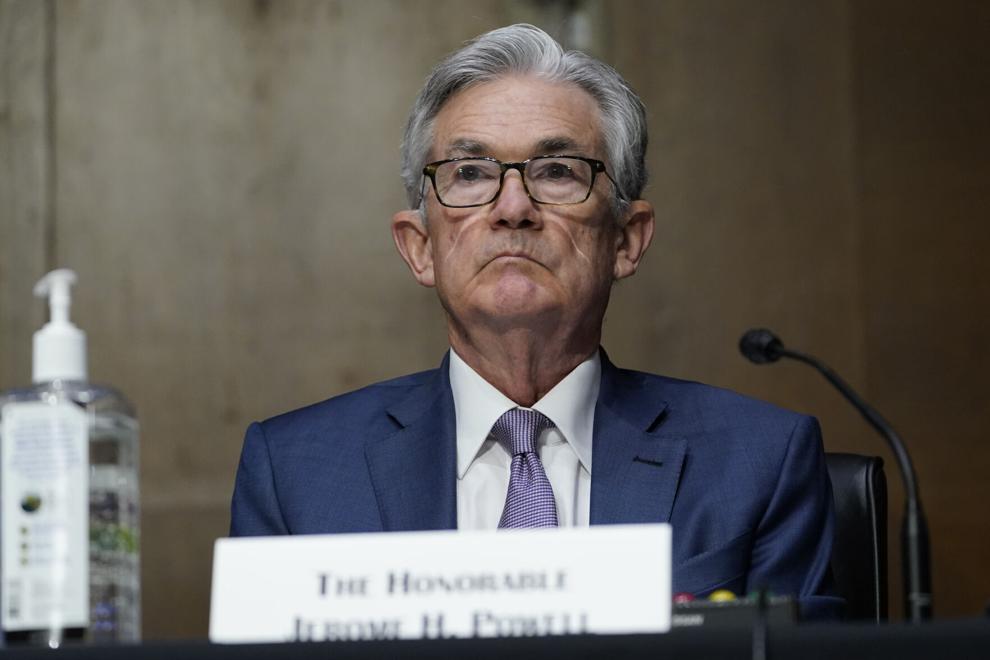 Why is the Fed so sure that price increases will prove fleeting?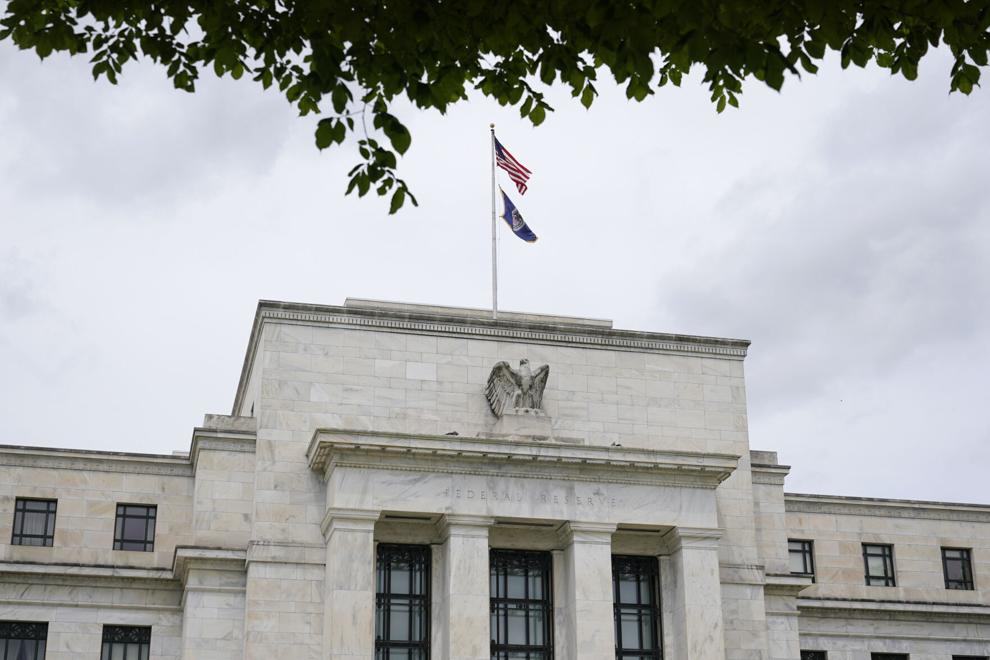 What will the Fed do if inflation stays too high?