President Joe Biden's pick to head the Office of Management and Budget, Neera Tanden, has withdrawn her nomination after she faced opposition from key Democratic and Republican senators for her controversial tweets.
Her withdrawal marks the first high-profile defeat of one of Biden's nominees. Eleven of the 23 Cabinet nominees requiring Senate approval have been confirmed, most with strong bipartisan support.
"Unfortunately, it now seems clear that there is no path forward to gain confirmation, and I do not want continued consideration of my nomination to be a distraction from your other priorities," Tanden wrote in a letter to Biden. The president, in a statement, said he has "utmost respect for her record of accomplishment, her experience and her counsel" and pledged to find her another role in his administration.
Tanden's viability was in doubt after Democratic West Virginia Sen. Joe Manchin and a number of moderate Republicans came out against her last month, all citing her tweets attacking members of both parties prior to her nomination.
Manchin, a key moderate swing vote in the Senate, said last month in a statement announcing his opposition that "her overtly partisan statements will have a toxic and detrimental impact on the important working relationship between members of Congress and the next director of the Office of Management and Budget." Maine Republican Sen. Susan Collins, meanwhile, cited Biden's own standard of conduct in opposing Tanden, declaring in a statement that "her past actions have demonstrated exactly the kind of animosity that President Biden has pledged to transcend."
Tanden needed just 51 votes in an evenly-divided Senate, with Vice President Kamala Harris acting as a tiebreaker. But without Manchin's support, the White House was left scrambling to find a Republican to support her.
Tanden's withdrawal leaves the Biden administration without a clear replacement. The apparent front-runner on Capitol Hill to replace Tanden was Shalanda Young, a former staff director for the House Appropriations Committee who has been actively pushed by members of the Congressional Black Caucus.
Other names mentioned include Ann O'Leary, a former chief of staff for California Gov. Gavin Newsom, and Gene Sperling, who served as a top economic adviser to both Presidents Bill Clinton and Barack Obama.
Status of other nominees
Meet President-elect Biden's Cabinet picks
Antony Blinken, secretary of state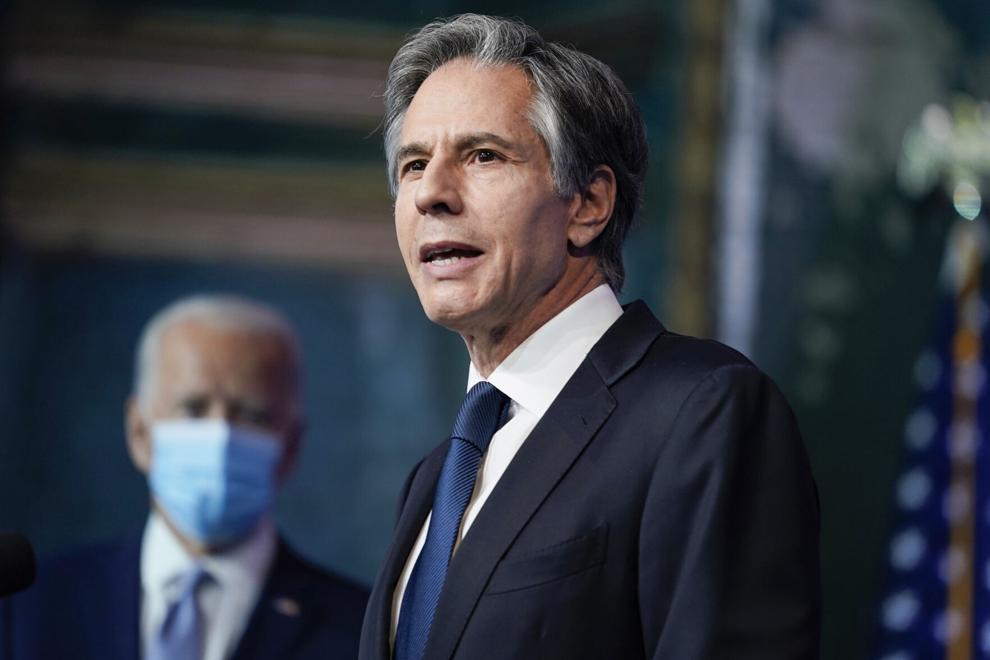 Janet Yellen, treasury secretary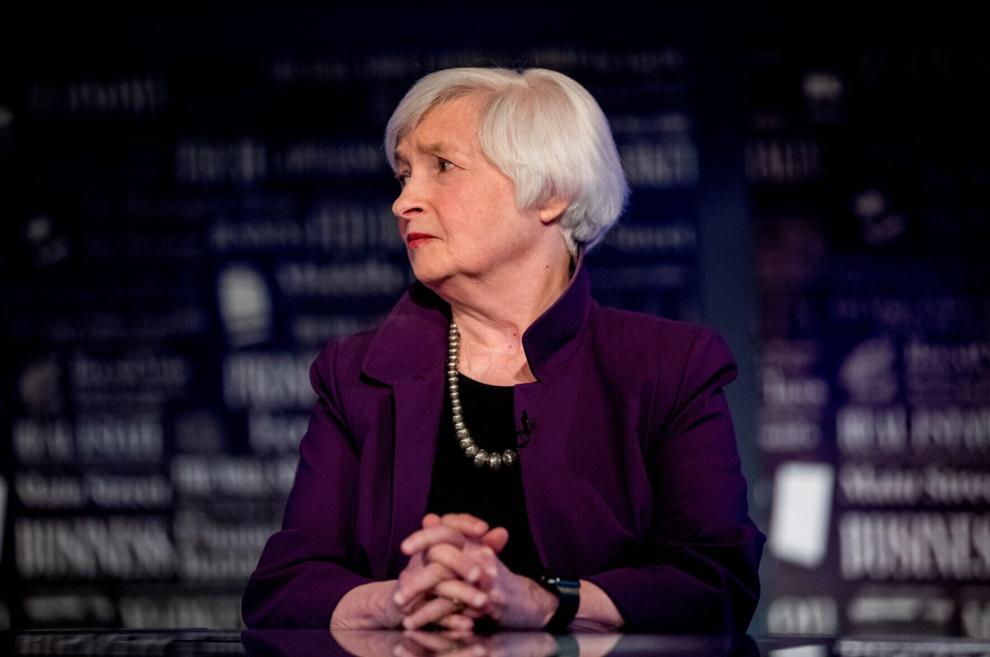 Lloyd Austin, defense secretary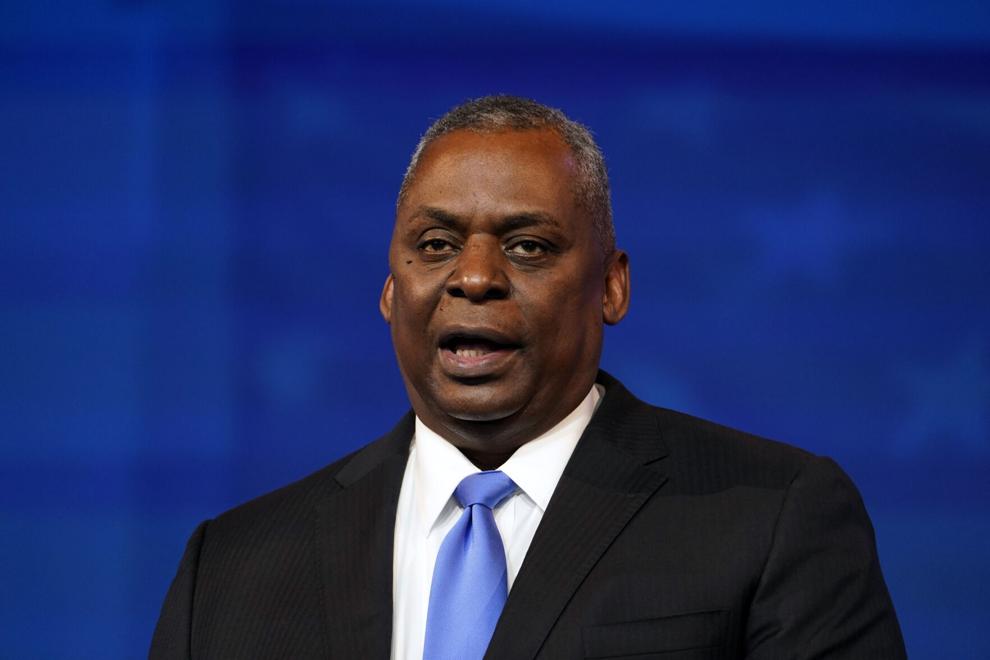 Merrick Garland, attorney general
Deb Haaland, interior secretary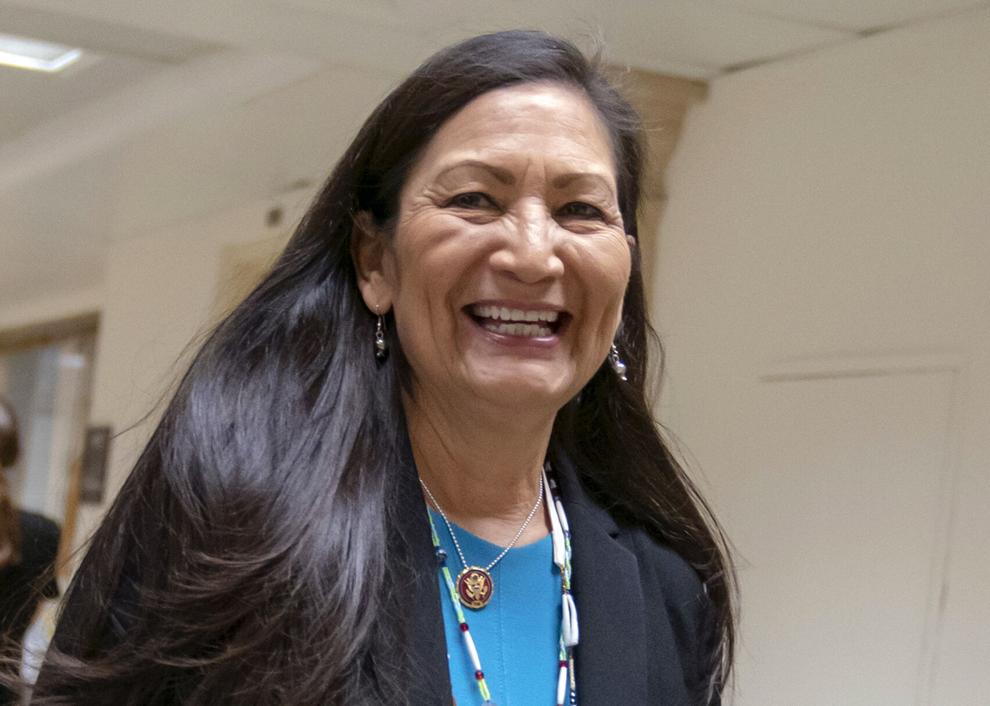 Tom Vilsack, agriculture secretary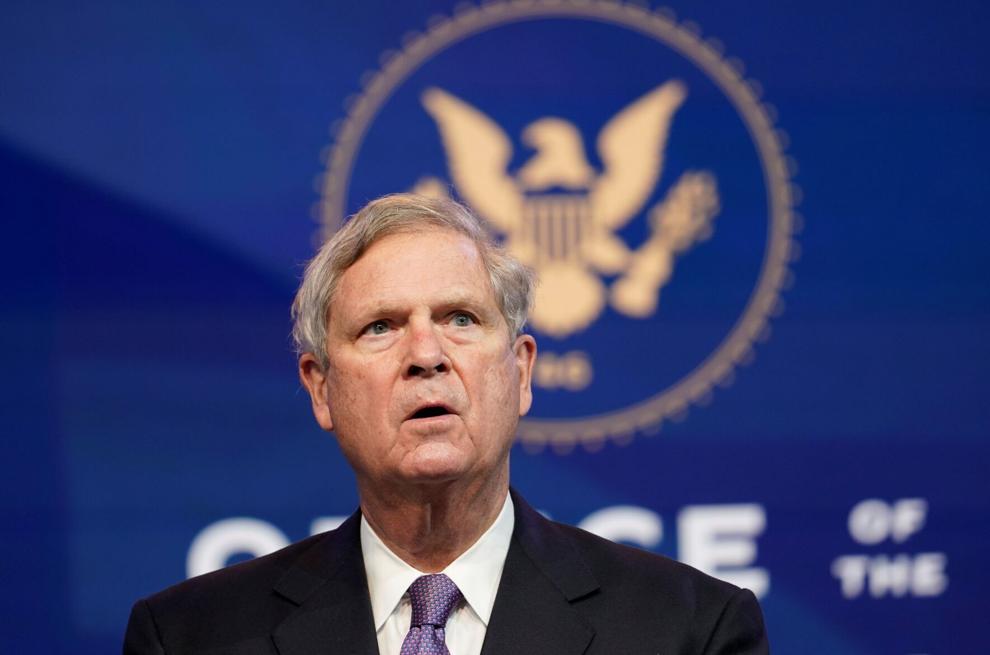 Gina Raimondo, commerce secretary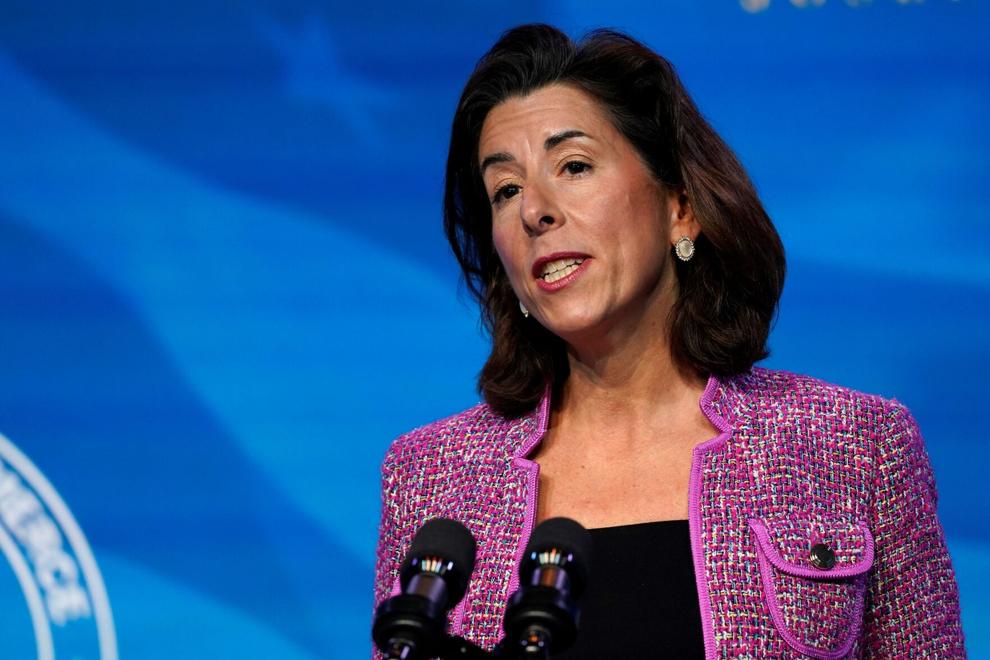 Marty Walsh, labor secretary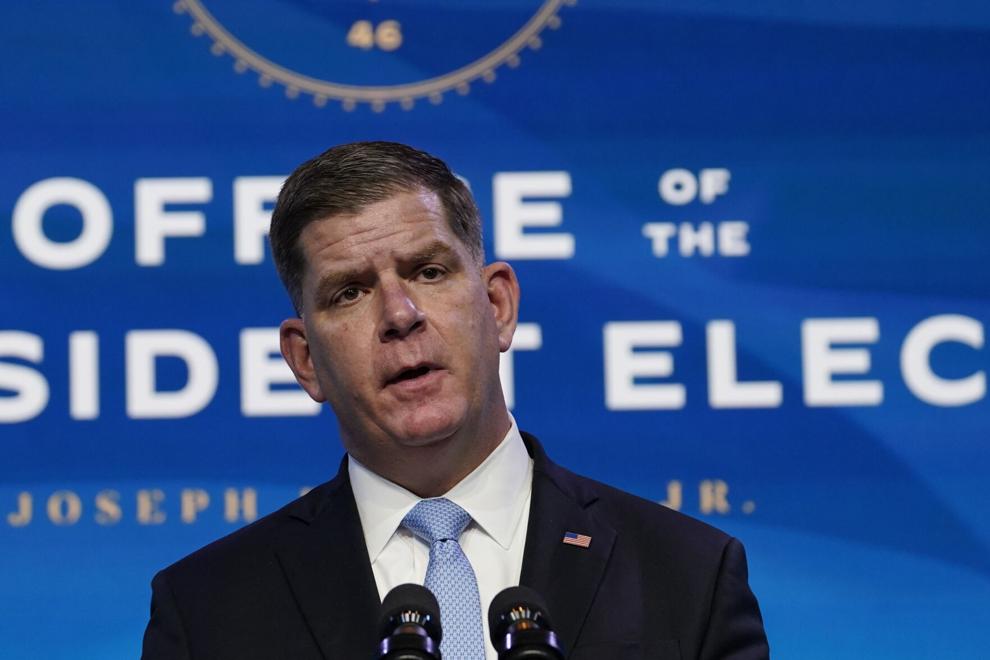 Xavier Becerra, health secretary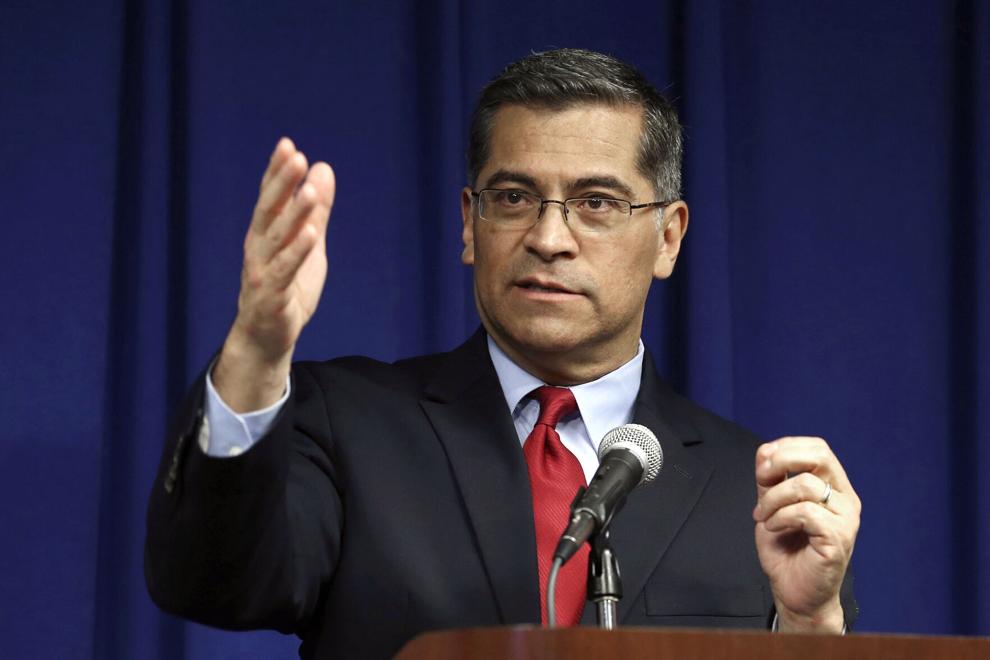 Marcia Fudge, housing and urban development secretary
Pete Buttigieg, transportation secretary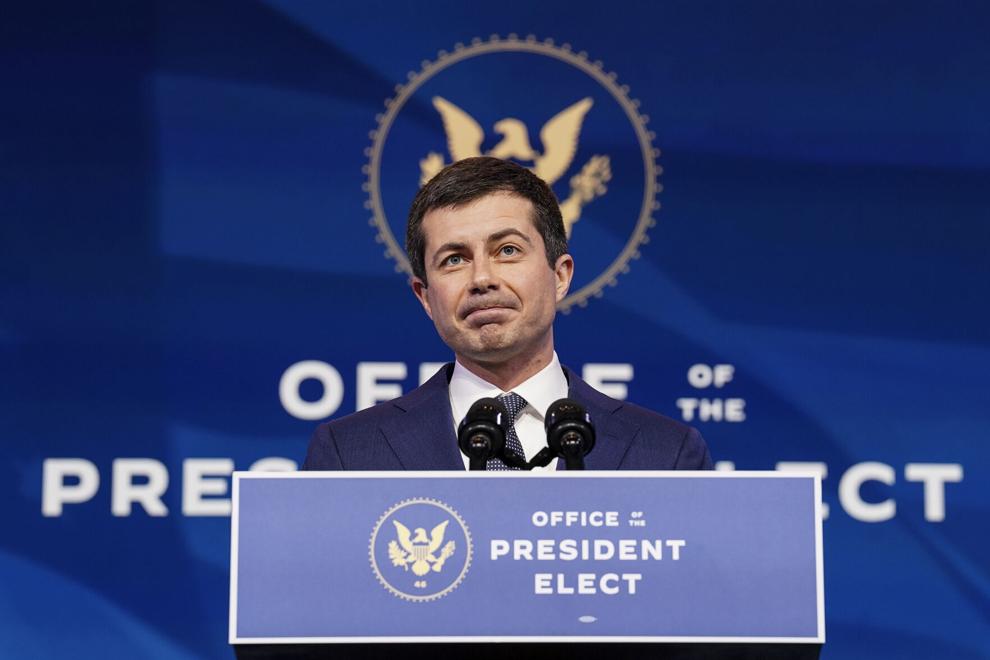 Jennifer Granholm, energy secretary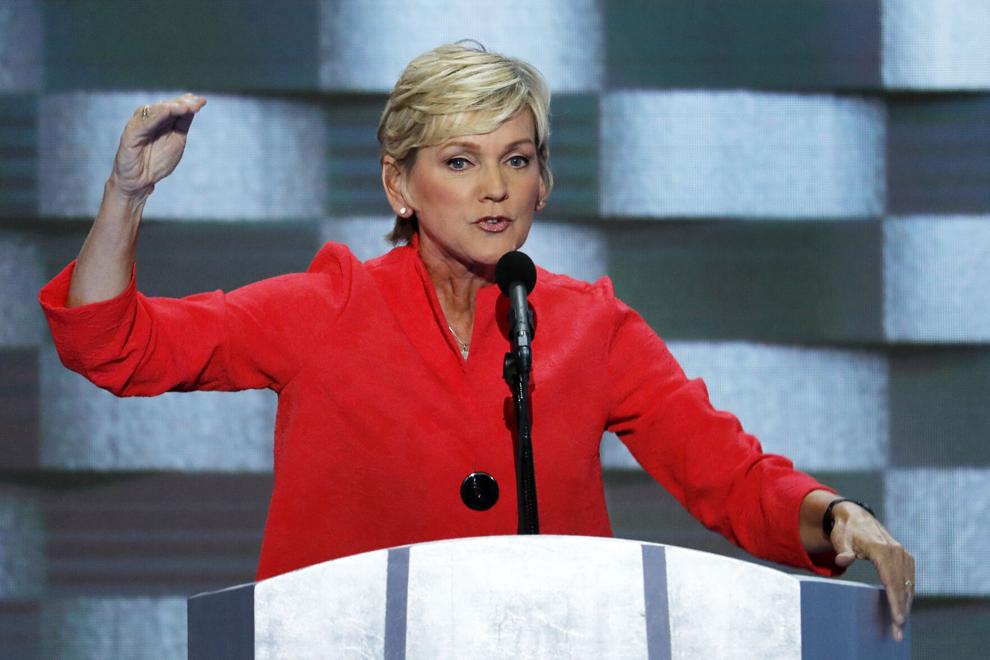 Miguel Cardona, education secretary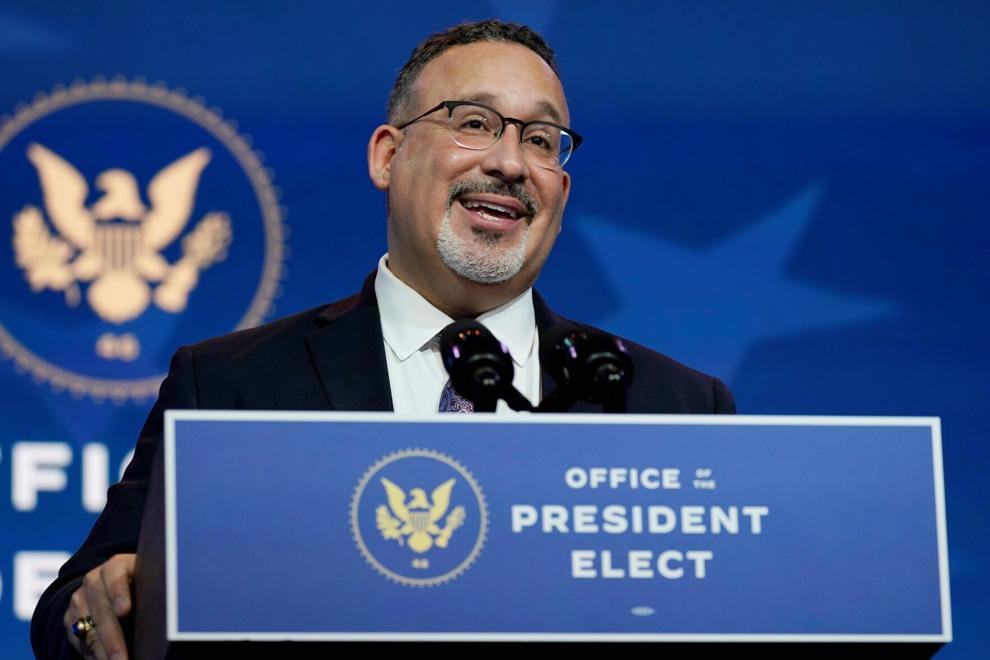 Denis McDonough, veterans affairs secretary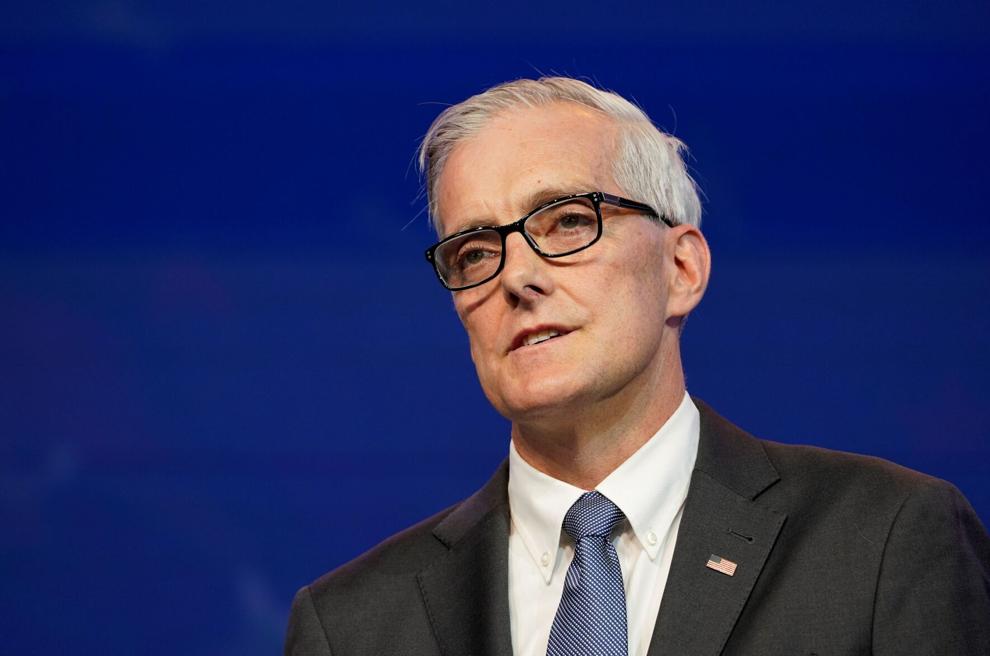 Alejandro Mayorkas, homeland security secretary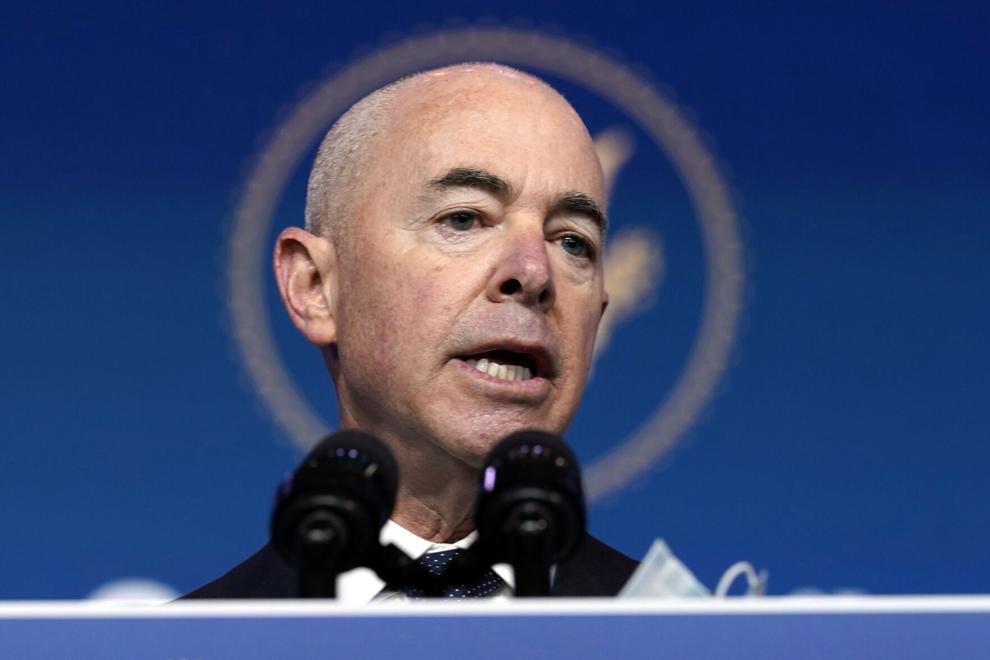 Ron Klain, chief of staff
Avril Haines, director of national intelligence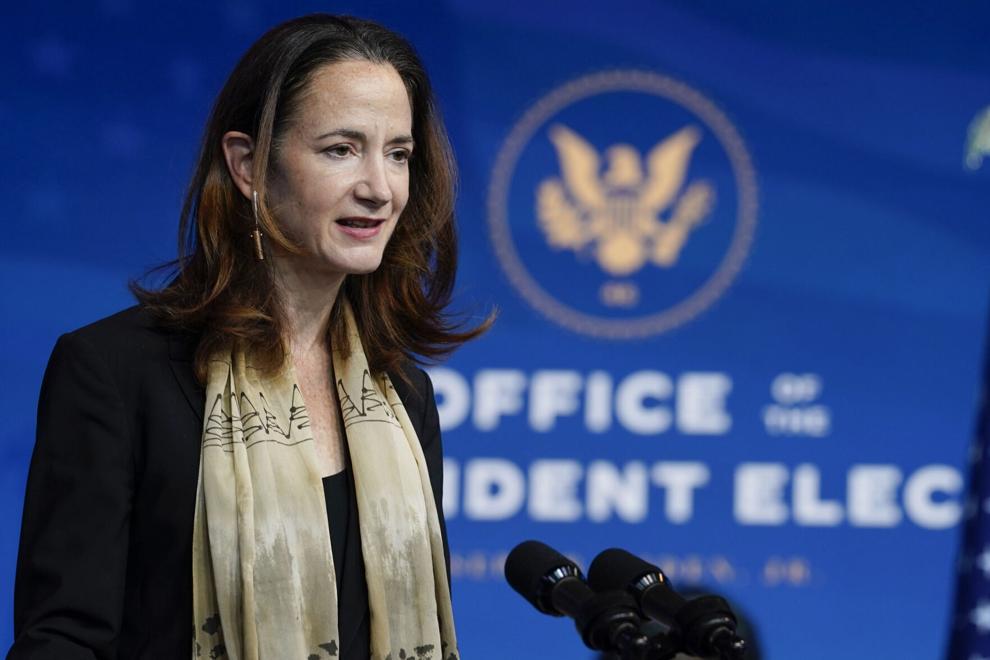 Michael Regan, EPA administrator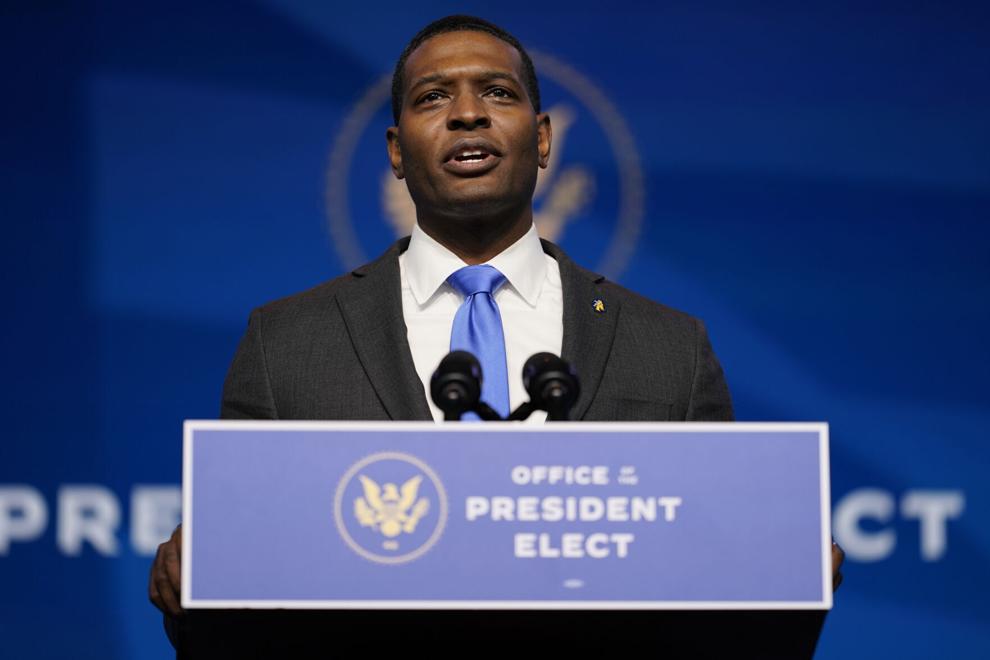 Neera Tanden, director of the office of management and budget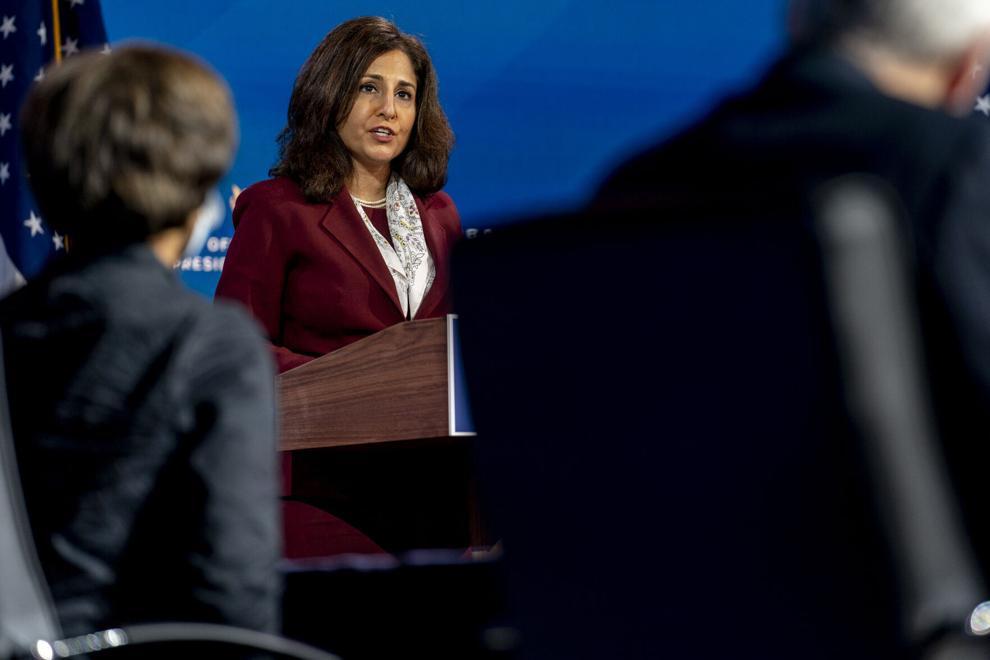 Katherine Tai, US trade representative
Linda Thomas-Greenfield, US ambassador to the United Nations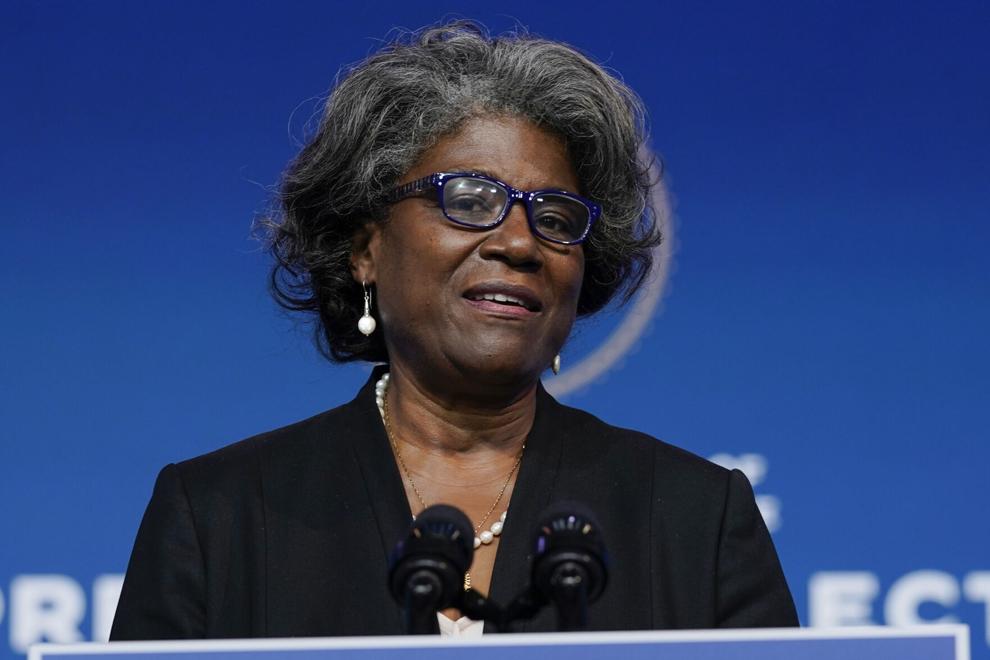 Isabel Guzman, small business administrator