Who's running for president? Meet the 2020 Democratic candidates
Montana Gov. Steve Bullock and former congressman Joe Sestak have ended their presidential campaigns. Here are the other Democratic candidates.
Joe Biden, former vice president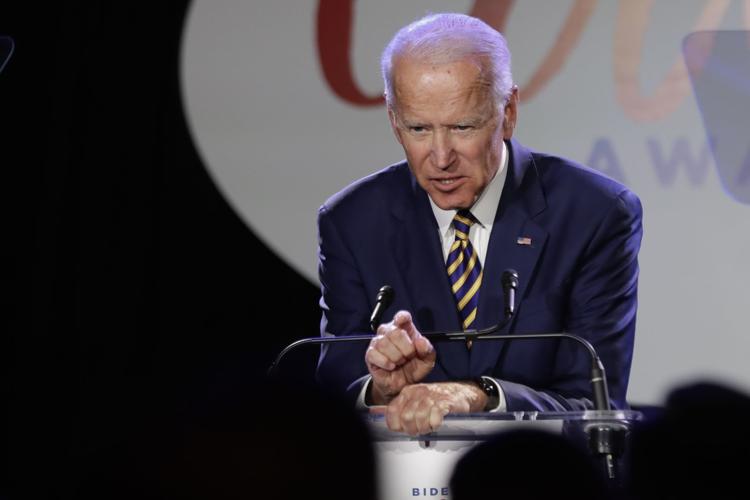 Cory Booker, U.S. senator from New Jersey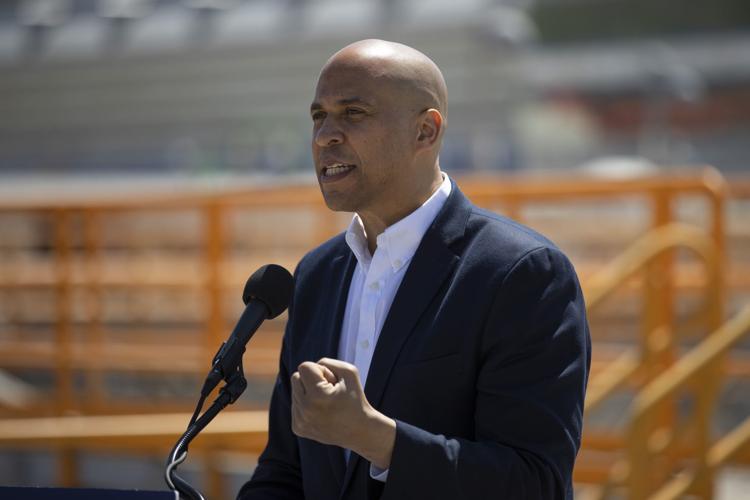 Pete Buttigieg, mayor of South Bend, Indiana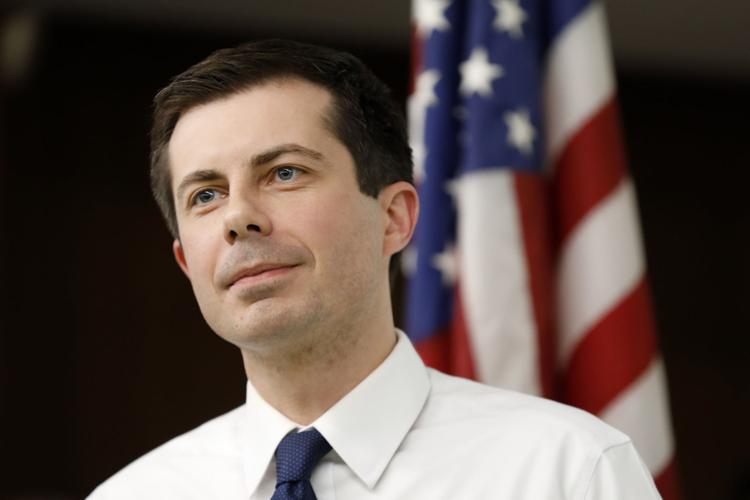 Julian Castro, ex-HUD secretary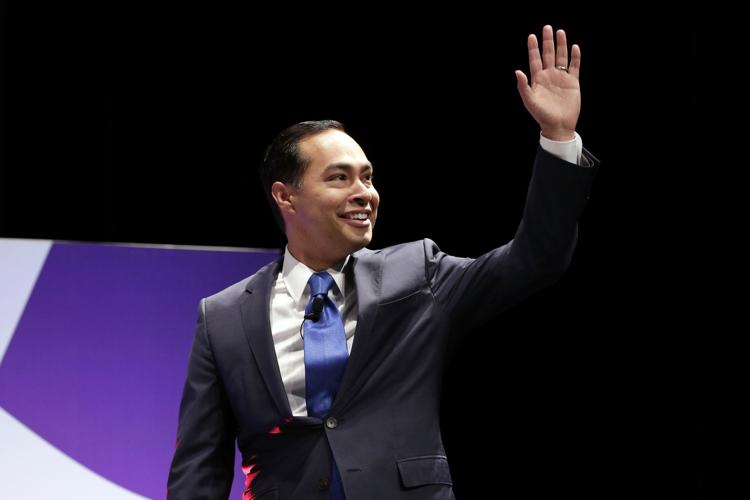 John Delaney, former congressman from Maryland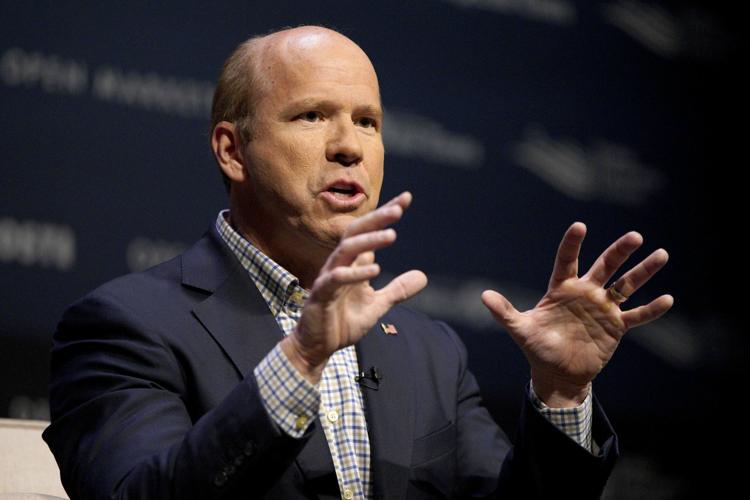 Tulsi Gabbard, congresswoman from Hawaii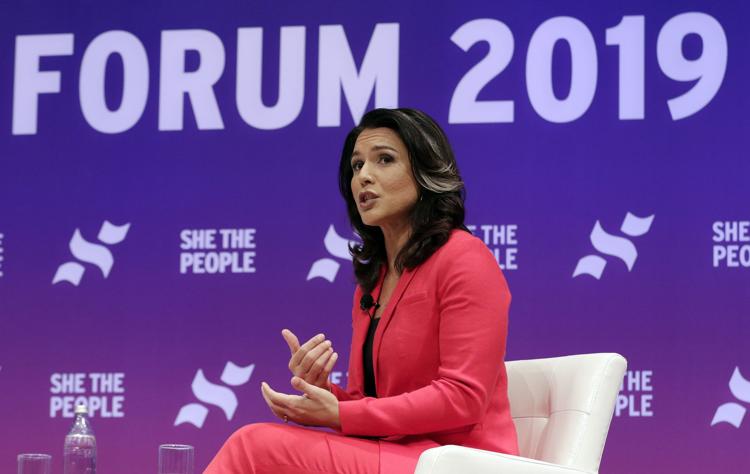 Kamala Harris, U.S. senator from California (dropped out)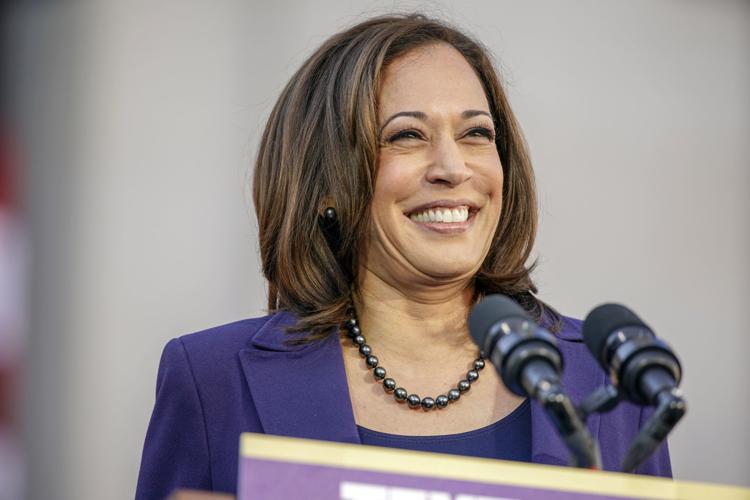 John Hickenlooper, former Colorado governor (dropped out)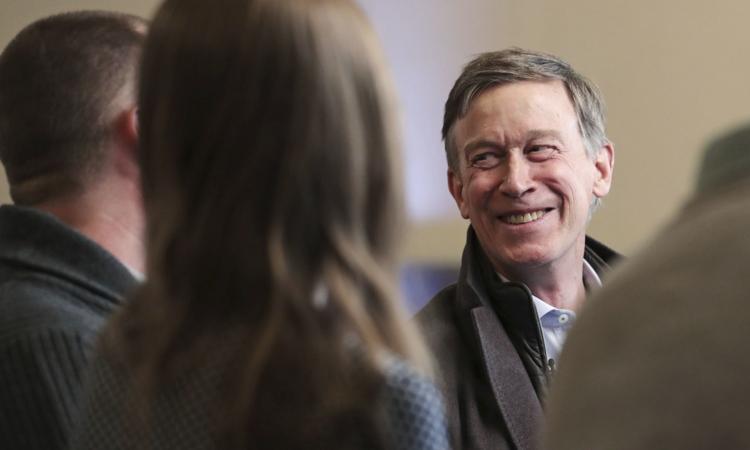 Jay Inslee, Washington governor (dropped out)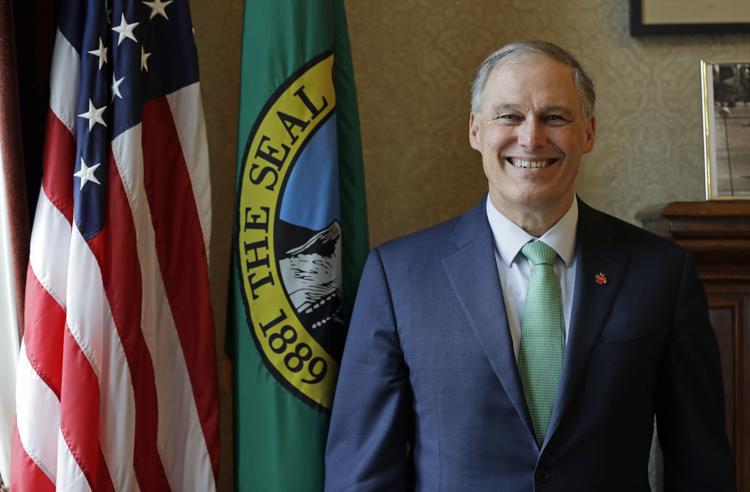 Amy Klobuchar, U.S. senator from Minnesota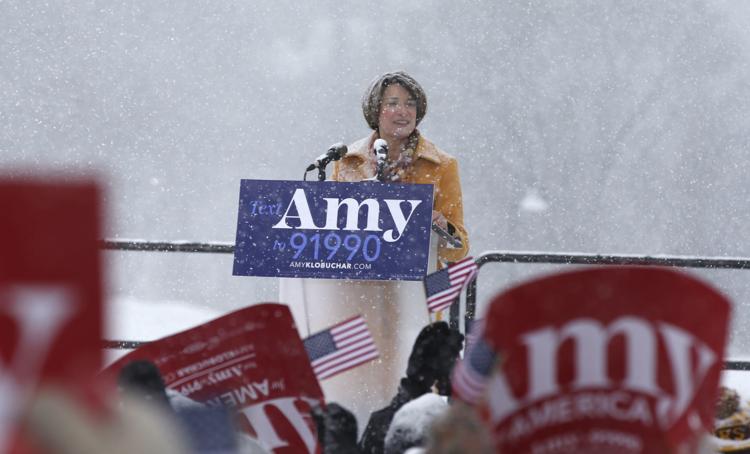 Wayne Messam, mayor of Miramar, Florida (dropped out)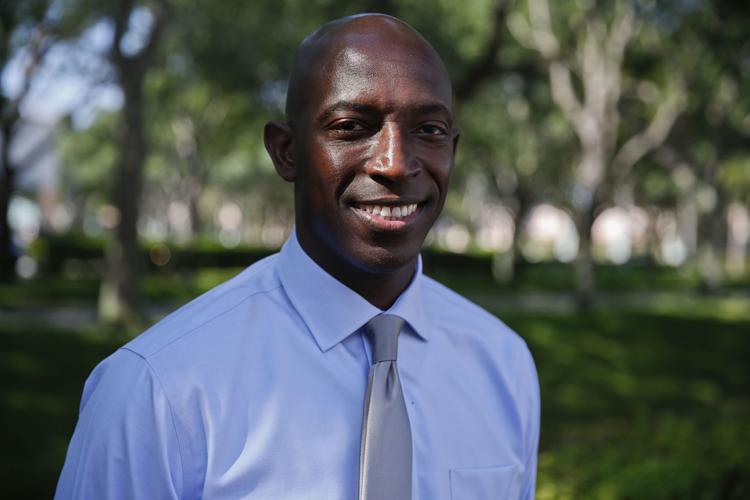 Seth Moulton, congressman from Massachusetts (dropped out)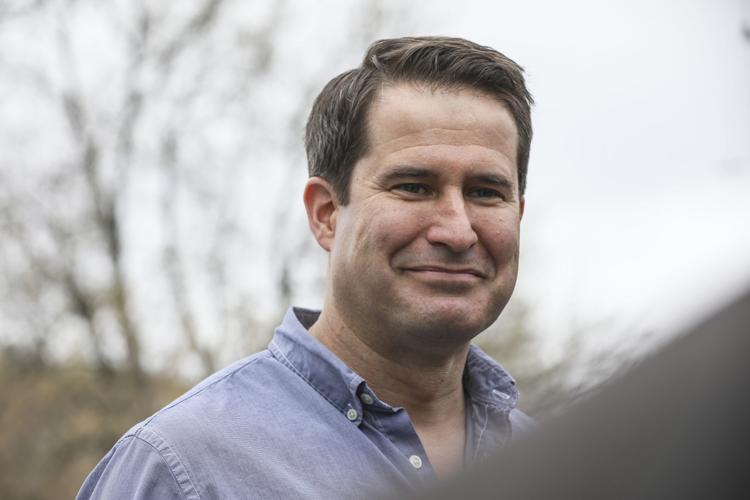 Beto O'Rourke, former congressman from Texas (dropped out)
Tim Ryan, congressman from Ohio (dropped out)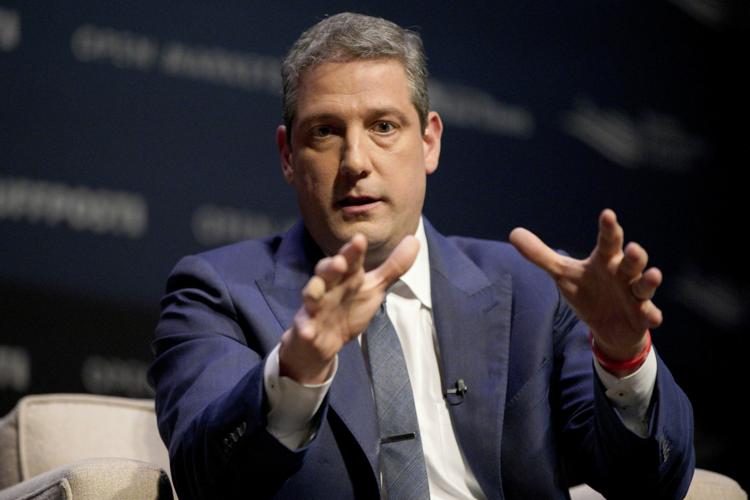 Bernie Sanders, U.S. senator from Vermont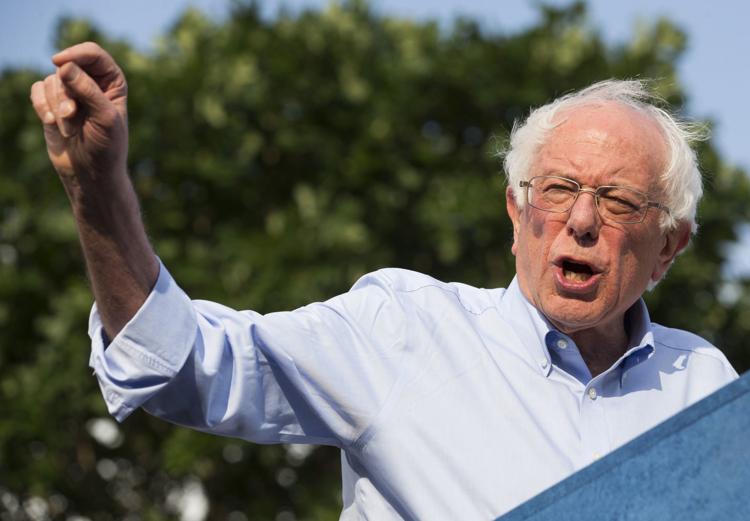 Eric Swalwell, congressman from California (dropped out)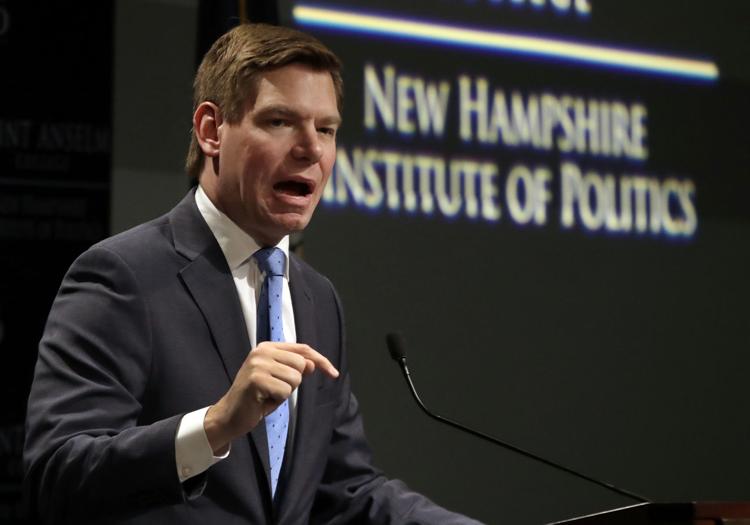 Elizabeth Warren, U.S. senator from Massachusetts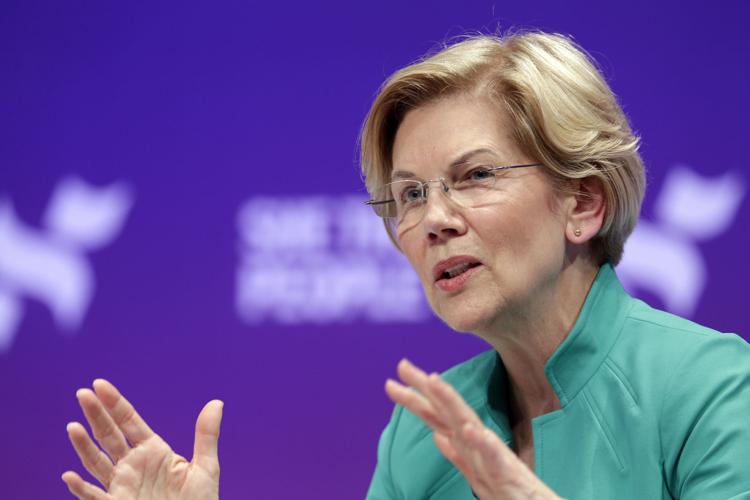 Marianne Williamson, spiritual leader/author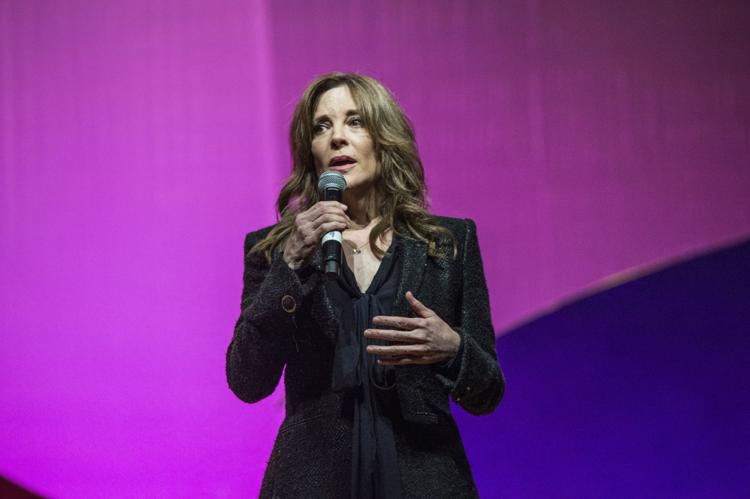 Andrew Yang, entrepreneur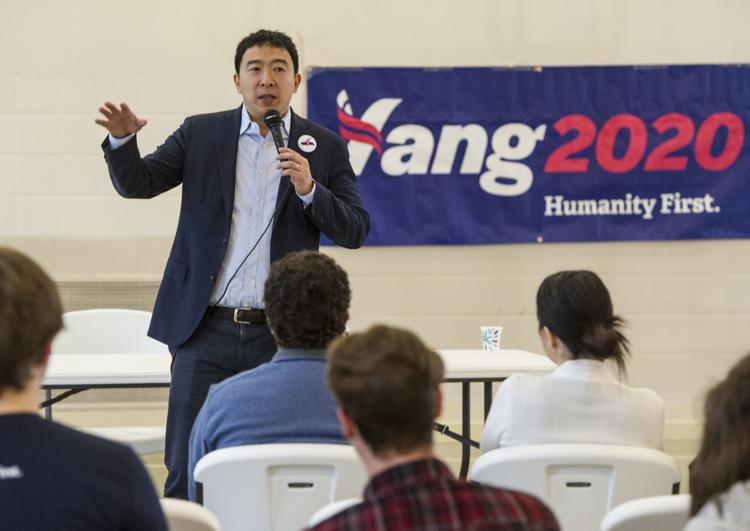 Michael Bennet, U.S. senator from Colorado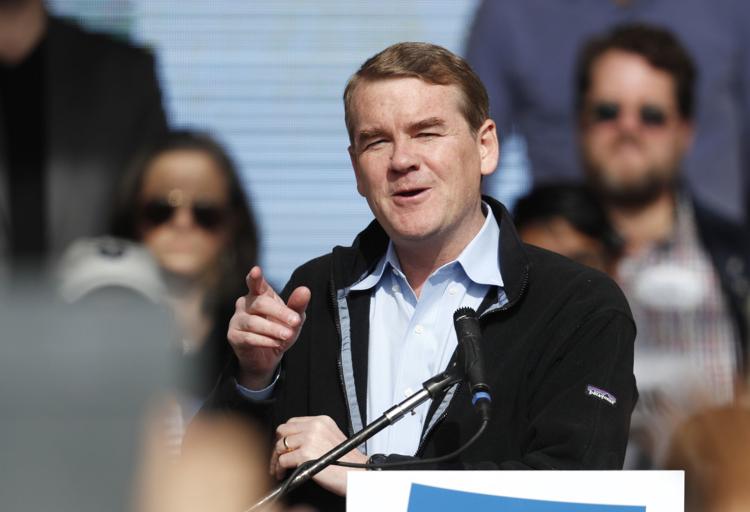 Entered race: May 2, 2019
Education: B.A., Wesleyan University; J.D., Yale Law School
Best known for: A scorching speech slamming Republican Sen. Ted Cruz of Texas during the recent government shutdown, then publicly announcing that he had prostate cancer in March.
Strength: Bennet is viewed as a wonky, issue-oriented pragmatist who has won tough campaigns, which could be a winning combination for Democratic voters who don't want to veer too far left but are eager to beat Trump.
Weakness: Bennet is not as well known as many other senators competing for the Democratic nomination and has no natural base.
Steve Bullock, Montana governor (dropped out)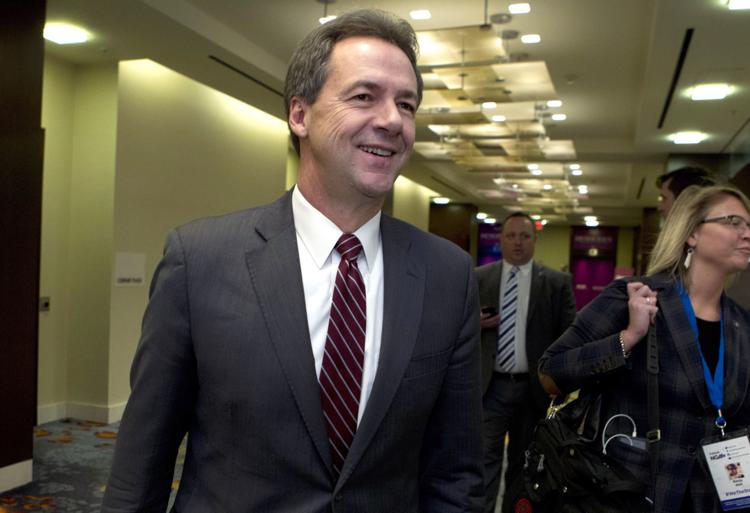 Bill de Blasio, New York City mayor (dropped out)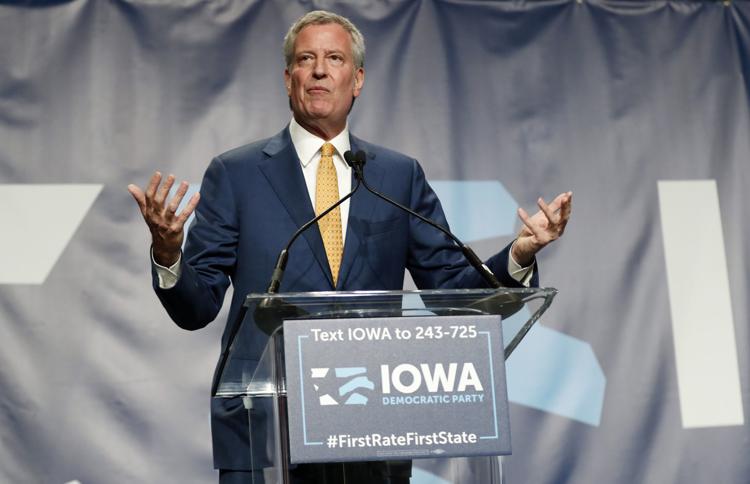 Mike Gravel, former U.S. senator from Alaska (dropped out)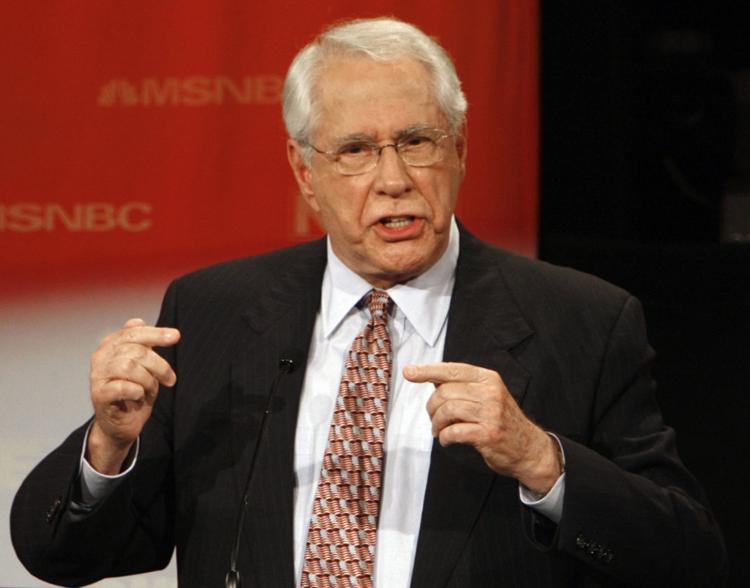 Entered race: March 19, 2019
Dropped out: July 31, 2019
Education: B.S., Columbia University
Best known for: Serving as U.S. senator representing Alaska from 1969 to 1981 who read the Pentagon Papers into the congressional record. He also ran for president unsuccessfully in 2008, first as a Democrat and then as a Libertarian.
Biggest strength: Long antiwar record, which could play well with the progressive wing of the party.
Biggest weakness: Oldest candidate in the race by far. Gravel's campaign has previously said he wanted to make the debate stage in an effort to push the party to the left, not to win.
Joe Sestak, former congressman from Pennsylvania (dropped out)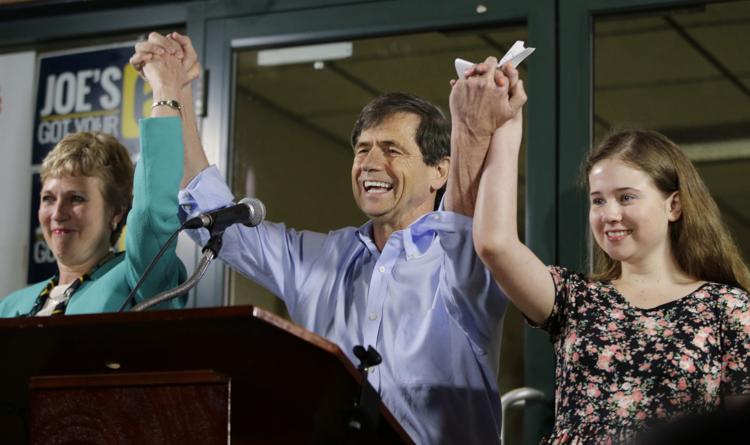 Tom Steyer, investor/activist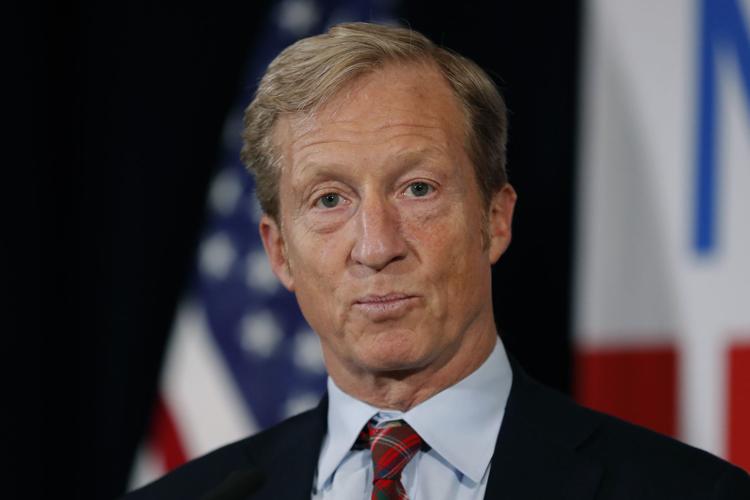 Kirsten Gillibrand, U.S. senator from New York (dropped out)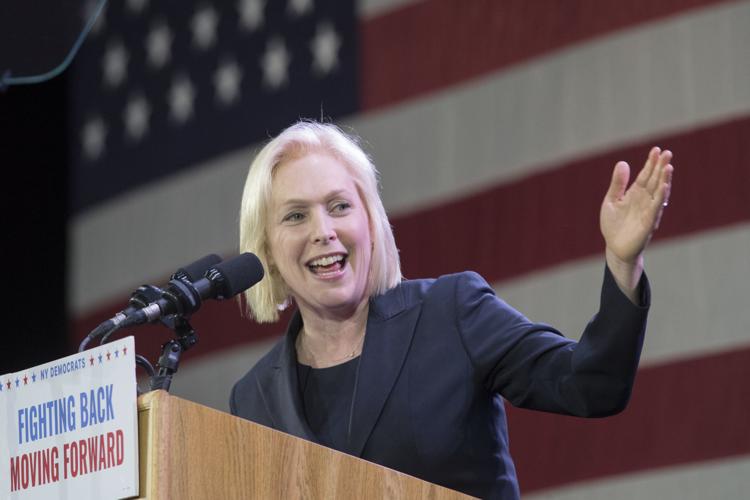 Deval Patrick, former Massachusetts governor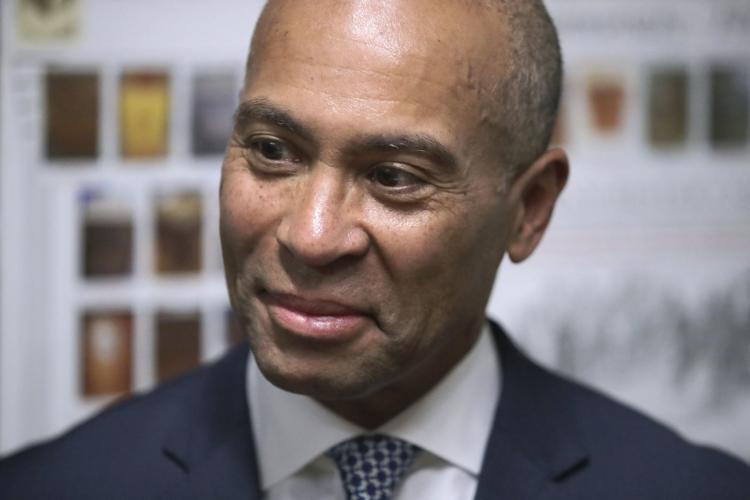 Michael Bloomberg, former New York City mayor