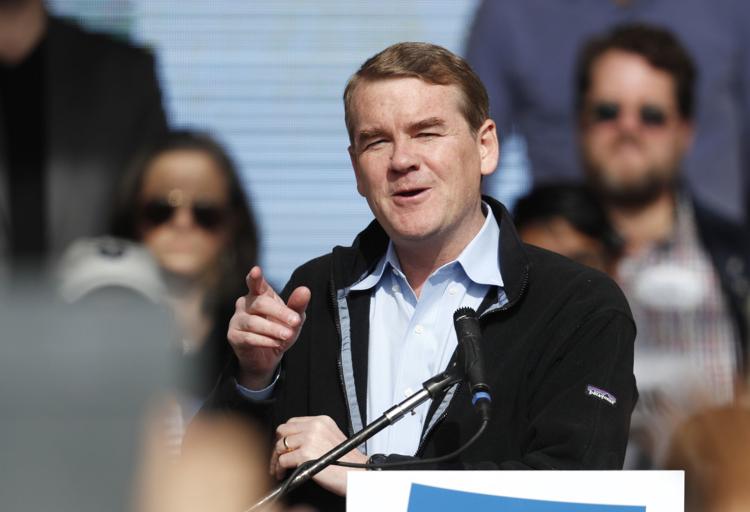 Entered race: May 2, 2019
Dropped out: Feb. 11, 2020 after the New Hampshire primaries
Education: B.A., Wesleyan University; J.D., Yale Law School
Best known for: A scorching speech slamming Republican Sen. Ted Cruz of Texas during the recent government shutdown, then publicly announcing that he had prostate cancer in March.
Strength: Bennet is viewed as a wonky, issue-oriented pragmatist who has won tough campaigns, which could be a winning combination for Democratic voters who don't want to veer too far left but are eager to beat Trump.
Weakness: Bennet is not as well known as many other senators competing for the Democratic nomination and has no natural base.