Today is Thursday, July 9, 2020. Let's get caught up.
These non-virus headlines are in the news this morning: Authorities are searching for 'Glee' actress Naya Rivera after finding her young son alone on a boat in a SoCal lake; the Supreme Court is expected to rule today on whether President Trump's financial records should be turned over; and Tom Hanks celebrates his 64th birthday today.
Read on for these stories, other top headlines, celebrity birthdays and more.
---
Top stories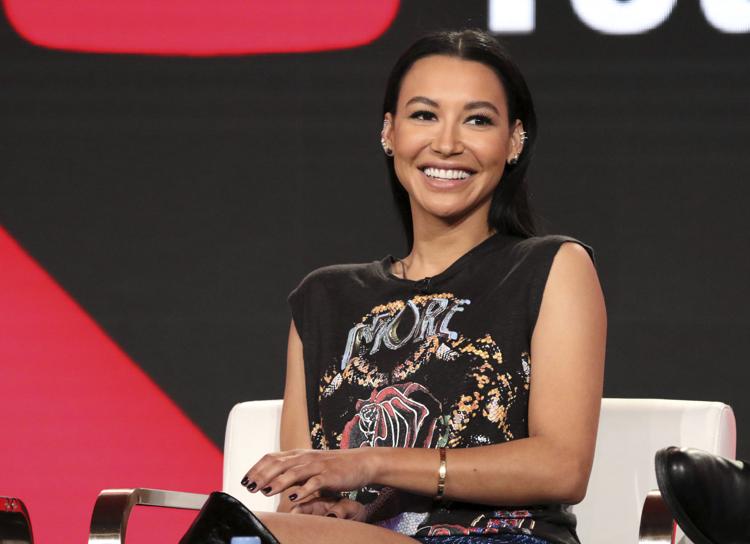 Sheriff: Actress Naya Rivera missing in SoCal lake
Authorities say former "Glee" star Naya Rivera is missing and being searched for at a Southern California lake.
The Ventura County Sheriff's Department late Wednesday confirmed that Rivera, 33, is the person being searched for in the waters of Lake Piru, which is approximately 56 miles northwest of downtown Los Angeles.
KNBC reported late Wednesday that Rivera rented a pontoon boat at the Lake Piru reservoir Wednesday and that her young son was found on the boat wearing a life vest. Read the full story here: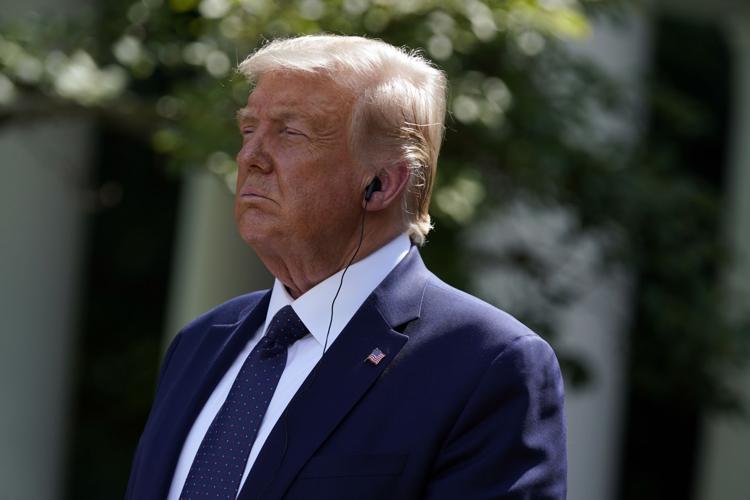 Supreme Court expected to rule on Trump's tax records
The Supreme Court is expected to rule on whether Congress and the Manhattan district attorney can see President Donald Trump's taxes and other financial records that the president has fought hard to keep private.
The high-stakes dispute, which could be resolved today, tests the balance of power between the White House and Congress, as well as Trump's claim that he can't be investigated while he holds office.
Trump has so far lost at every step, but the records have not been turned over pending a final court ruling. Read the full story here:
Launching an economic pitch expected to anchor his fall presidential campaign, Democratic candidate Joe Biden is proposing sweeping new uses of the federal government's regulatory and spending power to bolster U.S. manufacturing and technology firms.
The ousted U.S. attorney who was leading investigations into President Donald Trump's allies is set to appear before the House Judiciary Committee for a private interview as the panel deepens its probe of politicization at the Justice Department.
The Pentagon's top leaders are going before Congress for the first time in months to face a long list of controversies, including their differences with President Donald Trump over the handling of protests near the White House last month.
As George Floyd told Minneapolis police officers that he couldn't breathe more than 20 times in the moments before he died, the officer who pressed his knee against Floyd's neck dismissed his pleas, saying "it takes a heck of a lot of oxygen to talk," according to transcripts of body camera video recordings made public Wednesday.
Lt. Col. Alexander Vindman, a national security aide who played a central role in President Donald Trump's impeachment case, announced his retirement from the Army on Wednesday in a scathing statement that accused the president of running a "campaign of bullying, intimidation, and retaliation."
The Supreme Court ruled broadly Wednesday in favor of the religious rights of employers in two cases that could leave more than 70,000 women without free contraception and tens of thousands of people with no way to sue for job discrimination.
Thailand's Cabinet has approved two draft bills that would give same-sex unions legal status similar to that of heterosexual marriages.
President Donald Trump welcomed President Andrés Manuel López Obrador to the White House on Wednesday, calling him a cherished partner and claiming the countries' economic and security ties were reaching new heights.
Johnny Depp is back in the witness box for a third day Thursday at the trial of his libel suit against a tabloid newspaper that called him a "wife-beater."
Country group Lady A, which dropped the word "Antebellum," from their name because of the word's ties to slavery, has filed a lawsuit against a Black singer who has performed as Lady A for years.