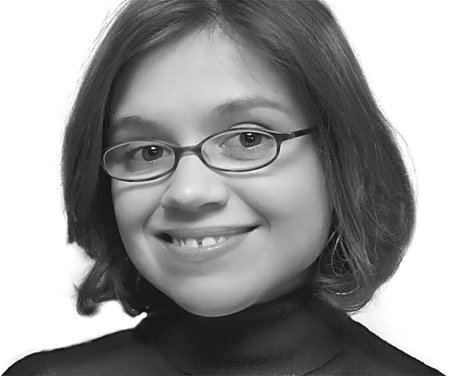 Auburn Memorial Hospital has officially changed its name to Auburn Community Hospital. With a new name, a new logo and a fresh new website, I think the hospital has really made good moves in the past year.
First and foremost, I think the name change is wonderful and long overdue. A colleague of mine once pointed out that the word "memorial" is typically associated with death, which doesn't exactly put incoming patients at ease.
Changing the name to Auburn Community Hospital puts the emphasis on the patients. It also has a friendly approachable ring to it, whereas Auburn Memorial Hospital sounds formal and institutional by comparison.
I also think the hospital has gotten a bum rap over the last ten years and I'm not really sure why.
My mom worked in the E.R. as a nurse for more than 20 years and she is without question an amazing nurse. I am obviously completely biased, but over the years I have interacted with many fine doctors and nurses at AMH. Heck, I even found the emergency room receptionist to be friendly and helpful, a rarity in a high stress environment.
You have free articles remaining.
My hope is that the new name will generate a little buzz and prompt members of the community to revisit the hospital and to see the many positive changes that have occurred over the last few years.
Since 2011, both the clinical laboratory and the radiology department have received accreditation and the hospital also received Stroke Center Designation from the New York State Department of Health. And The Stardust Community Birthing Center recently opened in memory of John and Irene Bisgrove. This event marked the first time the maternity ward has been renovated since the 1960s.
The hospital has really bounced back with a vengeance since declaring bankruptcy back in 2007 and I am so happy because I can't imagine what our community would do without a hospital - especially for the folks in the doughnut towns who already drive some distance to come to Auburn for medical care.
And for those who aren't crazy about the new name, remember that a rose by any other word would smell as sweet.
The name may have changed, but the mission remains the same. The hospital is still committed to providing the very best in care to our community. I know the hospital will probably meet with criticism over the rebranding, but compared to Auburn Memorial Hospital, Auburn Community Hospital is music to my ears.