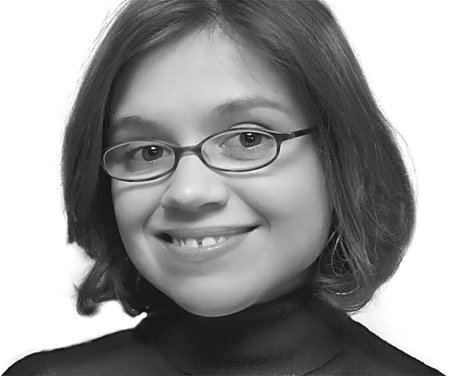 Nothing says "Happy Holidays" like a fistfight in Walmart.
Police say two women were injured and one man was taken into custody after a fight broke out in the electronics department at a Walmart store in Rome, N.Y., on Black Friday.
Sadly this wasn't the only Black Friday skirmish at the Rome store. Apparently several fights broke out shortly after midnight which caused several shoppers to be pushed to the ground.
Honestly, what is the world coming to? Who needs a flat-screen television badly enough to punch a complete stranger in the face?
In Los Angeles, a woman actually pepper-sprayed the other customers to gain ground in a mad dash to get a new Xbox video game player. And in San Leandro, Calif., a shopper was shot by a robber who tried to make off with the victim's purchases.
Whether you shop at high-end stores or bargain basements, there is something about Black Friday that seems to bring out the absolute worst in people.
You have free articles remaining.
My earliest recollection of Black Friday was back in 1996 when the Tickle Me Elmo was first introduced to the public. I watched on the news as a young shop clerk was trampled by 300 customers.
For whatever reason it seems people have become completely desensitized to Black Friday mobs. Some people actually look forward to it as it's all part of the experience.
I like a good sale as much as the next person, but I don't see how getting peppered-sprayed, punched or stabbed could be shrugged-off as just part of the Black Friday experience.
When it comes to Black Friday, I feel that added security measures need to be taken by stores nationwide. At larger chains, which attract bigger crowds, police need to be contacted in advance and on the scene before the doors open at midnight.
In the past few years, some stores have implemented rope lines and numbered tickets to help keep mobs at bay. And something as simple as walkie-talkies could help employees communicate in a mobbed store.
Since history has proven that people simply can't maintain their composure on Black Friday, I think stores need to step up and take responsibility for the safety of both their customers and their employees.
Estabrook's column appears