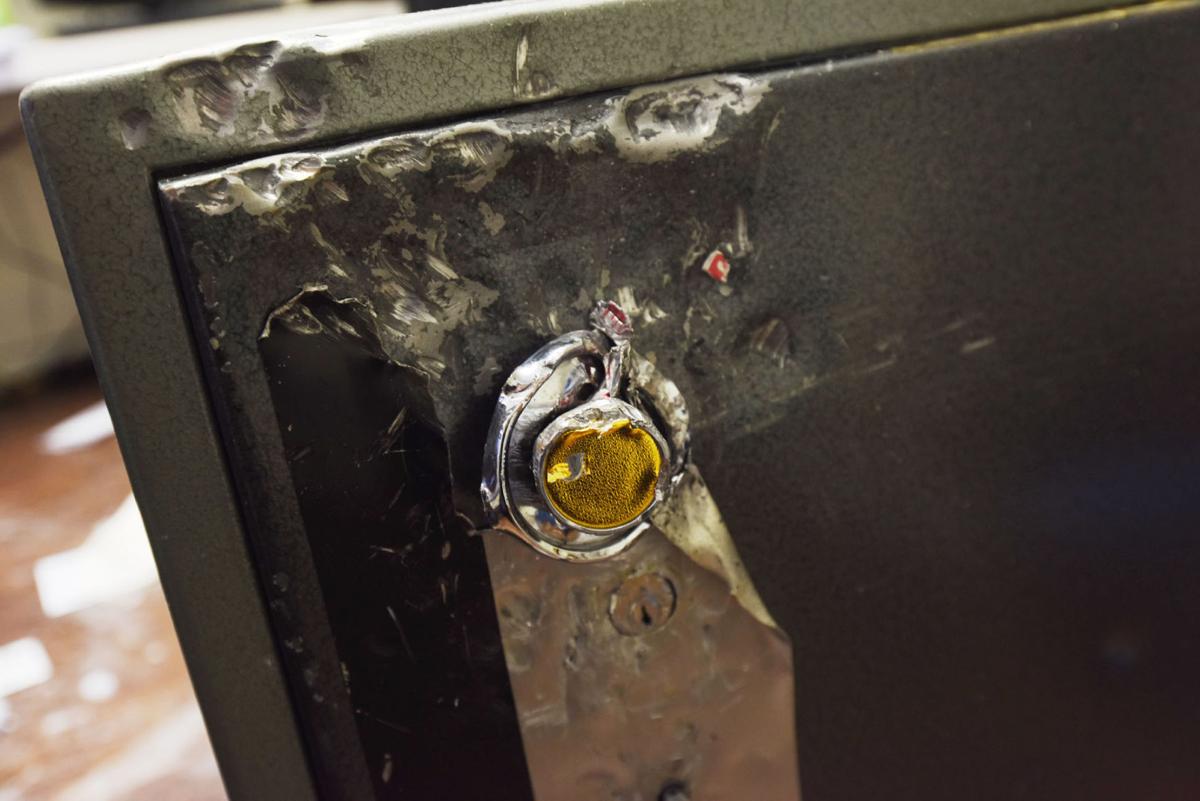 MISS: To burglaries at two Auburn churches.
Roosevelt Memorial Baptist Church on Fitch Avenue was broken into and vandalized Sunday night by someone who tried unsuccessfully to pry open a safe before causing extensive damage to two offices and then leaving with almost nothing of value.
Police said that they are also investigating a break-in across street at the Apostolic Church of the Lord Jesus Christ.
HIT: To a fun educational program for some students in Auburn.
You have free articles remaining.
Karvell the Magician visited Casey Park Elementary School this week to wow the students with his works of illusion and also to share an important message. As he kept the young people's attention with his act, Karvell wove in stories about problems and pressures that children sometimes face and telling the students that drugs and alcohol are never the answer.
MISS: To brazen thefts from vehicles in downtown Auburn.
Four vehicles in the parking lot near the YMCA had their windows smashed in broad daylight Tuesday morning by thieves who grabbed valuables. Auburn police sent every available officer out to search for the crooks, but they seem to have gotten away.
Police said that the number of thefts from vehicles has skyrocketed in recent months and the police department reminded people to never leave valuables in parked cars, even when the doors are locked.
HIT: To an award for a long-distance swimmer who spent several hours tackling Owasco Lake in September.
Binghamton native Bridgette Hobart Janeczko was recently named the World Open Water Swimming Woman of the Year, becoming the first American to win the award since 2008. Hobart Janeczko participated in the inaugural Finger Lakes Challenge last year, swimming a total of 156 miles in nine of the Finger Lakes. In September, she completed an 11.1-mile course in Owasco Lake in just under six hours.