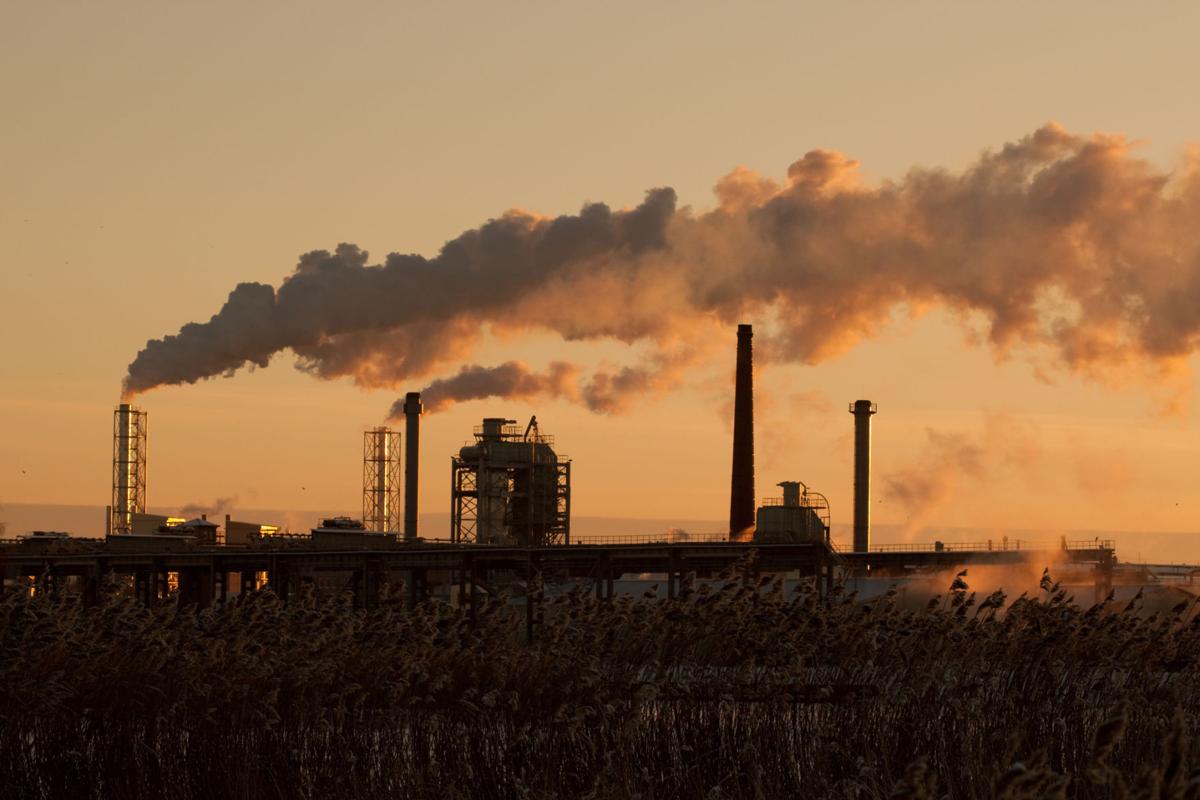 The Public Service Commission just updated the Clean Energy Standard (CES) that is designed to achieve a 40 percent reduction in carbon emissions in the state by 2030, and requires that half of our power come from renewable energy. These benchmarks will save lives in New York and maintain a supply of clean and reliable energy for years to come. For these reasons, I encourage the PSC to adopt this proposal promptly.
Most of our nuclear power plants, which represent the bridge to a renewable energy future, are struggling economically. Without them, New York cannot meet the goals of the CES. According to the Brattle Group, New York's nuclear fleet keeps approximately 16 million metric tons of CO2, as well as nitrogen oxide and other pollutants, from entering our air every year. Cleaner air means less suffering from respiratory diseases such as asthma, especially in urban neighborhoods.
The wisdom of the CES has been recognized by dozens of leading experts in environmental science and advocacy, including NASA's Dr. James Hansen. They note that if New York loses its nuclear fleet, emissions from power generation would rise by a staggering 50 percent.
Dr. Hansen and his colleagues praise the new CES for making New York the first state to include nuclear power in its clean energy mandates. I'm proud to join them, and urge the PSC to make this milestone official with the passage of this very important measure for the sake of our environment, our people, and our future.
McDonald is president of the African American Environmentalist Association, founded in 1985, the nation's oldest African American-led environmental organization, dedicated to protecting the environment, enhancing human, animal and plant ecologies, promoting the efficient use of natural resources and increasing African American participation in the environmental movement.