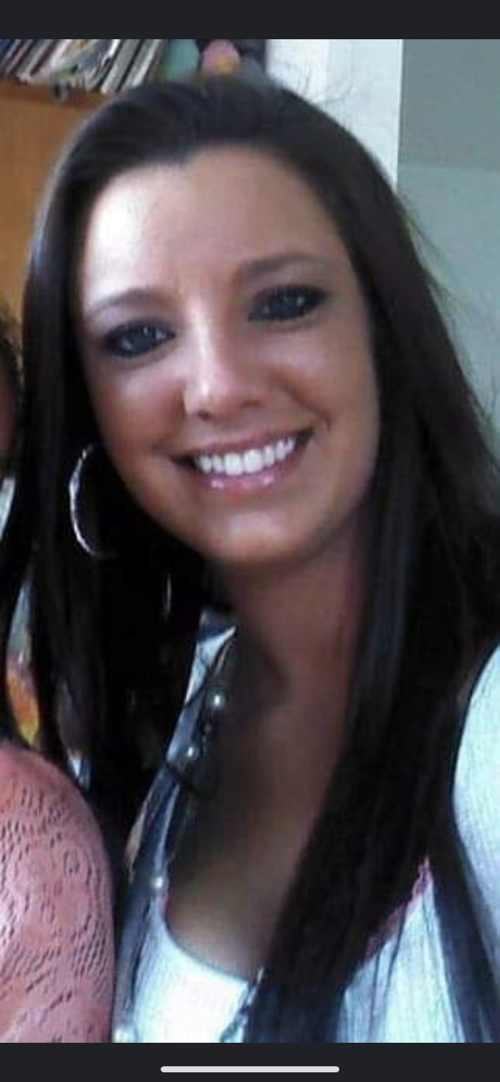 AUBURN — Heather Amber Brandstetter, 33, of Auburn, passed away in Myrtle Beach, S.C. on Nov. 1, 2019. Heather was born in Auburn on Oct. 10, 1986, the daughter of William "Todd" and Elaine (Kustyn) Brandstetter. She was a graduate of Union Springs High School and earned an associate's degree from Cayuga Community College.
Heather was employed by Reliable Movers and enjoyed many vacations with the owners, who became very close friends of hers. Heather worked at Auburn Nursing Home for years and most recently at the Hard Rock Café in Myrtle Beach. Heather was fortunate to have the opportunity to travel, which she enjoyed so much. Her favorite times were spent with her family and friends. She was known as the "life of the party."
Heather loved watching movies and going for rides on motorcycles. She enjoyed life! Her bright spirit will be missed. Heather is survived by her loving family; her parents, Todd and Elaine; and her sister Jennifer Brandstetter. Heather enjoyed a very close bond with her niece Janessa and nephews, Jamison and Julian. She treated them like her own children. She is also survived by her adopted sister Kelly Cruz.
In addition, she was fortunate to have very close bonds with Jennifer Mendez, Latitia Daniels, Jessica Terwilliger and De Macstetter, whom she considered close family, with her uncles, Ed (Theresa) Kustyn, Jim and Dale (Christine) Brandstetter, her aunts, Deb Kustyn, Janet Diaz, Tessa (Tim) Blewett and Gay Alvaro, and several cousins. Heather had many friends she considered family.
Fly high with the angels. You will be deeply missed.
Calling hours will be held 2 to 5 p.m.Saturday, Nov. 16 at White Chapel Funeral Home Inc., at 197 South St in Auburn. The omission of flowers is requested, and donations in memory of Heather A. Brandstetter may be made to a charity of one's choice.
To plant a tree in memory of Heather Brandstetter as a living tribute, please visit Tribute Store.
Obituaries Newsletter
Sign up to get the most recent local obituaries delivered to your inbox.