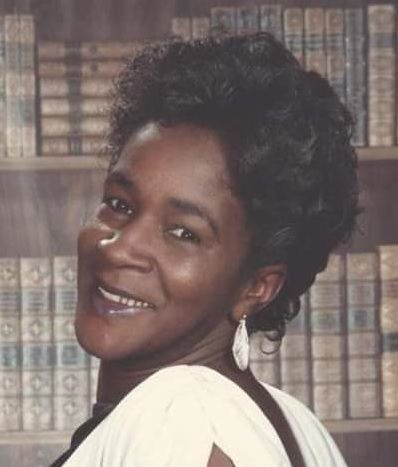 AUBURN — Katie McIntyre, 73, of Auburn, passed away on Friday, July 19, 2019.
Katie was the daughter of the late John Lee and Mary Sipp Tillman. Katie was the pioneer of the family and everyone would come to her for honest advice and a listening ear. She was a strong family woman and loved each one dearly. Katie also enjoyed her plants; gardening outside around the home, elephants, and in her past time enjoyed the slot machines.
You have free articles remaining.
She is survived by 10 children, Ronald Tillman, Michael Tillman, Frederick Tillman, Ponel Jackson, Bruce A. McIntyre Jr. and his wife, Haizel, Nakeeda McIntyre, Tracey McDonald and her husband, Ronald, Suzette McIntyre, Denean Martin and her husband, James, and Bruce Smith-McIntyre; several aunts, uncles, grandchildren, great-grandchildren, cousins, nieces, nephews, and two special god daughters; brothers, Larry, Michael, Marvin, and Patrick Tillman.
In addition to her parents, Katie was predeceased by her husband, Bruce McIntyre Sr.; daughter, Eyvette Jackson Thibadeau; siblings, John "Pete" Tillman Jr., Betty Whitaker, Mary Ann Wilson, Floyd Tillman, and Viola Redic Matthews.
Visitation will be held from 11 a.m. to noon Friday, July 26, 2019, in Roosevelt Baptist Church, 101 Fitch Ave., Auburn, with a service to follow at noon. Interment will be in Fort Hill Cemetery, Auburn.
Brew Funeral Home is in charge of the arrangements.
To plant a tree in memory of Katie McIntyre as a living tribute, please visit Tribute Store.