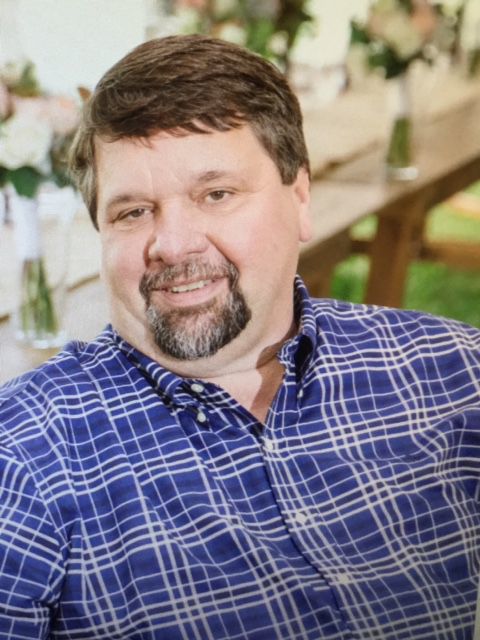 WEEDSPORT — Mark A. Knapp, 59, of Hamilton Road, Weedsport, passed away unexpectedly on Sunday, Nov. 10, 2019.
Mark was born on Nov. 2, 1960, in Auburn, the son of Helen and Charles Knapp. Mark lived most of his life in the Port Byron and Weedsport areas. He began his career as a Union Electrician with IBEW Local 43 in Syracuse. He recently retired from Knapp Electric where he worked for more than 20 years.
Mark is survived by his wife, Sharon Hildebrant; daughters, Samantha Knapp, and Kaitlynne (Caleb) Knapp; stepdaughter, Christy (Eric) Stoneburg; one grandson, Coby Hildebrant; brother, Randy (Debbie) Knapp; sister, Lori (Gary) Rudick; along with several nieces and nephews.
Mark was predeceased by his mother, Helen Knapp.
Calling hours will be held from 5 to 7 p.m. Friday, Nov. 15, at White Chapel Funeral Home, 2719 Erie Drive, Weedsport. Services will be held privately for the family.
In lieu of flowers, please make donations in Mark's memory to the Weedsport Fire Department, 8892 South St., Weedsport, NY 13166.
To plant a tree in memory of Mark Knapp as a living tribute, please visit Tribute Store.